Introducing, Make The Cut!
Our new content series is live! with our very own Margs as the host.
Each episode has a panel of four guests, their challenge: create their own dream record label!
They have to decide their Headline act, Legacy act, Underrated act, Underground act, New Generation and Mystery act.
The panelists then debate about the ultimate acts, stating the cons on why Marg's should pick them as the winner.
Weekly episodes starting this week include Lippy, PK Humble, Faceinthenews, Mini the music blogger, Hemah, Billy the Goat, Youngs Teflon, Eva & Nas and many more! Stay tuned.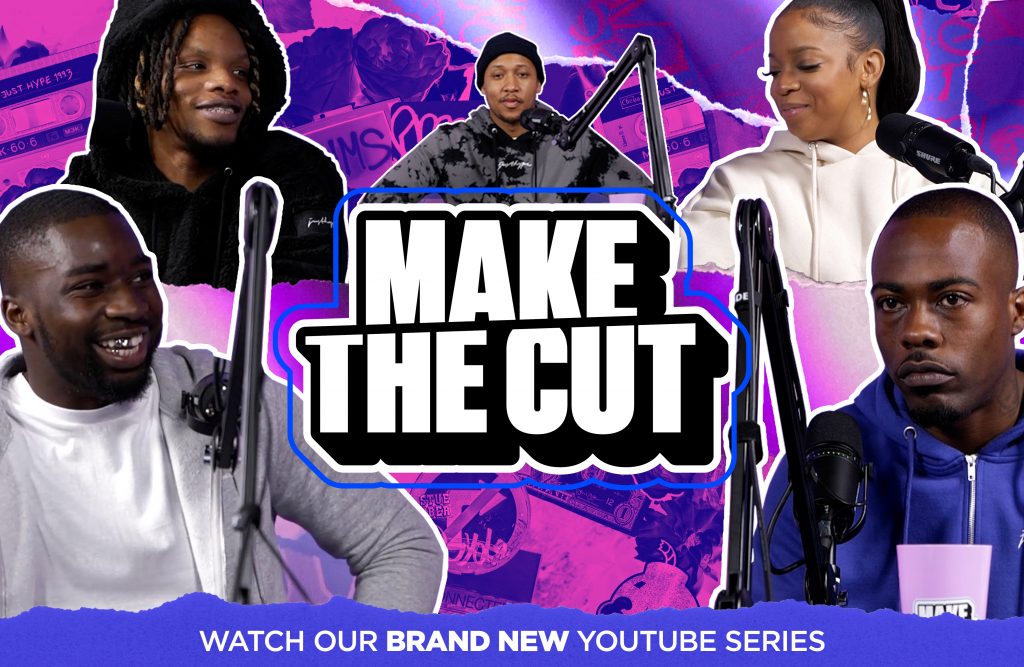 Watch our previous series, HYPE. REACTS, with Lippy and various co-hosts.
Reacting to global news, current trends and the latest music releases.