We couldn't resist. After partnering up with Call of Duty to celebrate the launch of their Black Ops 4 Beta Codes, we knew we had to create an unstoppable capsule collection to go along side with the game.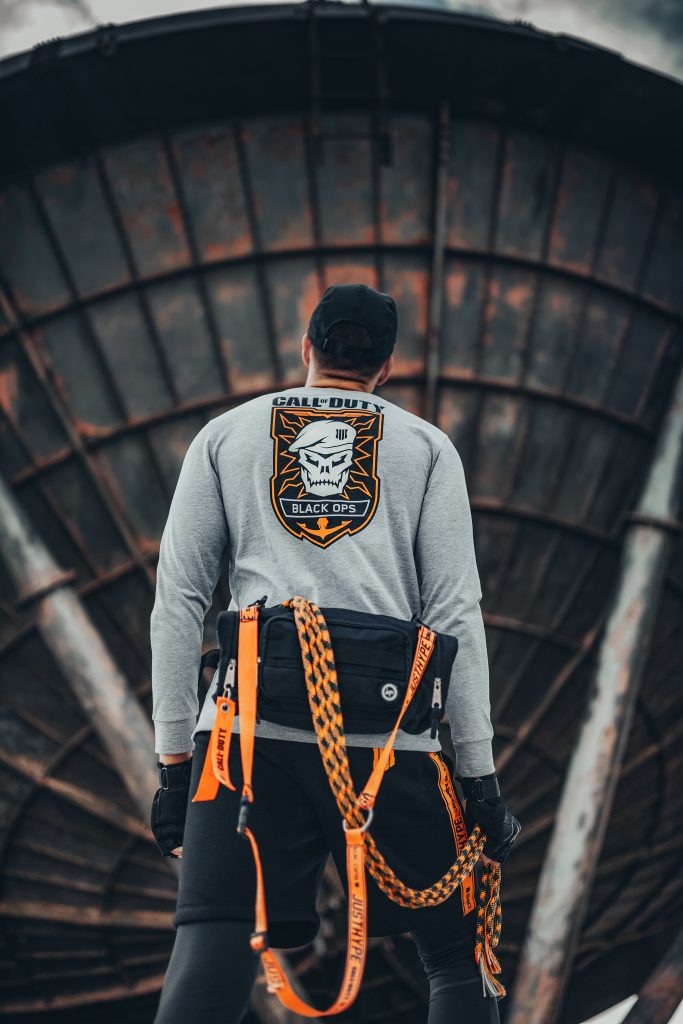 The new game features the first-ever multiplayer Black Ops game, zombies throne into the mix and a new battle royale mode, we incorporated this into sweats,military style, and just in time for the Halloween season.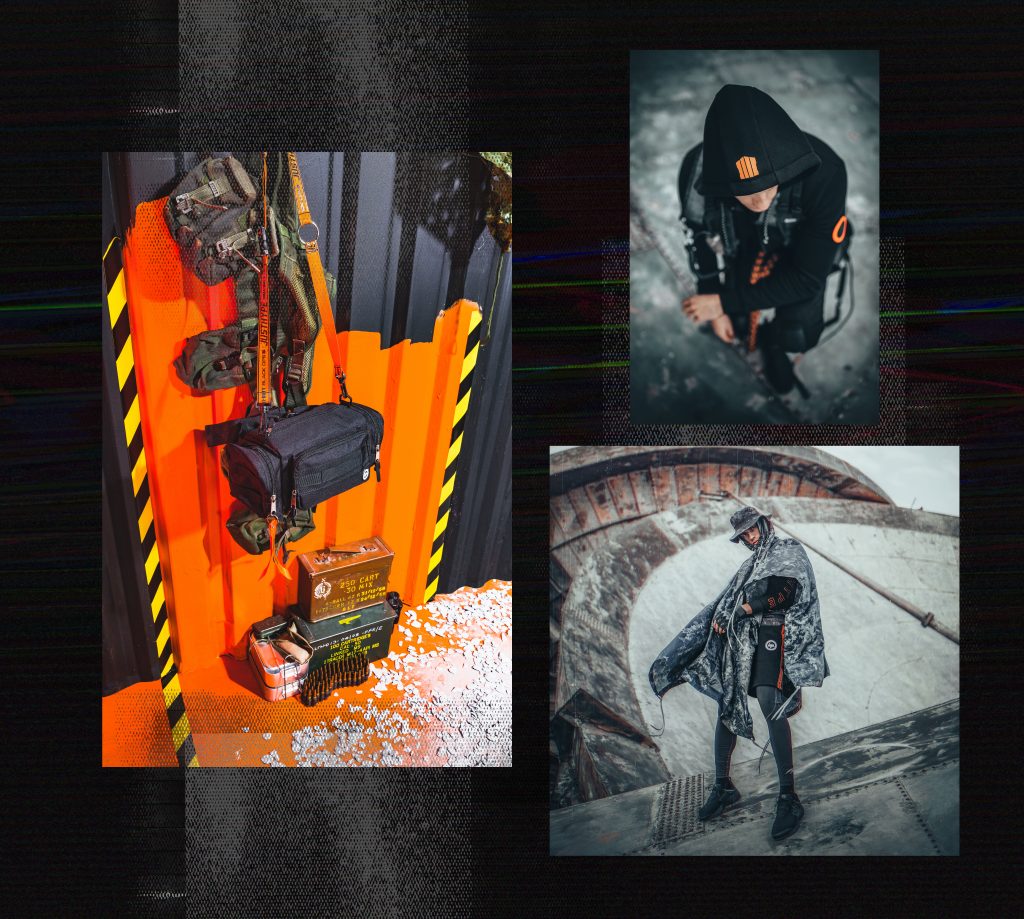 With a seasonal on-trend colour palette of Orange, black, white and a grey marl injection, and that just happened to be both of our brand colours, we embraced a strong taping essence into the collection.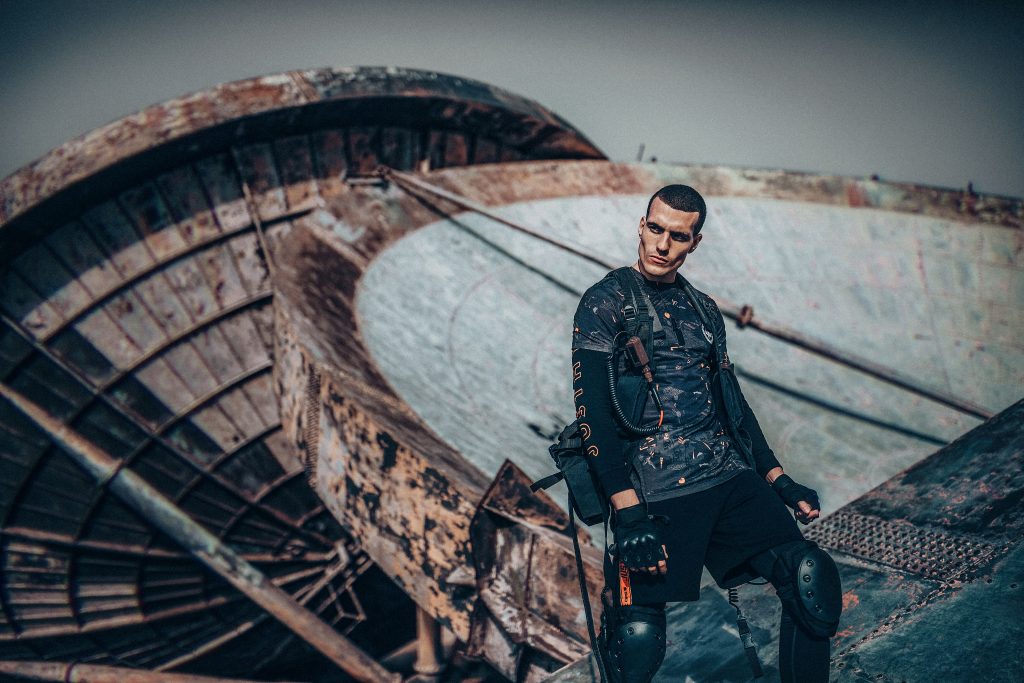 Inspired by the combat missions behind the game; we made sure to highlight specialist icons that represent the characters in the game. You can wear the tee and battle through the iconic locations in an all-out survival and elimination experience.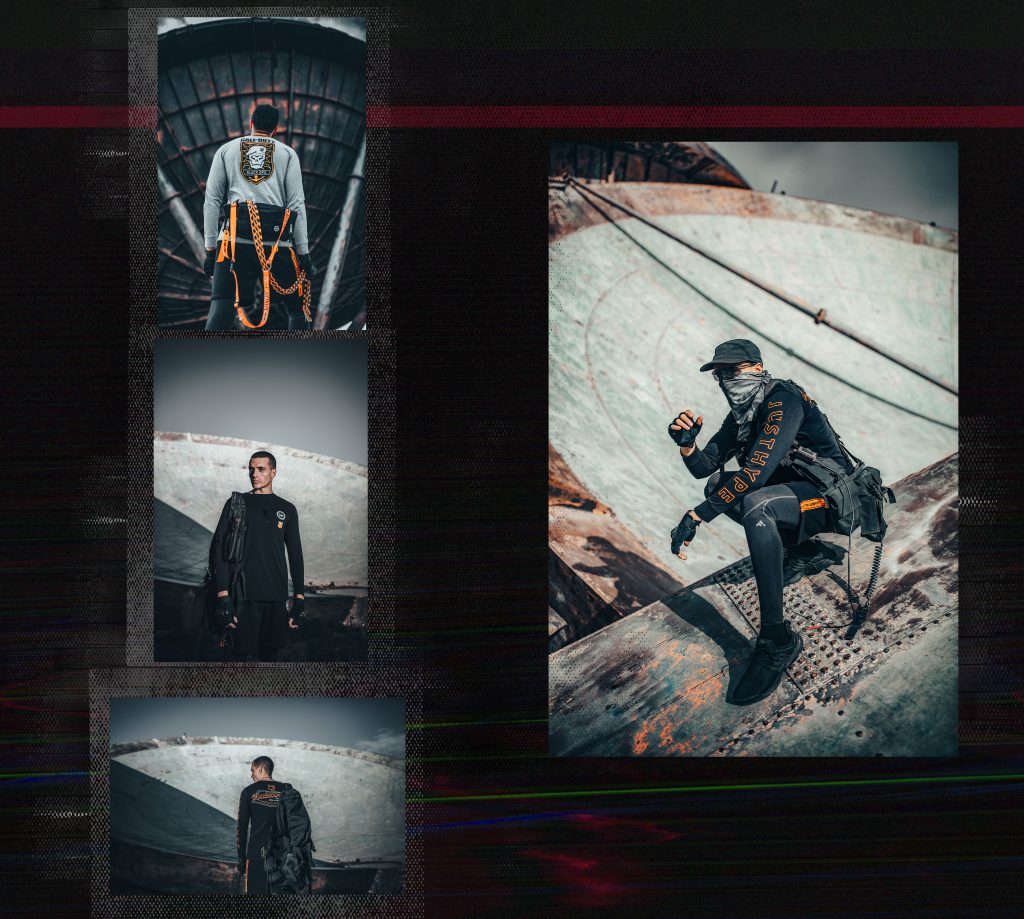 "The inspiration behind the collection came from playing the game, I wanted to design a collection, the ultimate comfort collection that you can wear whilst playing the game, Daniel o'Donovan, Designer at HYPE."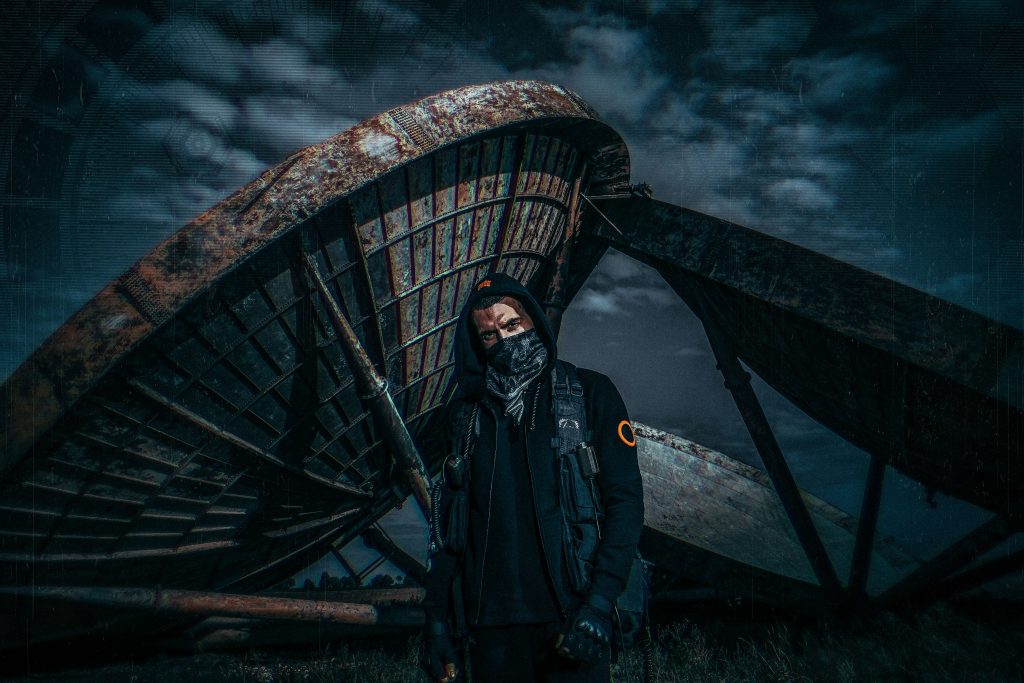 With the ultimate comfort in mind, combined with fashion trends, the collection includes t-shirts, long-sleeved tees, crewnecks, hoodies, shorts, joggers, two styles of bags and a scarf for the chillier months.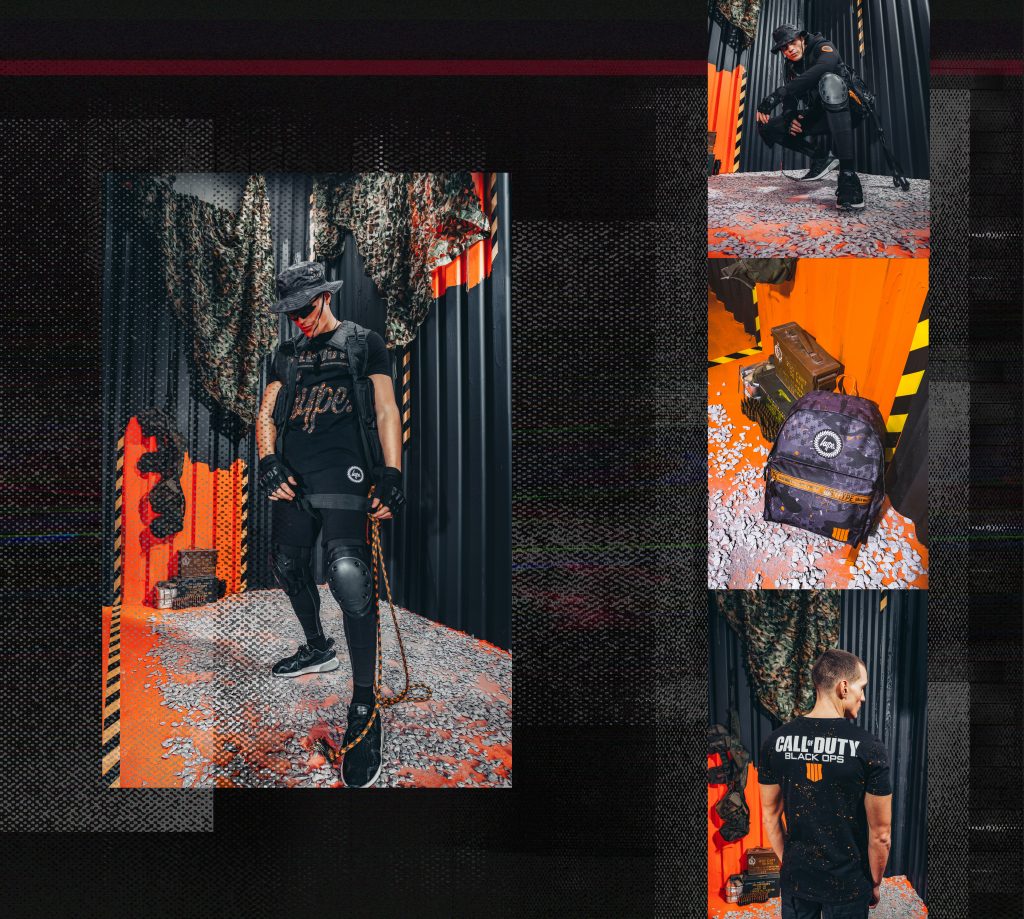 Featuring a military enforced bum bag in black with flashes of the cross-brand orange colour. Highlighting a rubberised logo, four pockets and embossed pullers. Worn three ways, depending on the type of gamer you are.
The collection is available to buy here. With prices starting from £24.99.