SMELL FRESH, BE FRESH, FRESH!
We've recently launched our First Cosmetics & Care range exclusive to Boots UK and just in time for Christmas! With instantly-recognisable HYPE. packaging the collection features hair clay, body mists and fizz bars.
It was obvious that HYPE. Cosmetics would be the next step for us. Moving forward we wanted to reflect HYPE.'s lifestyle rather than just selling some t-shirts.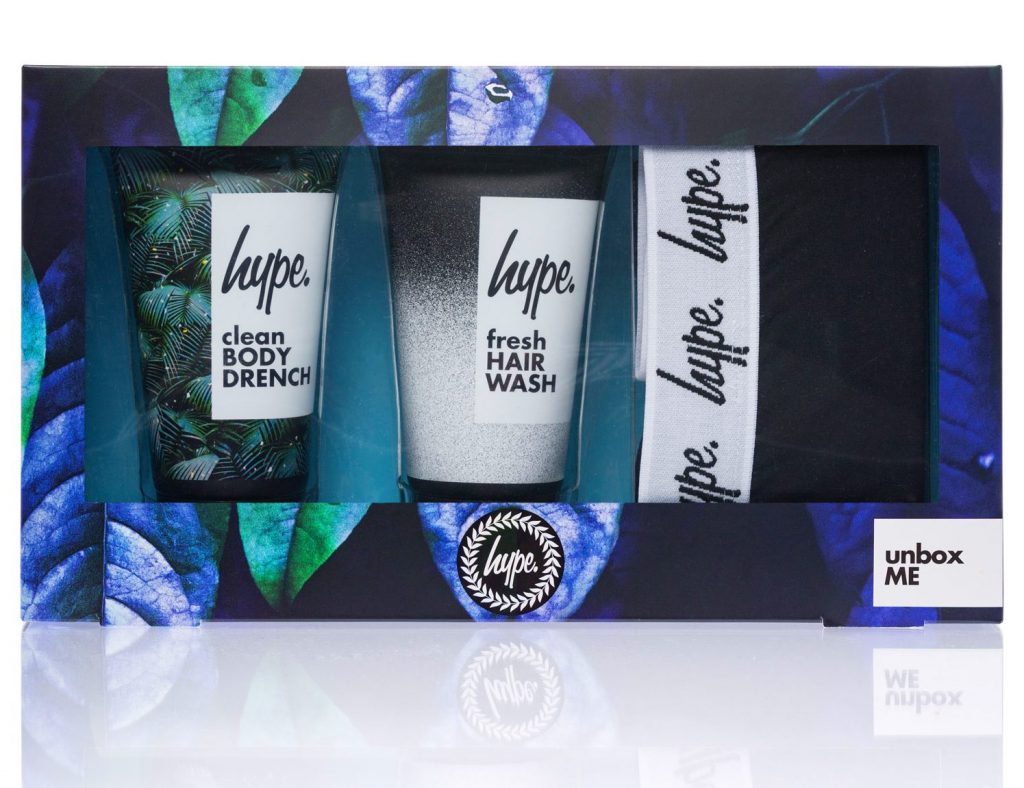 Senior Designer, Farley Vaughan, head of the project, said: "we needed to create a consistent story, to have the packaging match the scents."
Still keeping with our Fashion Forward approach we added boxers, hats and socks to the gift sets.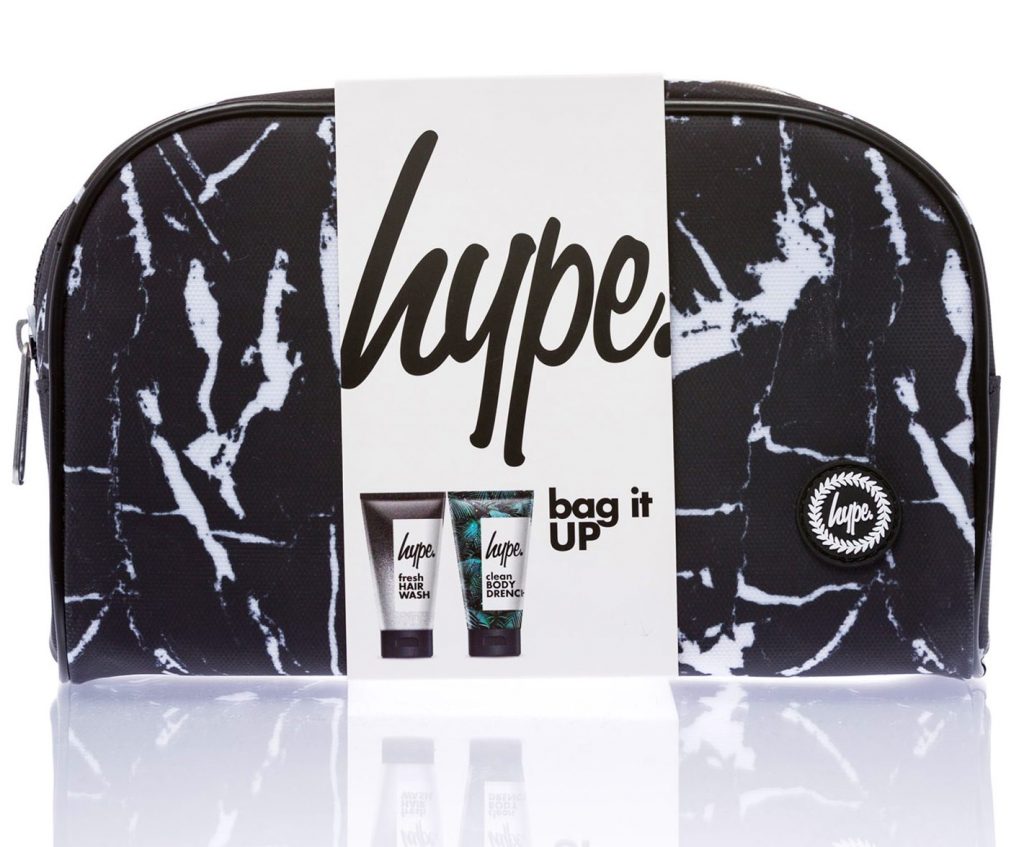 "Incorporating fashion and cosmetics was the perfect way to link what we do with a new product area, who wouldn't want a free beanie anyway?"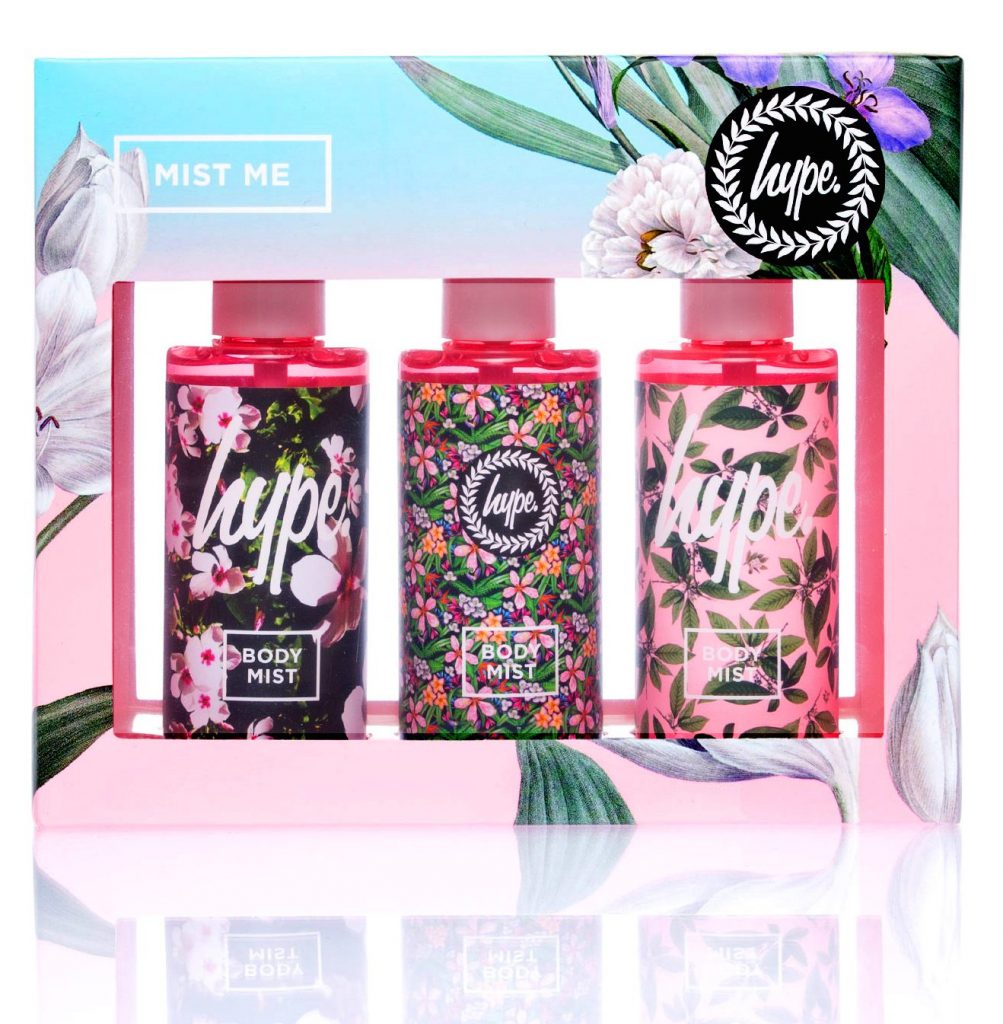 Naming the products was all thanks to a group chat. "We just threw funny names and slogans about and worked it out from there. Some of them are tongue-n-cheek just like HYPE."
This is just the beginning for HYPE. Cosmetics & Care, we'll be doing more year on year. You heard it here first!
Exclusively available in Boots stores and Online.