If the Christmas decs outside aren't getting you in the Christmas spirit yet, we've got something to get you in the festive mood! Our Christmas backpack range just went LIVE!
A revamped mono speckle, fluorescent neons, mini backpacks and brand new vibrant prints. The best Christmas present you can give, we've made it easier to shop! Just tap the image and it'll take you directly to buy the product.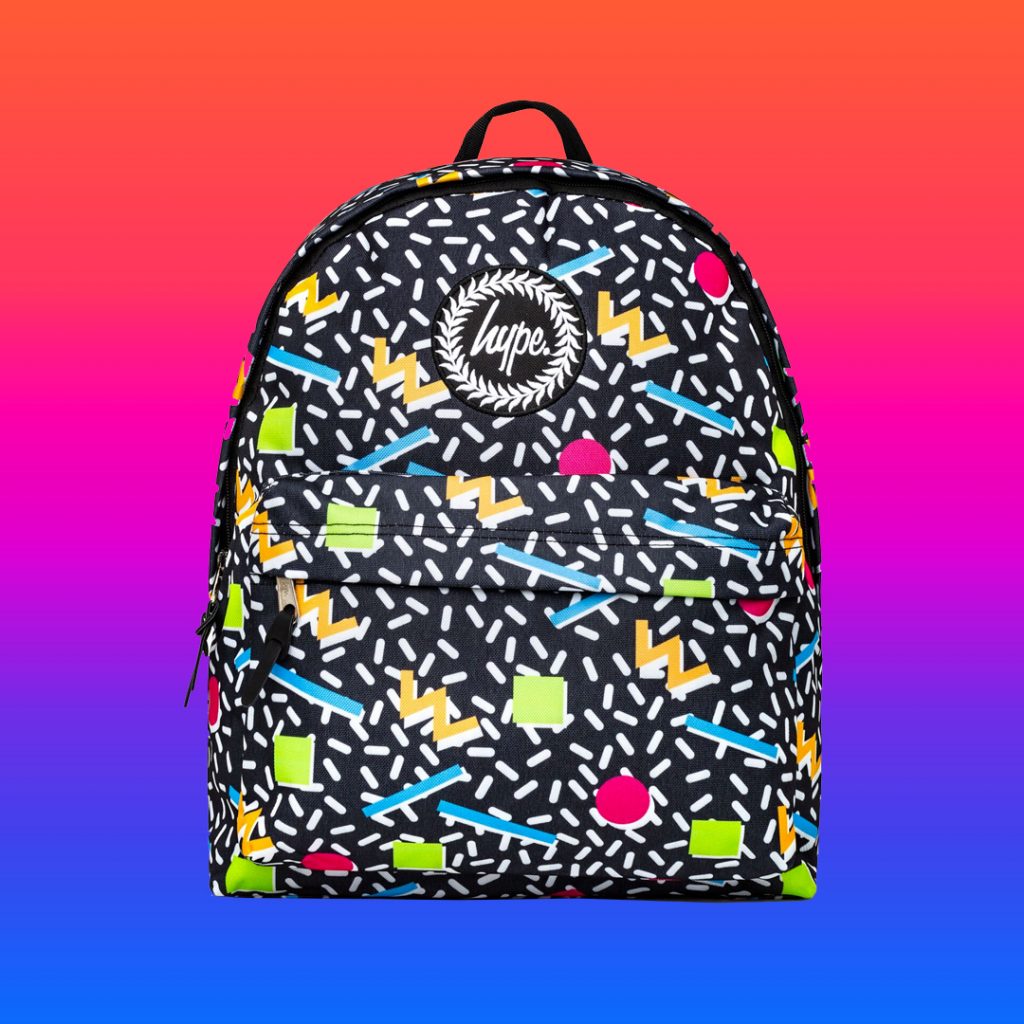 An 80s throwback to brighten any gloomy day.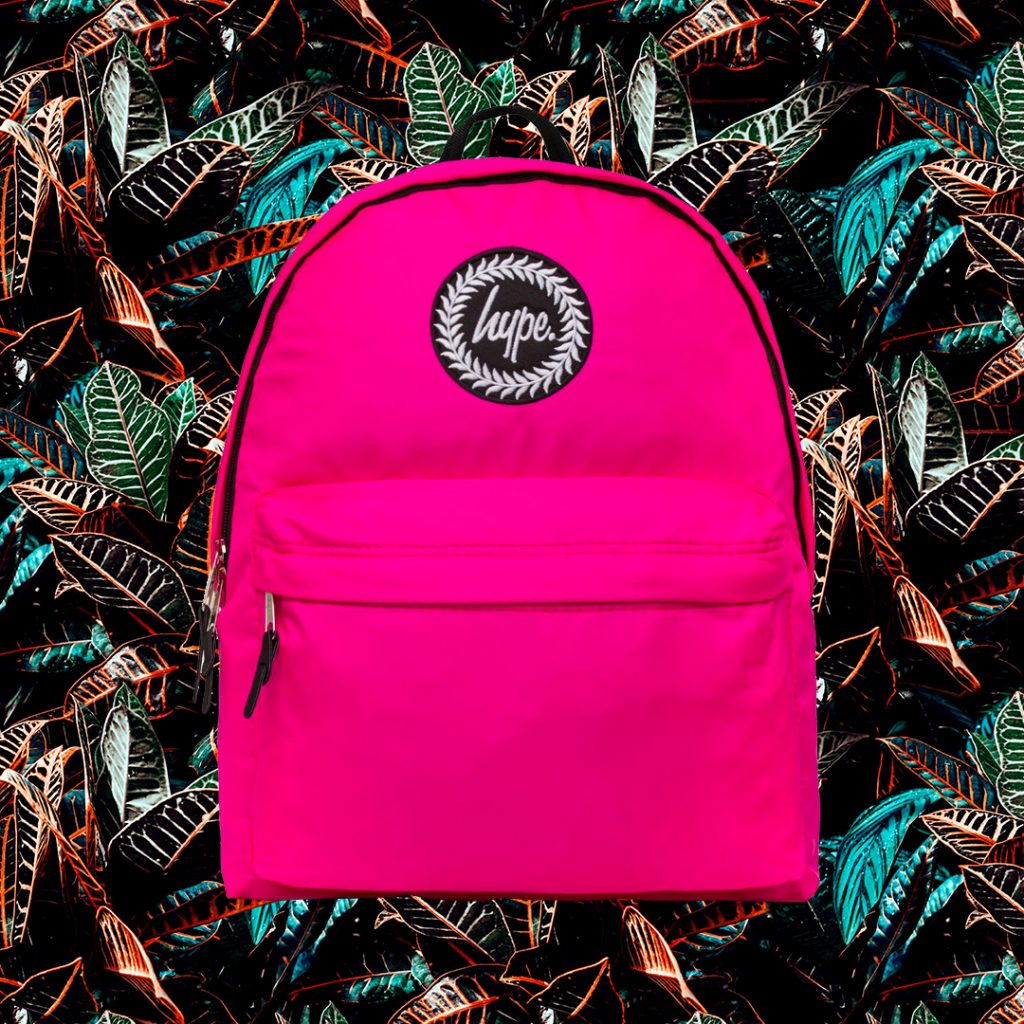 A fushia neon to spice up your life.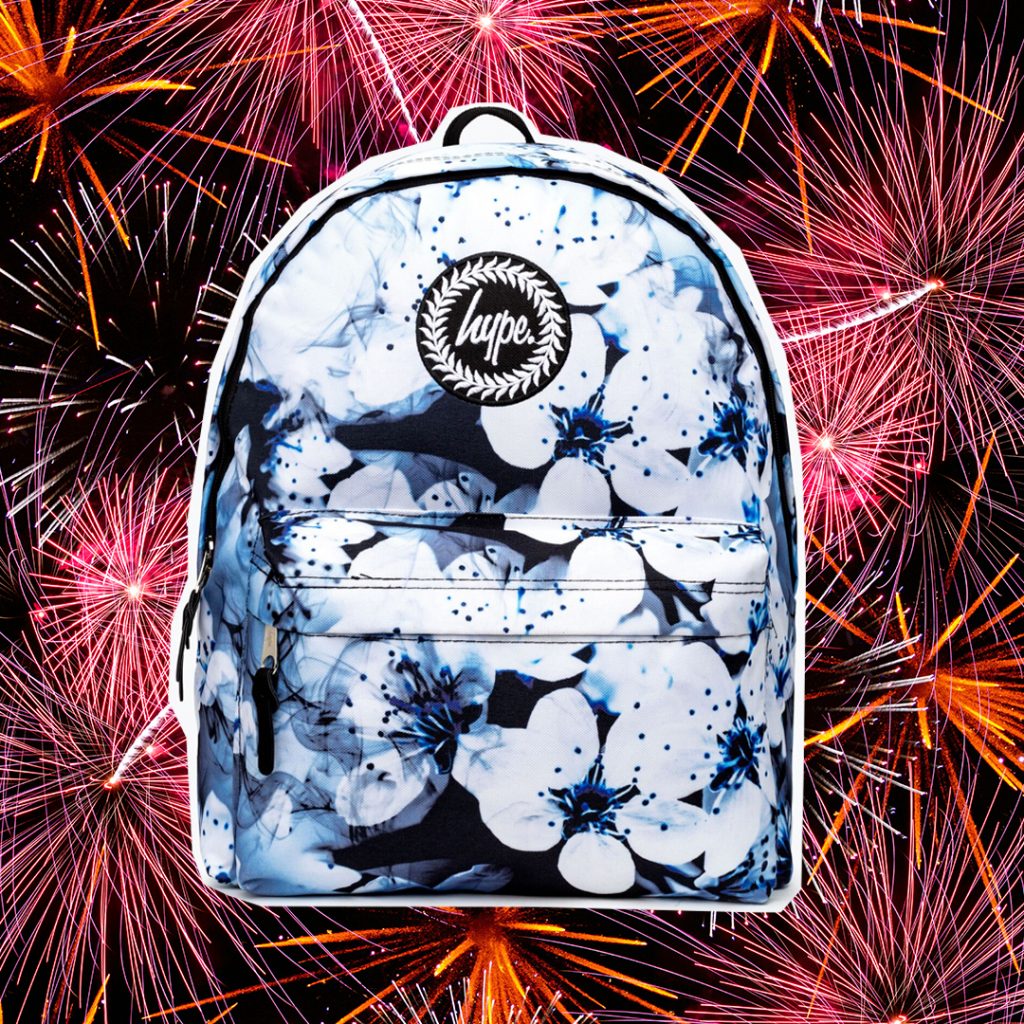 Little bit of floral never hurt no one.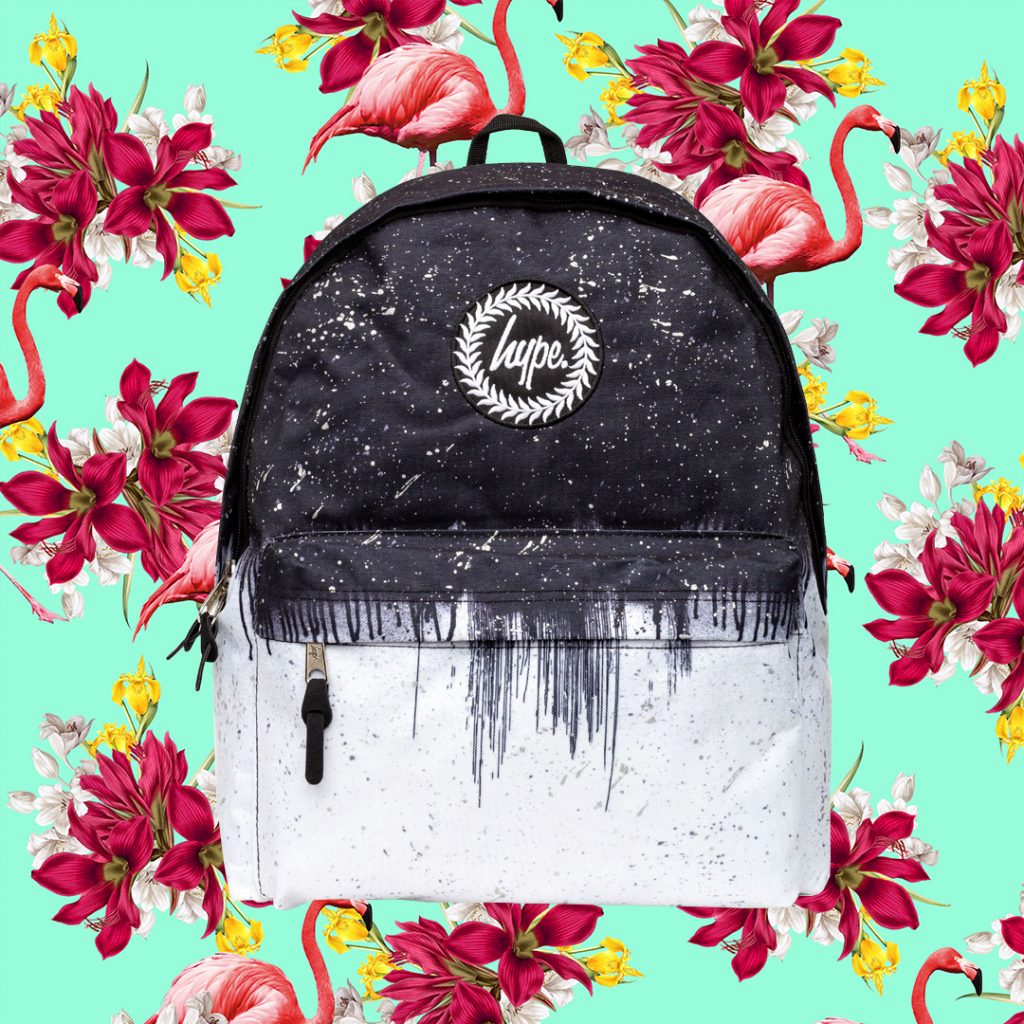 Speckle fade's had an update. *with added drips.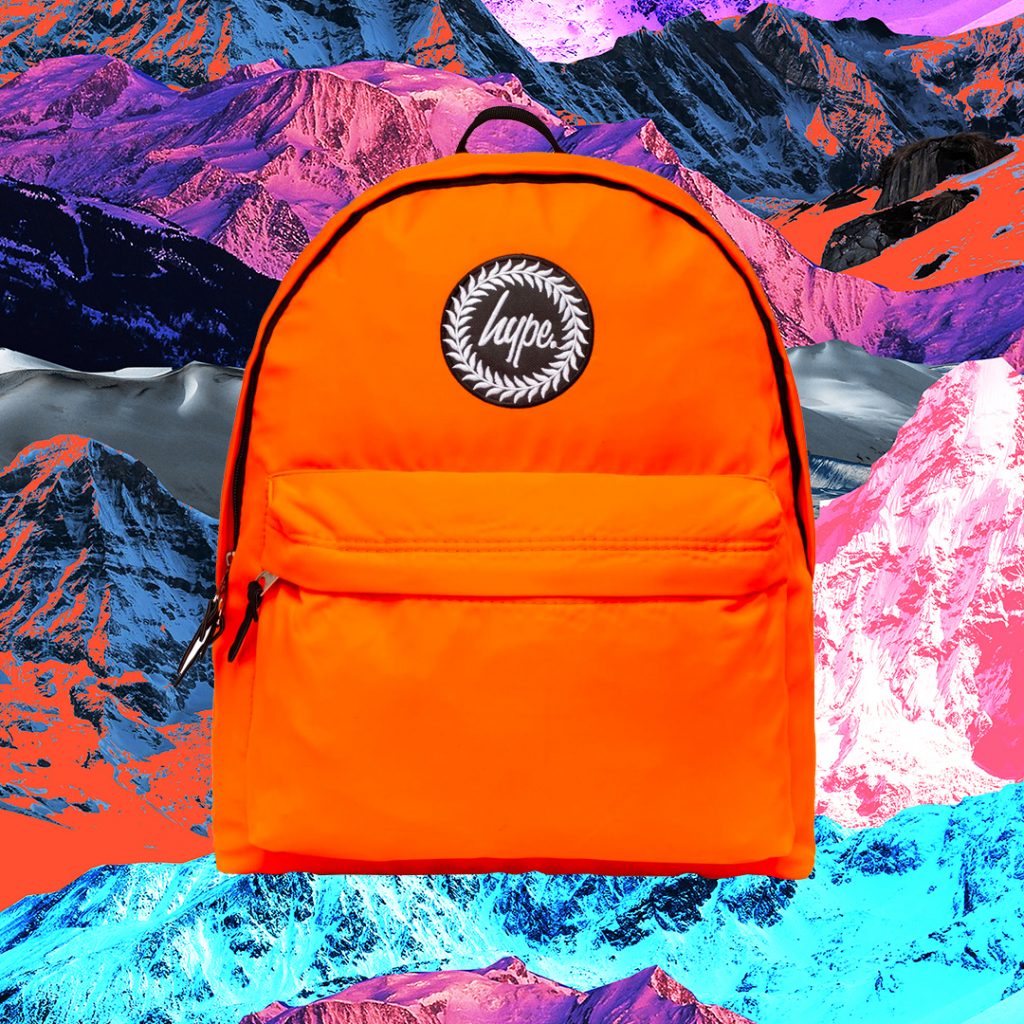 If it's not neon, we don't wanna know!
Shop our latest range of backpacks here. Theres something for everyone this Christmas.