Lockdown rules have eased and we're allowed to hang out with loved ones. Its time to put the joggers away and show off your post-lockdown-style. No matter what your vibe is, we've got the fit you're looking for. Whether its for date night, Friday nights at the pub with the boys or garden drinks, level up your 'drobe with our edit.
The House Party Look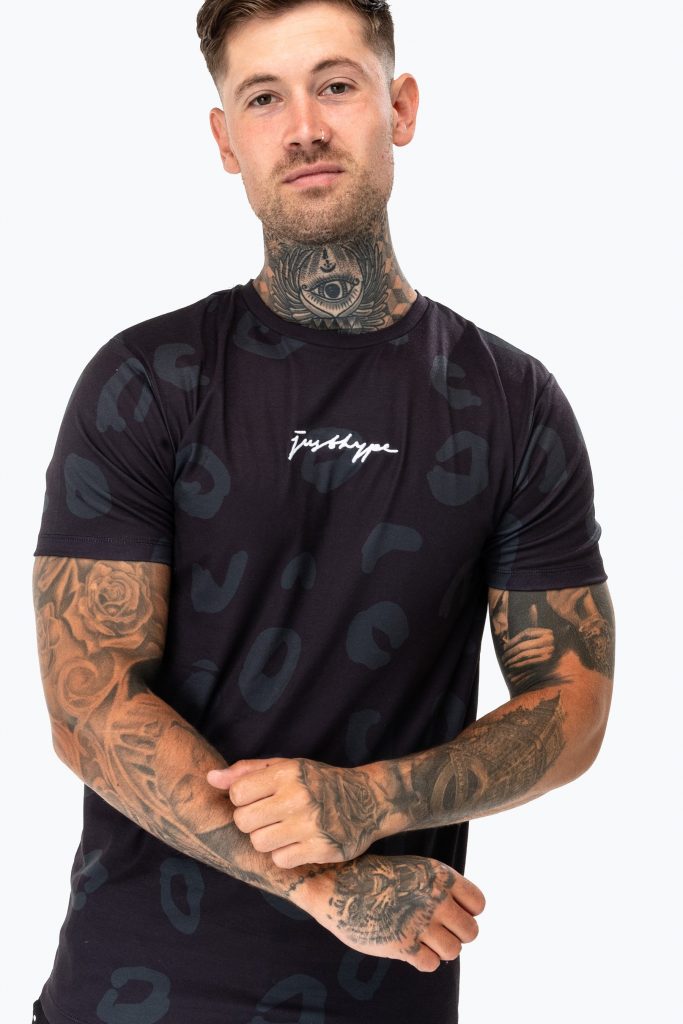 The HYPE. Men's Black Leopard Men's T-Shirt.
Friday Night @ The Pub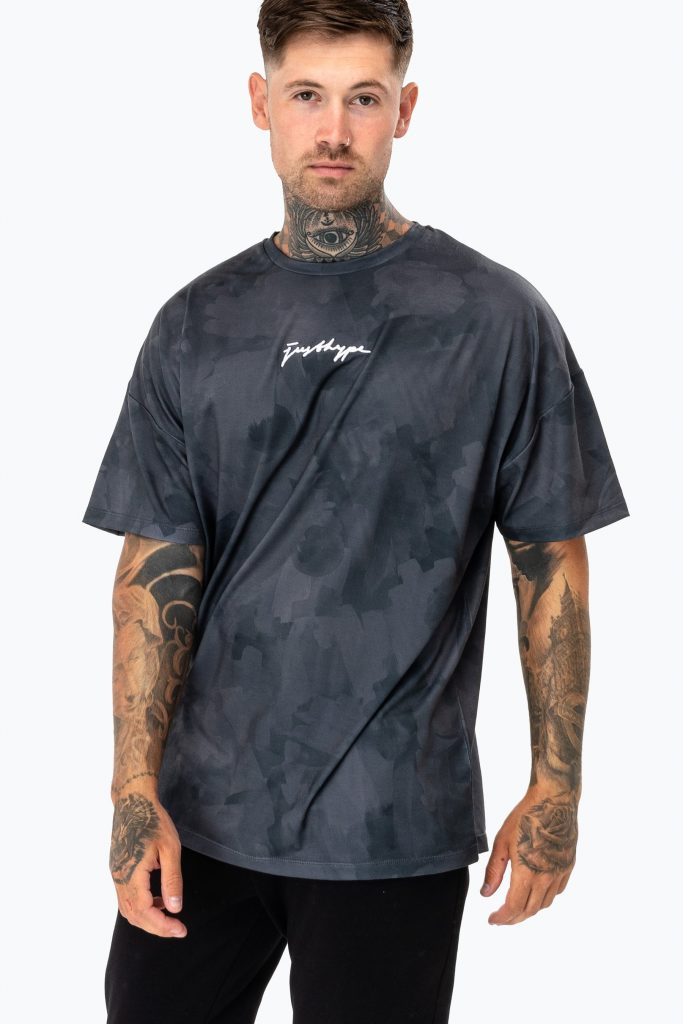 The HYPE. Dark Calm Men's oversized T-shirt.
Date Night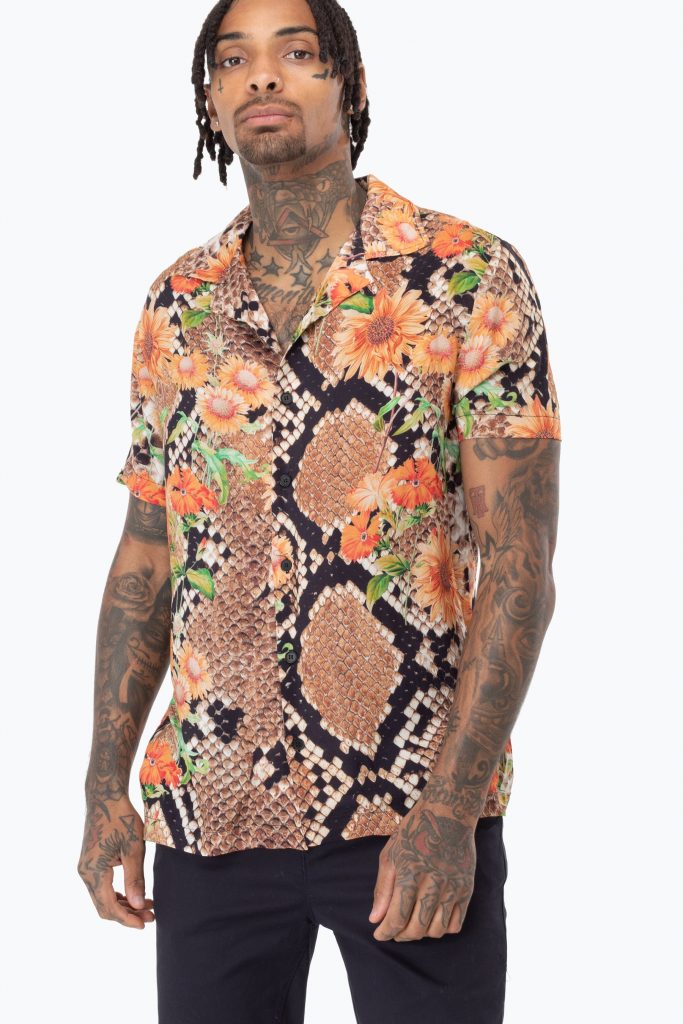 The HYPE. Men's Floral Hiss Shirt.