WHAT CAN YOU FIT INTO YOUR HYPE BAG?
Shaping the evolution of backpacks. We design our backpacks to channel personality and practicality for whatever the occasion.Think bold, think loud and think print. Our ever-growing and ever-developing range of backpacks updates each season, meaning new fabrics, new prints and new bags.
We've sold over a million backpacks, helping people all over the world express themselves. Prints including Floral, Space, Speckle Fade and Holographic are our most popular.
Ever wondered what your backpack for? Our team have come up with 3 options on what you can use your HYPE. bag for.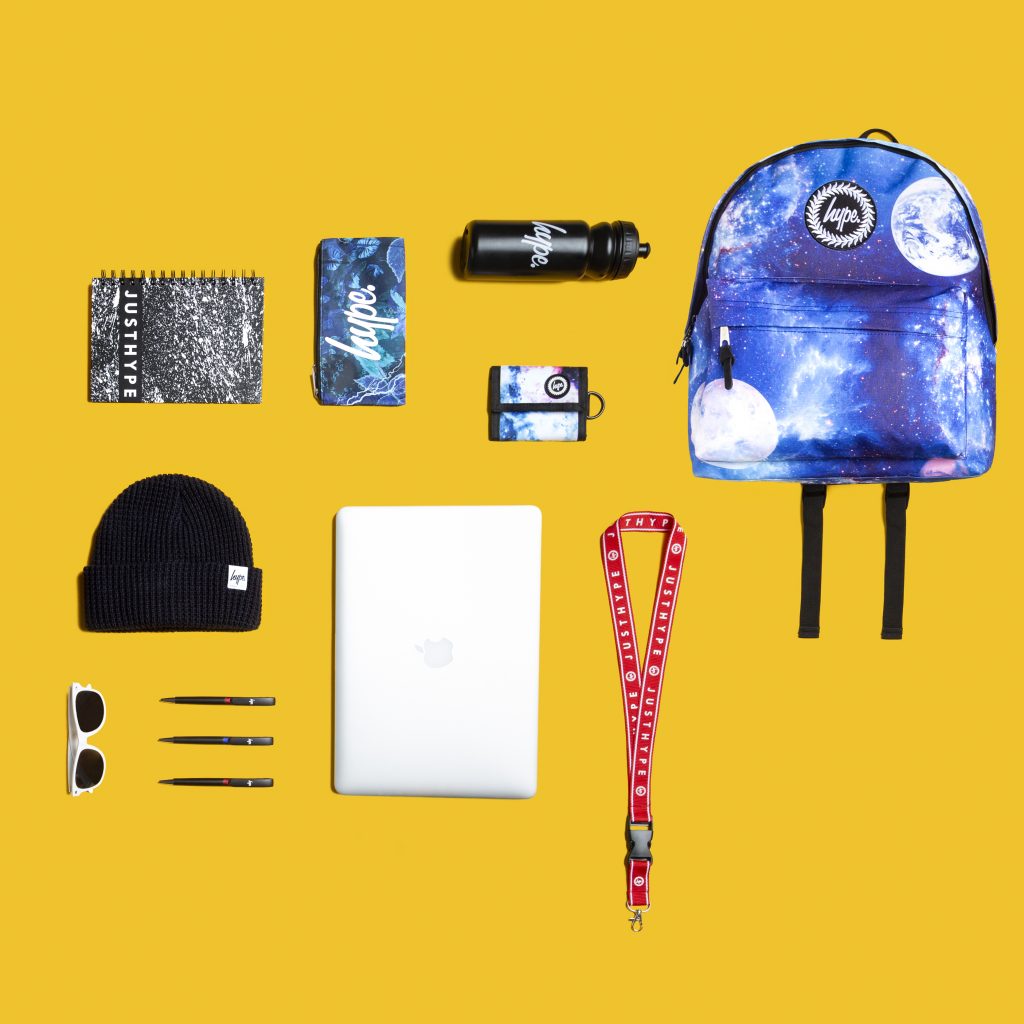 – Work essentials: laptop, note pad, pens, lunch, books, charger.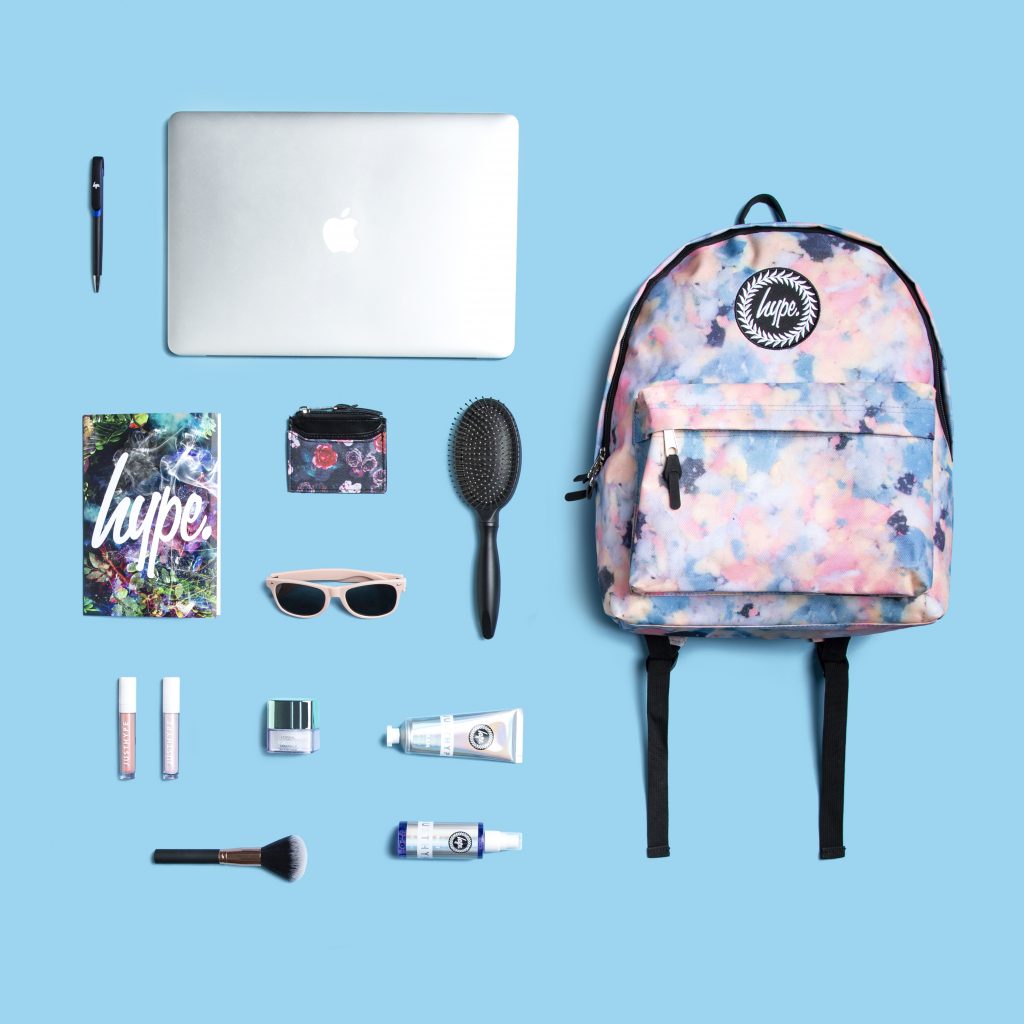 – Everyday: Lip balm, wallet, drink, snacks, keys, jumper, hair brush, sunnies.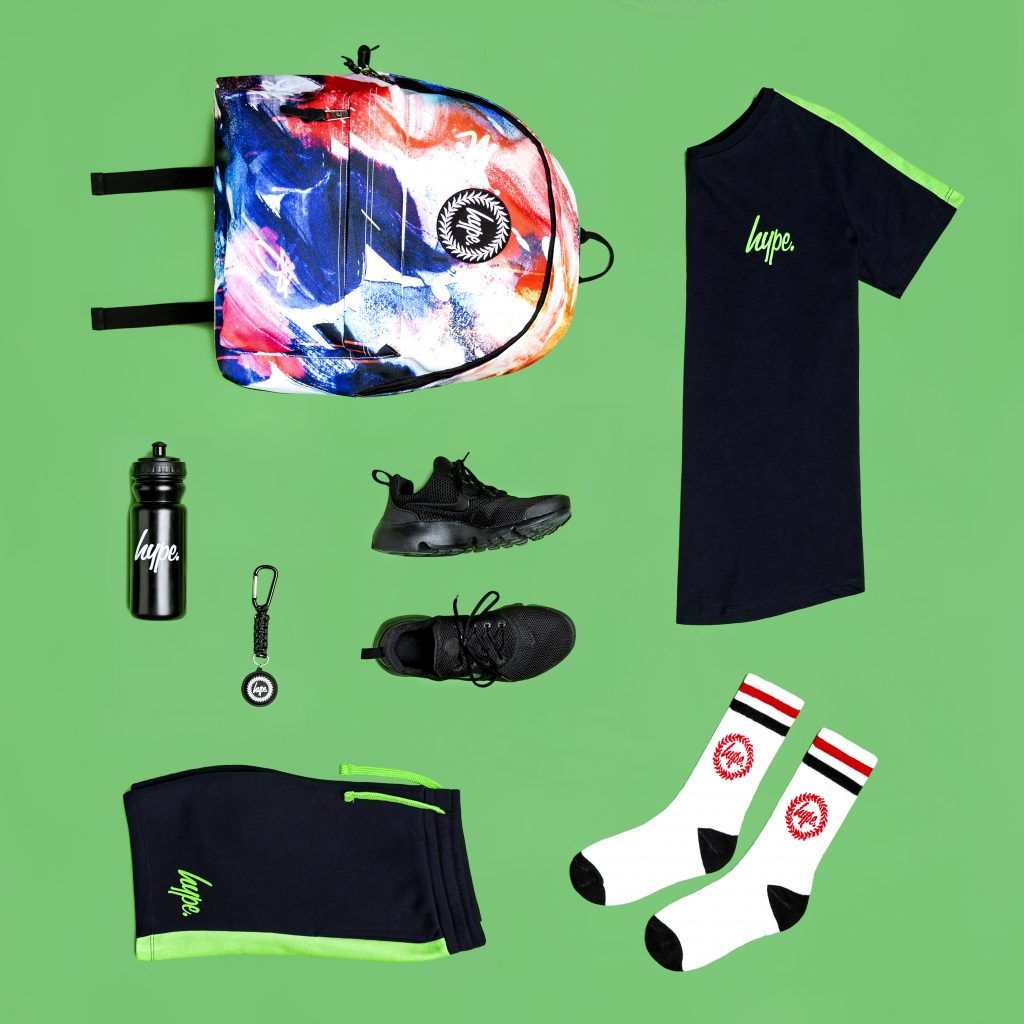 – Sports kit: trainers, workout clothes, towel, water bottle.