TRENDING: SPECKLE FADE 
Established in 2011, we became known for our loud and lairy prints. One of those prints is our legendary speckle fade.
We found a print that works and we've adjusted it to everything we do; clothing, backpacks, cosmetics, bedding, watches, sunglasses and many more.
Our designers flip the speckle to suit everyones colour palette, mixing floral numbers and our script to complete an on-trend style.
Click the images to shop the styles.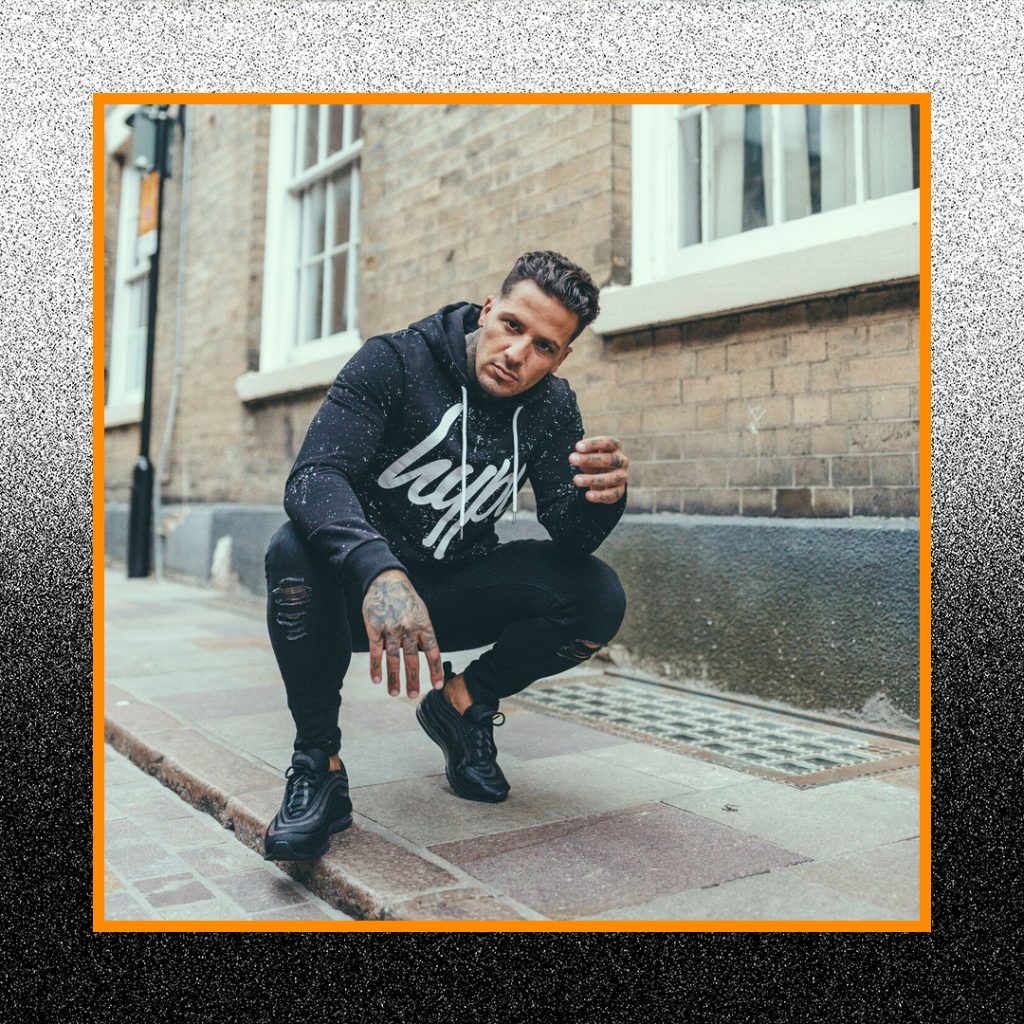 Pair our all over speckle print hoodie, with black skinny jeans and black trainers for the ultimate "don't give a …" look!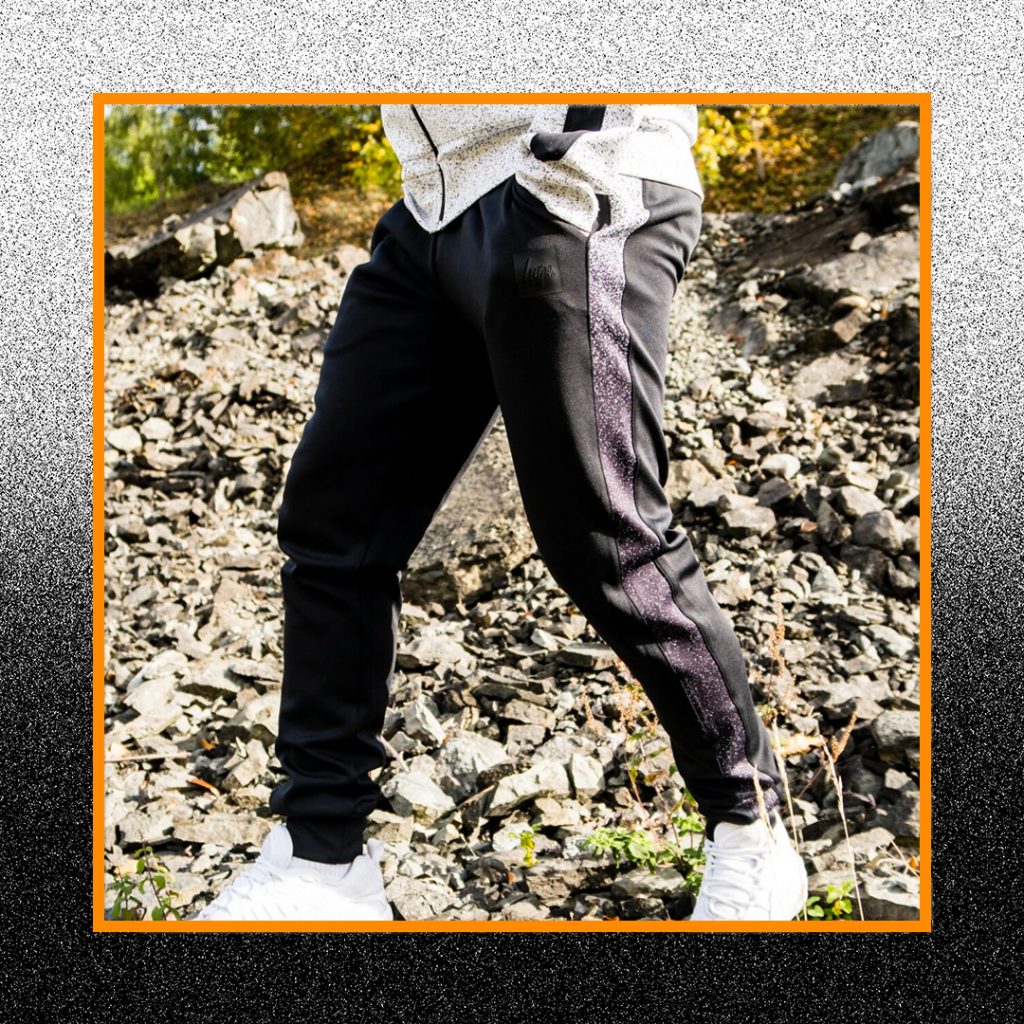 The every day, casual-cool-leisure look. Pair with some box fresh trainers and go for the matching hood or crew.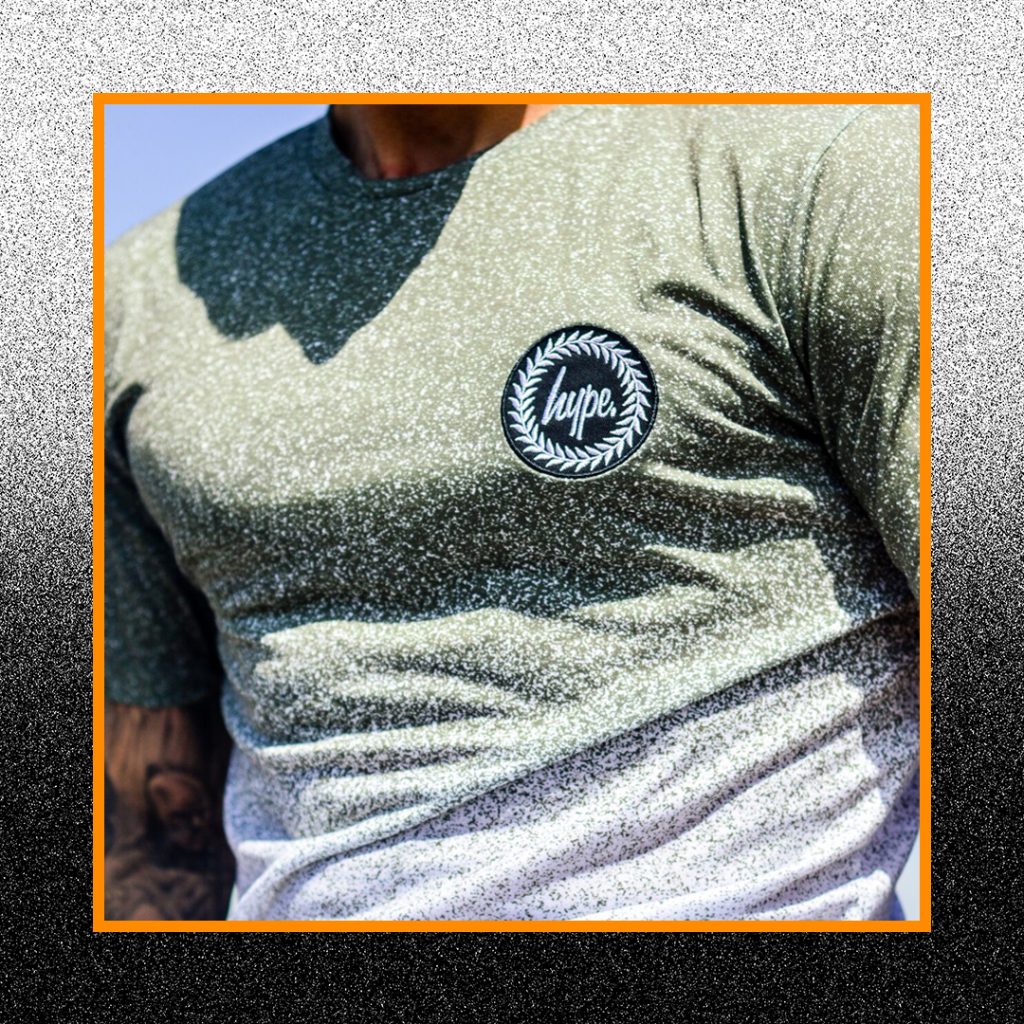 Want the tee? Click the image to shop. To rock the look all you need is a plain pair of jeans (you don't wanna out-shine the speckle), any shoes will do, and add a black denim number for the colder months.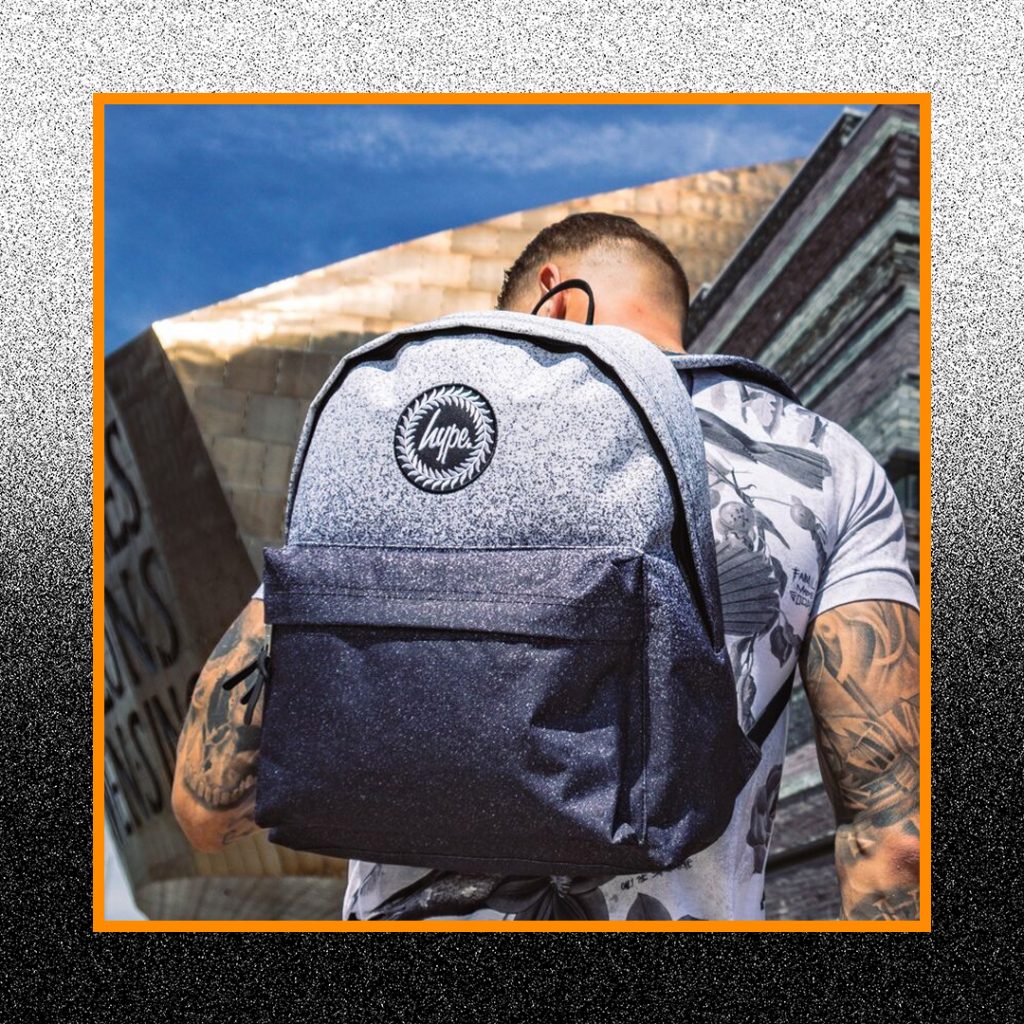 Backpacks for those days when you've got the world to carry. On your back, literally. Monotone speckle fade is for the laid back ones, who's outfits don't need upstaged.
*Matching joggers available. Part of our latest Fall '18 collection, we've introduced Poly track sets for a more breathable fabric with a minimal rubberised logo patch.
Keep checking out our seasons, we find new ways to add speckle into collections. Comment to us on our socials and let us know what you think? .. What you'd pair with one of our speckle items? Or what you'd want to see our speckle fade print on.