"Travis Scott and Kanye West Make History at 'Utopia' Live Premiere in Rome"
Travis Scott's highly anticipated live premiere of his chart-topping album 'Utopia' took Rome's Circus Maximus by storm, drawing in a crowd of over 60,000 fans. The event marked the first-ever global performance of the record-breaking album, and it was nothing short of spectacular.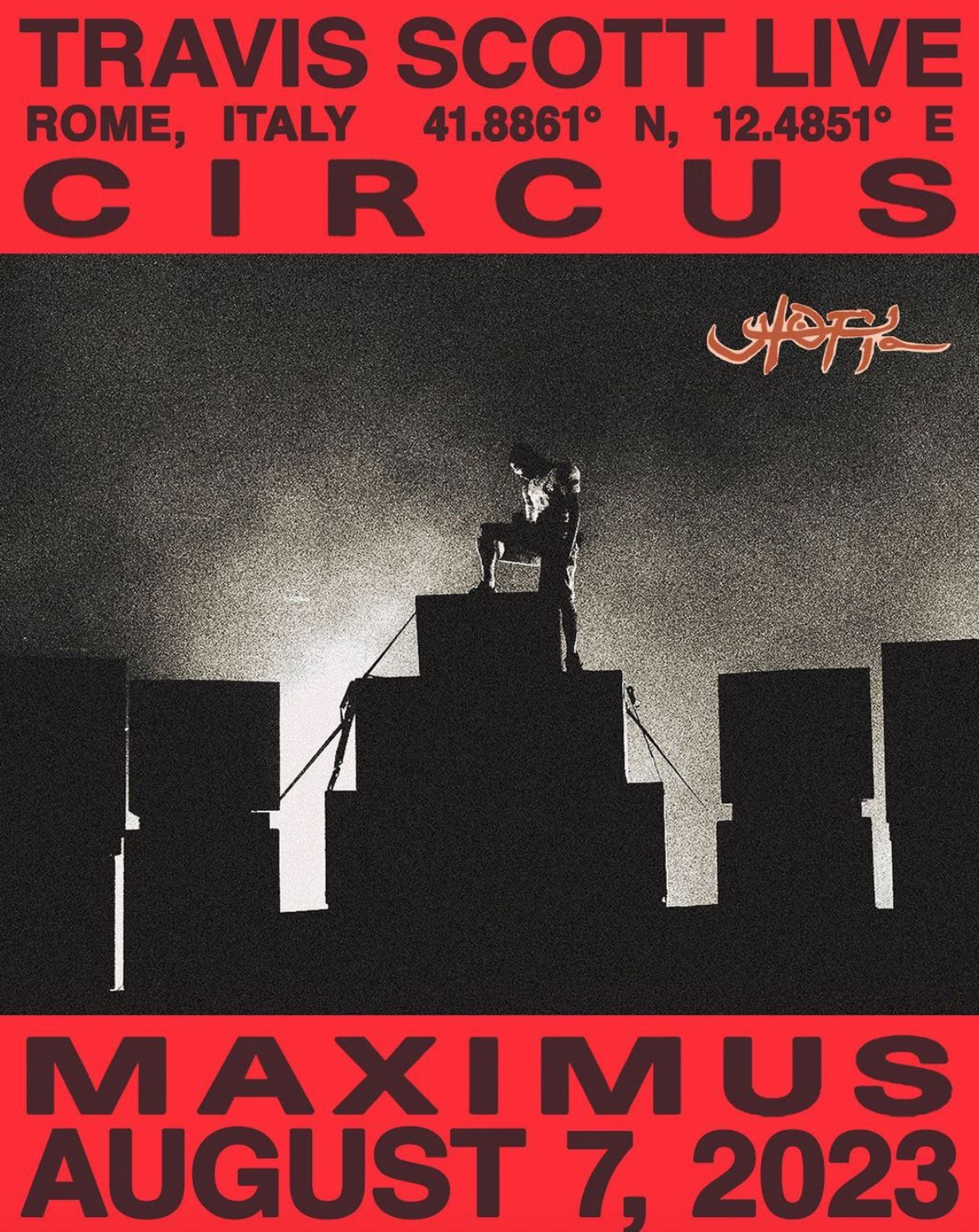 Scott strategically chose the iconic Circus Maximus as the backdrop for this momentous occasion. The historical significance of the venue mirrored the gravity of the event, creating an atmosphere that resonated with both the artist and the audience.
The show was a testament to Scott's ability to create an unforgettable experience in a short amount of time. Despite being announced just a week prior, the event was flawlessly executed, thanks in large part to the efforts of Live Nation Italy. The rush to organize the event didn't show, leaving attendees feeling like they were part of a meticulously planned celebration.
As the sun set over Rome, Travis Scott took the stage with a commanding presence. His words echoed across the arena as he addressed the massive crowd: "Look at yourselves. There are 60,000 of you, and you are the first in the world to experience Utopia." With those words, the stage was set for a historic evening.
The surprises didn't end there. The event saw a rare appearance by Kanye West, a mentor and friend to Scott. West's influence on 'Utopia' is palpable, and Scott made sure to acknowledge that during the performance. "There is no Utopia without Kanye West," he declared. "There is no Travis Scott without Kanye West. There is no Rome without Kanye West. Make a mess for Ye."
The crowd erupted in cheers as West joined Scott on stage. The two performed hit tracks like "Praise God" and "Can't Tell Me Nothing," sending the energy levels skyrocketing.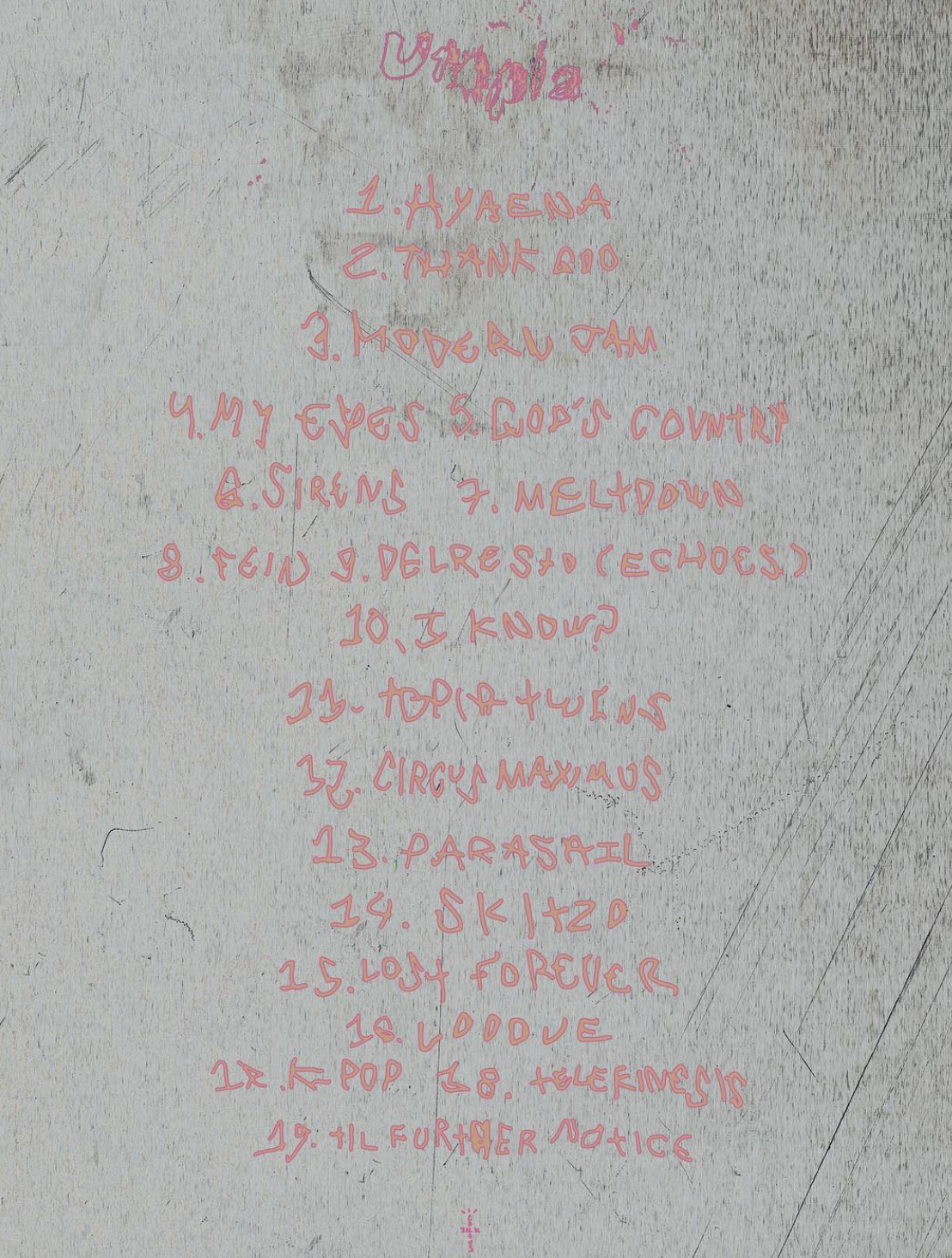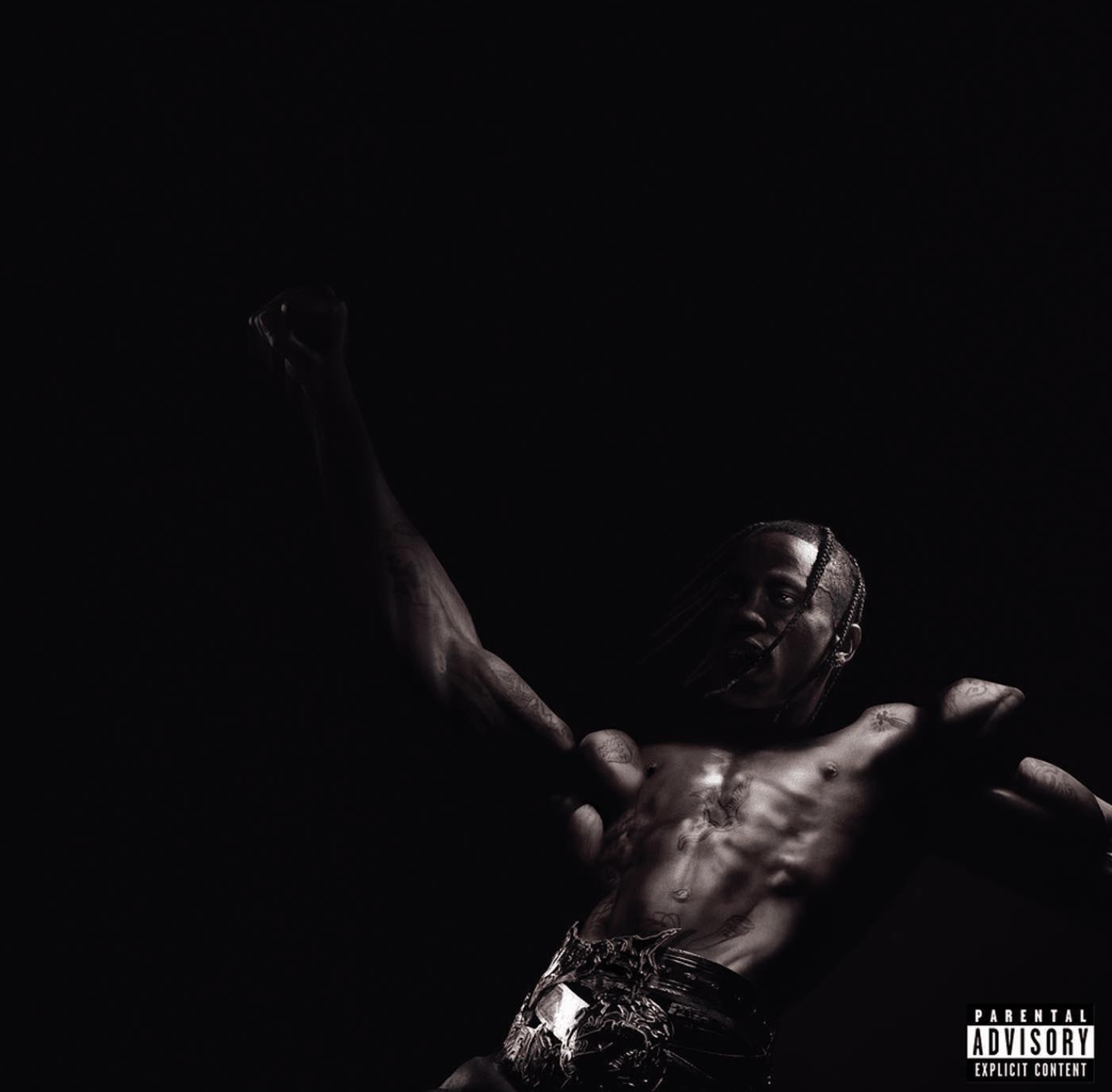 Throughout the night, Travis Scott took the audience on a musical journey, performing tracks from 'Utopia' as well as past favorites. The concert lasted well beyond expectations, with Scott delivering an hour-and-a-half show that left fans electrified.
As the night came to a close, the echoes of the performance lingered in the air, leaving a lasting impact on both Scott and his audience. The 'Utopia' live premiere in Rome was a testament to the power of music, bringing people together in a moment of shared excitement and joy.
Travis Scott's collaboration with Kanye West and the breathtaking setting of Circus Maximus ensured that this night would be etched in history. As the crowd dispersed, the energy and memories of the event lingered, a testament to the magic that can happen when music, art, and history collide."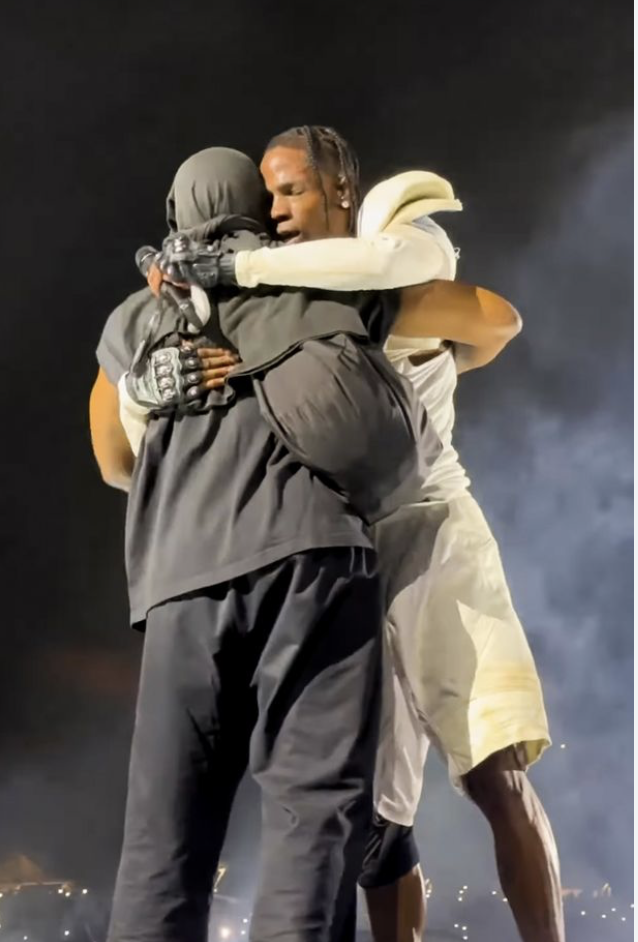 Check it: https://www.instagram.com/reel/Cvr3gR_AHhr/?utm_source=ig_web_button_share_sheet&igshid=MzRlODBiNWFlZA==