Open 24 hours a day, New York City.
Neon, a Solana blockchain-based NFT marketplace and gallery, announced today the launch of its NFT vending machine, according to Business Wire. Located in New York City's Financial District, the vending machine is the first of its kind in the world, marking a new milestone for the growing NFT market.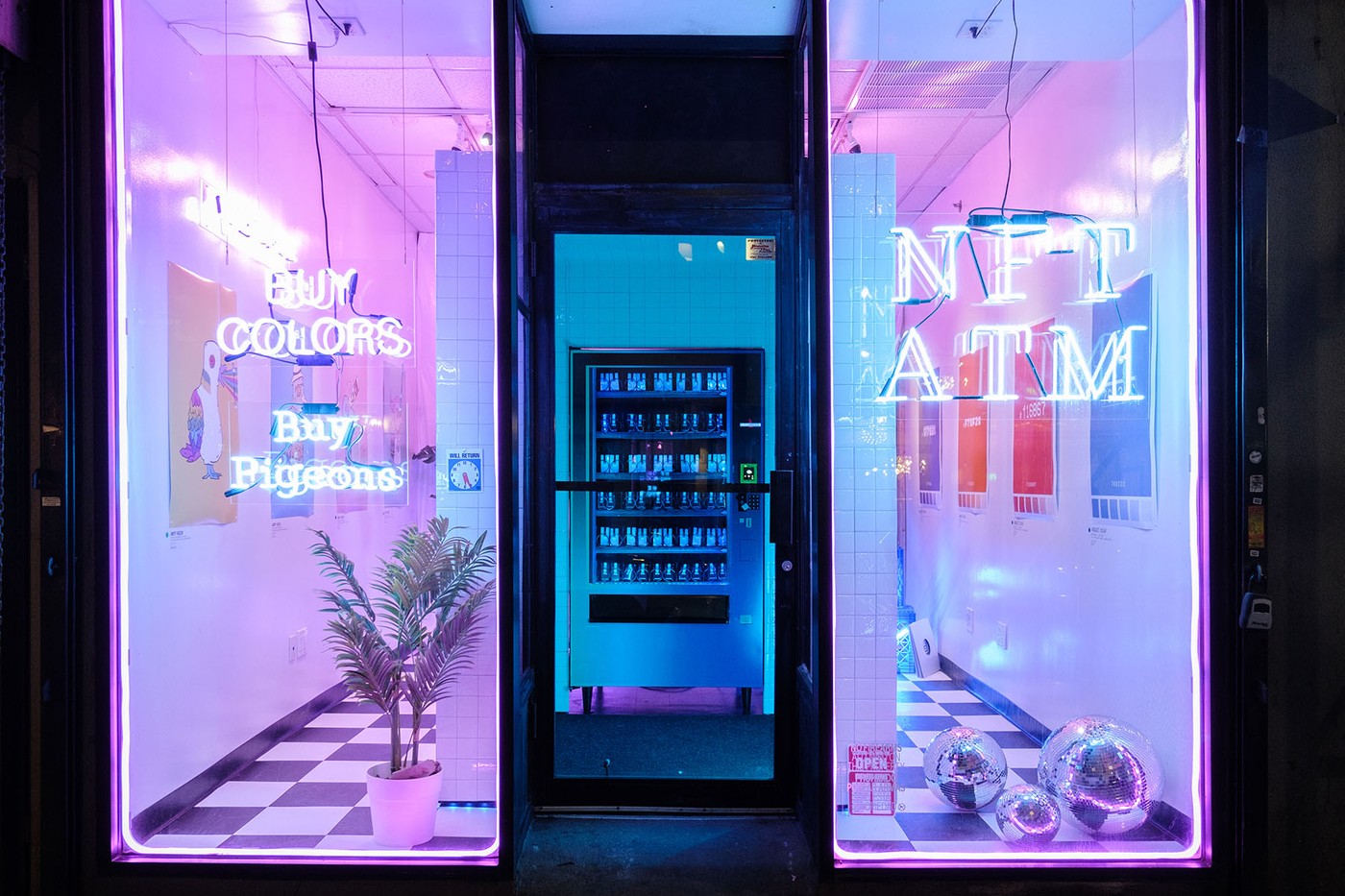 Unlike most online NFT platforms that solely accept cryptocurrency as a form of payment, the NFT vending machine accepts both debit and credit cards. "While only 2% of Americans have digital wallets, 80% have a credit card or debit card," said Neon co-founder and CMO, Jordan Birnholtz. The expansion into accepting fiat currency allows for greater participation in the NFT space from interested parties. Open 24 hours a day, the vending machine contains boxes with special codes for the selected NFT, which can then be redeemed on Neon.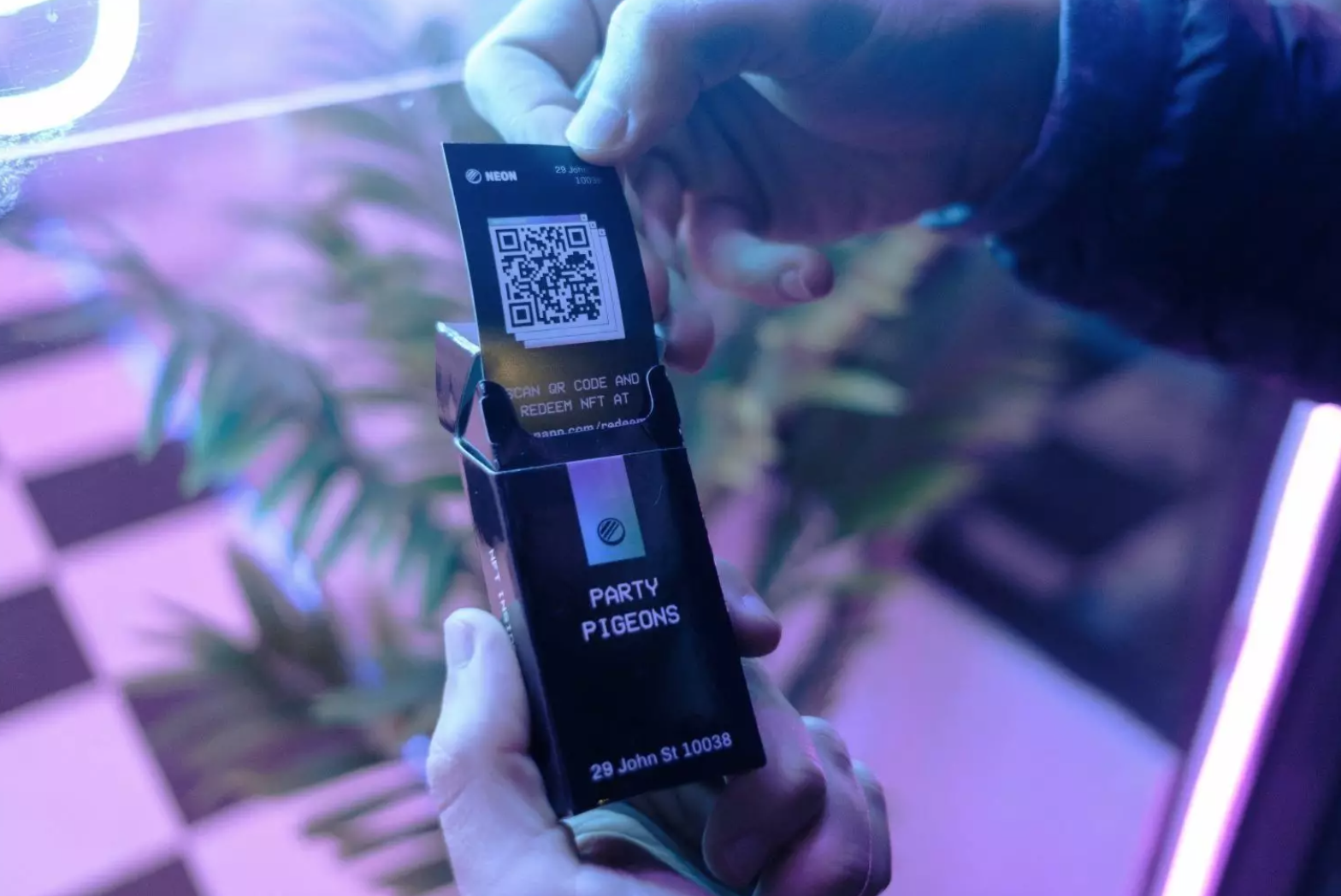 "Our goal is to support artists and creators by letting them sell digital art to everyone, and to help anyone who wants to become a collector," said Birnholtz. "Giving people the choice to use vending machines and an easy online platform that decouples cryptocurrency from NFT participation means we can engage the widest possible audience."
Neon's NFT vending machine is located at 29 John St. in New York, NY.