Meet the top 5 backpacks that are trending this week. Whether you're still heading into school or need a picnic transporter, here are the top 5 backpacks you need to know about, ranked in order. From our signature prints, to our Disney collaboration. Drop us a comment with your favourite bag.
Tap the image to shop the backpack.
HYPE. PINK SPECKLE FADE BACKPACK

The ultimate girly backpack, comes with a removable cute pink pom pom. This speckle fade number features our most-sought after print, with pink zips and pullers.
HYPE. PREDATOR BACKPACK
Calling all dino lovers, we've got the backpack you need. Featuring lightening strikes, crocodiles, dinosaurs, hammerhead sharks entwined in a lava-like print.
HYPE. THREE TONE FADE BACKPACK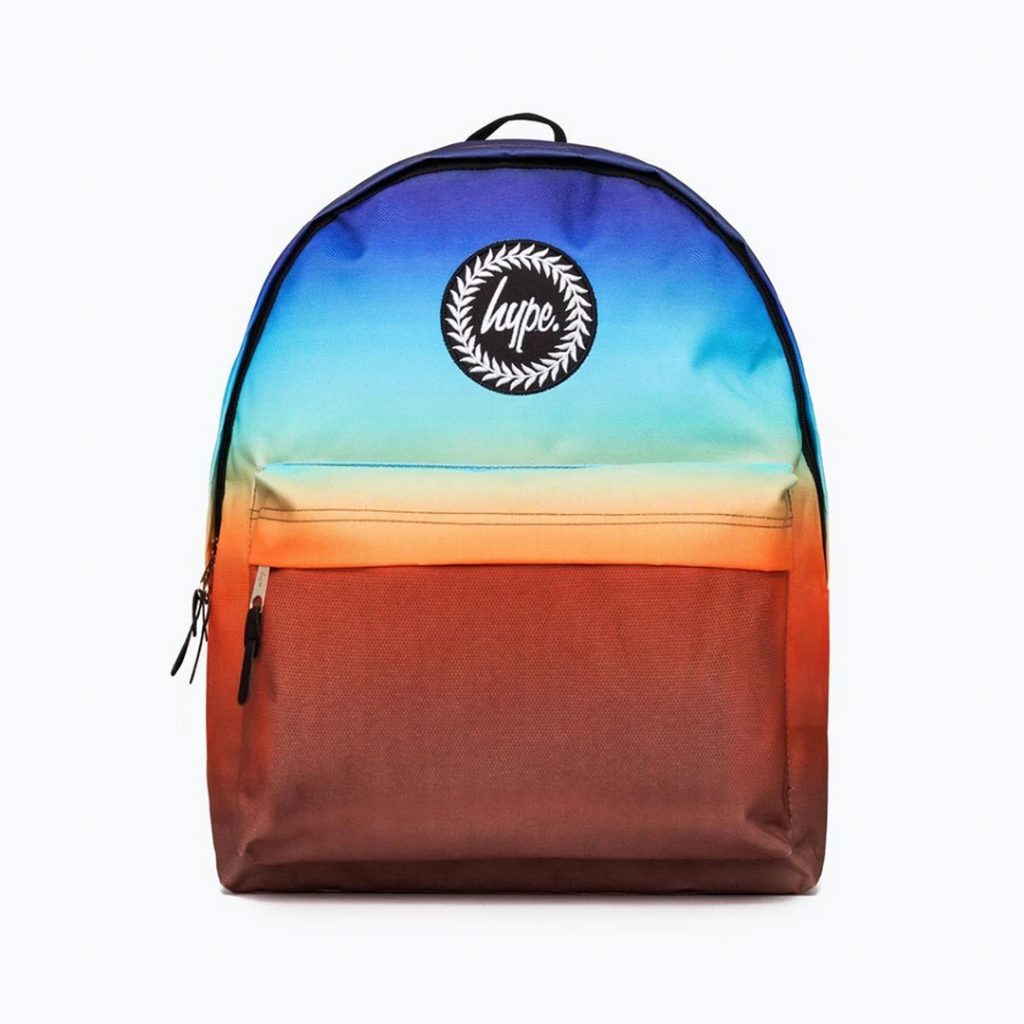 The perfect backpack for every occasion. Designed in a fade – can you guess how many different colours are on the bag? Drop your answer in the comments.
HYPE. DISNEY BUZZ LIGHTYEAR BACKPACK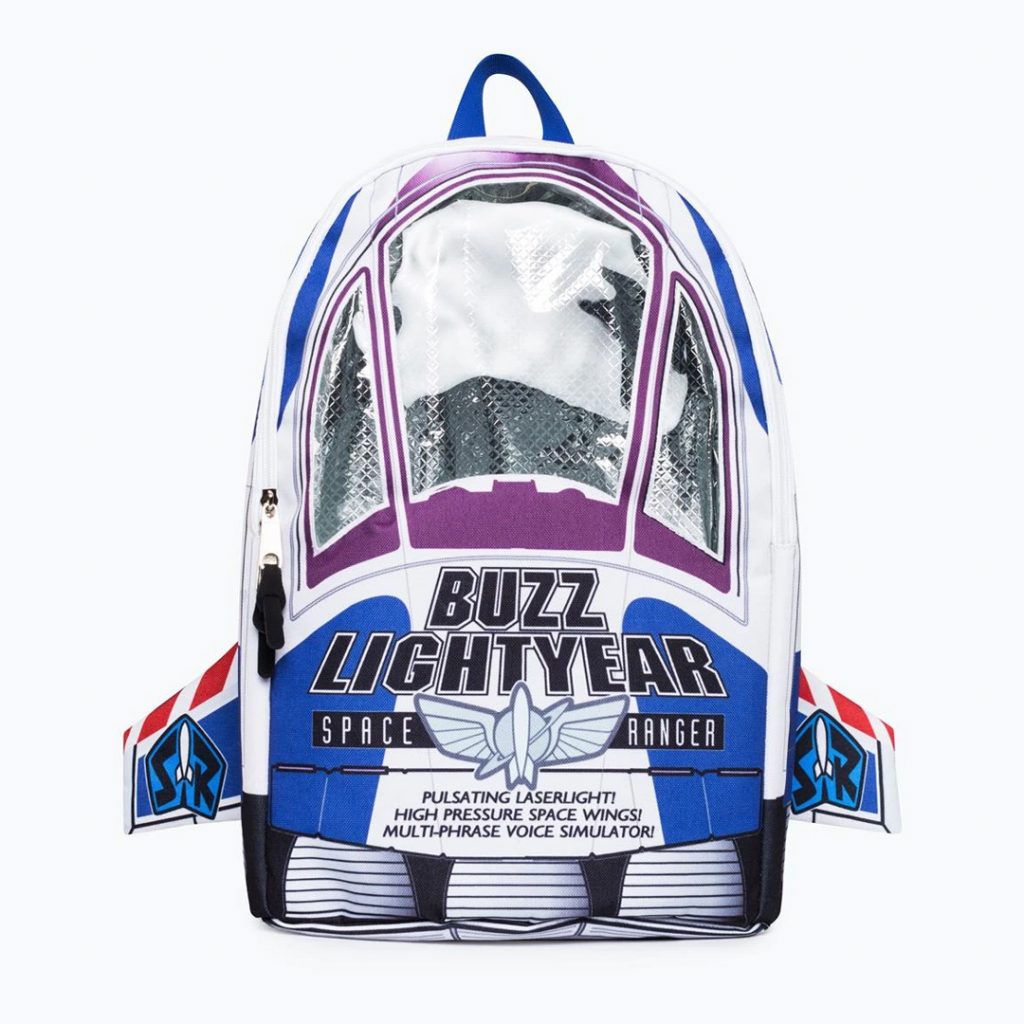 The 'Buzz Backpack' – created in a collaboration with Disney's TOY STORY. We recreated Buzz Lightyears starship.  The backpack itself features a transparent window which looks inside the bag, replicating windows. Showing off the insulated metallic lining, with printed Jet Boosters, and Starship Armour.
HYPE. ASTRO FADE BACKPACK
This limeade inspired backpack is one to shout about. Make a bold statement and accessorise your outfit with our astro fade backpack, finished with black zip pullers and pull strap.