An eye for Tie dye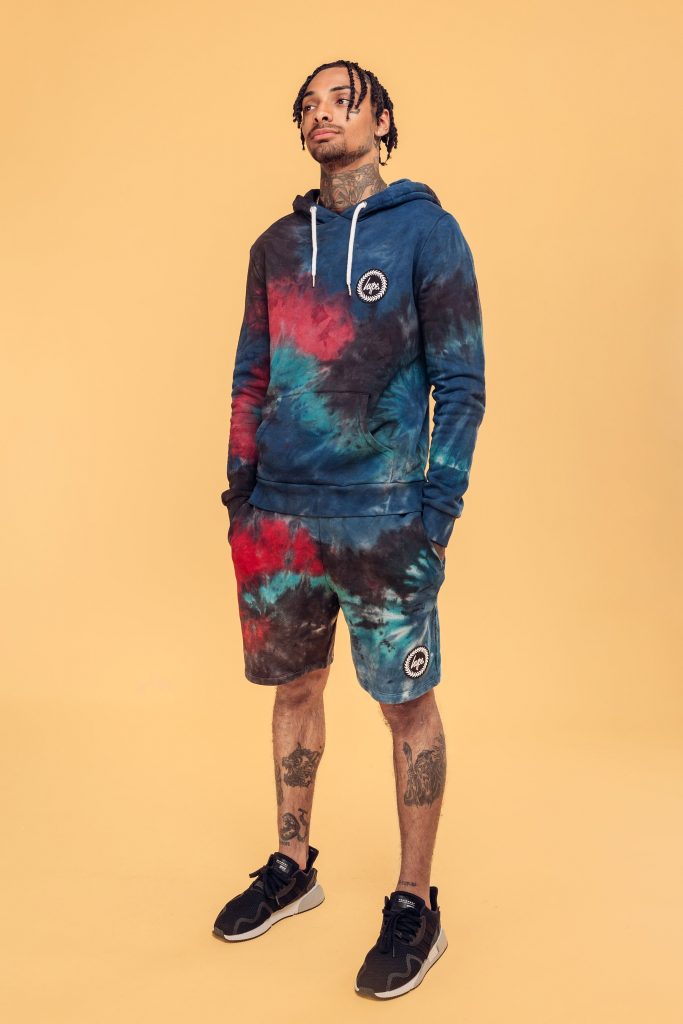 Let's be honest, Tie-Dye has never been out of style, and rightfully so with its constantly on-trend aesthetic and colourful beauty. From joggers, to dresses, here at HYPE. we've got a whole range of grams that'll tickle your tie-dye taste buds.
Butterfly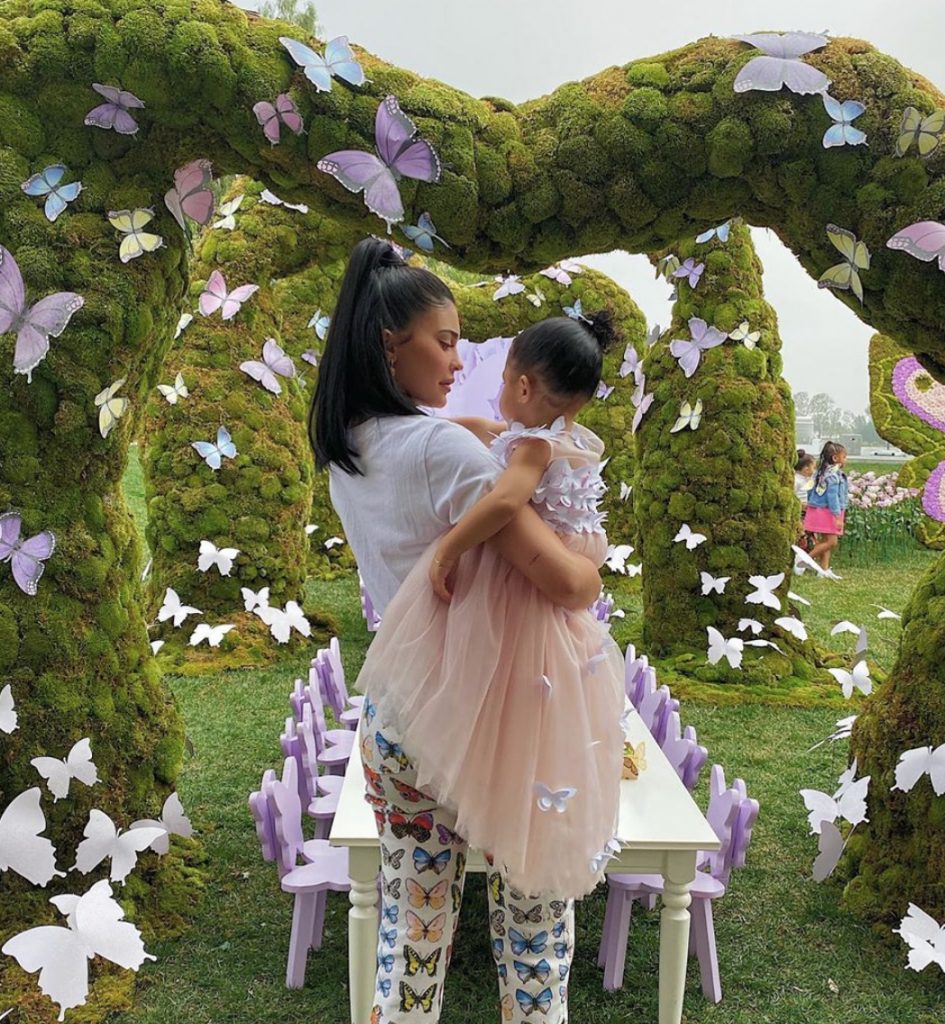 Butterflies are big in the fashion world right now, even spilling into nail art, I'm sure Mariah Carey is using this as an excuse to dig out her early 2000's 'drobe. With celebrities like Kylie Jenner, Khloe Kardashian, Cardi B etc, being fans of the trend.
Year of the Dragon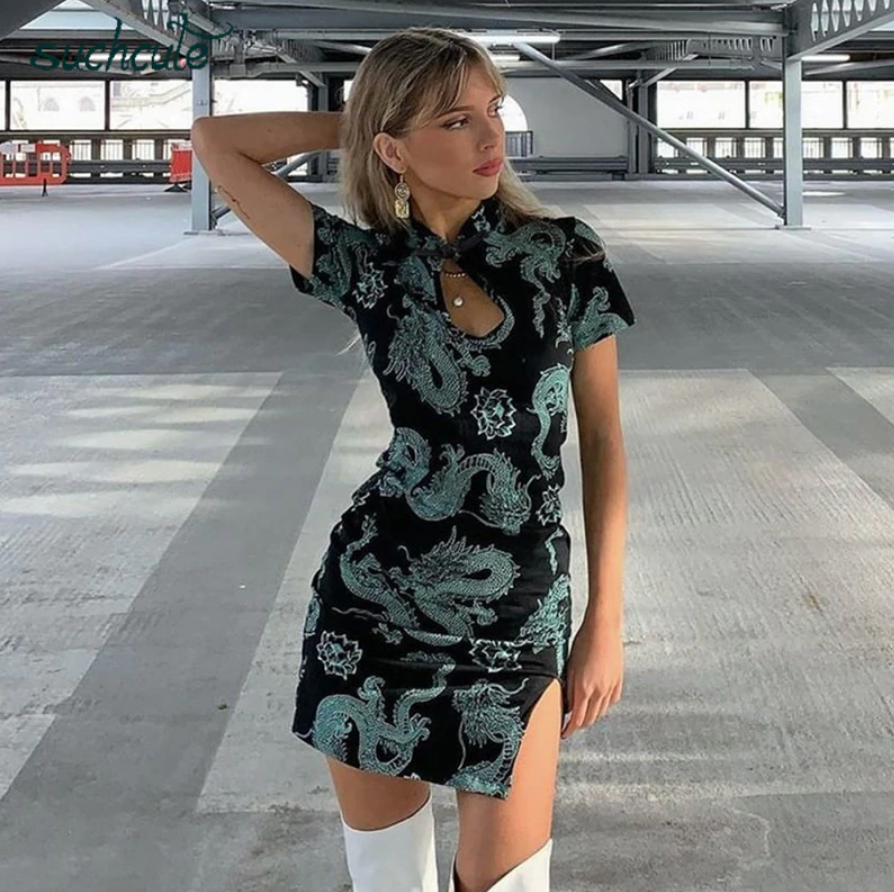 This enchanting creature has made its way onto the list of popular prints of 2020 with its bright colours and intricate designs, to vamp up even the most simplest of outfits.
By Baldeep Gahir.