THE HYPE. APP
We thought we'd give you a little preview of our new app that we've been developing and perfecting over the last year. Having an app will enable our customers to have an exciting and different experience while shopping with us. We'll be sending push notifications for discounts, new in and back-in-stock items so users can receive quick updates and treats from us.
You heard it here first, when we launch our app, we'll be offering an exclusive 15% discount code, exclusive products, early releases and a FREE mask with every app download * subject to availability *.
Take a scroll down and check out some sneak previews of our app before anyone else.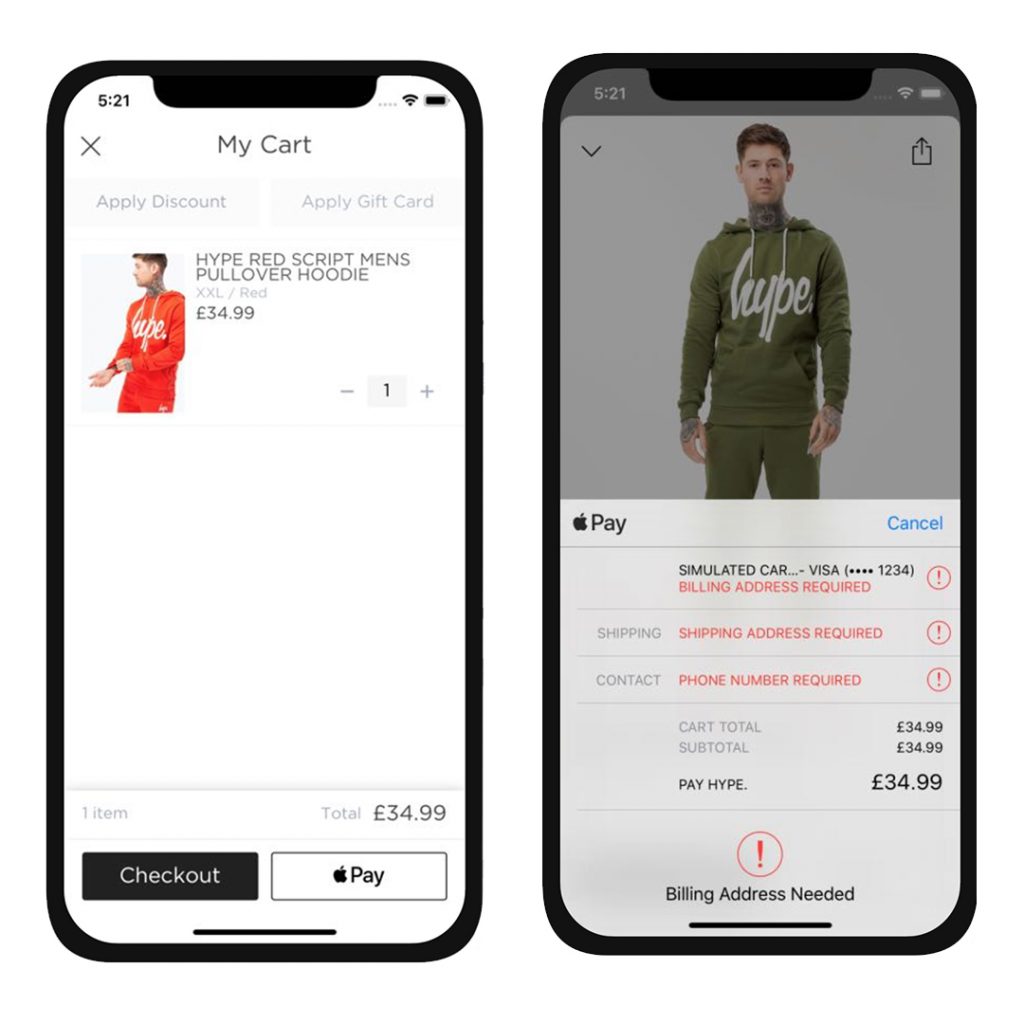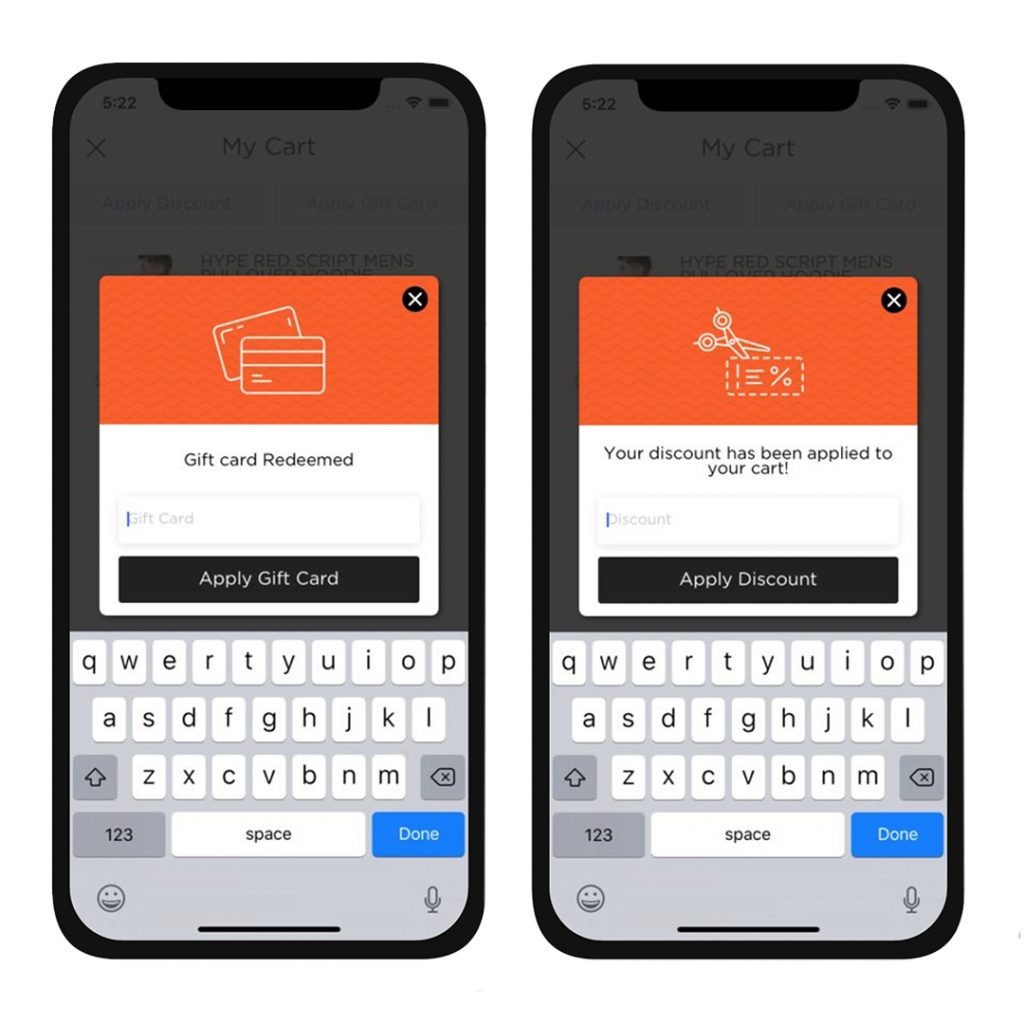 Our app will be available to download from the App Store and Google Play, keep checking our socials to find out when we're launching to receive extra special treat.