Strength In Solidarity: Creative Competition Winners Announced
After weighing up all the options, HYPE. and CLASH directors have chosen their winning designs from the Clash x Hype 'Strength In Solidarity' creative competition.
We've chosen three talented graphic designers, who really nailed the 'Strength in Solidarity' concept.
Together we can now help raise funds towards our named key support organisations for this exercise (details) working during the Covid-19 pandemic.
The designs below will now be manufactured by us. The mini capsule collection contains limited edition t-shirt's / hoodie's and long sleeve t-shirt's.
More details on the production timeline and pre-order will follow over the next few days via Clash Fashion column and the HYPE. blog.
Take a scroll and find out some info on our three winners. We also included a fourth nominary inclusion from Reuben Dangoor below.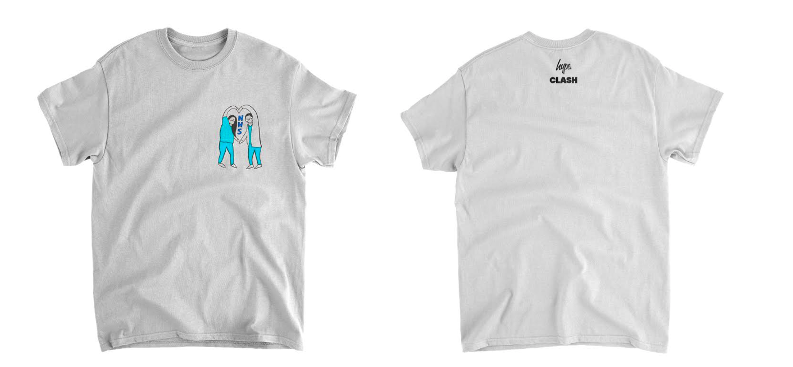 JESS WHITFIELD
Jessica is a student teacher working in a primary school for key workers and vulnerable children. She runs an art club for the students which involves a lot of fashion – designing for hamsters.
On the side, Jess does freelance illustration, mainly portraits, zines and a bit of embroidery.
Jess is from North London, supports Arsenal and has a pet tortoise called Pepino.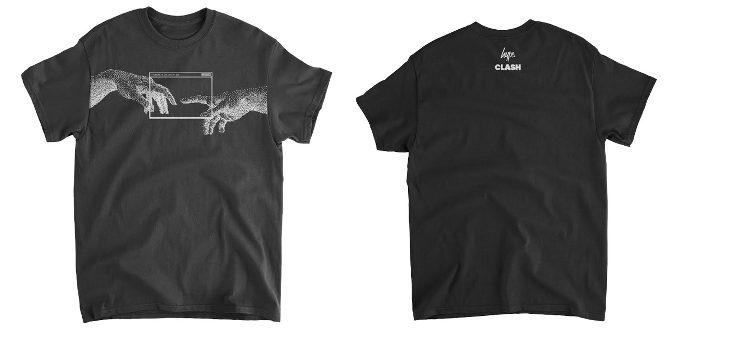 PRITESH CHAUHAN
Originally from the U.K, Pritesh has now relocated to Bangkok to run his own studio Ruminate working on new digital experience design.
"Inspired by Michelangelo's 'Creation of Adam' and the current times of social distancing. The human need for connection is at an all time high during the global pandemic" Reuben noted, "In difficult times we are coming together to help and showing strength in solidarity."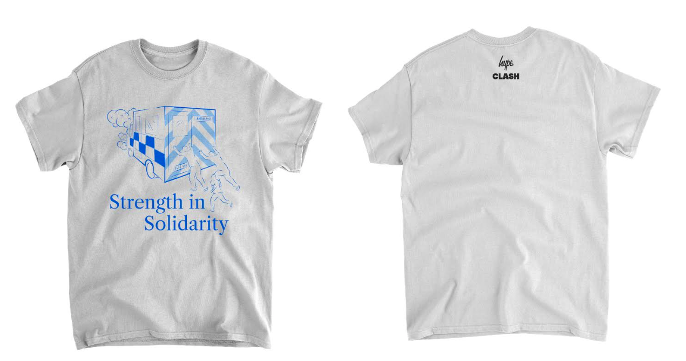 MATTHEW COONEY
23 year old Graphic Designer from Luton, Matthew graduated from  Middlesex Uni and now works in London as a Junior Graphic Designer.
A keen music lover, big fan of new media and student of popular culture. We feel you guy.
"My design was inspired by the kind and selfless act of pushing someones broken down car. That moment passing a broken down vehicle, do you stop and help? Or drive past without batting an eyelid? A situation where someone is really in need of help, and can only overcome the problem with the help of the public." Matthew writes.
"Much like the situation we are in as a nation, if we all stop and play our part, we can overcome any obstacle. With that in mind, it felt only right to take a more literaal approach and have that vehiclle be an ambulance, as it's the NHS that needs our help right now. Tha'ts why the design is in NHS blue with 'Save NHS' detailing. With our help we can push through this. To me, that is strength in solidarity."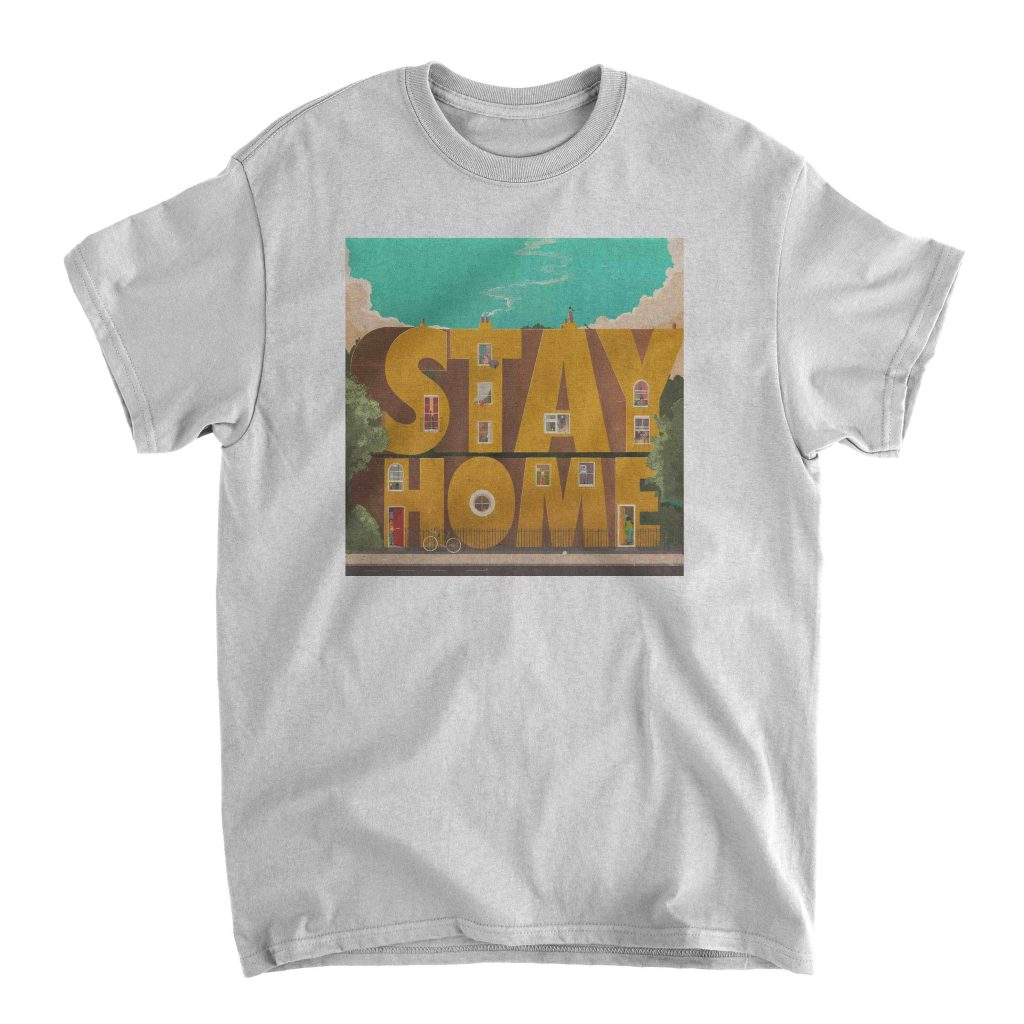 HONORARY INCLUSION:
REUBEN DANGOOR
In addition we are excited to confirm the honorary inclusion of a Hype x Reuben Dangoor limited edition piece of artwork printed across t-shirt, hoodie and long sleeve featuring his 'Stay Home' design.
As we worked on the completion of Issue 115 'Stay Home' remotely, this image remained a constant companion.
Reuben first landed on our radar via his tongue in cheek rococo style portraits of the U.K grime scene depicted as landed English gentry.
Kings and Queens of their own respective manors.
His ability to work fast creating ascerbicly witty visual interpretative takes, all with a distinctly unique Dangoor' British viewpoint on popular culture that draws your eyes onto the subject matter needing your attention.
The attention to fine detail of his pieces reflecting the level of thought inputted into each manifestation, his summation of a key moment in time in his journey.
A distinctive style that has brought him close to the hearts of many.
Special thanks to Reuben and his team for donating 100% of profits from the t-shirt / hoodie and long sleeve t-shirt sales to NHS Charities Together.