As the majority of us attempt to limit the amount of time we're spending scrolling through social media each day, a new social networking app is here make limiting our time that little bit harder.
Clubhouse – as it's named — is a social platform based on audio-chat. Think large Zoom calls blended with live podcasts, all on topics of the user's choice. Listen into conversations, interviews and general discussions on varying topics, based on your interests. Founded in March 2020 by Silicon Valley entrepreneurs Paul Davidson and Rohan Seth, as of May 2020 the platform had just 1,500 users globally, yet it's worth was a staggering $100million.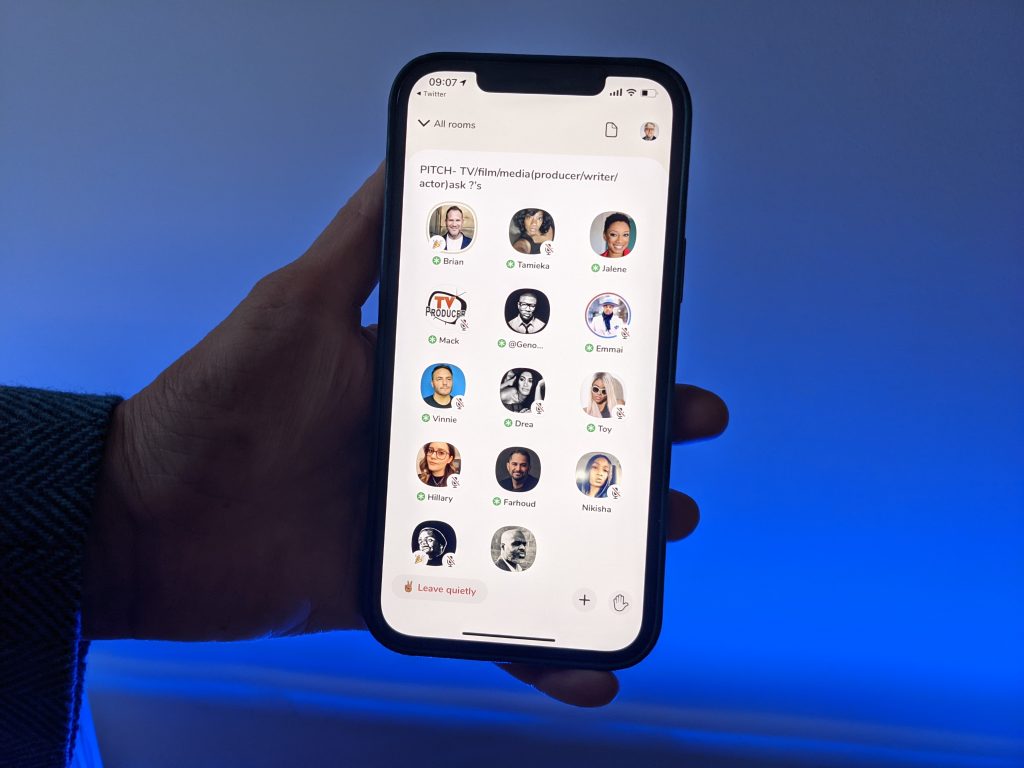 Talk of the new platform rocketed after Elon Musk and Kanye West announced their interest in joining the app.
Unlike other platforms, you can't simply download the app and create an account, instead you need to be invited by an existing member. While Clubhouse is currently invite-only, the platform did confirm that it's looking to roll out the app fully later this year. If you're lucky enough to be invited until the full roll out, you'll be asked to select a variety of topics of interest — including everything from fashion, music and sports, to fitness, well-being and politics — which will help the app hand-pick conversation rooms that may be of interest to you.