For the street, sporty casual-leisure chick who has an eye for fashion. Whether you're dressing up for a Friday night with the girls, or it's a hungover Sunday roast at nan's. We're keeping you on trend no matter the occasion.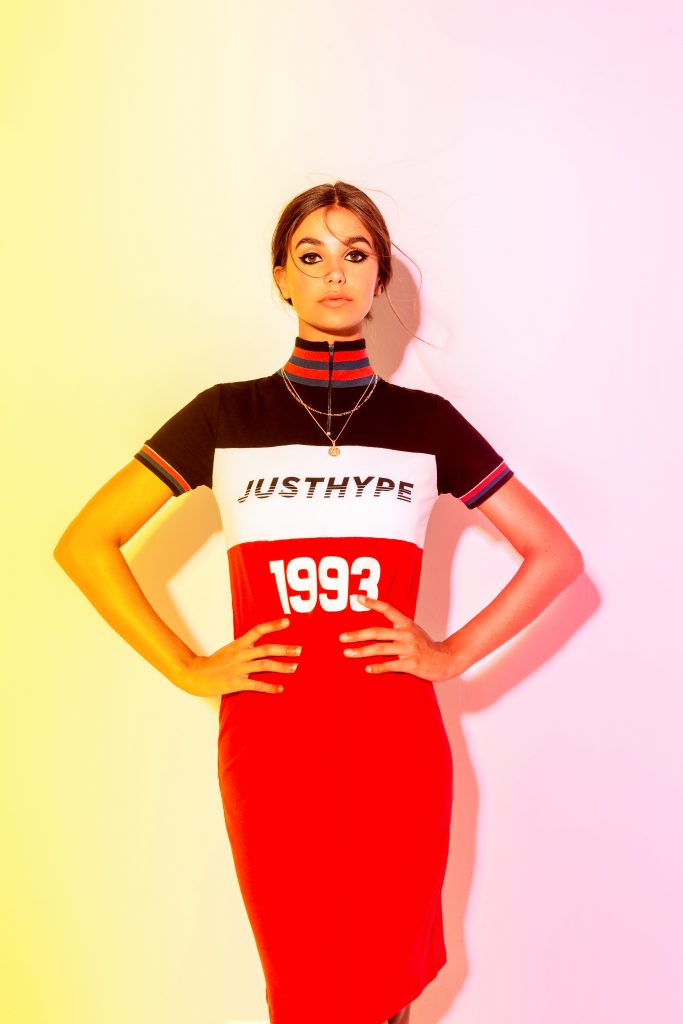 HYPE RED 1993 WOMEN'S DRESS, £39.99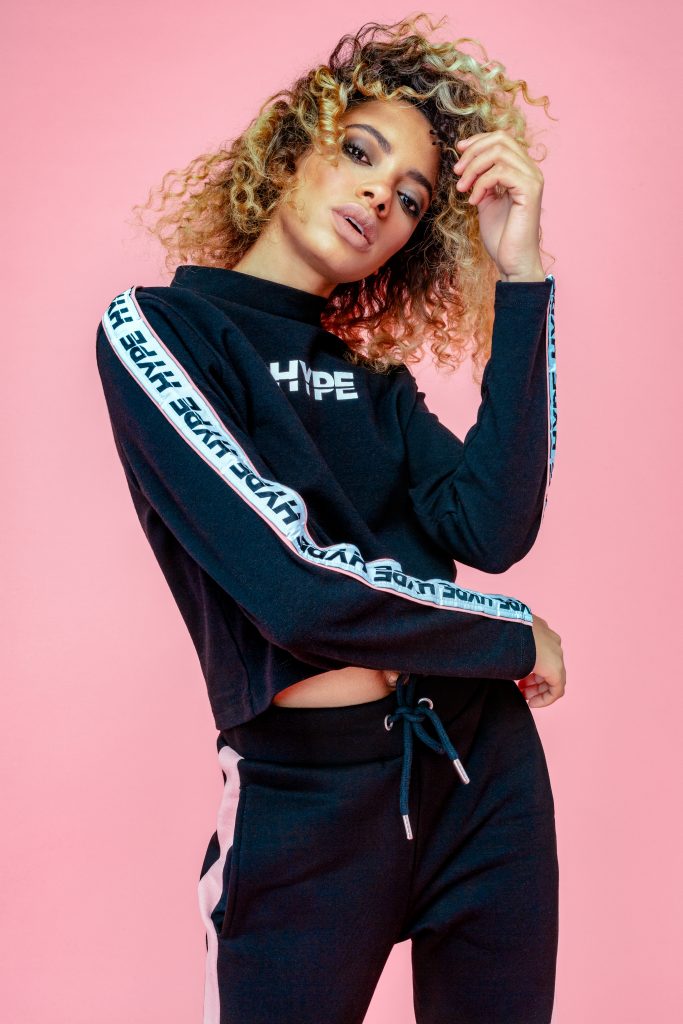 HYPE BLACK ORMEROD WOMEN'S JOGGERS, £39.99
HYPE BLUE TAPED CAMO WOMEN'S HOODIE, £49.99
HYPE BLACK FLARED WOMEN'S CROP CREW, £34.99
HYPE BLACK CHECKERBOARD WOMEN'S CROP HOODIE, £39.99
Shop our brand new Wmns Fall '18 collection here.