I'm pretty sure that i'm not the only one that has opened up their wardrobe and nearly had a meltdown as they rummage through countless amounts of clothing and yet still "can't find anything to wear". I always used to have an issue with trying to construct an outfit, as I had nice clothes but struggled with how to put pieces together that worked well. Here at HYPE. we've put together 3 key tips on how to do just that.
1) Pick & mix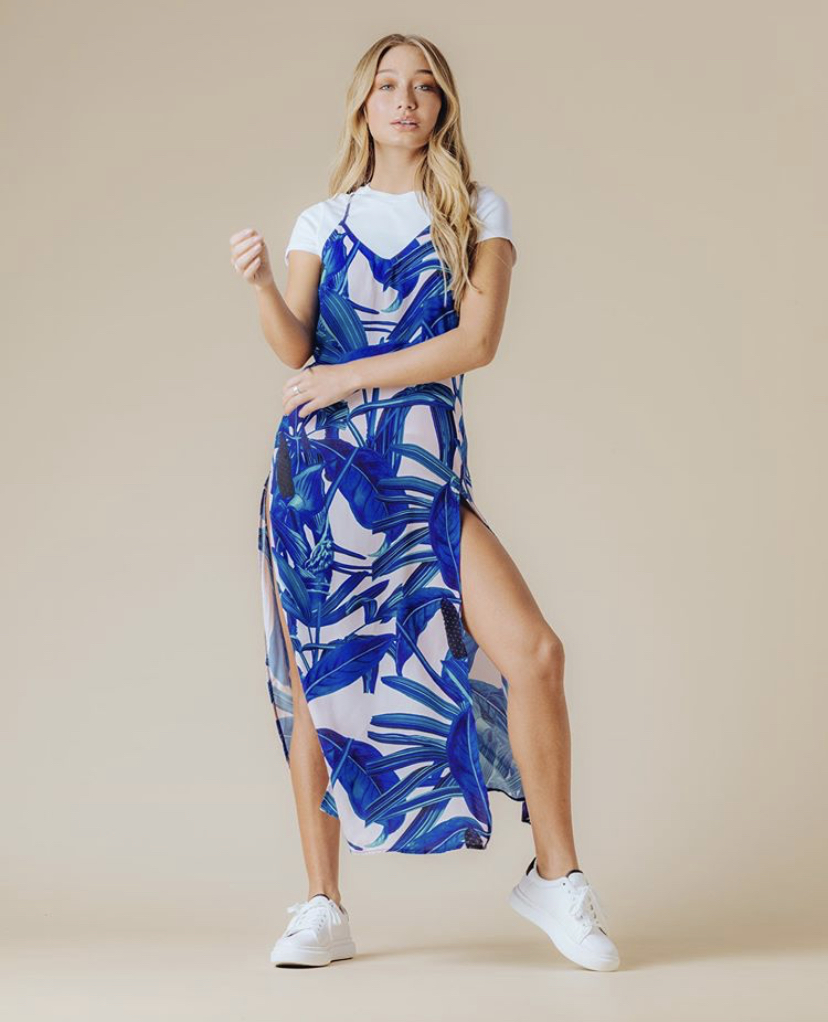 Stick to monochrome and more neutral colour pieces for a more classy and put together look. You can`t go wrong with these sort of colours and they are appropriate for both day and night. If you're feeling a little adventurous and want to incorporate some colour, choose one and make it the star of the show.
2) Be bold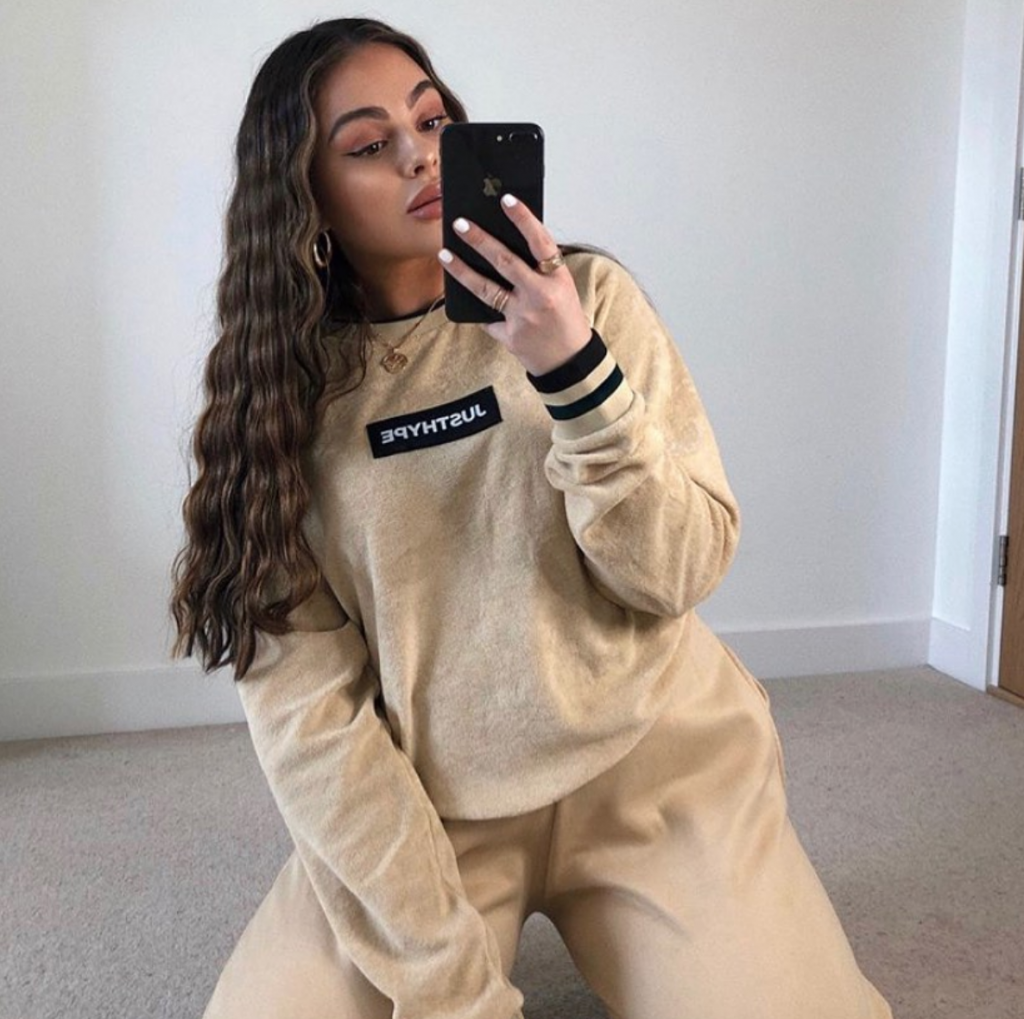 Choose one bold accessory whether that may be a colourful clutch or a chunky statement necklace, to add a playful pop of colour to your fit. Get your creative juices flowing by experimenting with different textures, prints and sizes.
3) Pile on the layers
Layering clothes is an easy and effective way to look more put together. It comes across as if you've put some thought into your outfit, even though you may just have chucked it together last minute (which is usually my go to strategy)
By Baldeep Gahir.