TRIVIA QUIZ:
HOW WELL DO KNOW
THE FRESH PRINCE OF BEL-AIR?
It's been 30 years this week since the first-ever series of The Fresh Prince of Bel-Air aired on our screens. You may have seen all over Instagram this week, the original cast reunited on Zoom. Fans got to the chance to see the cast rewatch special scenes from episodes, including a touching tribute to James Avery.
To celebrate 30 years, we thought we'd put together the ultimate Fresh Prince trivia quiz, with questions about The Banks', Will, Ashley, Carlton, Aunt Vivian, Uncle Phil, Hillary, and of course Geoffery Butler. We've also thrown in some tricky questions about special appearance guests and obscure storylines – let's see how fresh you are.
We're going old school, grab a pen & paper and write your answers down, then check em' all back over when you finish the quiz. Let us know your score in the comments below.
1. How many actresses played Aunt Vivian throughout the entire series?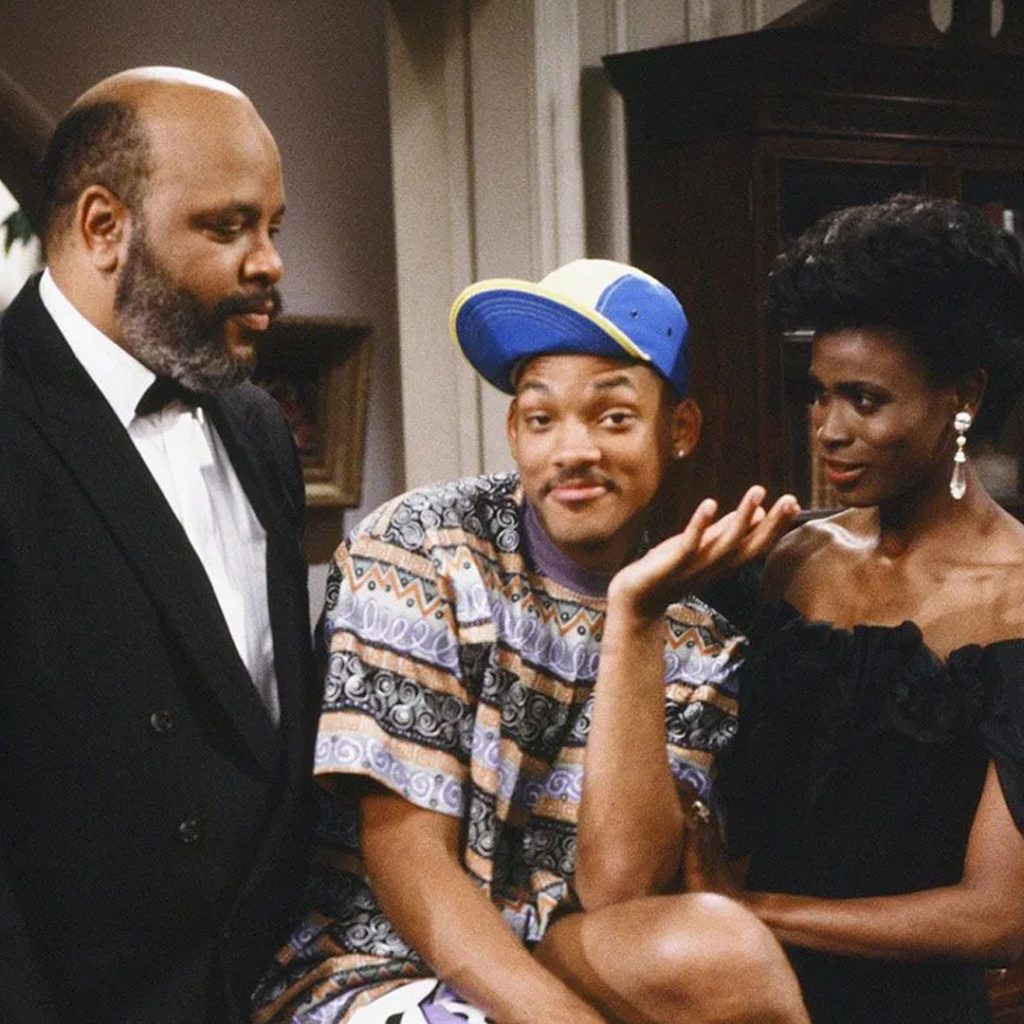 A) 1
B) 2
C) 3
D) 4
2. Carlton Banks was obsessed with which British singer?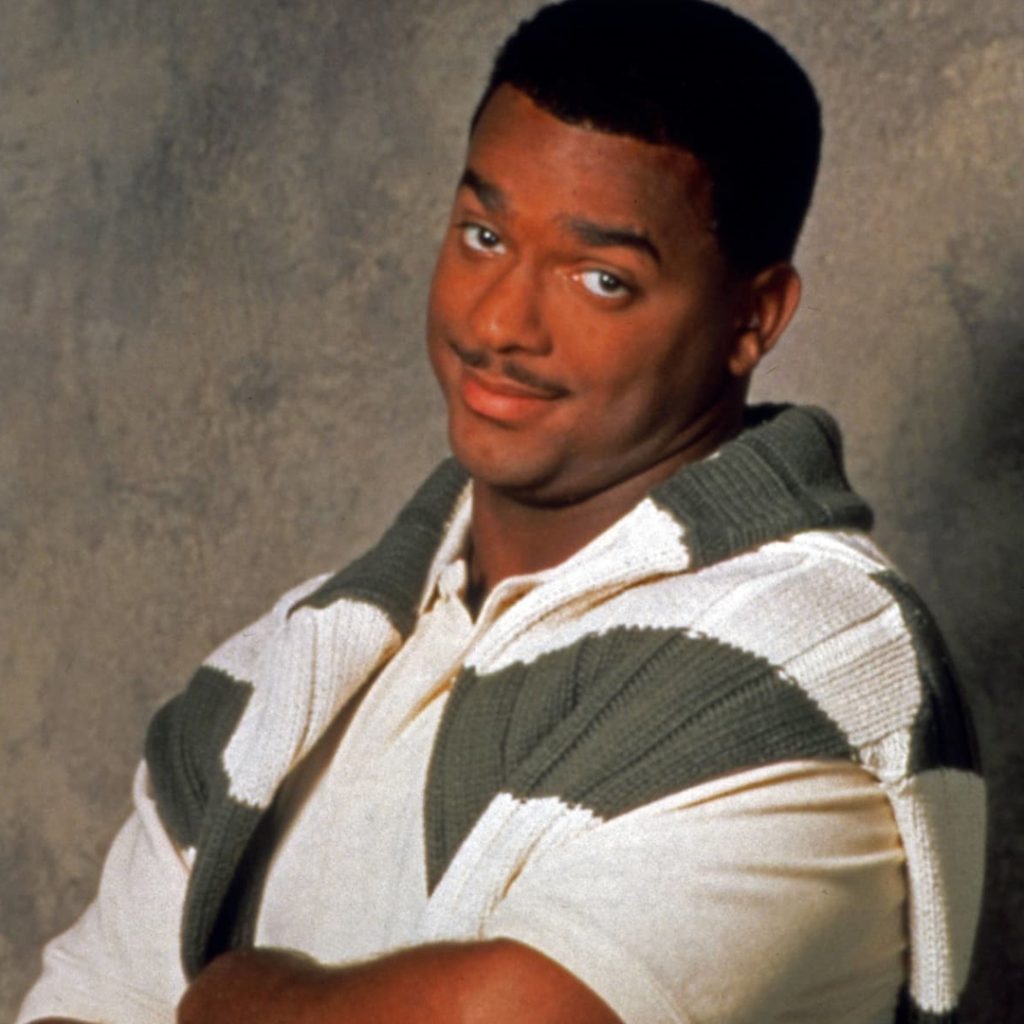 A) Elton John
B) George Michael
C) Tom Jones
D) Phil Collins
3. Geoffery, the Bank's family butler, famously quit his job during an episode. What was the reason for this?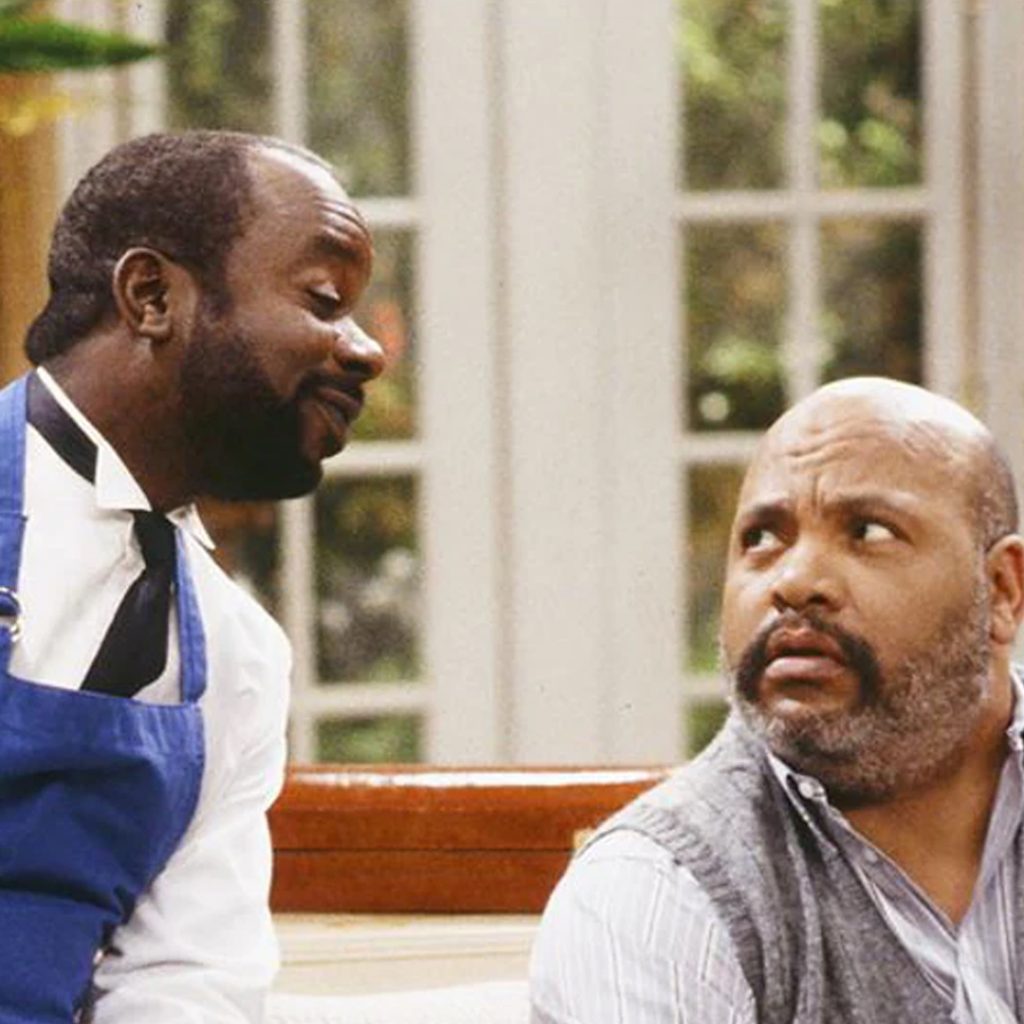 A) He wanted to focus on his music career
B) He thought he had won the lottery
C) He was moving country
D) He ran off with a woman
4. What was the UCLA mascot?

A) Chicken
B) Wolf
C) Peacock
4) Bulldog
5. What was Aunt Viv's profession?

A) Music teacher
B) Reporter
C) Professor
D) Doctor
6. Which of these actresses appeared on the show?

A) Halle Berry
B) Angela Bassett
C) Queen Latifah
D) Jade Pinkett
7. Which TV show did Uncle Phill propose to Aunt Viv?

A) Soul Train
D) Double trouble
C) Family Feuds
D) Wheel of Fortune
8. Who appeared on the show attempting to buy the Banks' mansion?

A) Bill Gates
B) Tom Hanks
C) Donald Trump
D) Regis Philbin
9. What city do Ashley and Hilary move to at the end of the series?

A) New York City
B) San Diego
C) Atlanta
D) Miami
10. When Will was recovering in hospital, what TV show does he know all the words to?

A) Good Times
B) What's Happening!!
C) The Jeffersons
D) Diff'rent Strokes
Head over to Will Smith's Instagram to watch the full reunion, here.
Scroll down memory lane to find the answers to the quiz.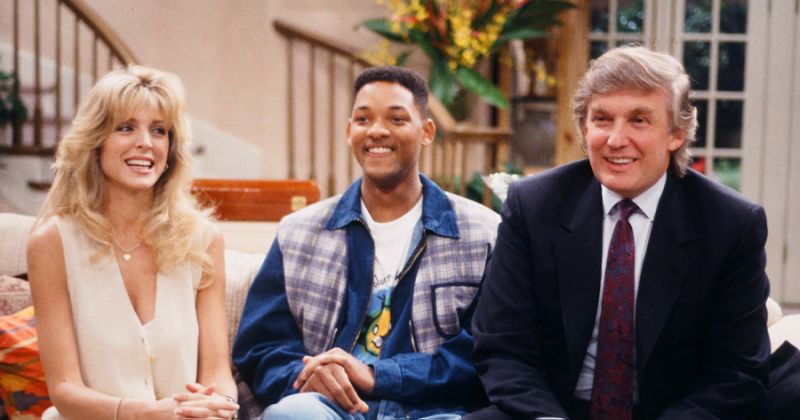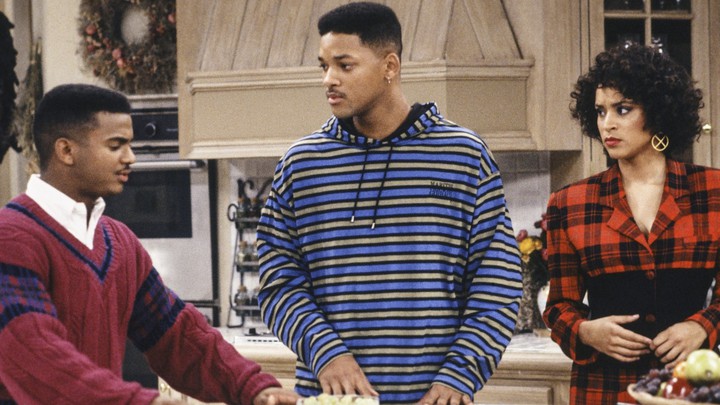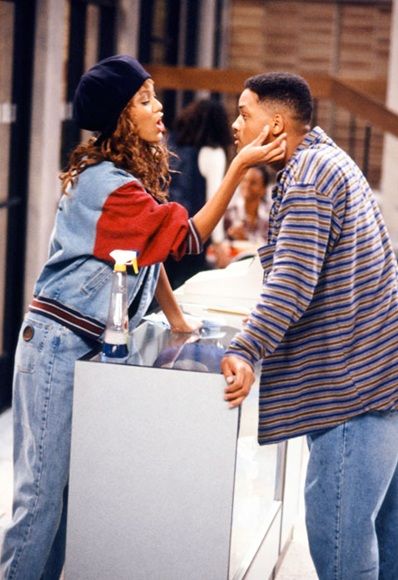 Answers:
Question 1: B/ 2
Question 2: C/ Tom Jones
Question 3: B/ He thought he had won the lottery
Question 4: C/ Peacock
Question 5: C/ Professor
Question 6: C/ Queen Latifah
Question 7: A/ Soul Train
Question 8: C/ Donald Trump
Question 9: A/ New York City
Question 10: B/ What's Happening!!