Welcome to this week's edit of good news. If you're in need of a little positivity pick me up, then you've come to the right place. Check out this week's good news!
Gyms and Leisure Centre's open this weekend.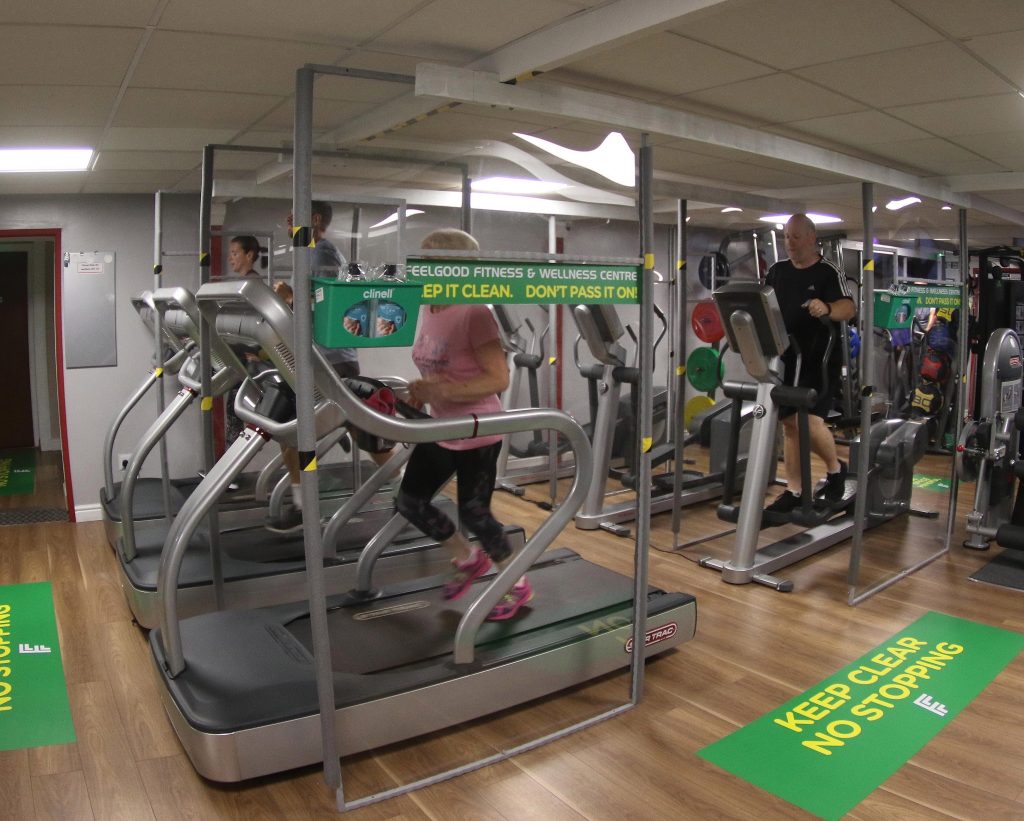 There's only so many at-home workouts we can take and with diets being non existed, the re-opening of gyms and swimming pools has been long overdue.
Captain Tom Moore received Knighthood.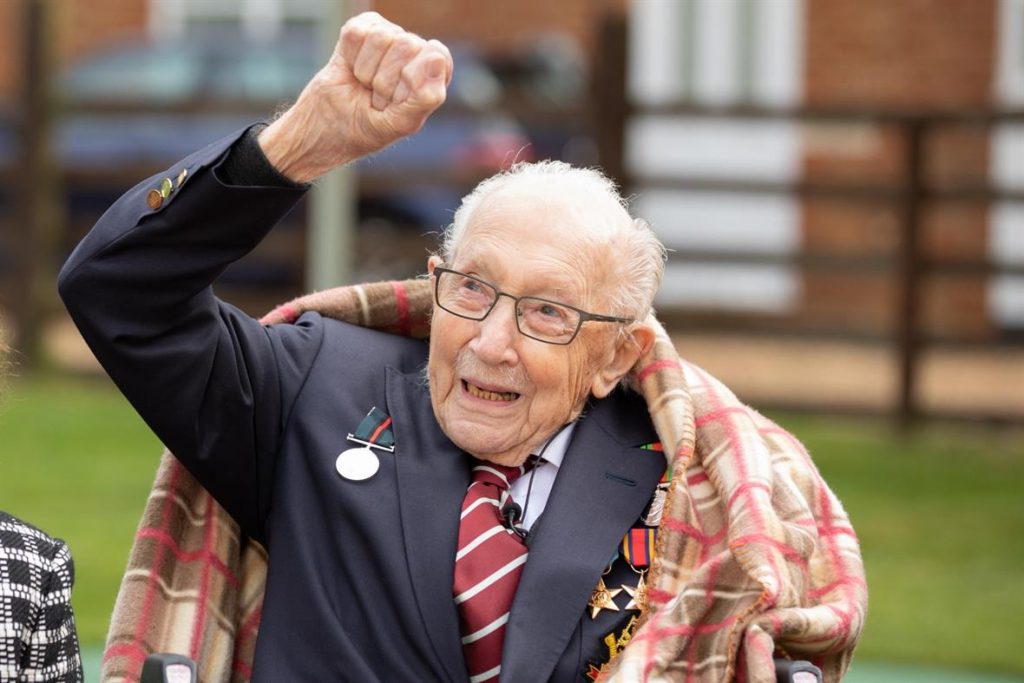 Raising over £30 million for the NHS at the height of the coronavirus outbreak, the 100-year-old former British Army officer received his knighthood. Last Friday (17th July), Her Majesty The Queen knighted Captain Tom Moore. Taking to his Twitter, he said : "It is going to be the most special of days for me."
Wearing Face Coverings in public areas is now the law.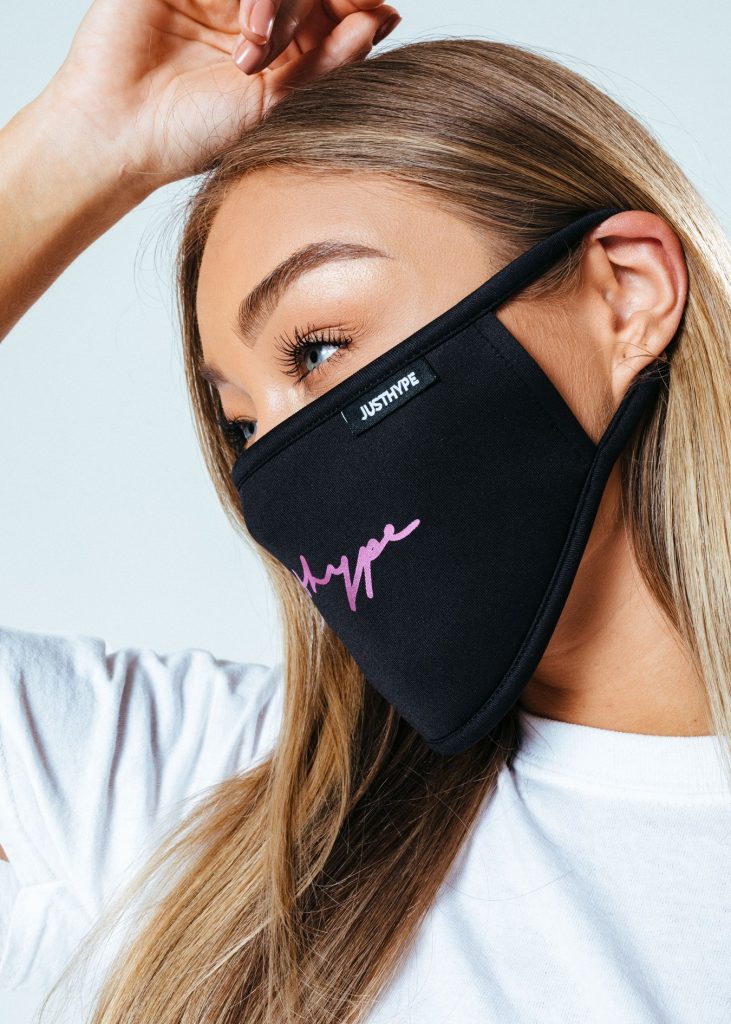 This long-overdue announcement came into play today to help stop the spread of bacteria in public areas. We have over 200 styles of face masks for you to choose from – who says they need to be boring?
Grandparents go Insta-Famous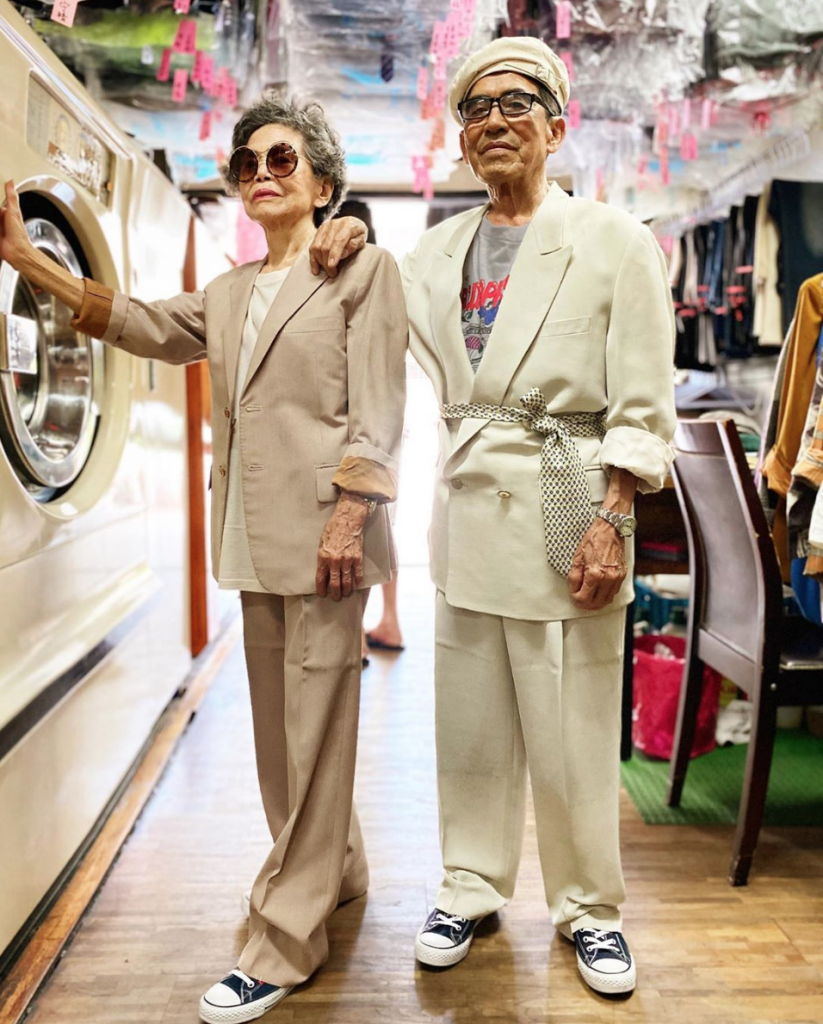 84-year-old husband and wife, Hsu Hsiu-e and Chang Wan-ji, have been washing people's clothes at a laundrette in Central Taiwan, Haouli District, Taichung City to be precise, for 70 years.
Their grandson convinced them to have a lil' fun, modelling people's abandoned clothing and uploading to Instagram.
The account @wantshowasyoung has 160,00 followers from all over the world.
Netflix's Good Girls Season 3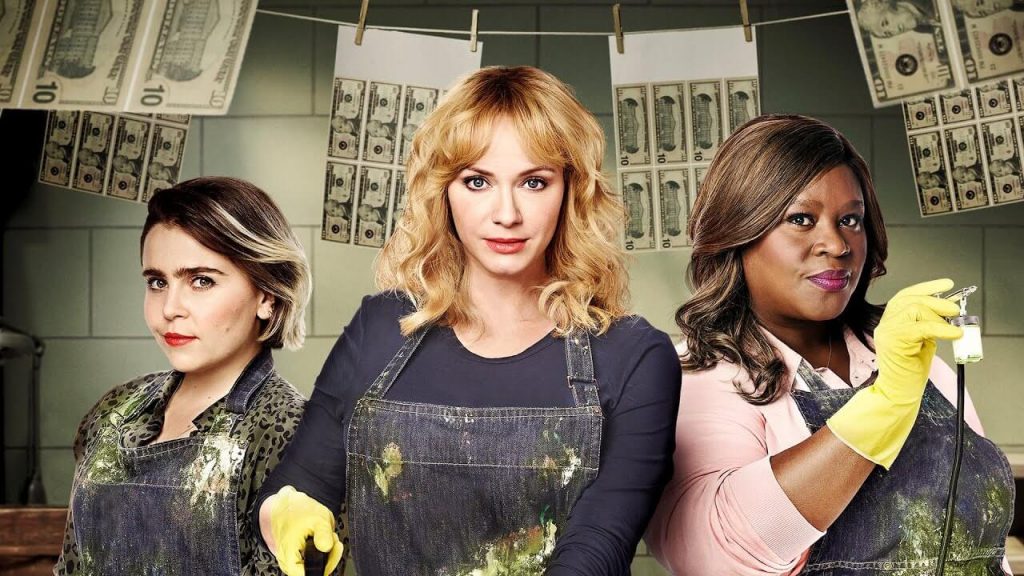 In just two days, we repeat, TWO DAYS, Netflix will drop the highly-anticipated 3rd season of Good Girls, so we can finally find out what happened to Rio.