With Fresher's week here, and that student loan in… now the question is, what do you splash your $£€ on?
We've rounded up our Top Backpacks perfect for those Uni essentials; library trips and Tesco express hauls.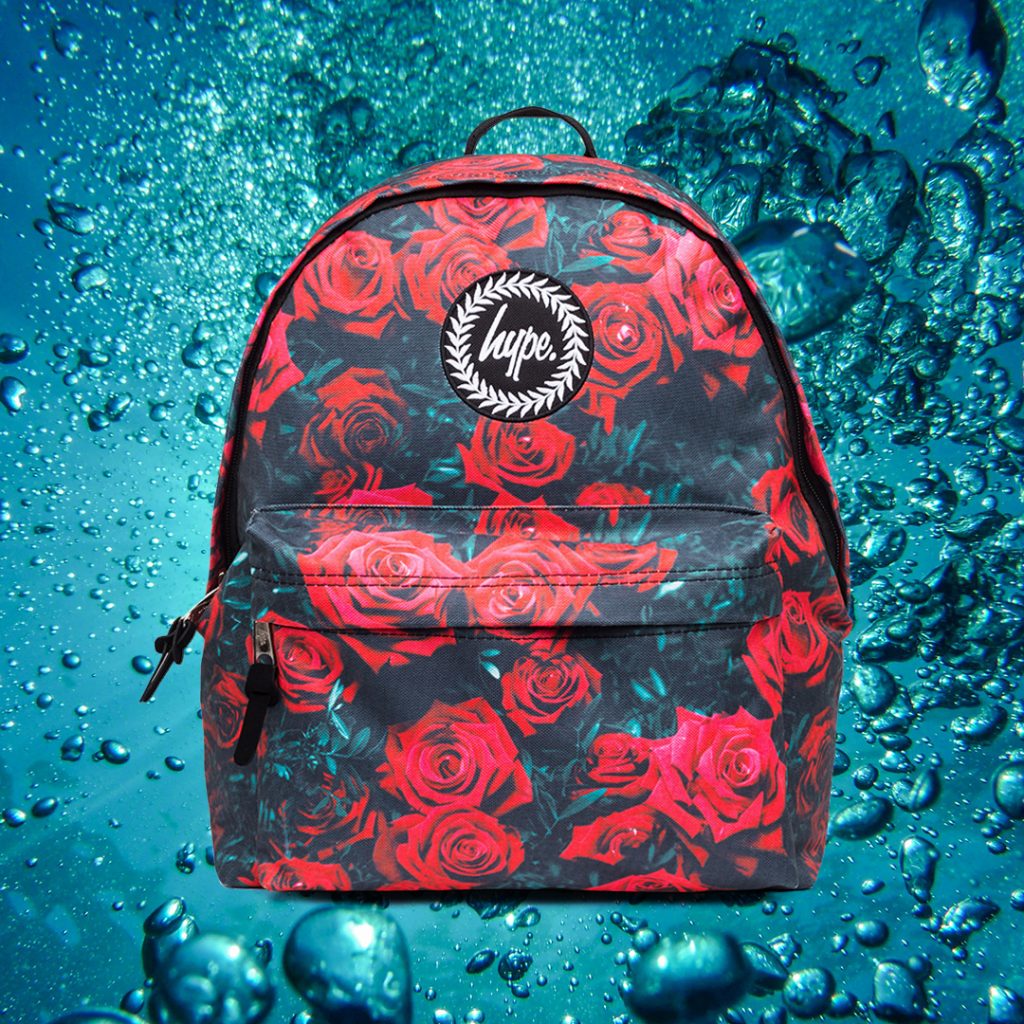 Not for the faint hearted, but for the rose lovers.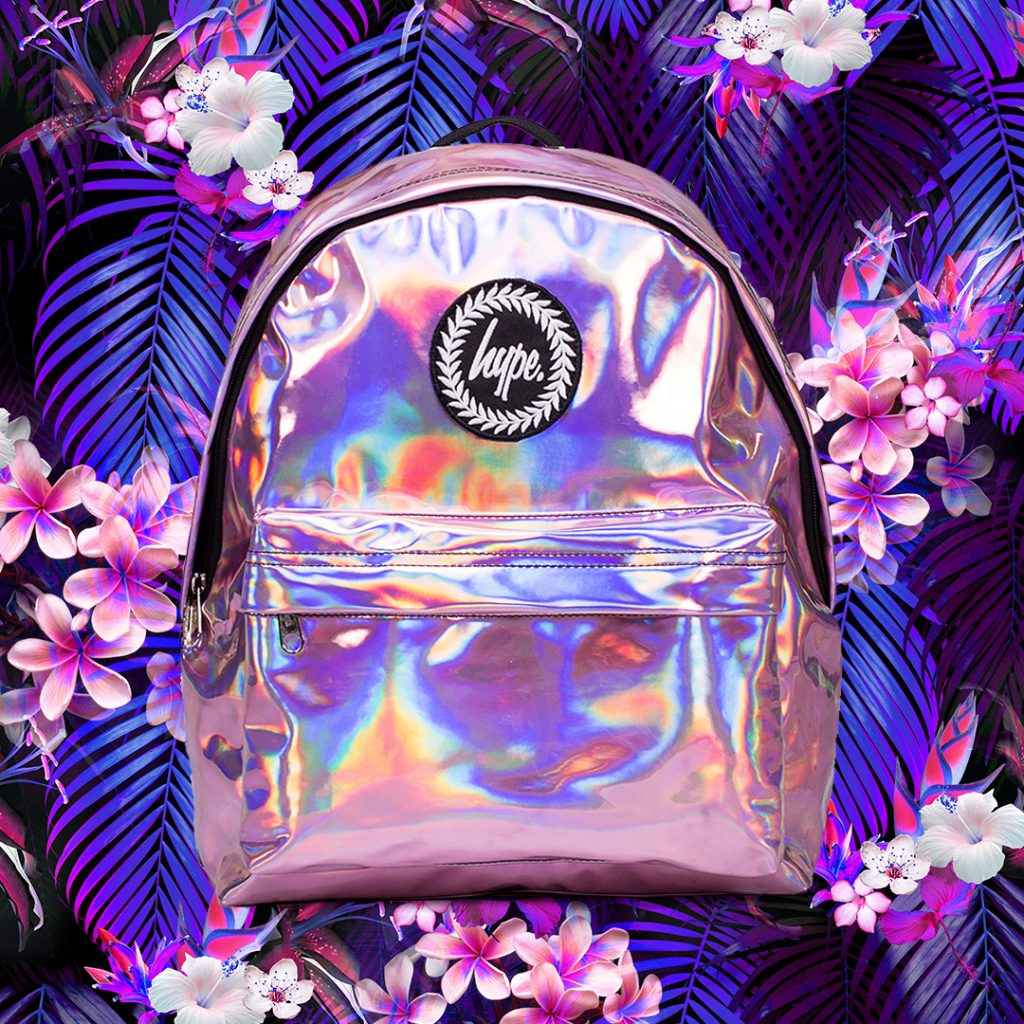 Our staple backpack, needed in the world's wardrobes.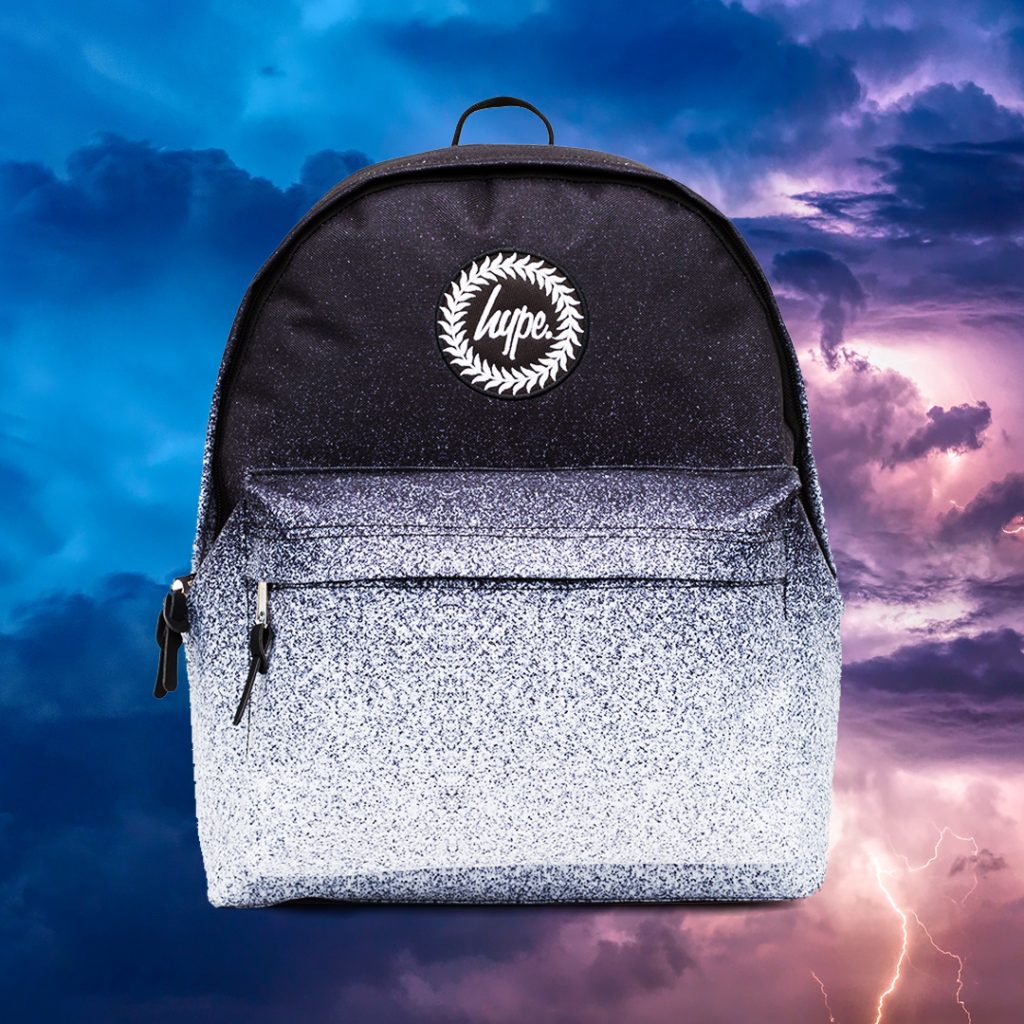 Unisex style to match any outfit; the laidback look, the woke-up 10 minutes ago look and the wore these clothes last night look.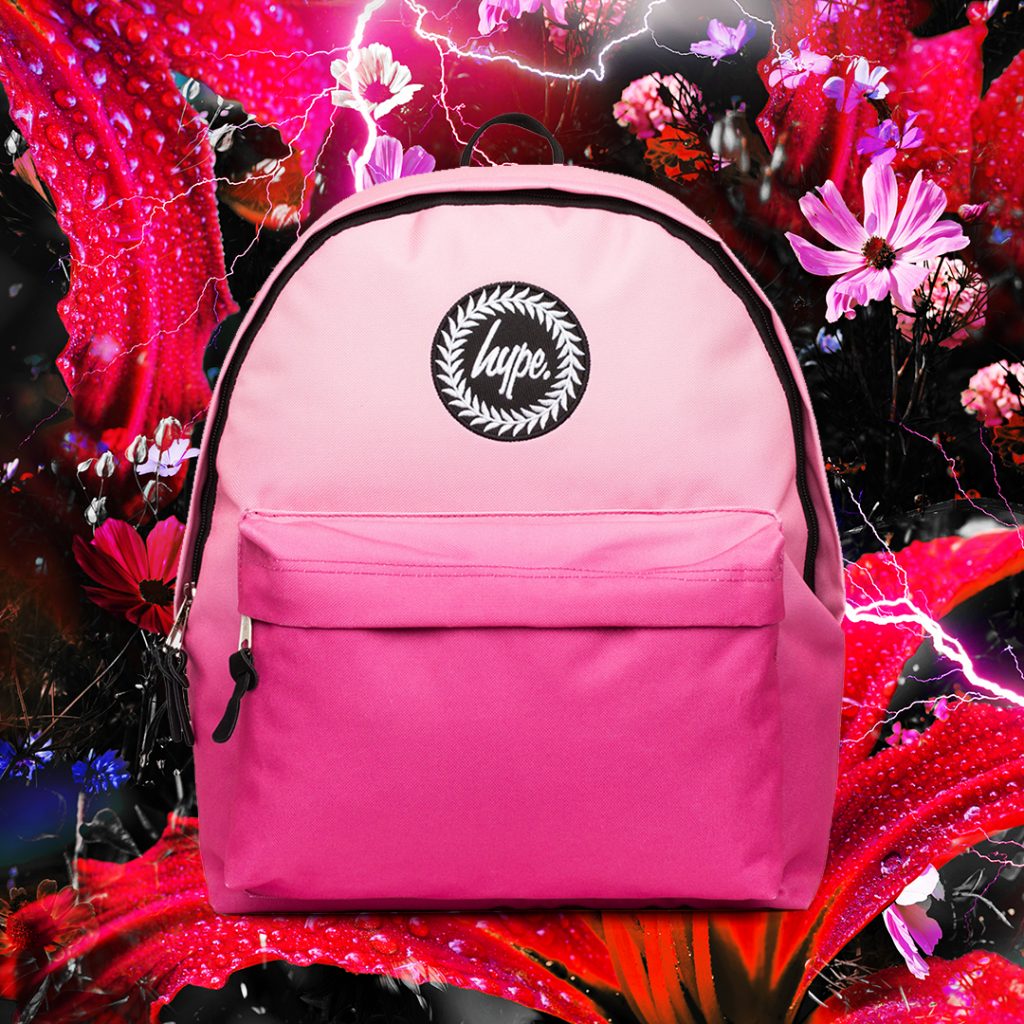 *Also known as the girl with the cool pink bag
We have 100s of Backpacks to choose from, if you can't wait for the delivery, head to your local John Lewis, Debenhams, Next or JD and pick one up.
BACKPACK NEED-TO-KNOWS
For wash-care and fabric compositions please refer to product care label.
Our backpacks are standard size
43*31*14cm 17.5Litres
Fabrics may very depending on style