With payday finally on the horizon, we're already thinking about how to treat ourselves. On another note, is it just us, or has this 5-week month felt extra long?… We'll reward yourself with our top picks below. Tap on the image to shop.
WOMENS LOUNGEWEAR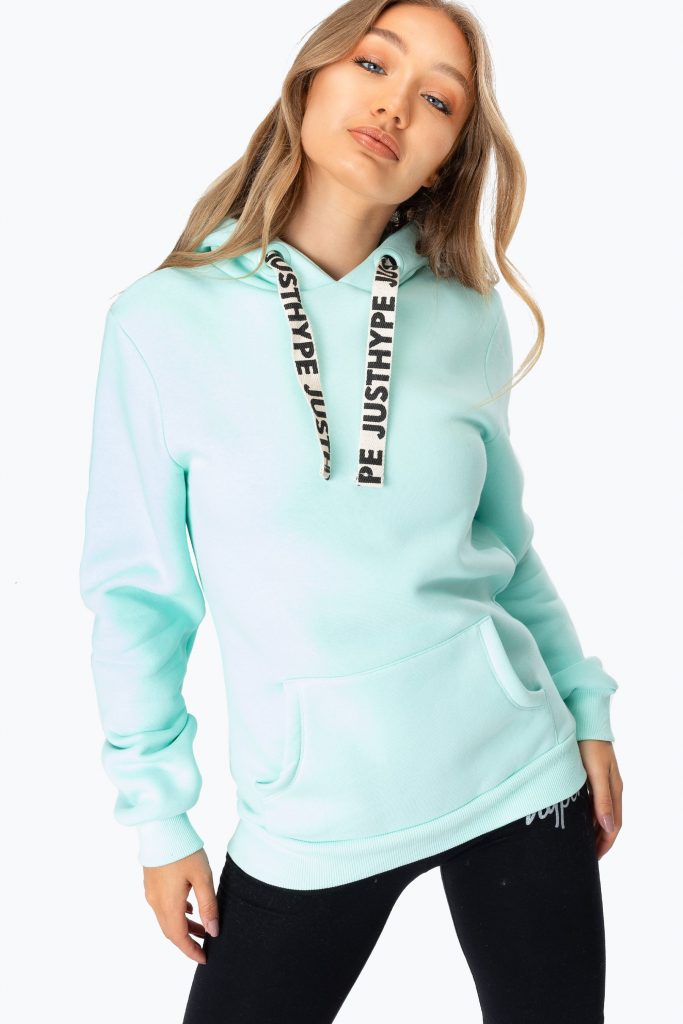 Looking to update your loungewear with something a little more luxe? This essential mint drawstring women's pullover gives you your go-to easy style. In the supreme comfort you need, you'll never want to take it off.
MENS LOUNGEWEAR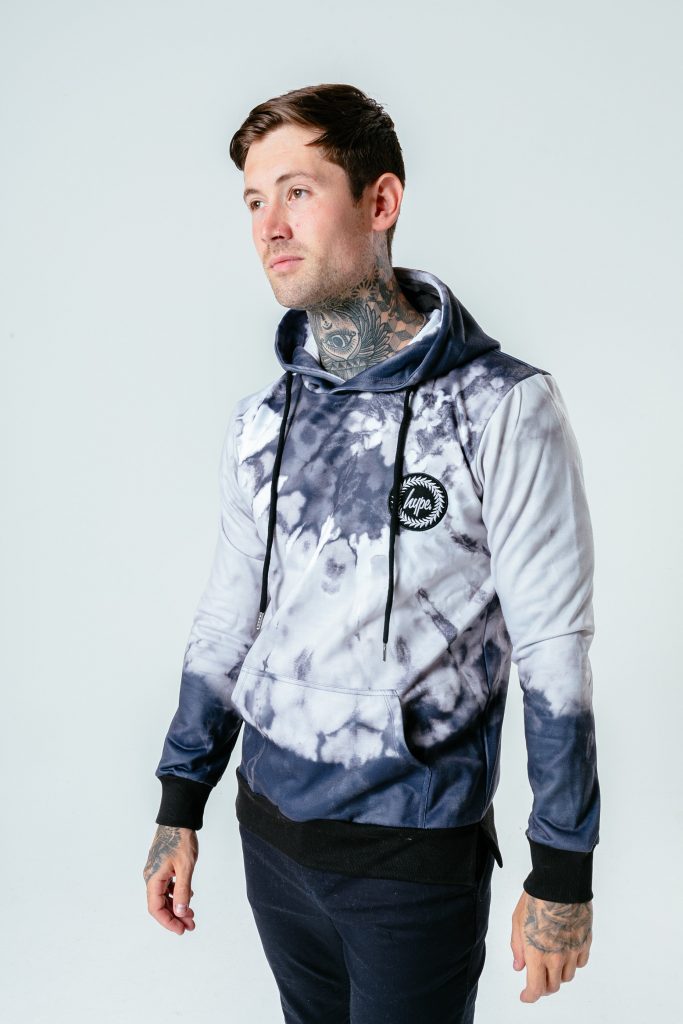 Whether you're Netflix 'n' chilling, heading to the gym or going out for food. This on-trend tie-dye hoodie will give you the ultimate comfort and style whenever you need it.
KIDS SUMMER VIBES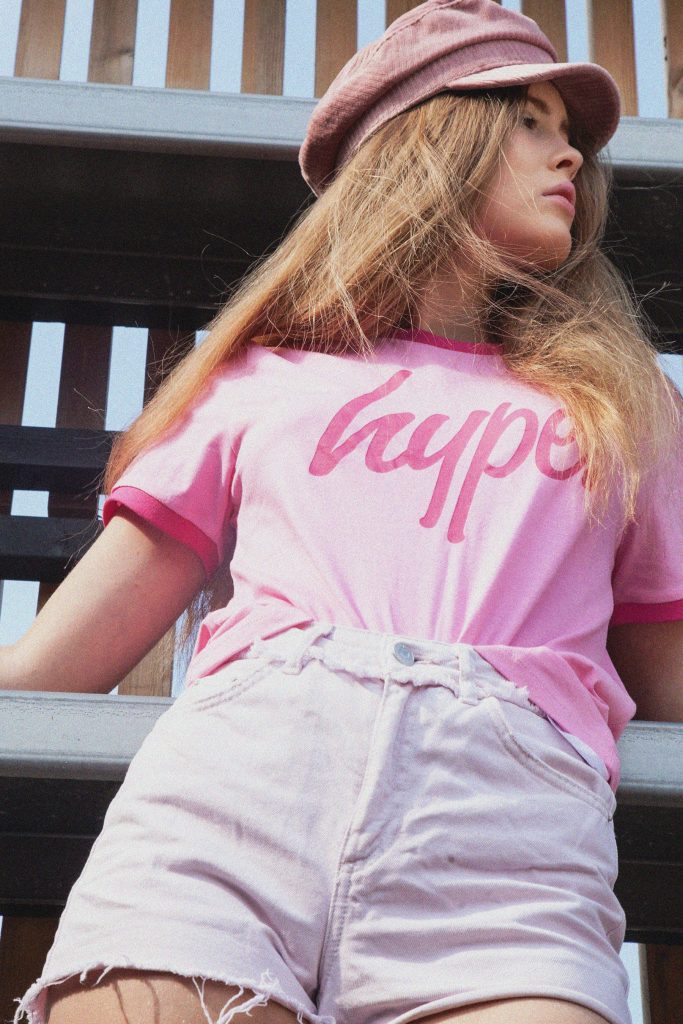 The ultimate tee to add to your summer 'drobe. This pink on pink contrasting design pairs perfectly with high-waisted denim shorts, tucked into a midi skirt and with joggers for an off-duty look.
BAG OF THE WEEK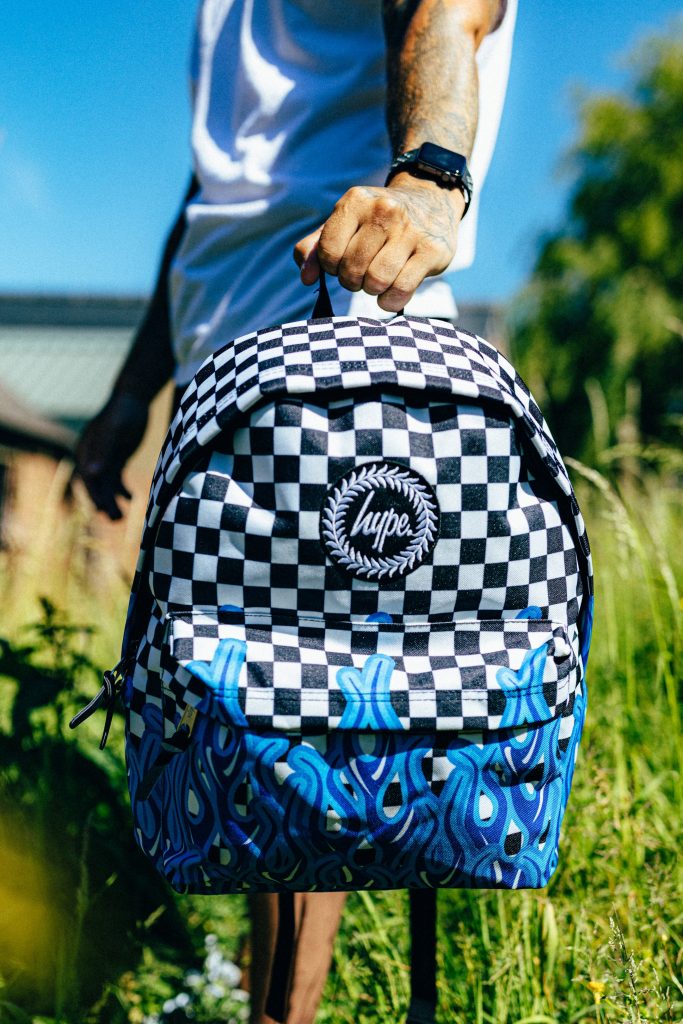 Make a statement with this bag. I mean, have you ever seen a blue flame and checkerboard combo before?
ACCESSORY TOP PICK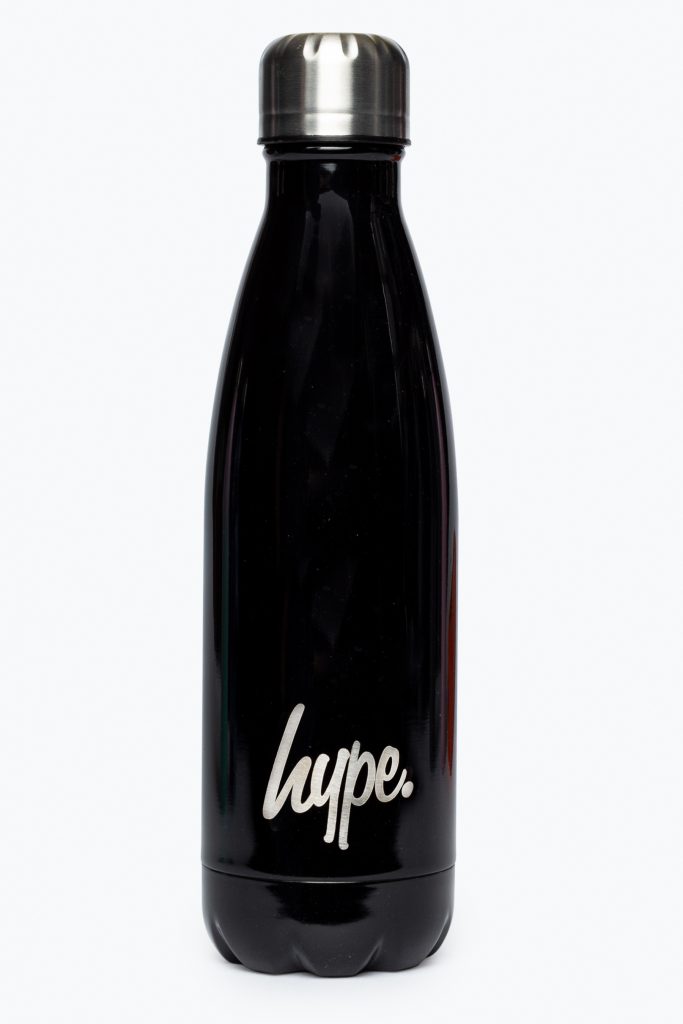 Keeping you hydrated, in style. Meet our reusable HYPE. black metal water bottle, perfect for when you're on the go. Designed in Aluminium to ensure your water stays cool. Why not grab one of our lunch bags or backpacks with a bottle holder to complete the look, we suggest grabbing the matching set.