With styles and trends changing constantly in the fashion world, we`ve come a long way from simply jazzing up an outfit with a couple of sparkly stones. Accessories are designed to further emphasise your personal style and preference. They are an effortless way to tie a look together and here at HYPE. we have a wide range of stylish pieces in different colours, textures and prints that are guaranteed to sprinkle some character to your outfits.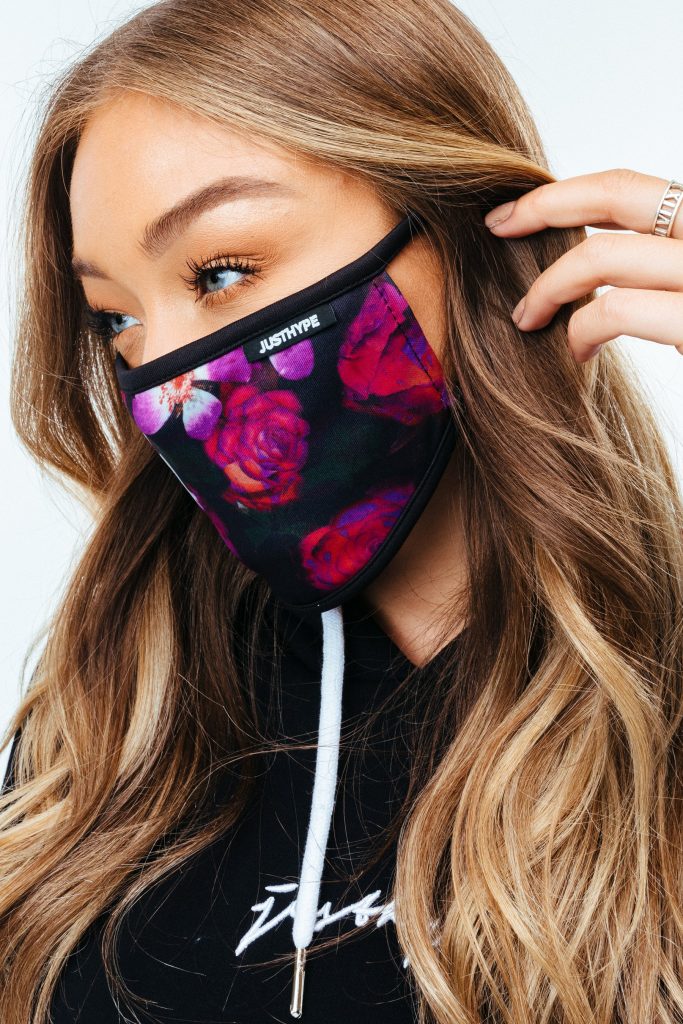 Accessory 1: Facemask fashion. Perhaps, it's not an accessory that necessarily screams fashion icon but with our range of a selection of facemasks that are designed to add a little pizzazz, from tie-dye to camo to a simple monochrome, the transformation is quite snazzy if I do say so myself. We`ve got you covered (quite truly).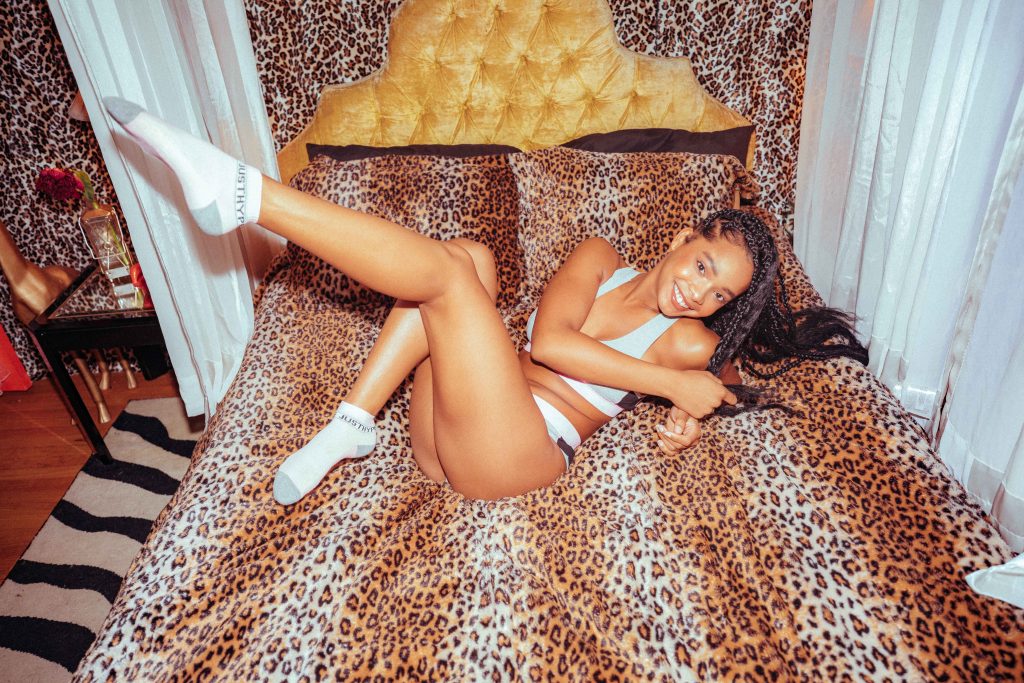 Accessory 2: Statement socks. I don`t know about you but when I used to think about socks, I used to think about those fuzzy slipper socks that I used to get gifted at Christmas nearly every year.Yes ladies, you know the ones. This particular garment has come a long way and can be incorporated in an outfit that makes it just that little bit more fun. To amp up an everyday casual look, sport some colourful crew socks with your favourite cuffed jeans or for a girlier look, pair them up (no pun intended) with a flowy mini skirt and some ankle boots. Cute.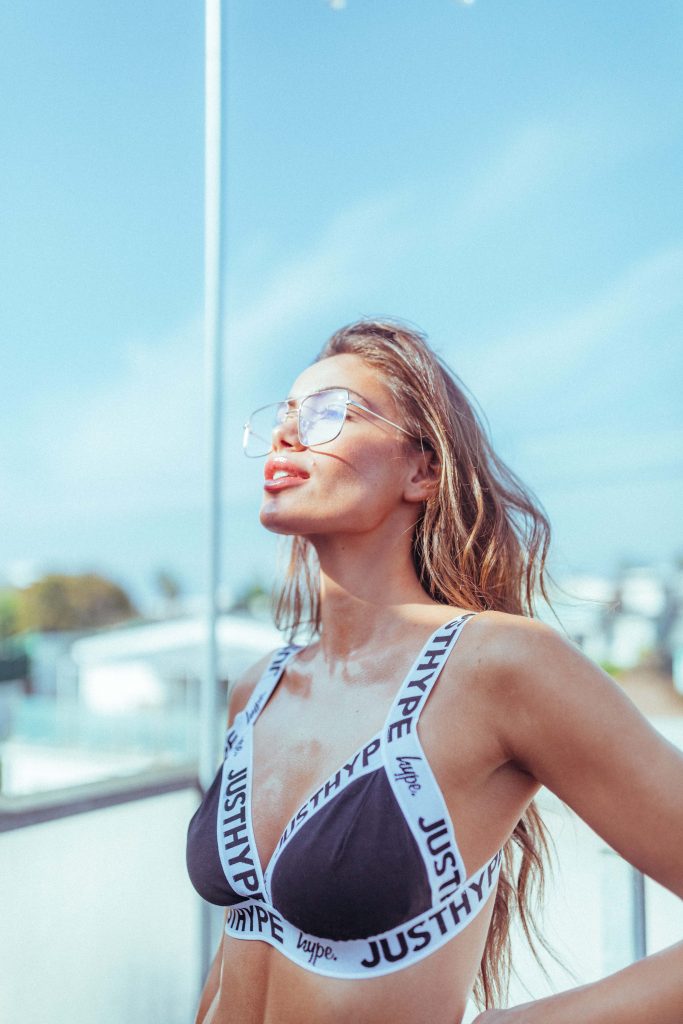 Accessory 3: A set of sunnies. As we are currently feeling the warm weather kicking in, a pair of statement sunglasses is a classic way to accessorize your look, as well as protecting your eyes. Winner winner! With our spectacular selection of sunnies, we've got something for everyone which is guaranteed to flatter every face shape. Be bold by rocking some of our more iconic, groovy glasses in prints such as galaxy and speckle or keep it classy with some classic plain black shades.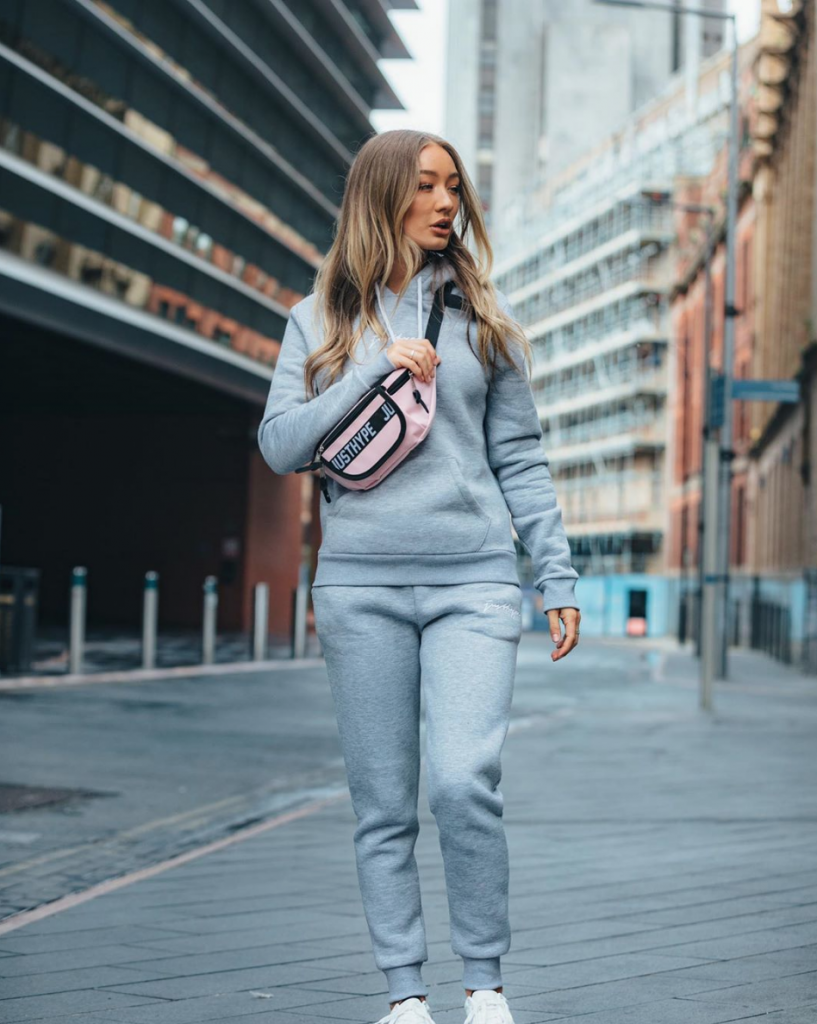 Accessory 4: Bumbags and body bags. This is one accessory that I am currently really loving right now and that's the good old fashioned bumbag. It returned back into fashion from the 90's with a bang and with it being trendy,easy to wear and essentially hands-free, it's hard not to love. Some chic ways to style this little bag include it being worn with items such as over a blazer or biker shorts for more of an edgier feel, or with a flowy midi skirt,dress or high waisted flared trousers for a more retro vibe.
By Baldeep Gahir