We`ve made it to 2020 where in the fashion world we have seen trends that have faded out,
made a comeback and the ones that are here to stay. I am going to be sharing seven of my
fierce and favourite trends of 2020 so far.
1) The boiler suit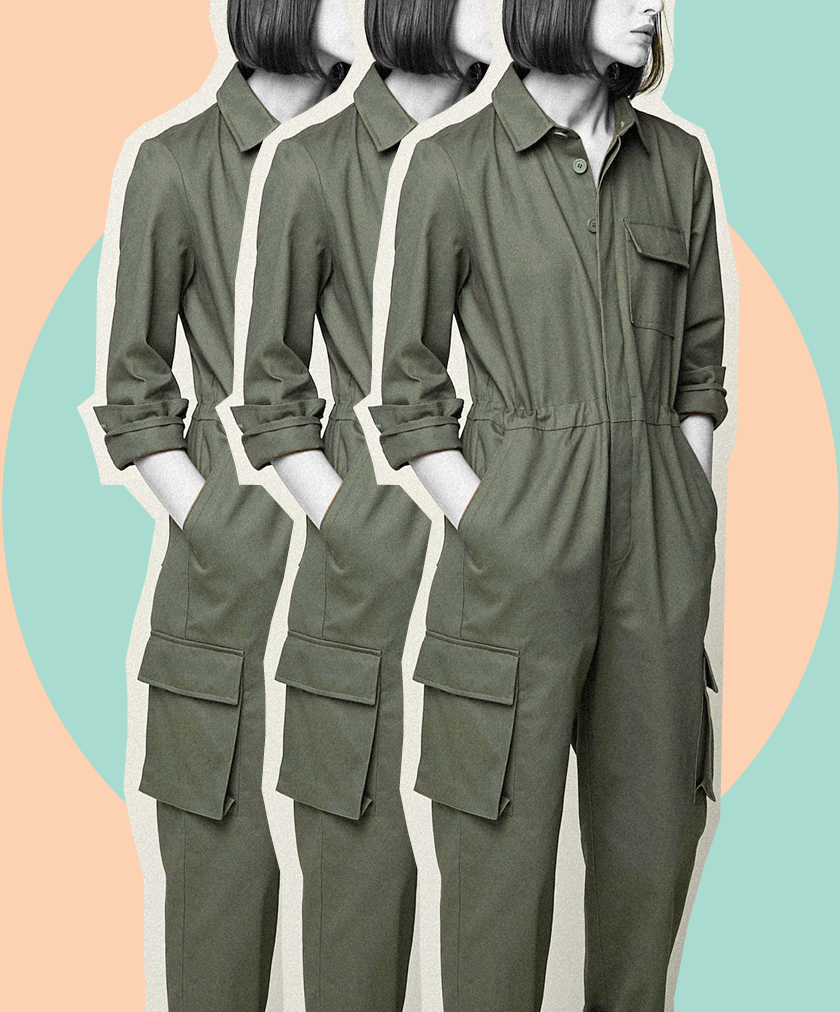 This sexy and stylish one piece is easy to wear and can be worn as a daytime or nighttime look. Pair with some strappy heels and a statement clutch for some evening cocktails with the girls, or with some chunky trainers for a more casual look.
2) Itty bitty mini bag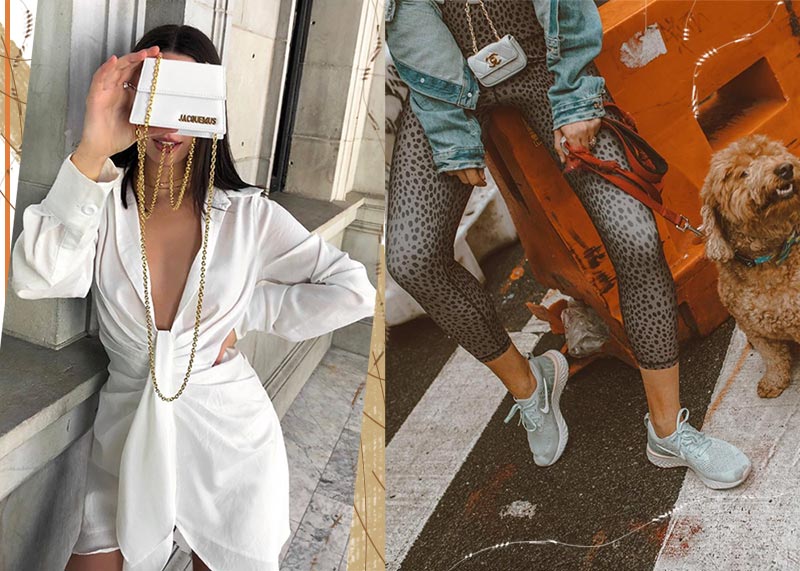 This little shoulder bag oozes 80s vibes and we`re all for it. Brunch, dinner, shopping trip, whatever the occasion, this cute little accessory has definitely become a wardrobe must have for me.
3) Cute and Ruched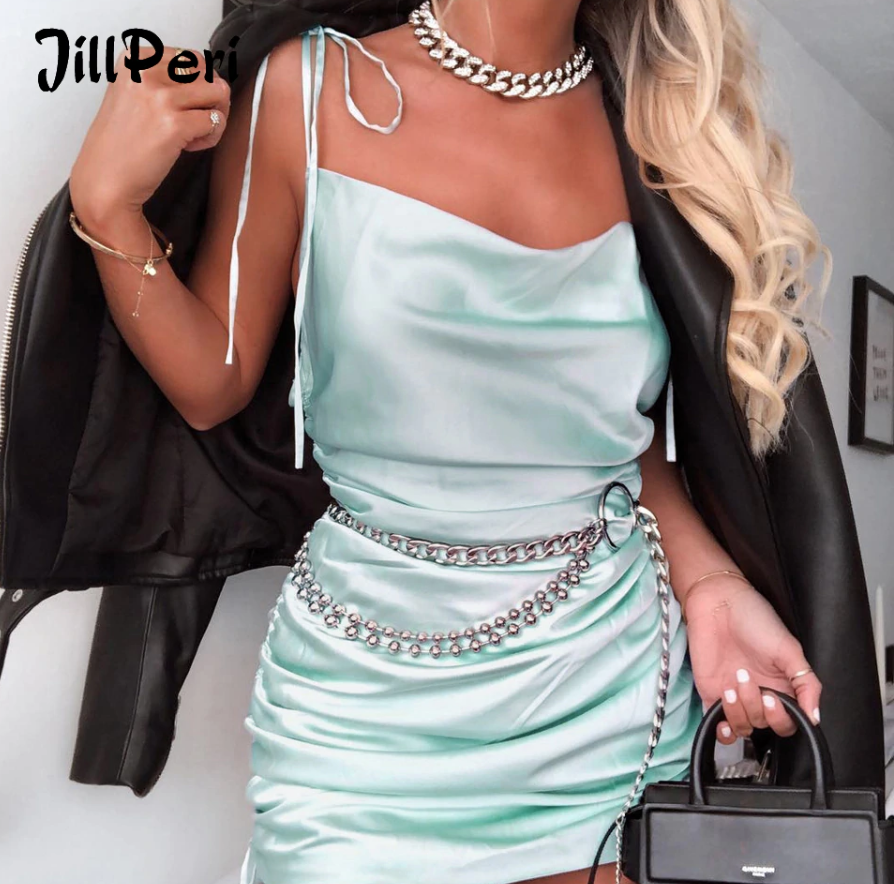 You can pretty much get any type of clothing in a ruched design nowadays such as dresses, skirts and leggings. I particularly adore this trend as it flatters most body types and gives some texture to the plainest and simple of pieces.
4) The chunky trainer trend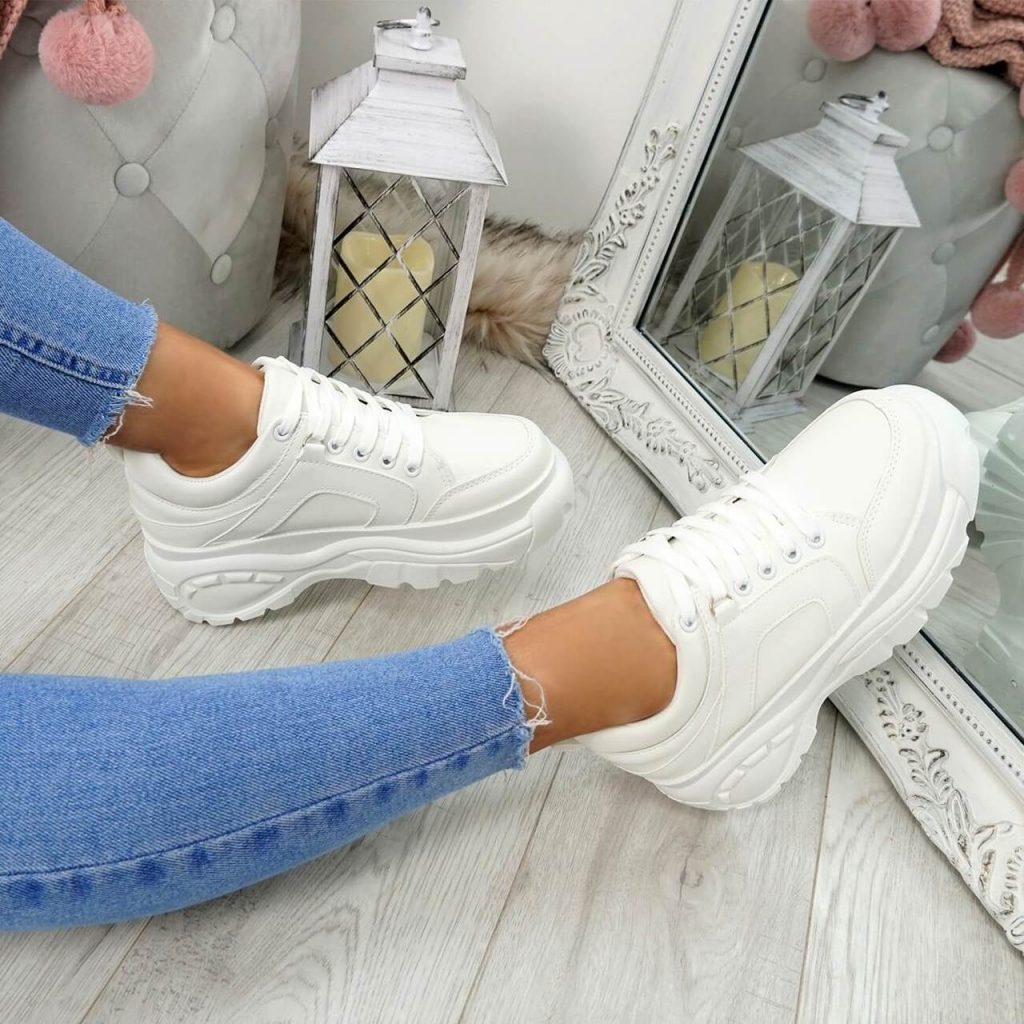 Probably one of the most comfortable trends that makes it on this list and that is the statement chunky trainer. My favourite way to rock this footwear is with a mini skirt, crew socks and a thick gold anklet to add some bling.
5) Cycling shorts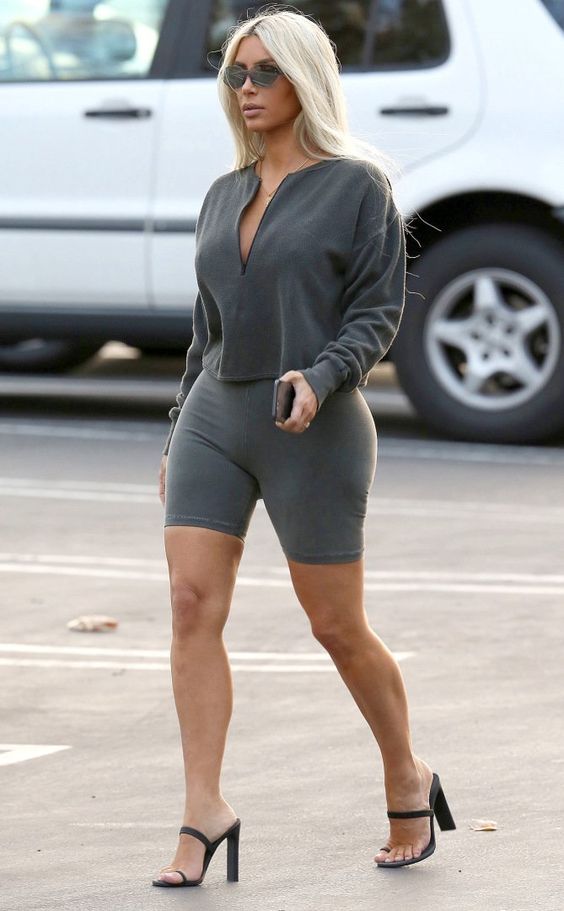 Another one that's big on comfort is the cycling short, which can be dressed up or down depending on the occasion. Pair it up with an oversized t-shirt for a trendy casual feel or with a bodysuit and see through heels for some major Kim K vibes.
6) Badass blazers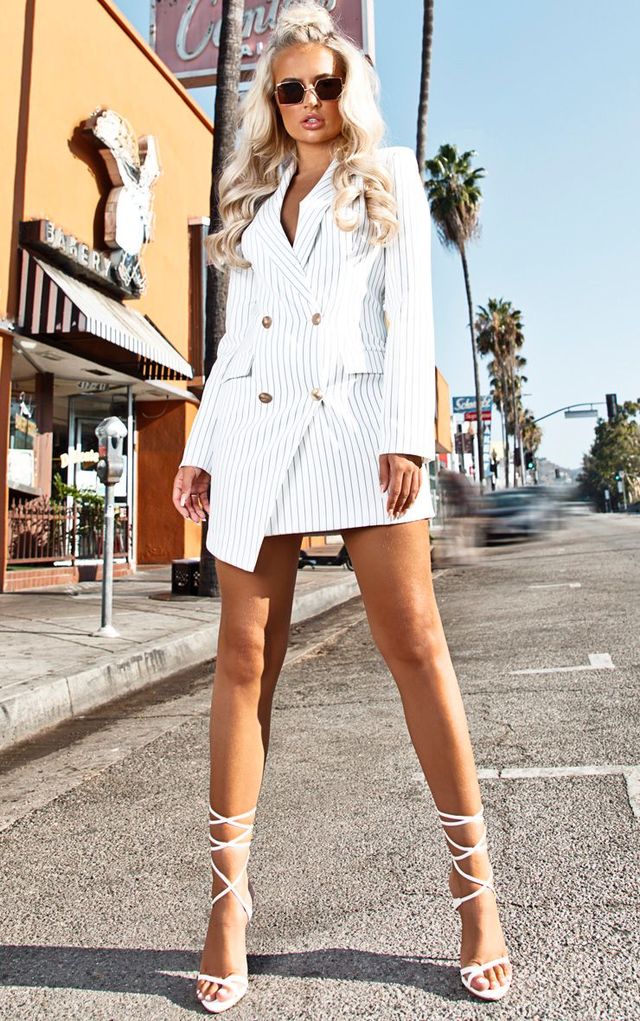 The first thing that comes to mind when I think of blazers and even blazer dresses is Molly Mae how she rocks them. She`s made me bring out some old ones that I own (and no, not the dreaded school blazers) to rock that bold businesswoman look that breathes confidence. We love to see it.
7) Of course it's a corset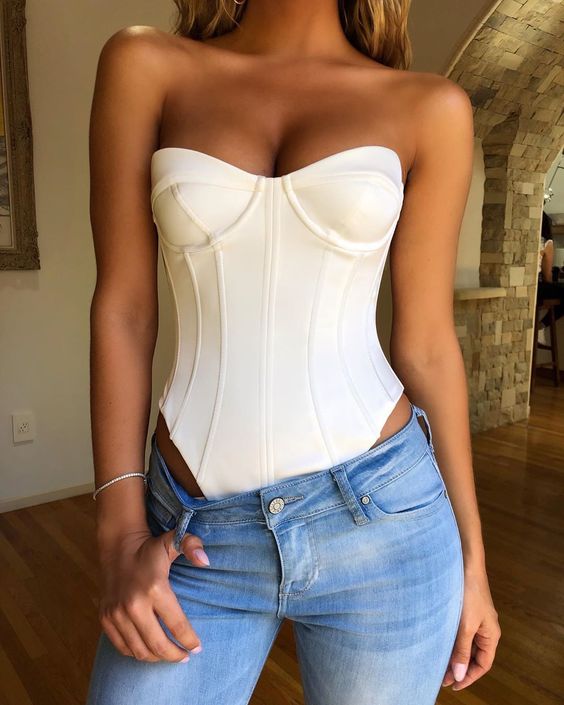 I used to get intimidated by the thought of wearing a corset as I love looking good but more importantly, feeling good and the last thing that I wanted to do was suck my stomach in just to wear it. Thankfully, with a large range of comfortable corsets in different materials such as satin and denim, I've ended up loving this piece and think it's such a feminine and girly garment.
By Baldeep Gahir

Image Reference: 
Image 1:https://thekit.ca/style/shopping/boiler-suits-women/
Image 2: https://glowsly.com/small-mini-bags/
Image 3: https://www.aliexpress.com/item/33037446124.html
Image 4: https://www.cucufashion.co.uk/fyno-white-chunky-trainers/
Image 5: https://www.pinterest.co.uk/pin/113434484347638902/
Image 6: https://www.cosmopolitan.com/uk/fashion/a28887415/molly-mae-pretty-little-thing/
Image 7: https://www.pinterest.co.uk/pin/686939749393718480/