Whats coming to Netflix this April! Find our top 5 picks including some of your old time favourite's. Netflix will have you feeling like Spring has Sprung, with a whole new list of top-notch movies and shows.
Alleycats (2016) – Action-thriller starring Poldark actress Eleanor Tomlinson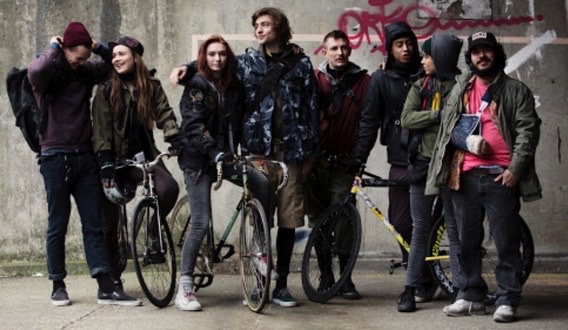 Mrs. Brown's Boy's D'Movie (2014) – Mrs Brown faces off against a company that tries to shut down her fruit and veg stall.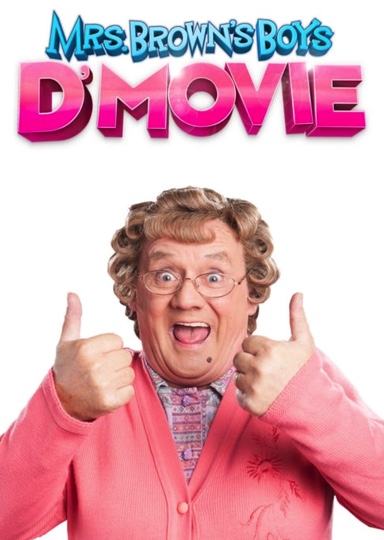 Shrek (2001) – To free his home refugee fairy tale creatures, the ogre Shrek is sent on a quest with a talking Donkey to free the beautiful Princess Fiona from a dragon-guarded castle.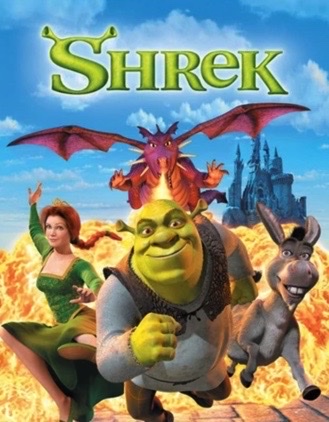 Night in Paradise (2021) N – Former South Korean mobster Tae-Soo flees for his life after the death of his sister and nephew.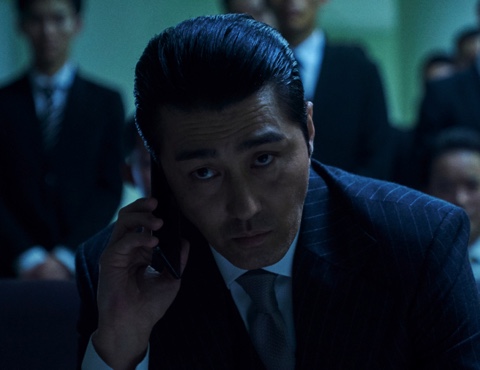 hunder Force (2021) N – Superhero comedy starring Melissa McCarthy and Octavia Spencer.