TRENDING: booty.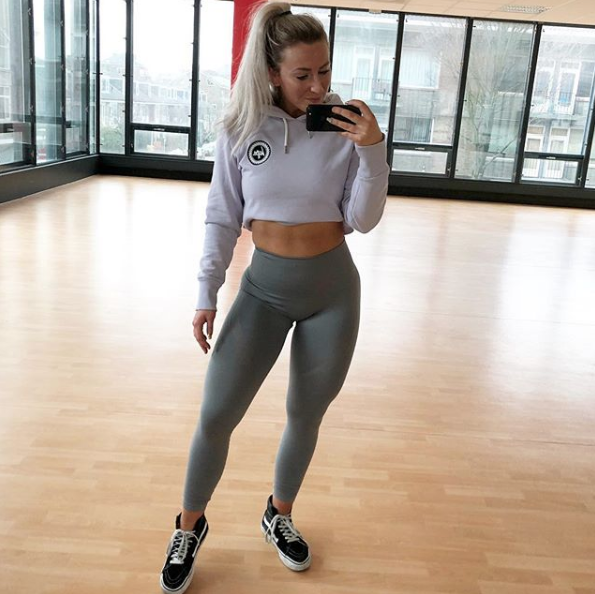 We caught up with ultimate fitness guru Eva Quigley @evaquigley on how to get the perfect bum every babe deserves to have and the key workout essentials you need in the gym. Oh, and we talk cake!
Tell us an interesting fact about yourself…
I trade candy with people from all over the world and collect limited editions such as Oreo and KitKat's that I can't get over here in Holland!
Where does your motivation to workout come from?
I really love to see progress in my strength, pushing myself to different levels during each workout keeps me going and away from my constant craving for ice cream.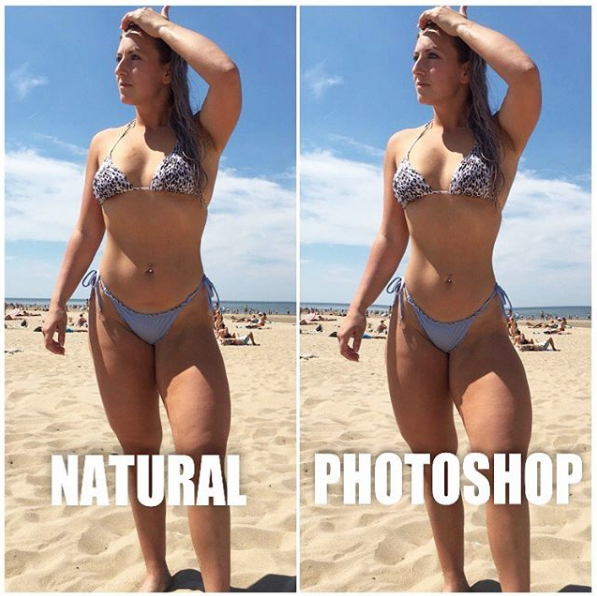 What's the craziest workout you've tried?
The craziest workout I've done was inspired by crossfit. I did 15000 metres of running, 2 minutes jump rope, 50 burpees and that was just the first round… There were 5 rounds.
What's your favourite cheat day meal?
What isn't my favourite cheat meal? .. 4 cheese and Pepperoni pizzas, I get half and half so I can have the best of both worlds. My go to cheat desert is of course Ben & Jerrys, I LOVE the topped salted caramel brownie.
What's in your fridge now?
Right now.. it's pretty empty because I have to do my groceries. But there's quark (that's cottage cheese to brits), some fruit, diet coke and a chocolate devil cake with nutella frosting that I baked myself.
Can you describe your workout style…
I'm a powerlifter, so my main focus is on squats, bench and deadlifts with my main focus to get as strong as possible in those three elements. I do a lot of isolation exercises, so girls, if you want to be strong not skinny, you need to get doing pull ups, split squats, hip thrusters and lat prayers.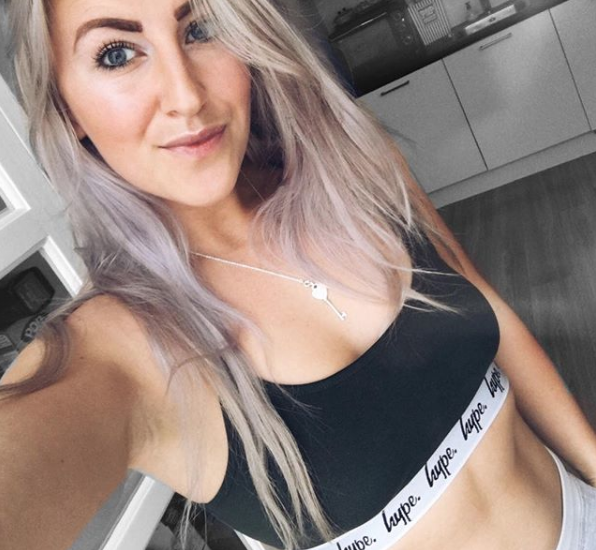 What's your 'thats it, I'm going for it' workout track?
I listen to metal when I train sets, my song at the moment is Slipknot – Spit it Out.
Top tips for getting a booty like yours!
Compound movements, squats, deadlifts, hip thrusters, split squats etc combined with exercises such as cable kickbacks and pull through grow your booty. Don't be afraid to lift heavy because with body weight exercises you're not creating muscle.
What's in your gym bag?
My gym bag of course is my Hype backpack, my lifting belt, wrist straps, magnesium for my hands, water, headphones, phone charger and of course my favourite pair of Hype leggings.
Favourite exercise move?
Damn, this one is so hard! I have a love/hate relationship with so many exercises, but I'm going to have to say squats!