Staying home never looked so good. Check out our influencers in the latest HYPE. underwear styles, the perfect amount of comfort while your chilling.
Here's our fave influencers #StayHype #StayHome looks…
In the galaxy space print bralet and matching breifs.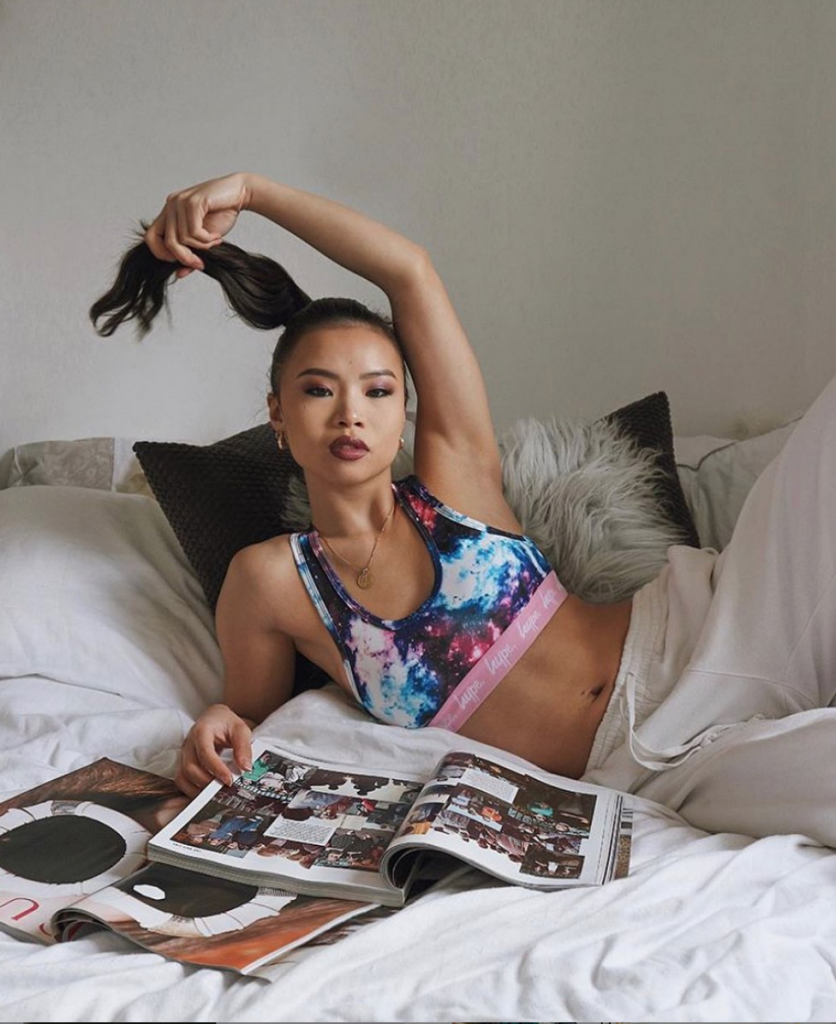 Wearing the grey panel set, this comes with the bralet and matching breifs.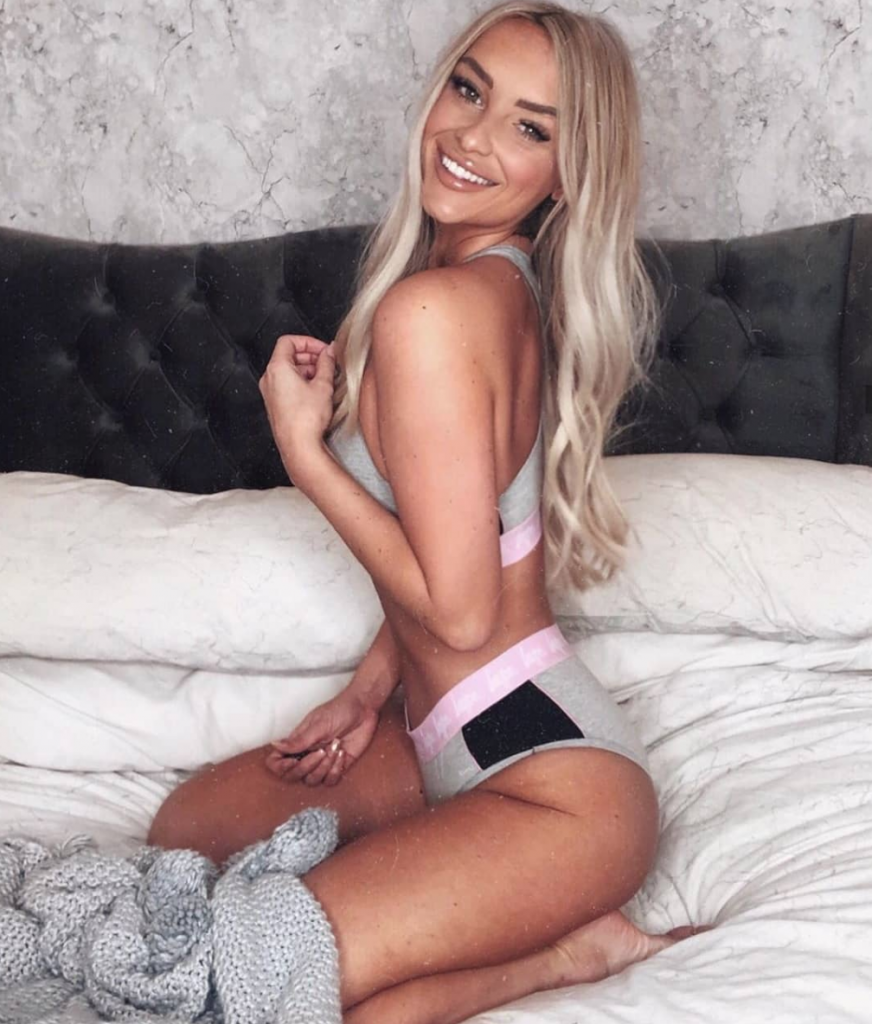 In the iconic staple black underwear set. Shop the briefs, and matching bralet.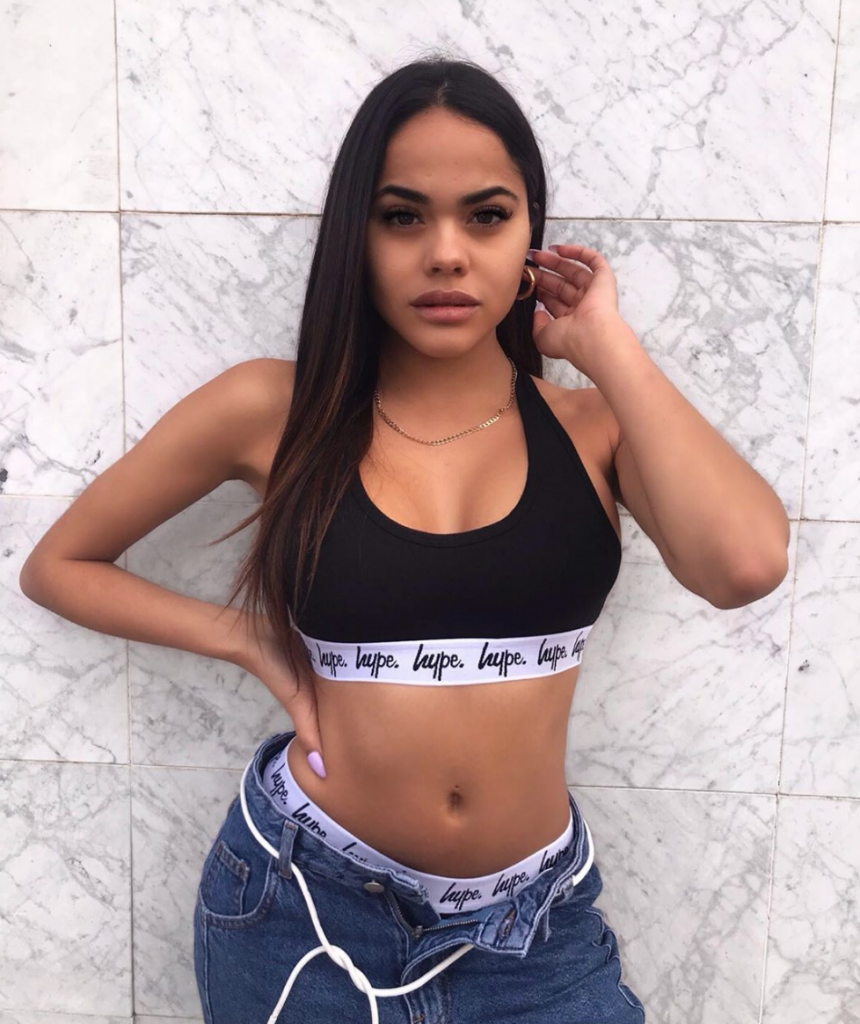 In the baby pink HYPE. taped briefs.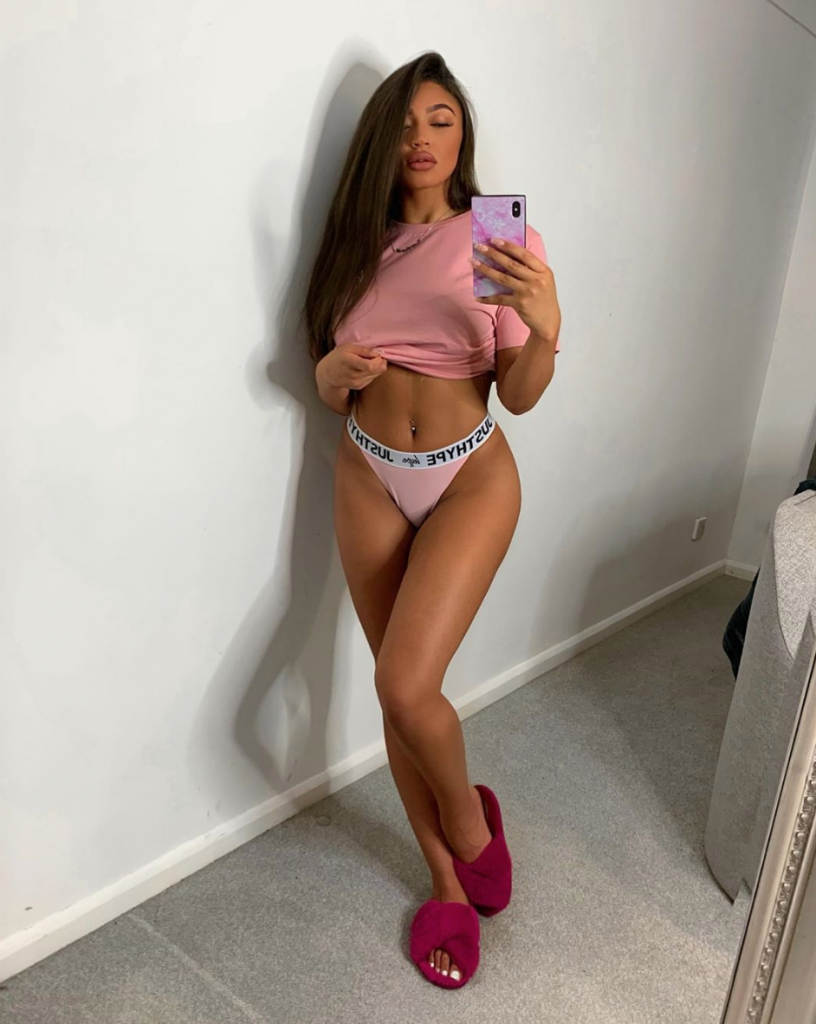 Wearing the HYPE. black taped bralet and matching briefs.
For more inspo, head over to our wmns instagram account here.