The face coverings you need to know about this week – from all-over to plainish prints in our iconic face mask shape. We've put together our trending adults face mask edit.
Tap to images to shop. Drop a comment with your go-to.
HYPE ADULT LOCKDOWN FACE MASK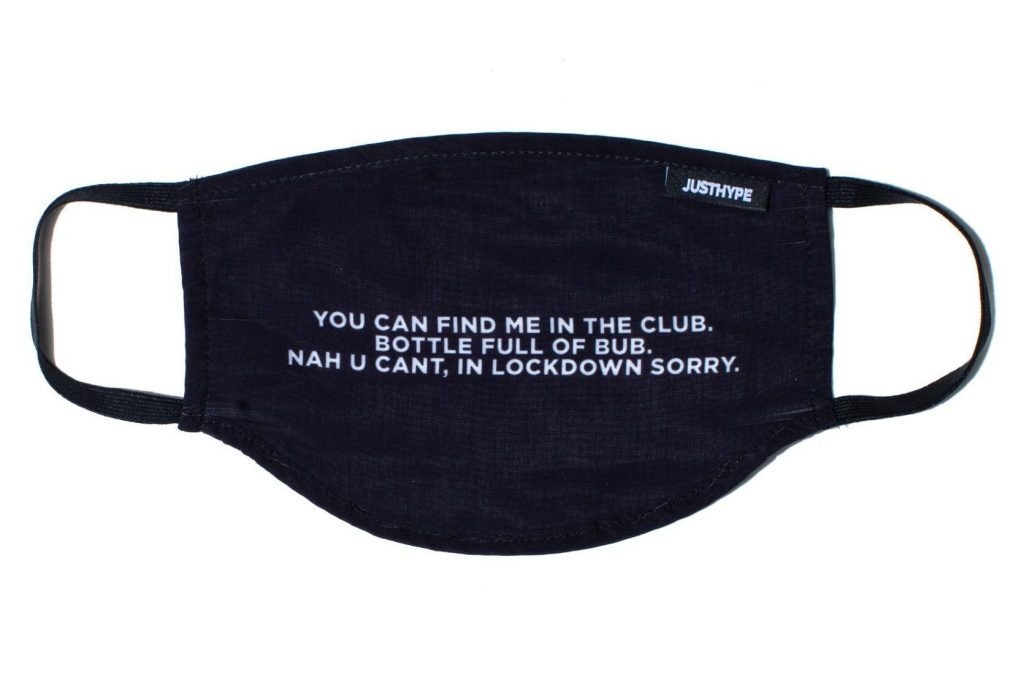 The HYPE. lockdown face mask is in our unisex adult fashion mask shape. Featuring the slogan "you can find me in the club, bottle full of bub. Nah, u can't, in lockdown sorry" in a contrasting white against a black fabric base. A perfect addition to add to your everyday mask rotation. This face mask features the supreme amount of comfort you require from your fashion face mask. #StayHype #StayHome
HYPE ADULT LOGO NEON POP FACE MASK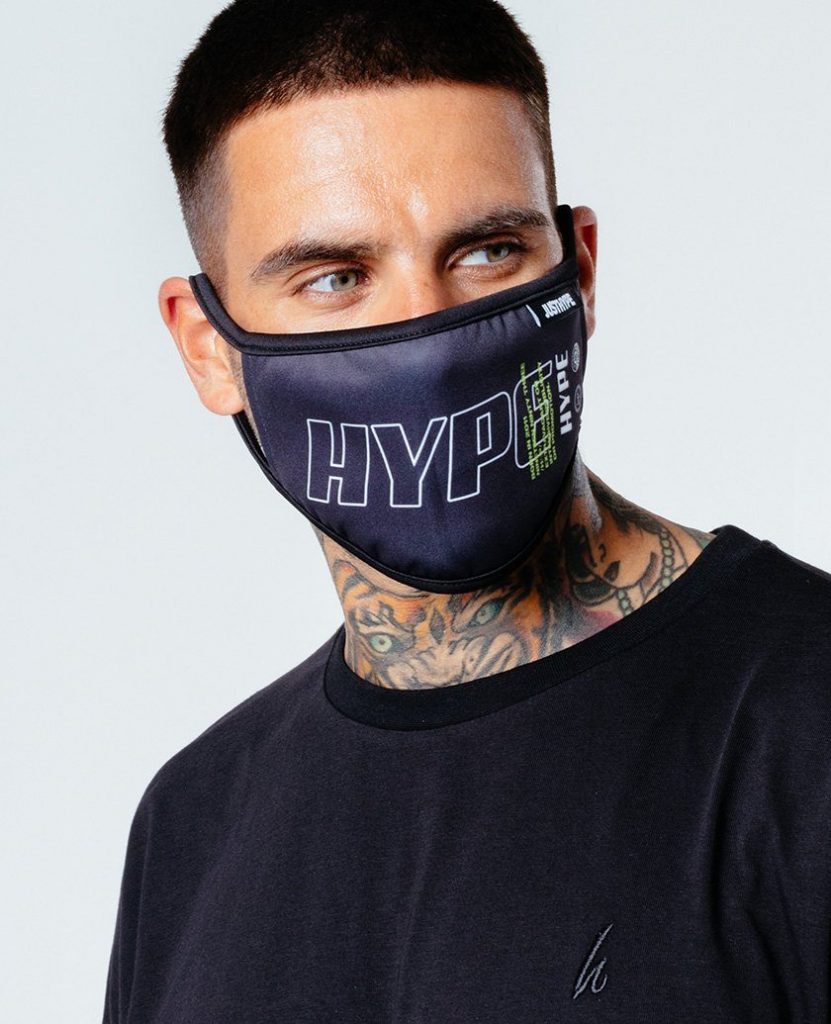 The HYPE. logo neon pop adults face mask features a racer-trend inspired design. Highlighting the HYPE. outline logo with a monochrome and neon pop colour. With ear loop design for an easy to wear approach. In a soft touch fabric for a breathable and comfortable feel. The fashion mask is in our standard adults shape, perfect to add to your everyday face mask rotation. This face mask is reusable, machine wash at 30 degrees.
HYPE ADULT BLACK SIGNATURE FACE MASK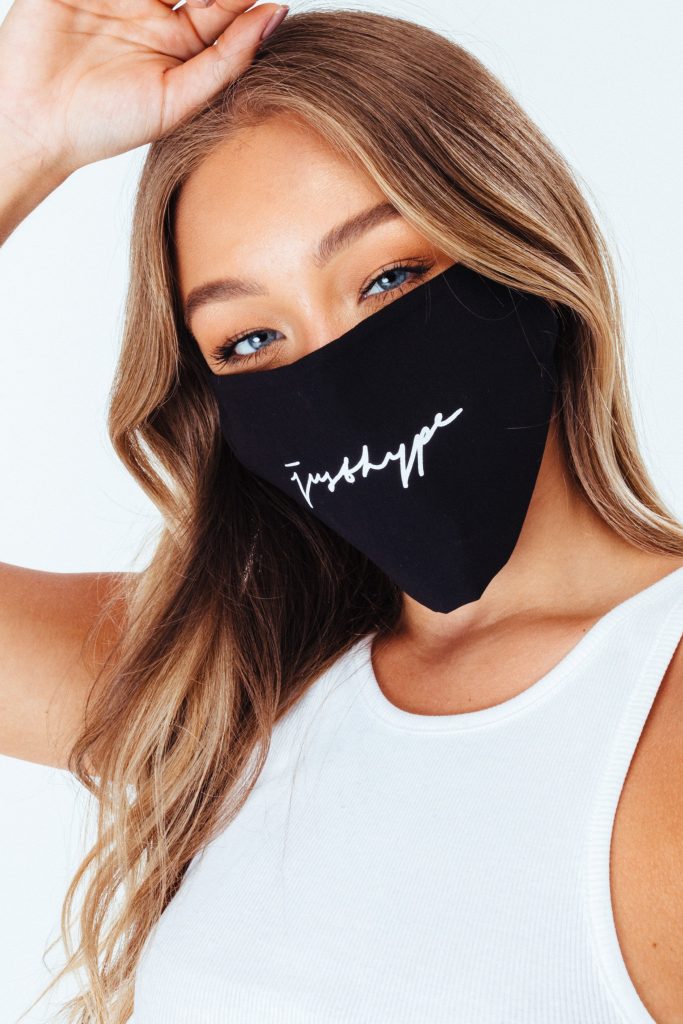 Introducing our new just hype trending logo across the front of the face mask. Designed in a 100% cotton fabric base this is the perfect amount of comfort, stretch and breathing space you need from your everyday essential. This is a fit for adults.  #StayHype #StayHome
HYPE ADULT CHECKERBOARD FACE MASK
A timeless design featuring monochrome checkerboard with the HYPE. script logo. The HYPE. checkerboard face mask is designed as a fashion mask for adults. A perfect addition to add to your everyday mask rotation. This face mask features the supreme amount of comfort you require from your fashion face mask. #StayHype #StayHome
HYPE 3X ADULT RED FACE MASK SET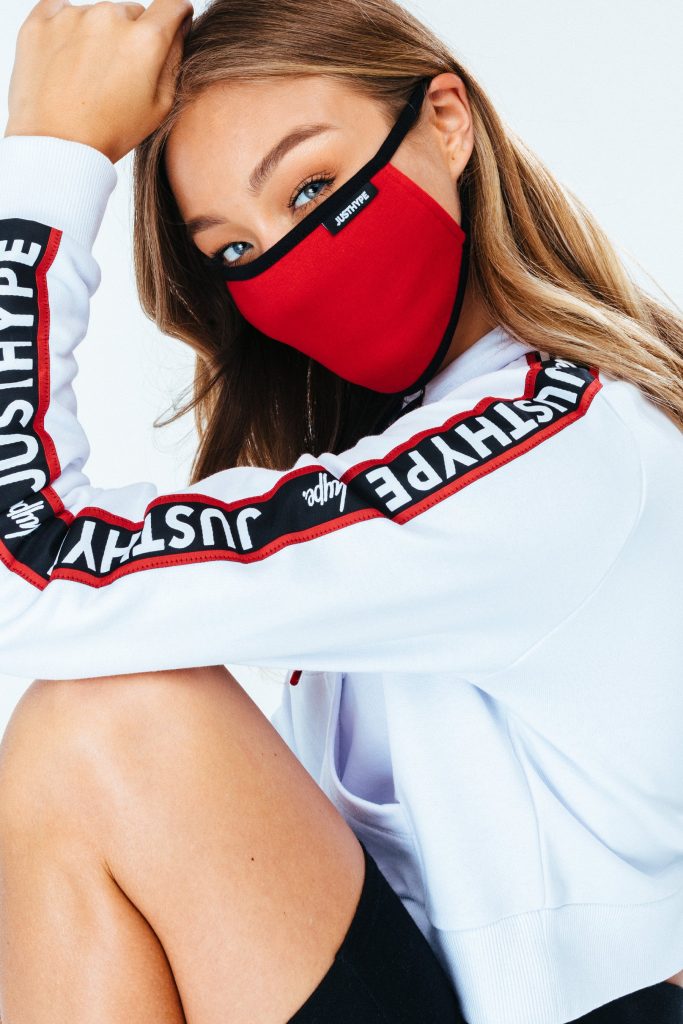 Introducing the HYPE. red face mask pack of three, wear one, pass two on.   #StayHype #StayHome