An exciting new psychological-thriller will be making its way to Netflix in May 2021! A new series of theatrical delays, which eventually lead it to the hands of Netflix. Scheduled for release around May 2021we're keeping track  of everything you need to know about The Woman in the Window, including the plot, cast, trailer, and Netflix release date.
The Woman in the Window is an upcoming Netflix Original psychological-thriller directed by Joe Wright. The screenplay was written by Tracy Letts which was based on the novel of the same name by author A. J. Finn.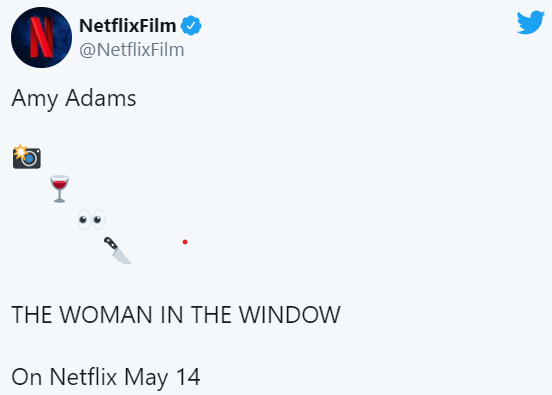 Prior to Netflix acquiring the distribution rights to the movie, The Woman in the Window is set to hit Netflix screens on may the 14th. Save the date!!