WINNER REVEAL!!
Our January Giveaway consisted of The Ultimate Gaming Bundle!!
An X-Box Series X, Additional Controller Pad, Watch Dogs: Legion, HYPE. Tracksuit & Bottle of your choice!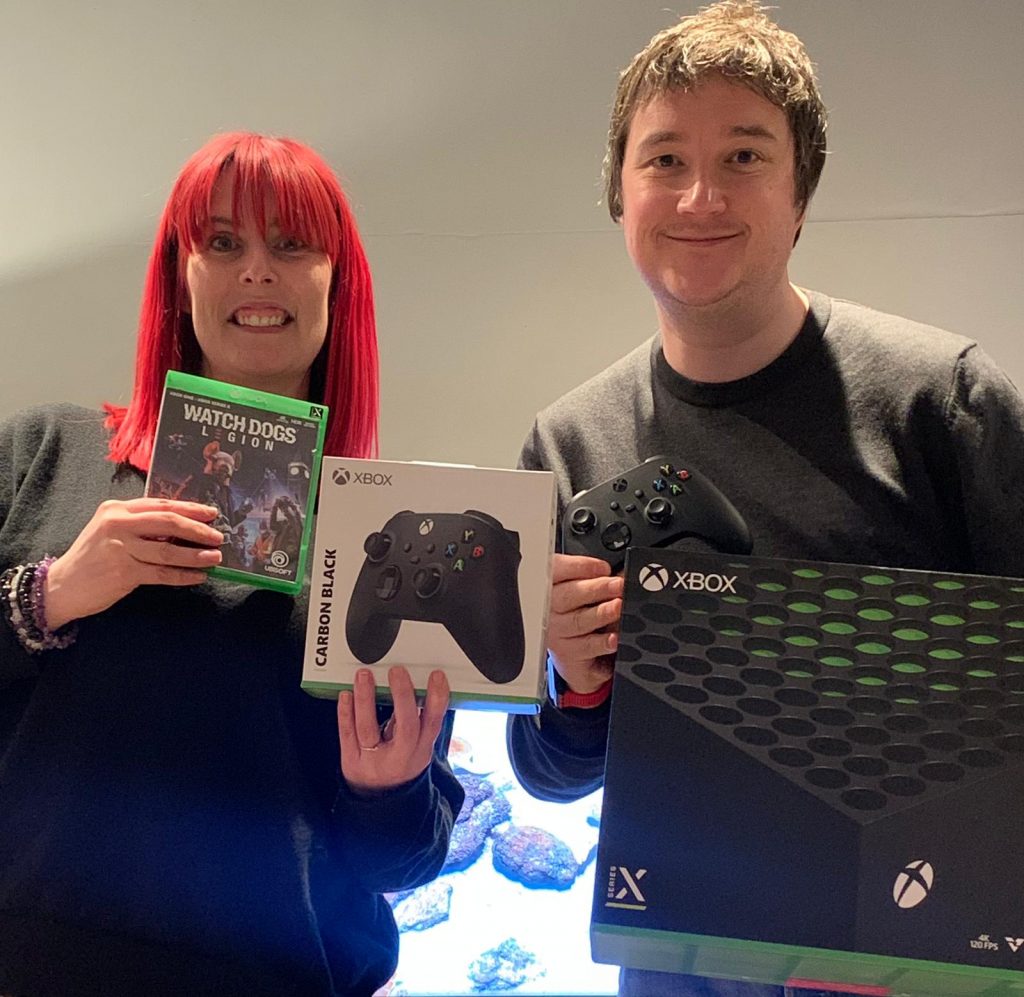 Meet the Winner!!
Emma Gibson!
" Thank you HYPE for your amazing giveaway. I'm still in shock that I won the ultimate gaming bundle and that it came so quickly! I have one very happy family."
Stay tuned for our next giveaway here.