With festival season is on it's way, we've rounded up our top festival essentials and put them all in one place.
Edit: find yourself the ultimate insta-grammable tees with matching bumbags, hot picks to team with your Hunters, and those items you think you don't need but do.
TIE DYE: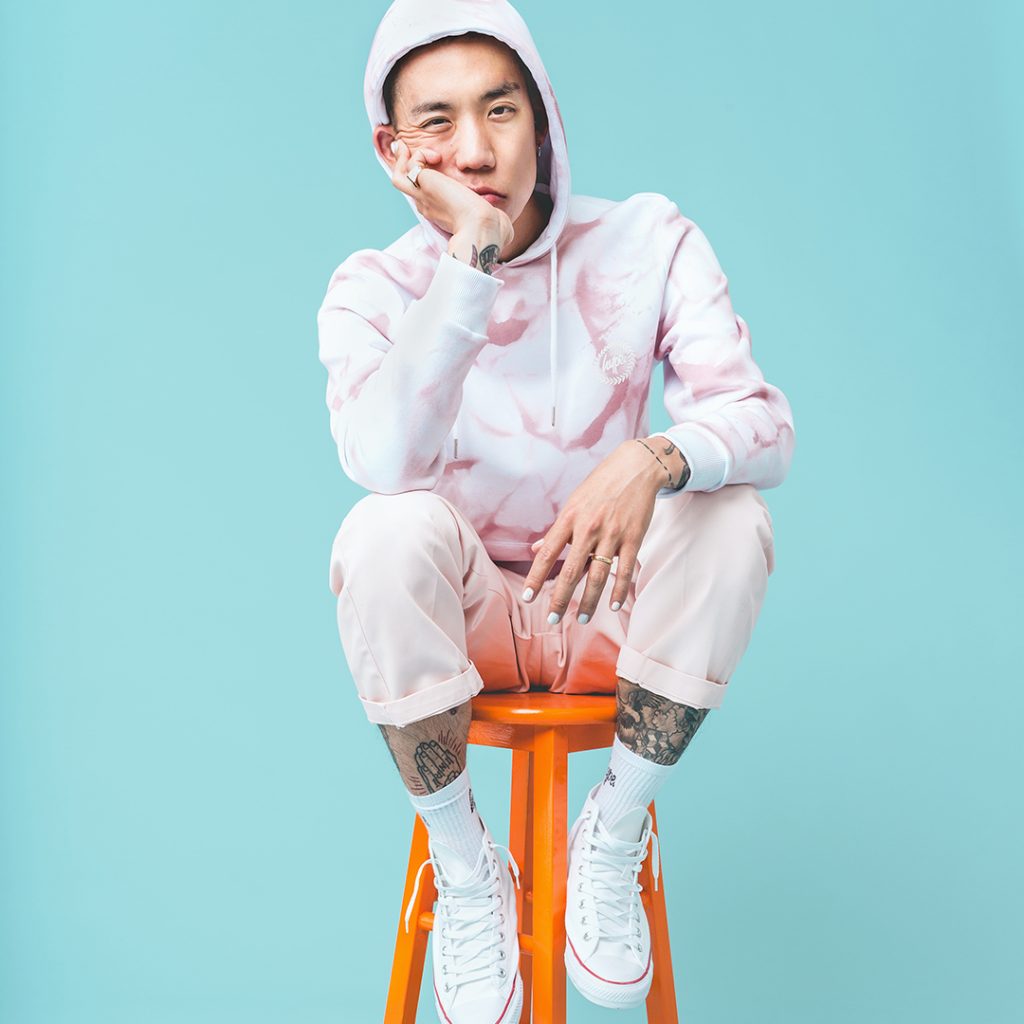 Brought to us in the 1960's and something's gone right, it's still here and trending! Grab yourself some timeless pieces that you can wear over and over again. Let out your wild side and rock our matching blue tie-dye pullover and shorts; girls, not to worry. We've also made Boyfriend fit styles, go a few sizes up on the vest and double up into a dress.
PASTEL: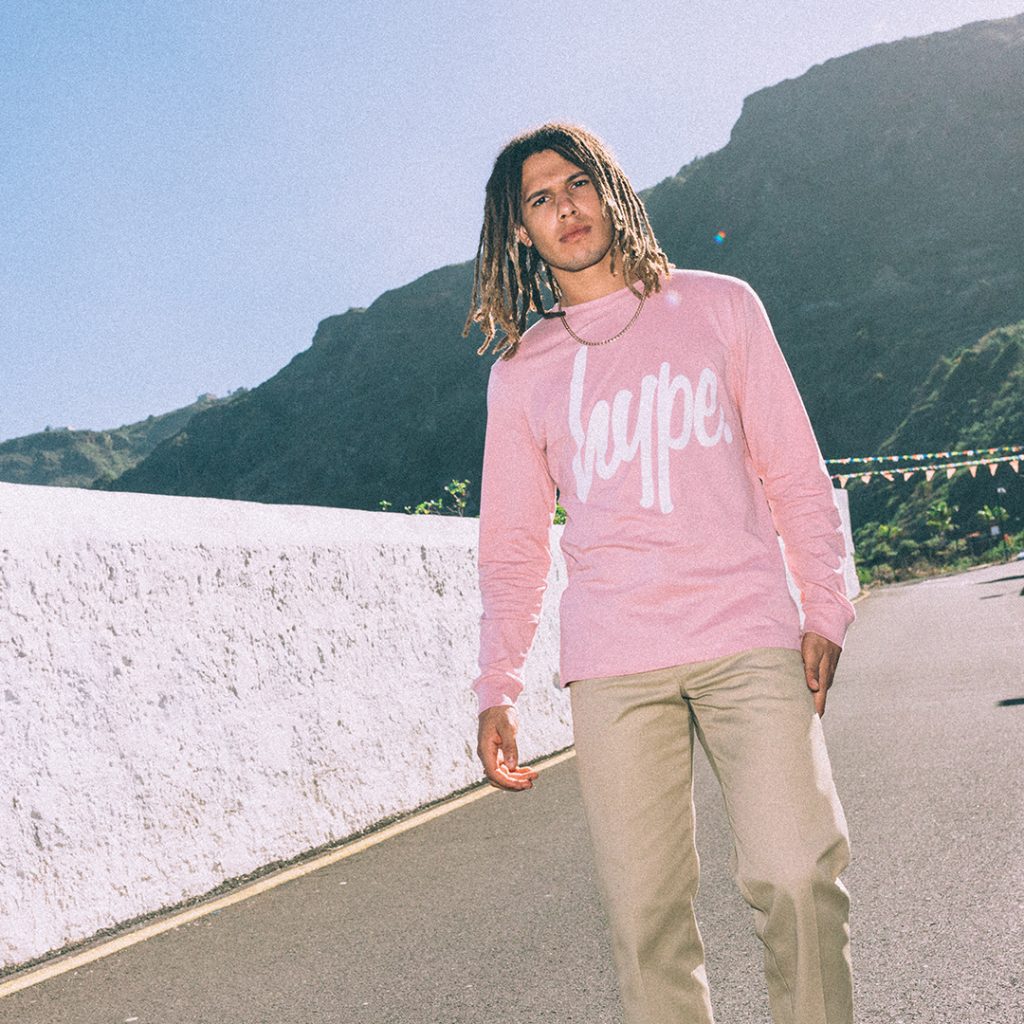 After hitting fashion catwalks in the 80's, pastel has made a come back into the festival fashion wardrobe this year. Think pastel with a HYPE. twist: backprints, hand-writing style text and the coolest on the market.
HOLOGRAPHIC: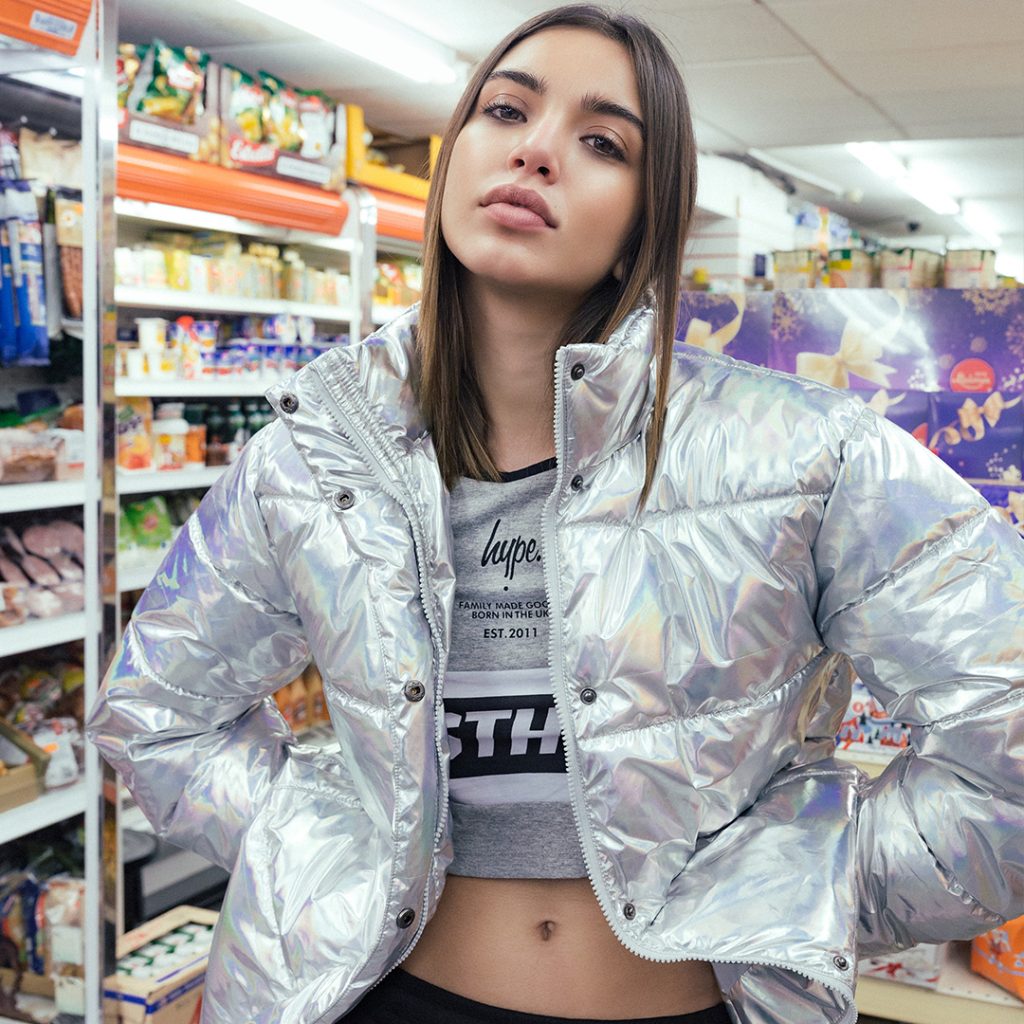 The metallic shimmer is the fairest of them all this season. Move over statement earrings, holographic bags are the new festival wardrobe staple. Our killer holographic bags will brighten up even the dullest of days: use to carry water, snacks and dry shampoo. Easy to clean even after it's been dropped in the mud.
CROSS BODY BAGS: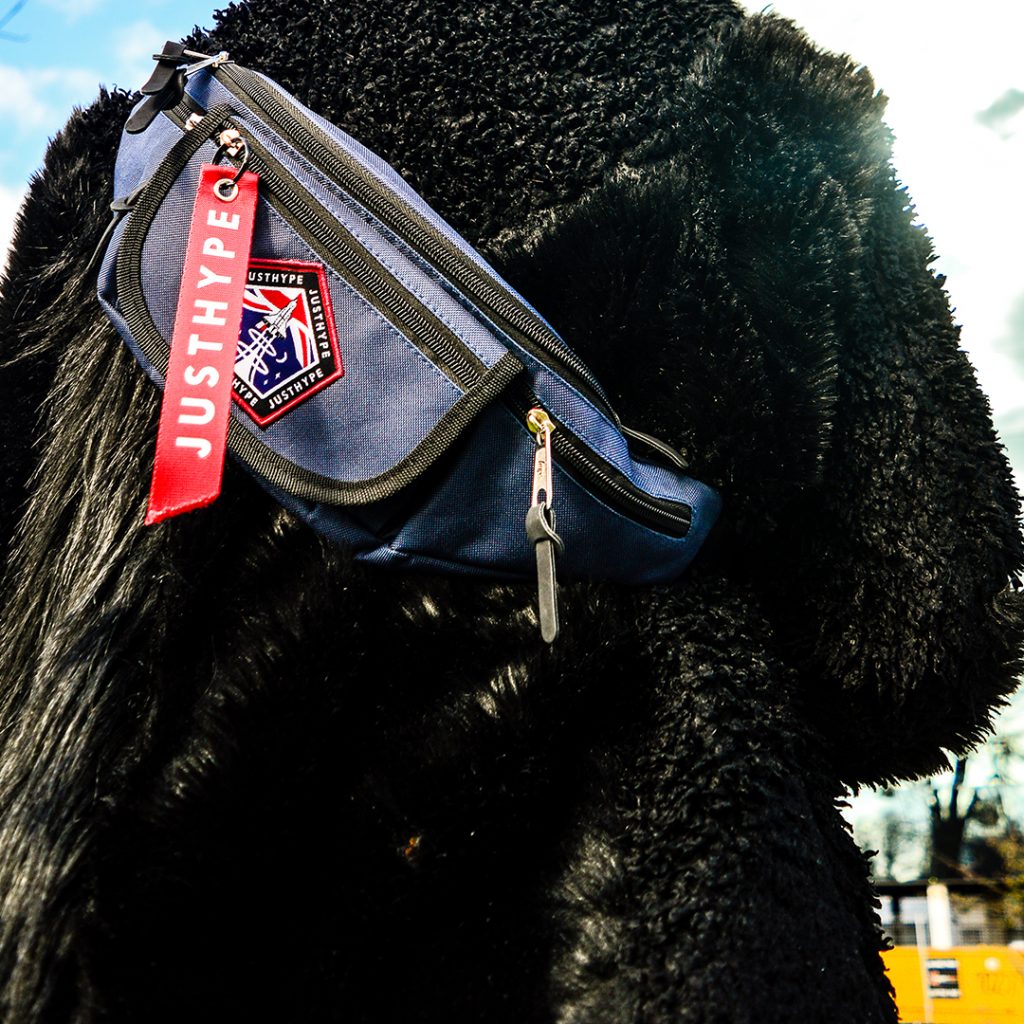 The most essential and practical accessory to finish your outfit with the side bag. Also known as Roadman bags, they'll leave you hands-free and ready to take on whatever the world throws at you. Not just for women, these double up as man bags.
FRINGE: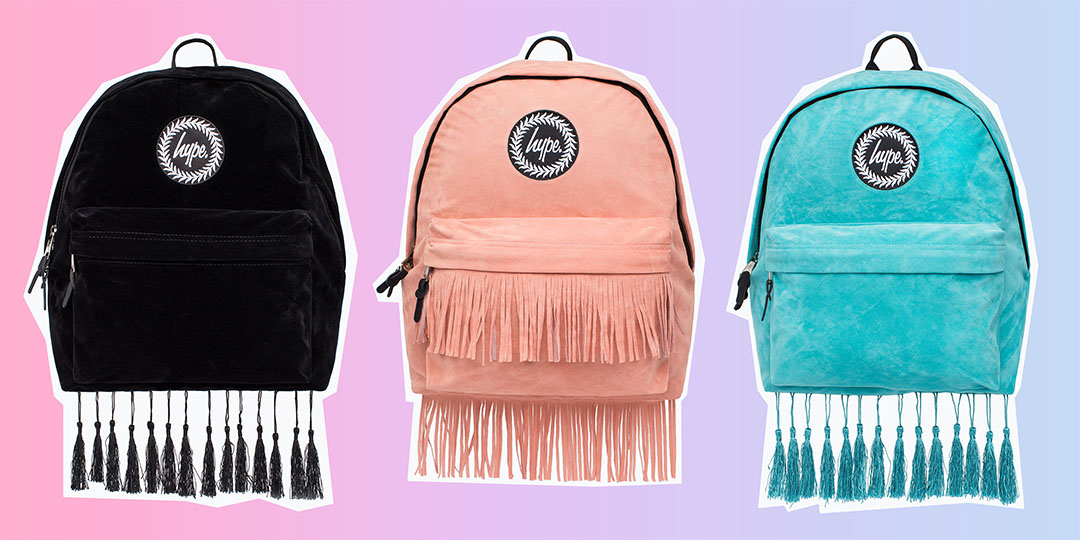 The ultimate festival fashion statement! Our fringe backpacks come in teal, peach and black, pair with a pair of hunters and mirrored sunnies and be on your way.