THE 5 THINGS YOU NEED TO EAT AT DISNEYWORLD 
From Mickey-ears shaped burgers and nuggets to Goofy's top hat sprinkled cupcakes, to Cars-inspired mac 'n' cheese. We're bringing the delights of Disney's Magic food world to you, so next time you go, you'll know what to go for.
Let us know in the comments what you're most excited to try.
Mickey Waffle, Carnation Cafe.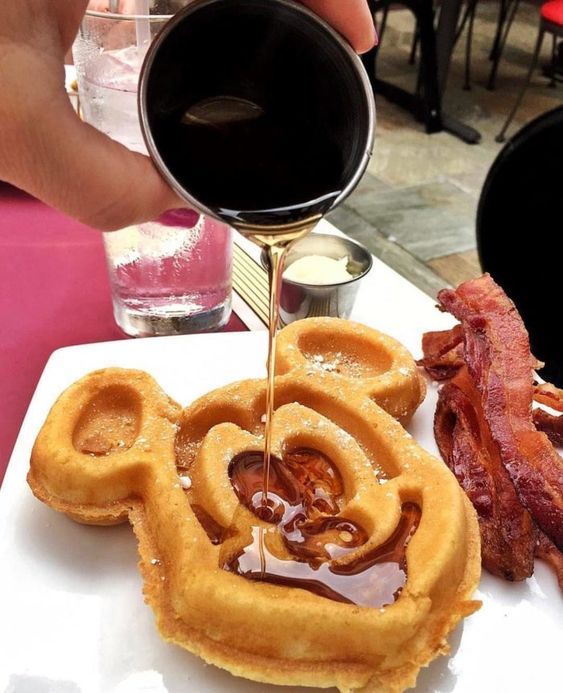 Carnation Cafe sits right in the middle of Main Street, U.S.A in Disneyland California. Available for breakfast, lunch and dinner. These Mickey Mouse waffles with maple syrup and bacon should be your go-to.
Mickey Burger, Japan, Tokyo.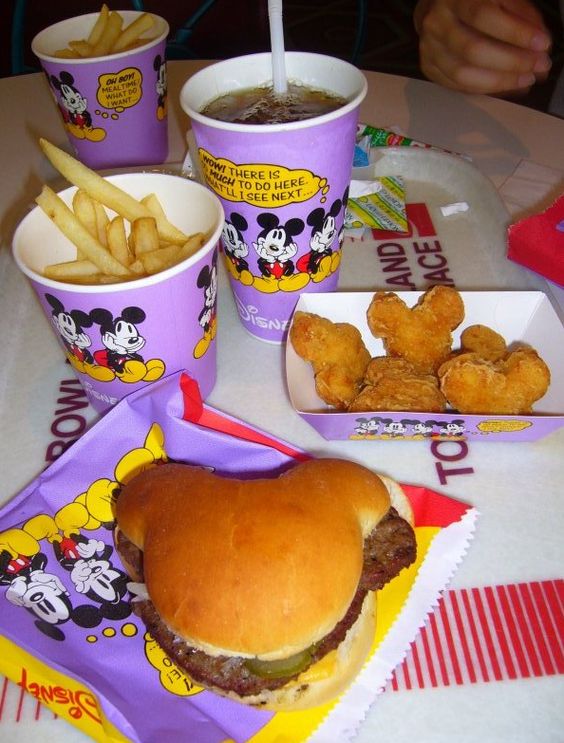 The Mickey-ears shaped cheeseburger and nuggets are the dream, available at Disneyland Tokyo. Can we get these Uber'ed to HYPE. HQ please.
Slow-burnin' Mac 'n' Cheese, Cars Land, California.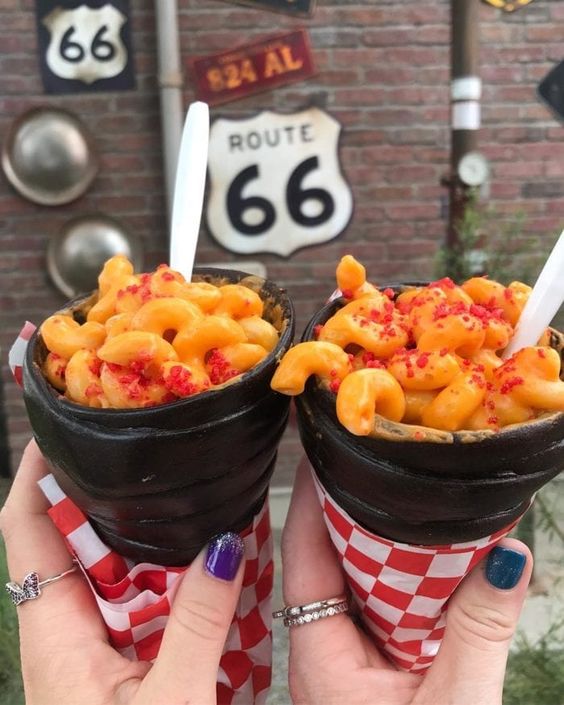 Mac 'n' cheese Pasta with Spicy Red Pepper Cheese Sauce topped with crushed Chile-Cheese Puffs served in a Bread Cone, what's not to want.
Minnie Mouse Candy Apple, Disney Orlando.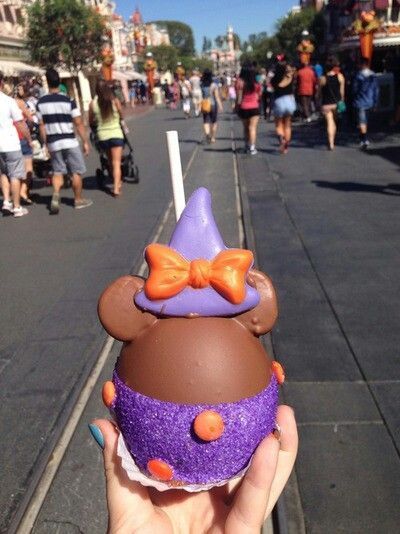 This spook-tacular Halloween treat is the candy apple you'll be dreaming about until next Halloween.
Tiger Tail Marshmallow Wand, Pooh Corner, California.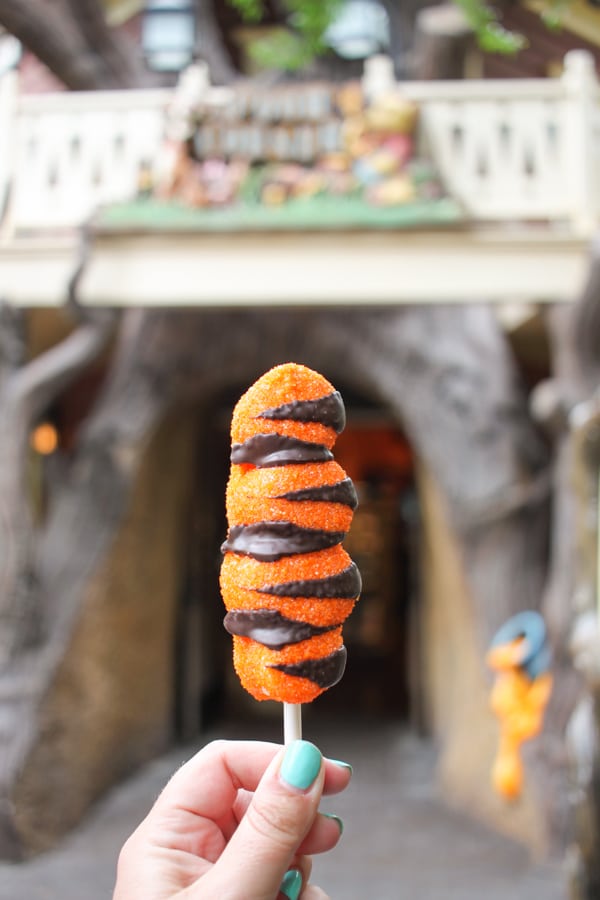 Handmade at Pooh Corner, this is a treat you can't get anywhere else. Marshmallows hand-dipped in caramel and chocolate. You can watch them being made through the window at Pooh Corner!
Goofy Cupcake with Sprinkles, Orlando.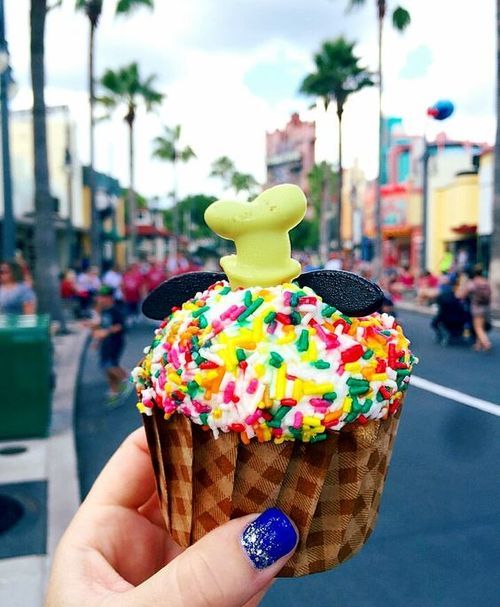 Shoutout to all the Goofy-obsessed, this sweet treat's for you. With a vanilla cupcake base, buttercream frosting, a whole load of sprinkles, topped with Goofy's ears and iconic top hat.