6 Swim-tastic buys you need to know about. Whether you're taking a trip down to the beach or in vacay-mode, from bold prints to pretty pinks, we`ve got you covered (literally).
Tap images to shop.
NEON PALMS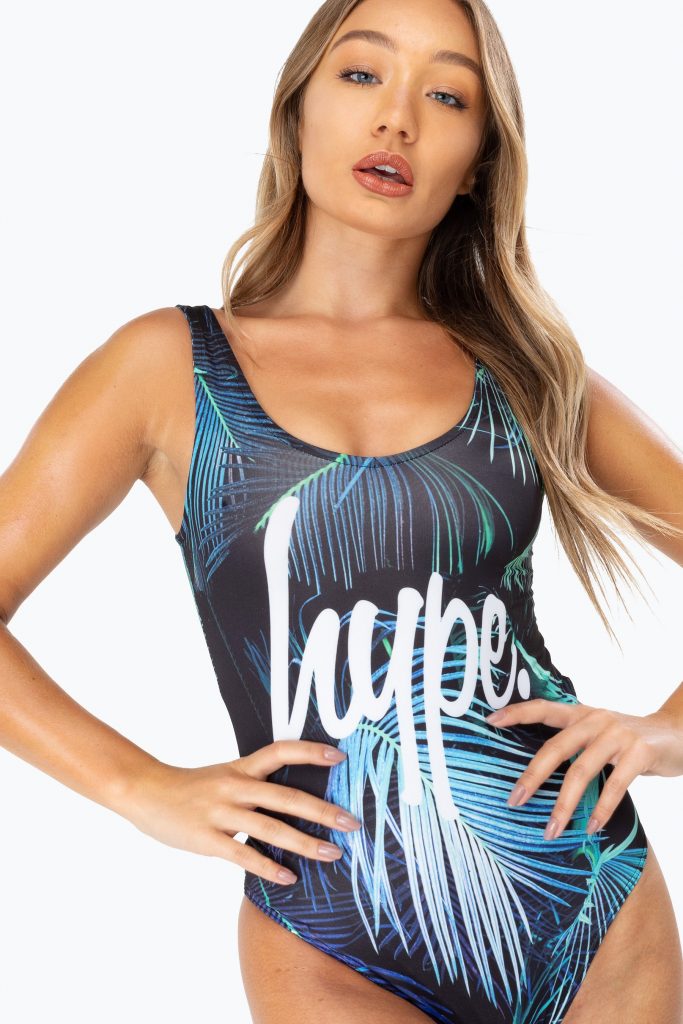 This Neon palm womens swimsuit definitely screams summer with its playful palm tree print.
MONO STRIPE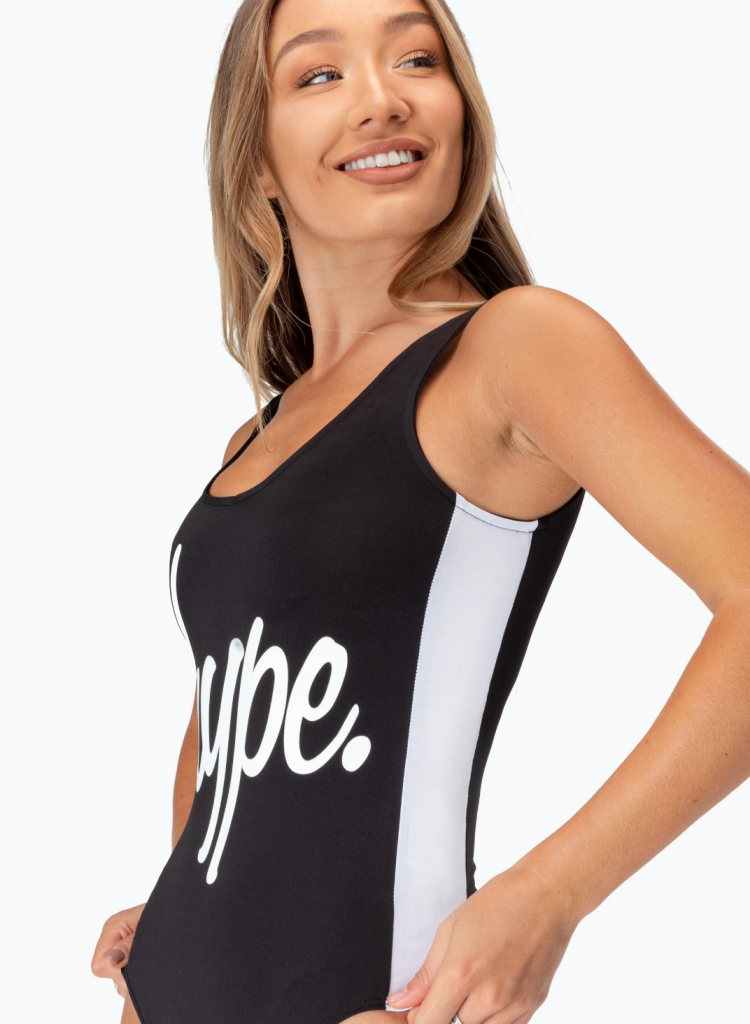 If you're looking for something more chic, take it back to basics with this simple black side stripe swimsuit.
THINK PINK
Look pretty in pink with this pink side stripe swimsuit, for something a little girly!
FLORAL NUMBER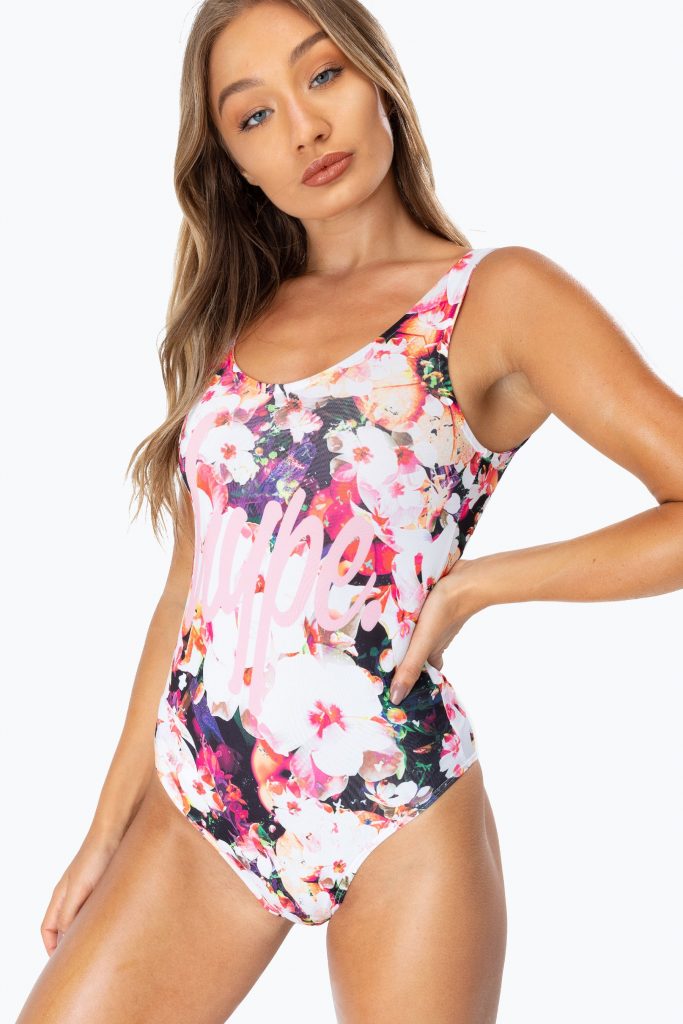 This fun little floral print will have you looking fab, especially with floral being ultra hot with the trends right now.
HOT MINUTE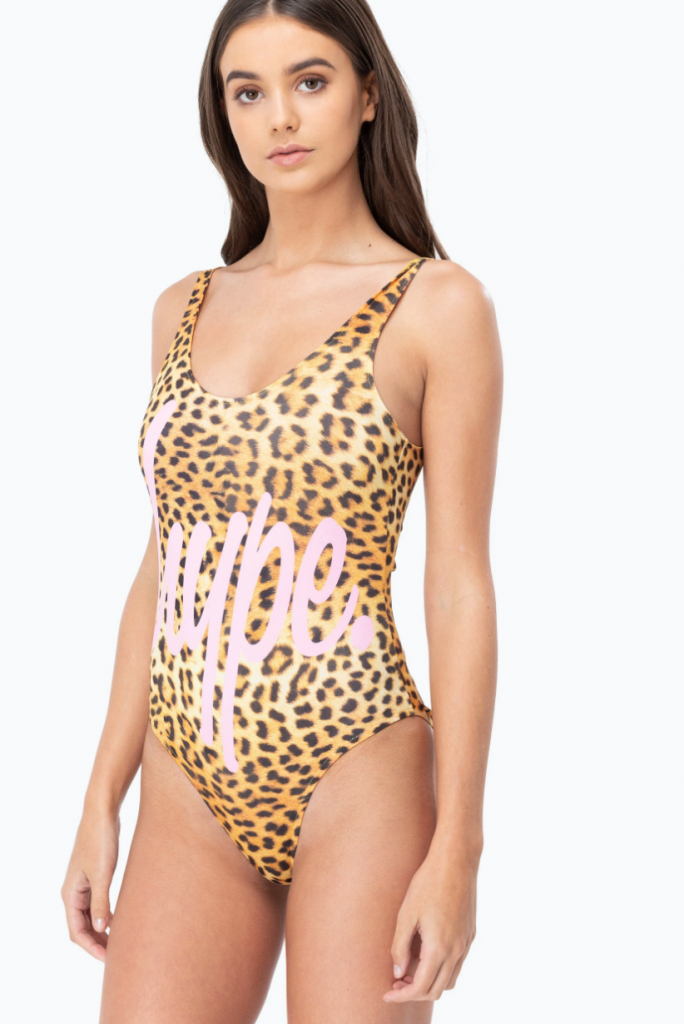 Feel cheeky in cheetah print with this bold little piece. You definitely won't be hard to miss.
SPECKLE BABY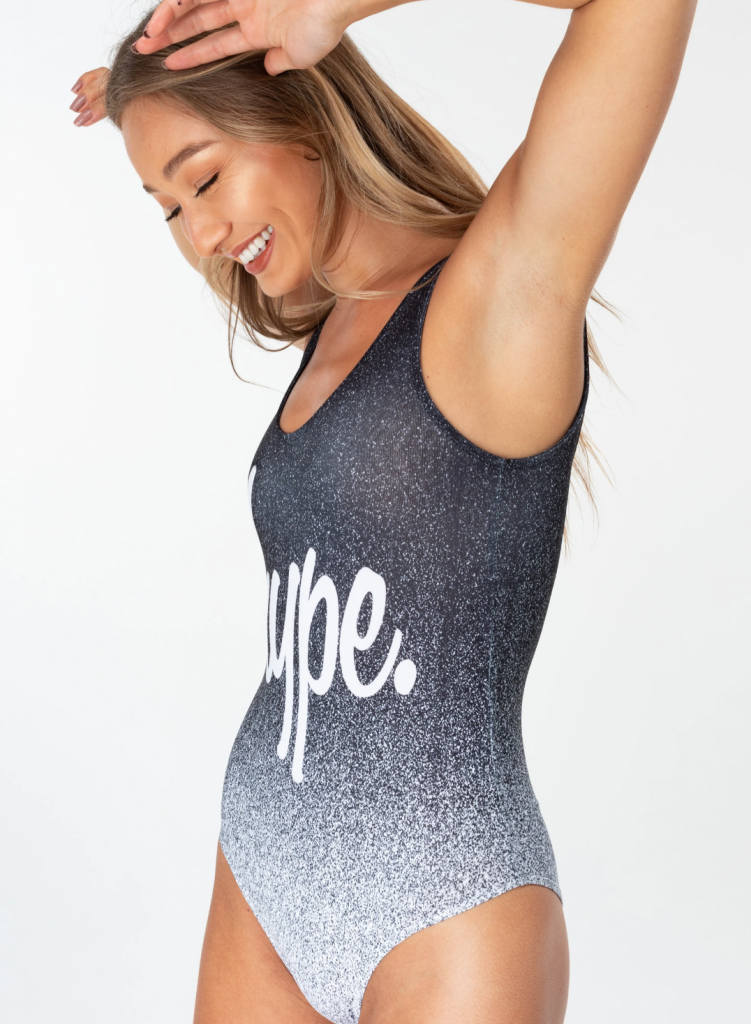 Make `em starry eyed with this two-toned, grey and white speckled swimsuit. Another one for if you're looking for something that isn't too loud in colour.
By Baldeep Gahir.