Our exclusive collection with ASOS is all about summer, poppy colours, floral prints and the on-trend checkerboard racer style. This blog post is for those monochrome lovers, by the end you'll be wearing every colour of the rainbow. We've took inspo from our Influencers to see how they're stylin' the collection: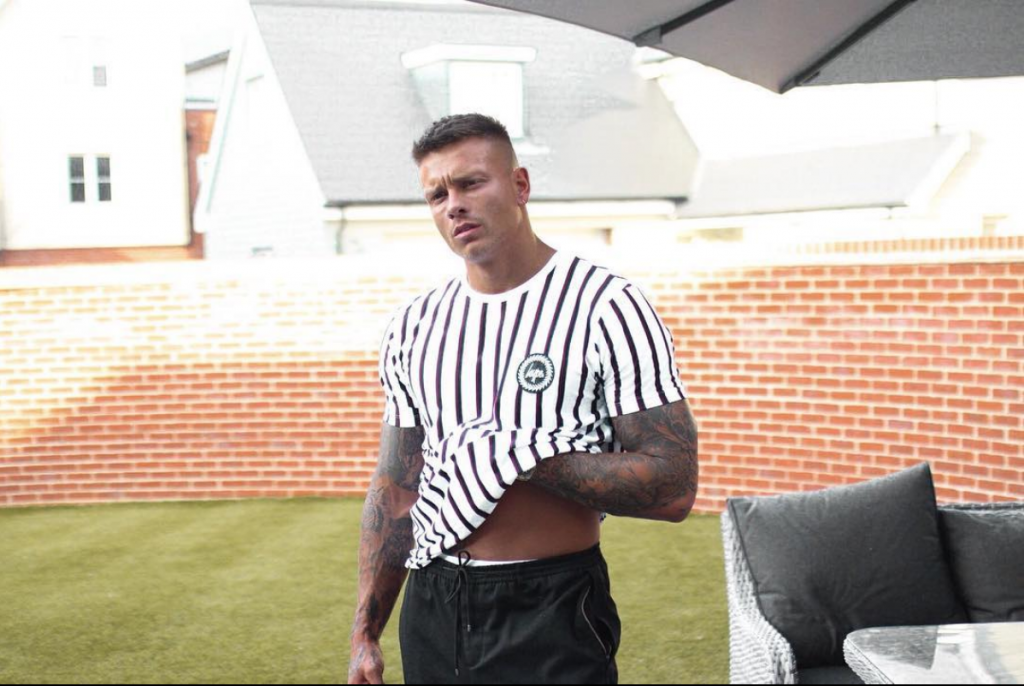 Stripes are in! Pair with, well, absolutely anything.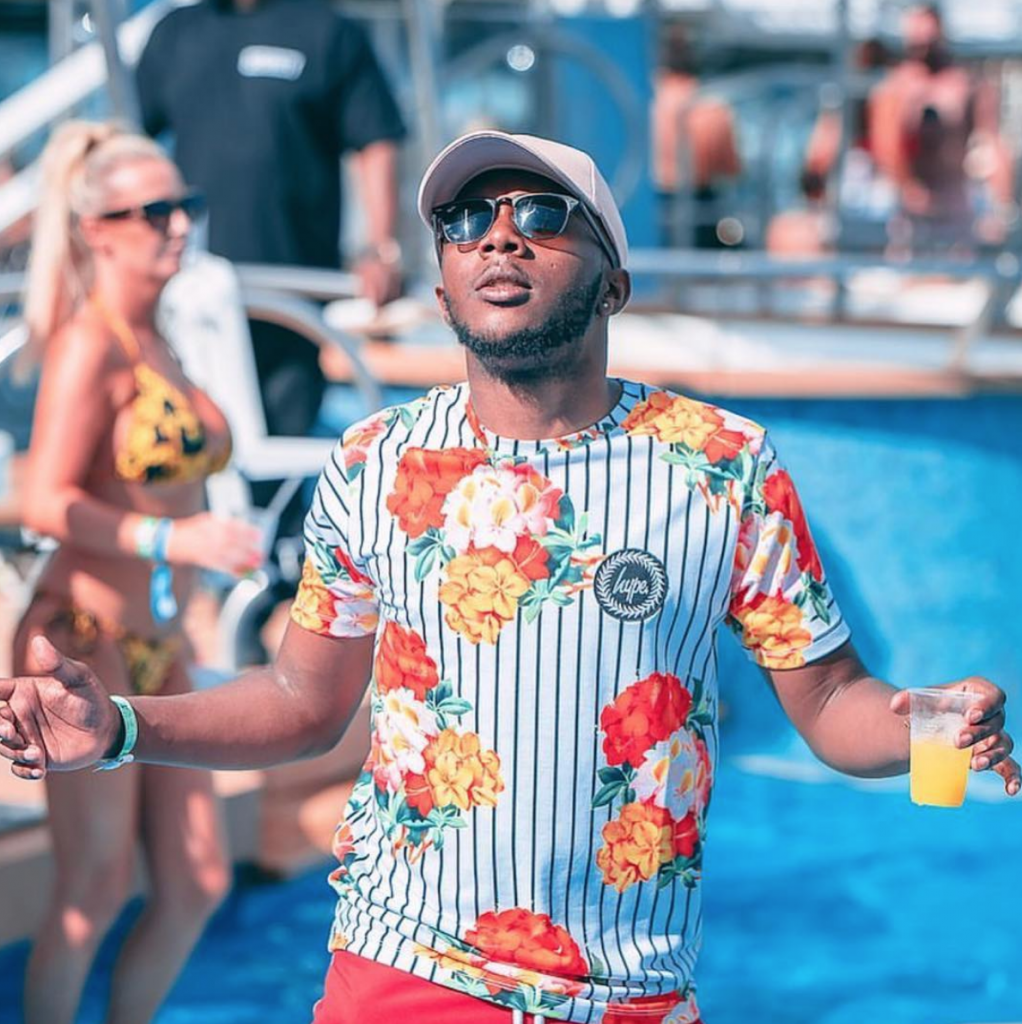 Disturbing Ibiza with an all-over-printed tee paired with a Ciroc Orange and a VIP Ocean Beach band.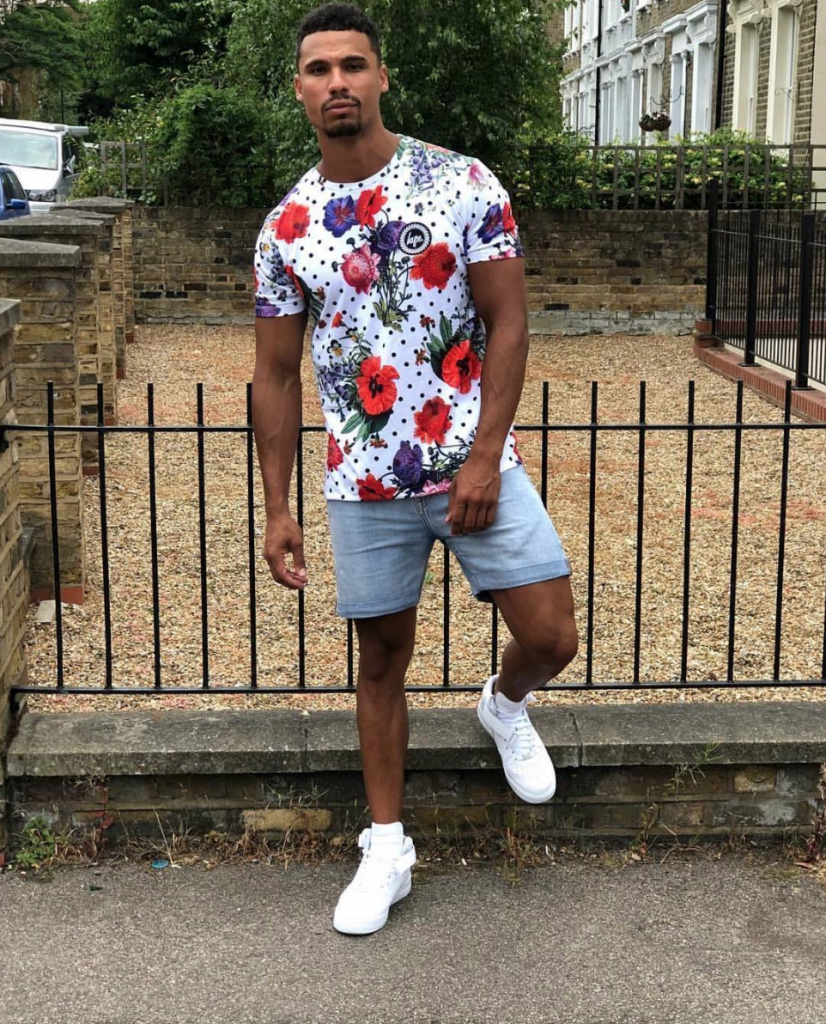 Flowers and Polka Dots, we made it a thing! Team with denim shorts and a box-fresh pair of white trainers for a summer-cashh look.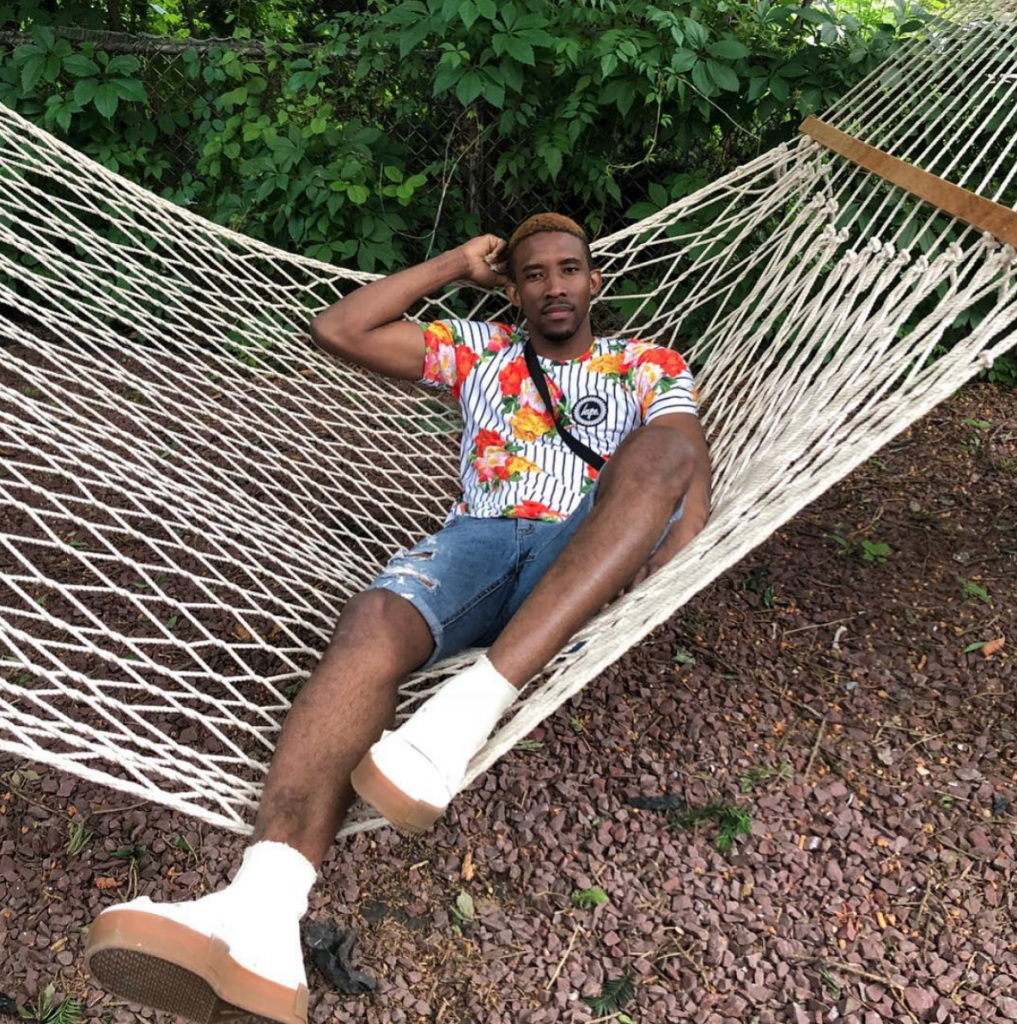 In with the ripped dark denim and moonboots. Mix in a sideman bag. And you've got that summer goodness.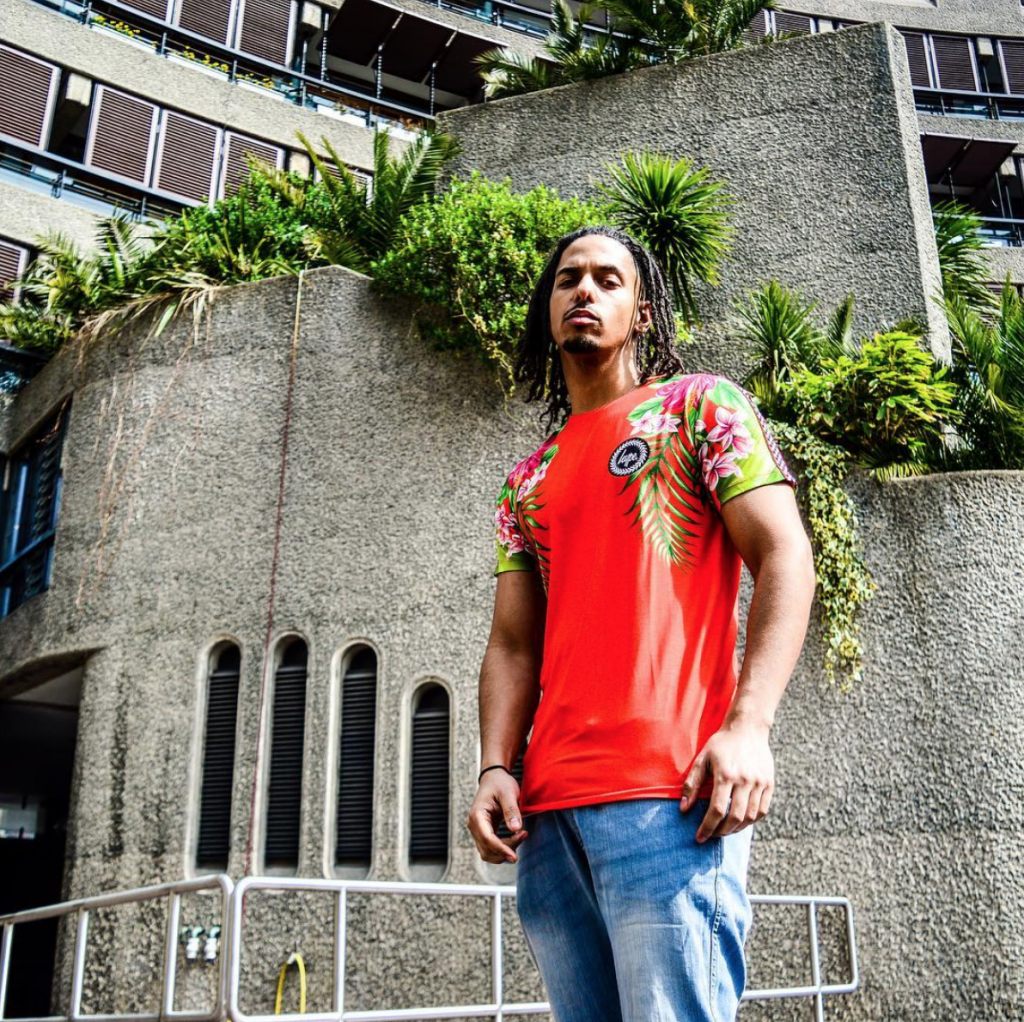 The only time of the year loud colours are acceptable, so of course we're going to milk it. Florals, on-trend racer and a loud red paired with braids, a hair band on wrist and some light blue jeans.
Shop our exclusive collection with ASOS here.