Shop the goods for under £20!
Keep your bank balance happy & take a scroll through our edit of offers for under £20. From backpacks to beanies to mens, womens & kids garms! Tees, hoodies, jogger sets and accessories, treat yourself to a gift, you know you want too!
HYPE SAND STORM MEN'S T-SHIRT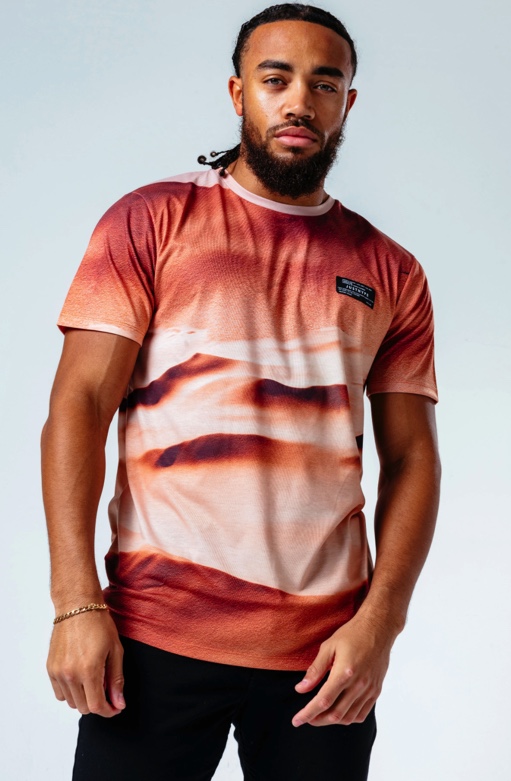 The tee to add to your everyday rotation. The HYPE. sand storm men's t-shirt features a pale orange and rust colour palette. Keepin' it classic in this 95% polyester and 5% cotton fabric blend in our standard men's tee shape, in an all-over sand storm inspired design. With a crew neckline and short sleeves for a classic cut. Finished with a woven hem tab embossed logo on the front. Wear with black denim skinny fit jeans for the ultimate look. Machine washable.
HYPE PINK & YELLOW FADE KIDS PLAYSUIT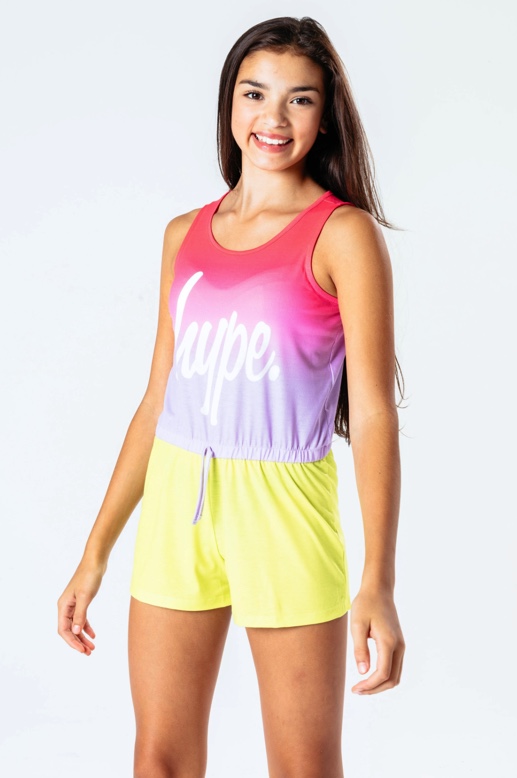 The perfect summer outfit, the HYPE. pink yellow fade playsuit. Featuring a pink, purple and yellow colour palette with our iconic fade print. Finished with a tie waistband and the HYPE. script logo in a contrasting white. Grab your sunnies and favourite pair of sandals for the ultimate summer look. Machine wash at 30 degrees.
HYPE ORANGE DINOSAUR KIDS WATCH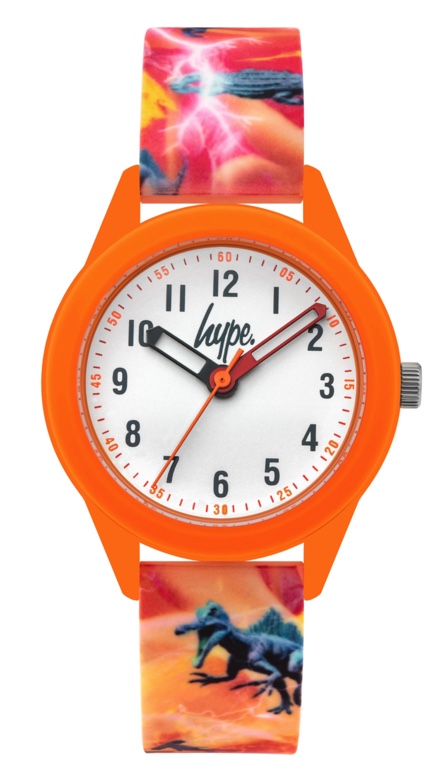 Designed with the importance of making a statement with your accessory choice.
HYPE WHITE BLUSH WOMEN'S BLOUSE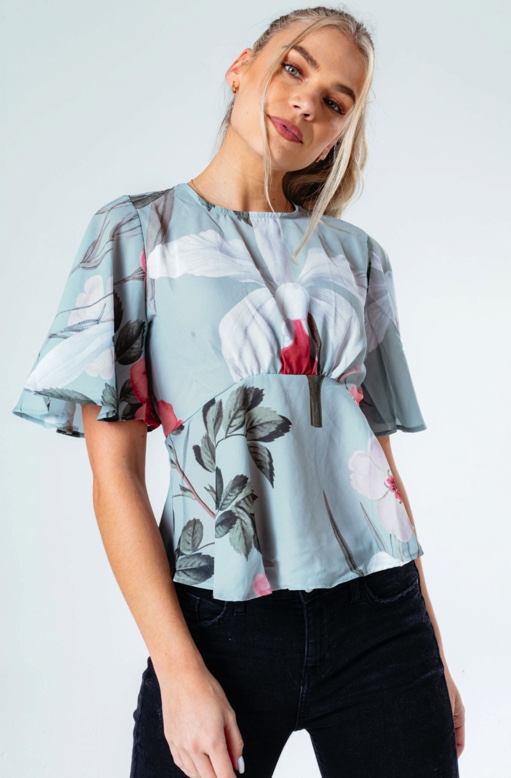 The HYPE. women's white blush blouse features a mint, green and pastel pink colour palette. Designed in an all over floral inspired design in a poly fabric base for comfort and breathable space. In our standard women's eve blouse t-shirt shape and short sleeves. Wear with high-waisted denim jeans for an everyday essential look. Machine washable.HYPE MONO VERTICAL REPEAT LOGO KIDS T-SHIRT
HYPE MONO VERTICAL REPEAT LOGO KIDS T-SHIRT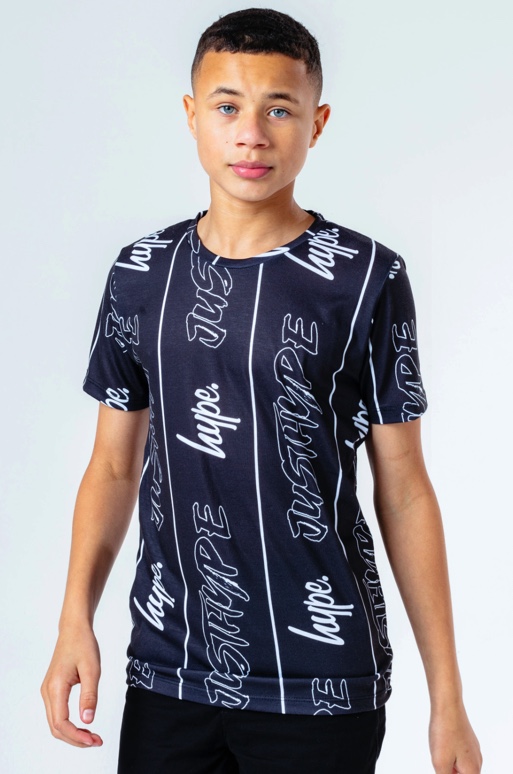 The Hype. Mono Vertical Repeat Logo Print Kids T-Shirt features a monochrome colour palette. The design features a multi-logo repeat all-over print in a soft-touch fabric base for supreme comfort. In our standard kid's tee shape with a crew neckline and short sleeves for a classic cut. Wear with dark denim skinny fit jeans to complete the look. Machine washable.