With new rules applying, that you must wear face coverings in public areas, who says they need to be boring?
Check out the new HYPE. womens fashion face masks. Designed in an anti-bacterial sweat fabric fo the ultimate breathable room and upmost comfort, check out the new in styles below.
HYPE ADULT FOIL SIGNATURE FACE MASK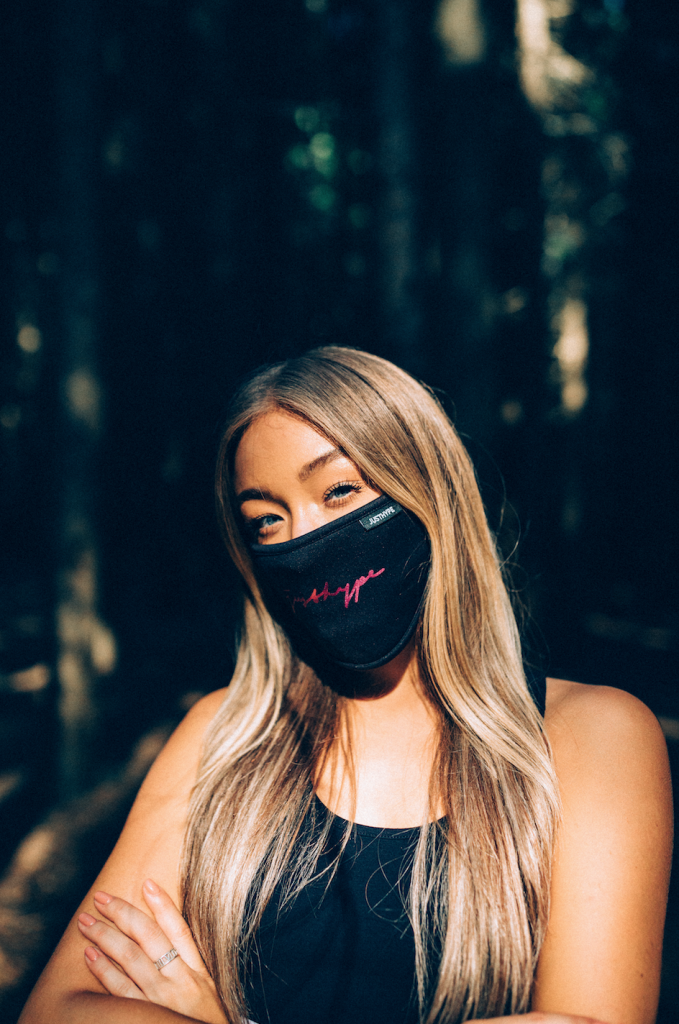 The HYPE. foil signature adults face mask features our iconic signature logo in our silver holographic foil fabric on a contrasting black base. Finished with a monochrome just hype woven tab and black straps. A sleek design to pair with every outfit on your essential travels. This face mask features the supreme amount of comfort you require from your fashion face mask.
HYPE 3X ADULT FLAME FLORAL FACE MASK SET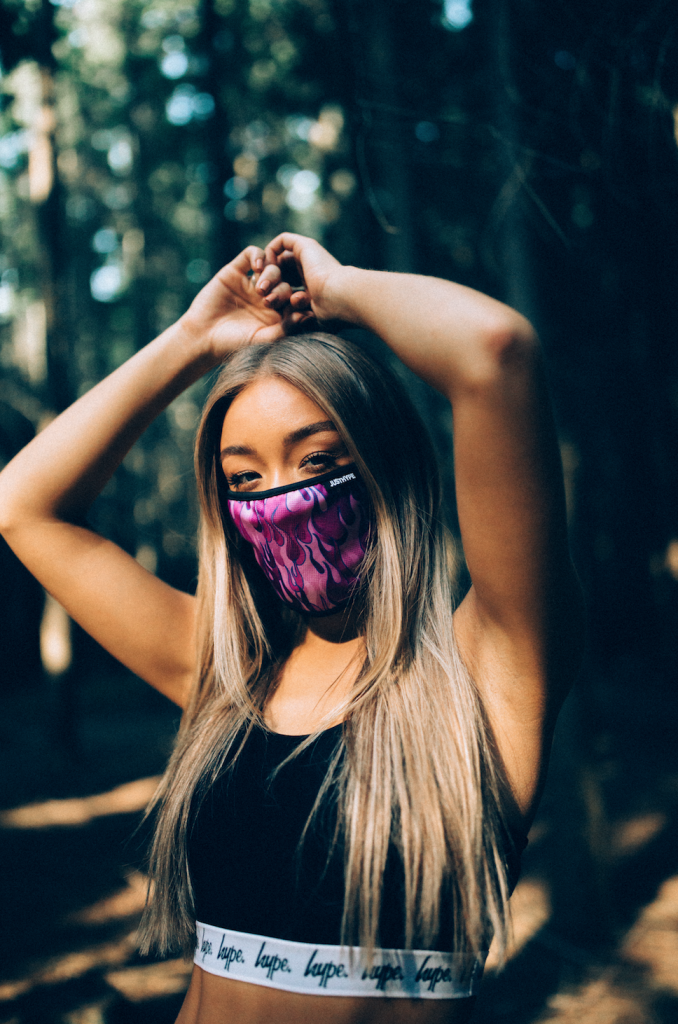 HYPE 3X ADULT CLOUD FANTASY FACE MASK SET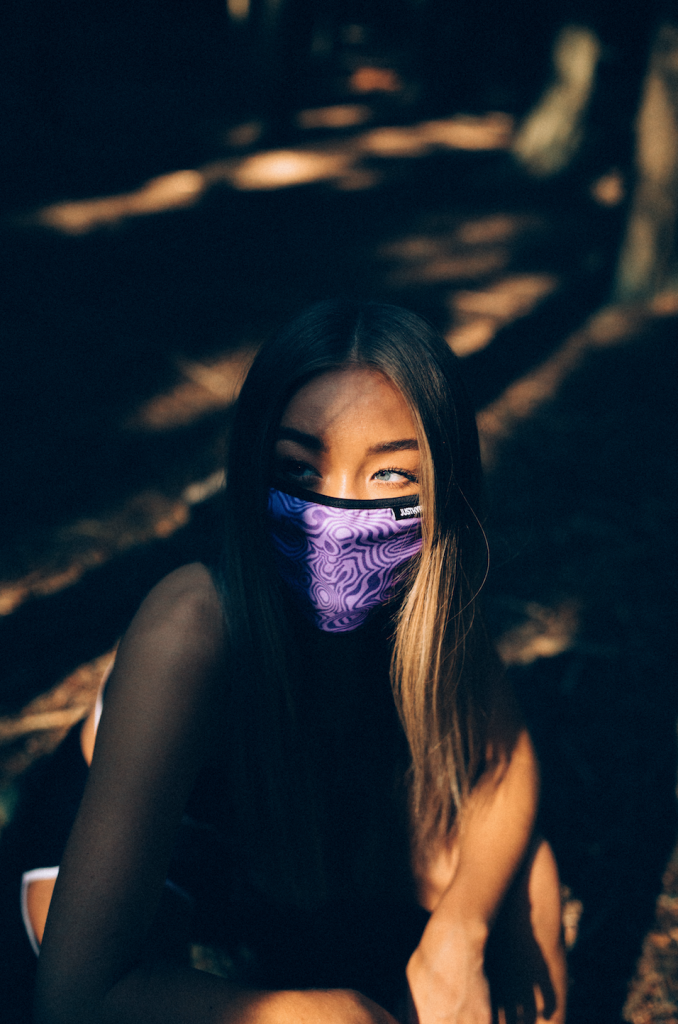 However, we should continue to stay at home as much as possible, washing our hands regularly whilst singling Happy Birthday twice, and using hand sanitiser regularly. When leaving the house, face masks should be worn at all times to help protect yourself and others around stay bacteria-free when you're on the go. Alongside working from home, wearing a face mask is the "new normal".