NEW IN: SUNNIES
From cat-eye to aviator to round, we've just dropped new styles just in time for spring.
Whether you need a little cover-up to hide those hungover bags, need to make a fashion statement or simply need to protect the sun from beaming into your eyes, we've got you covered.
Meet the squad below, tap on the image to grab yours.
THE HYPE. BLACK CAMO SPECKLE SUNGLASSES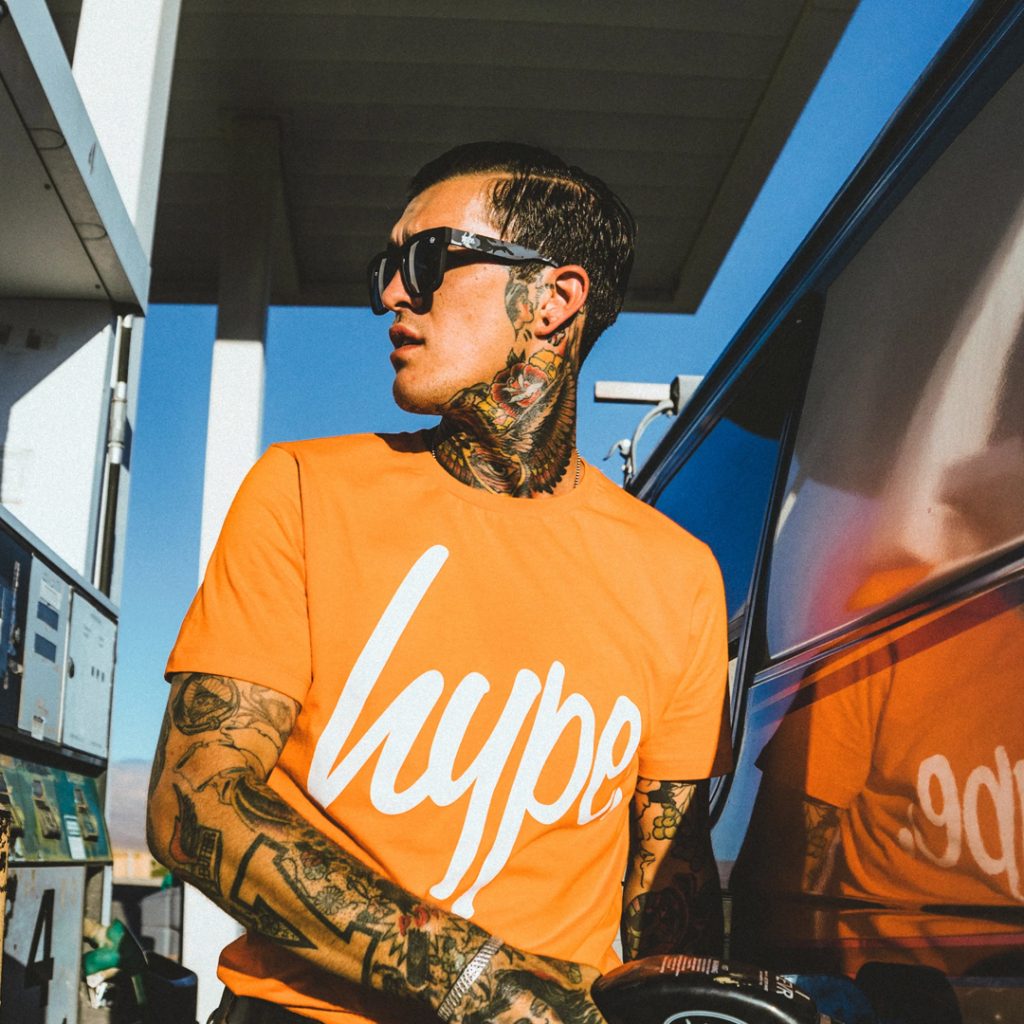 Not just to wear when topping up your fuel. These black camo sunglasses are paired with our signature speckle, creating the glasses you need to wear for every occasion.
THE HYPE. RED CAT EYE SUNGLASSES.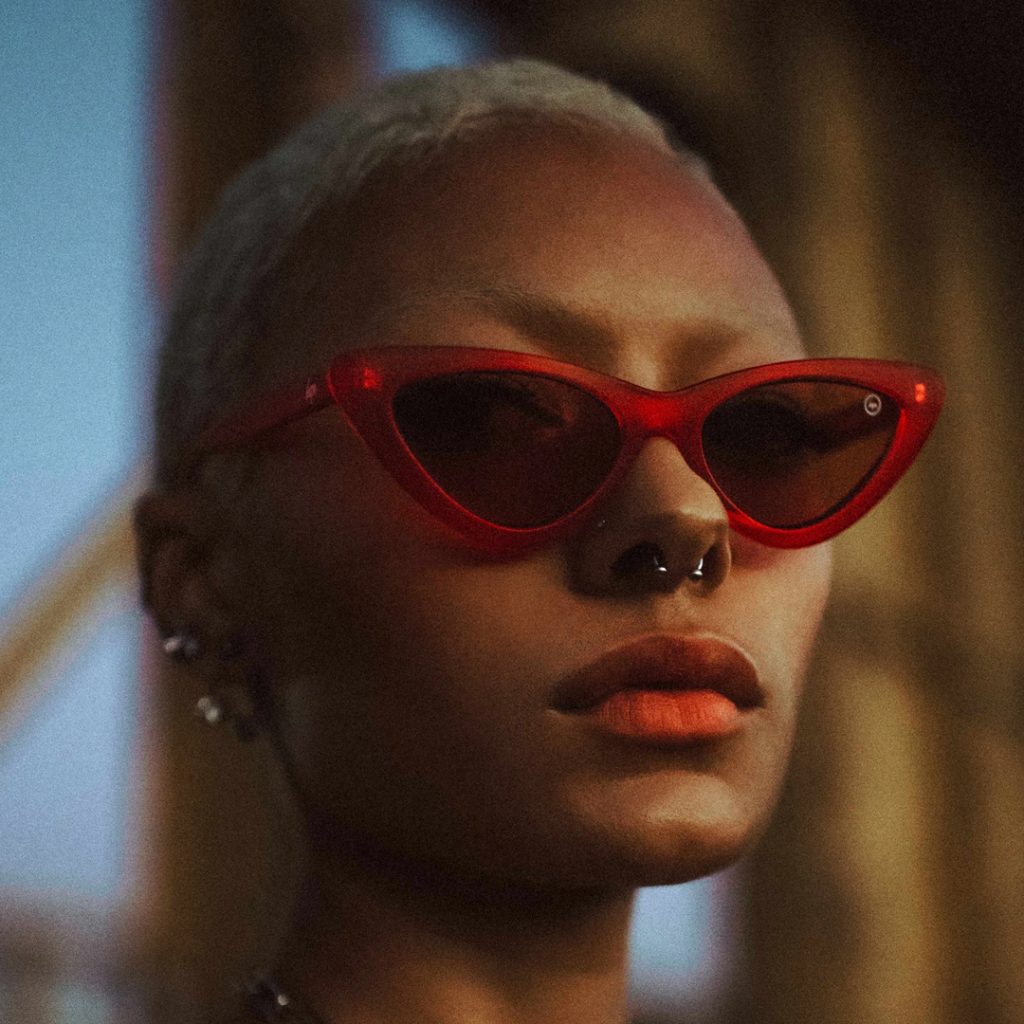 The ones where you know everyone'll be watching.
THE HYPE. BLACK HYPEFARER TWO SUNGLASSES.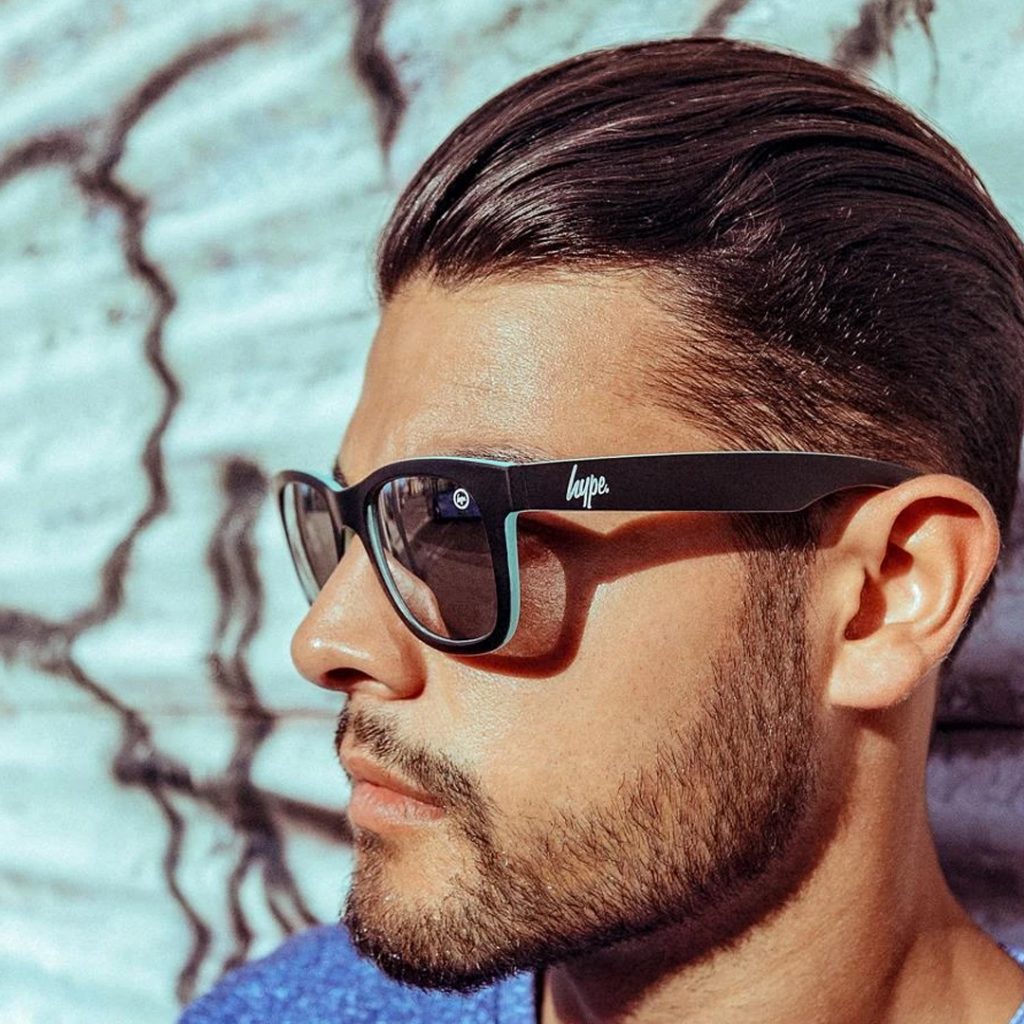 Mint and black, is there a more cool combo? .. we'll wait.
THE HYPE. GOLD YELLOW GEO SUNGLASSES.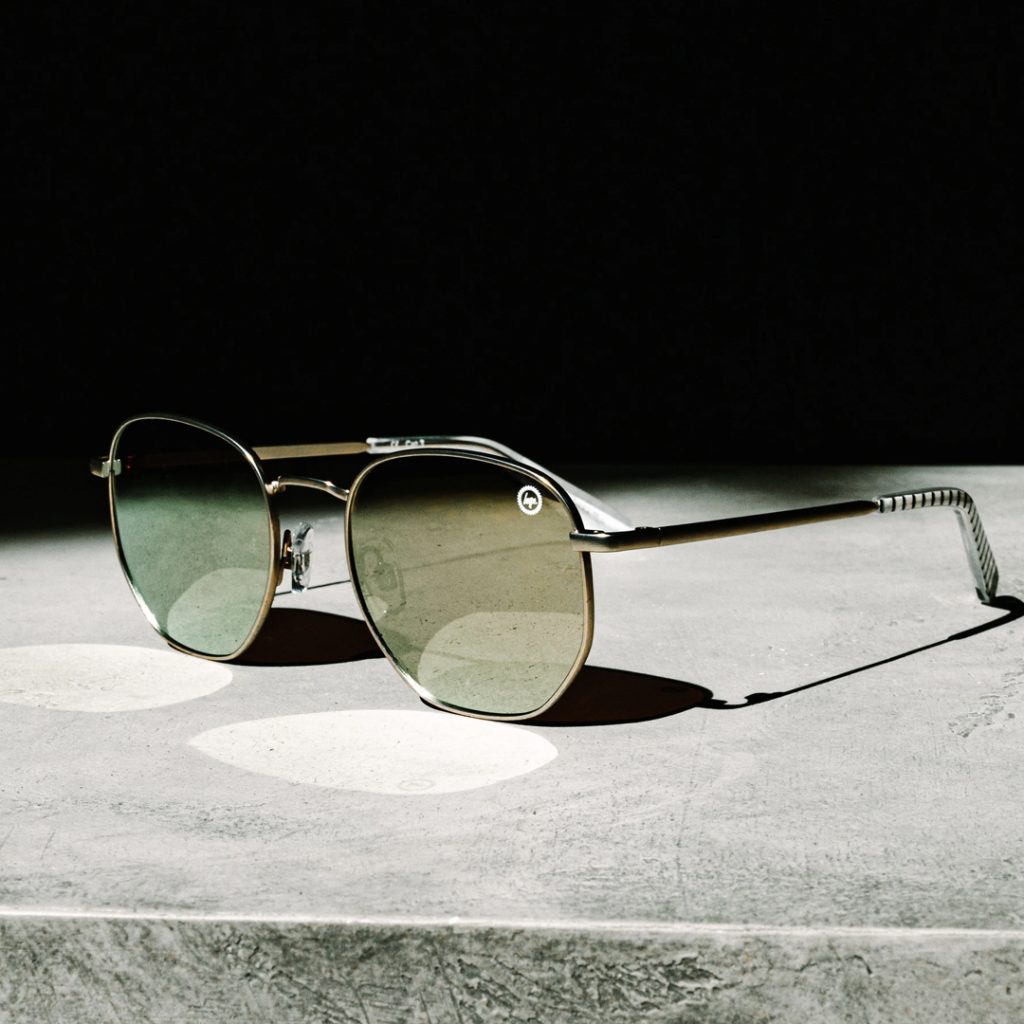 For the cool cats, no kittens around here. In a yellowy gold tint creating the perfect pair of glasses for the golden hour.
THE HYPE. CLEAR CAT EYE SUNGLASSES.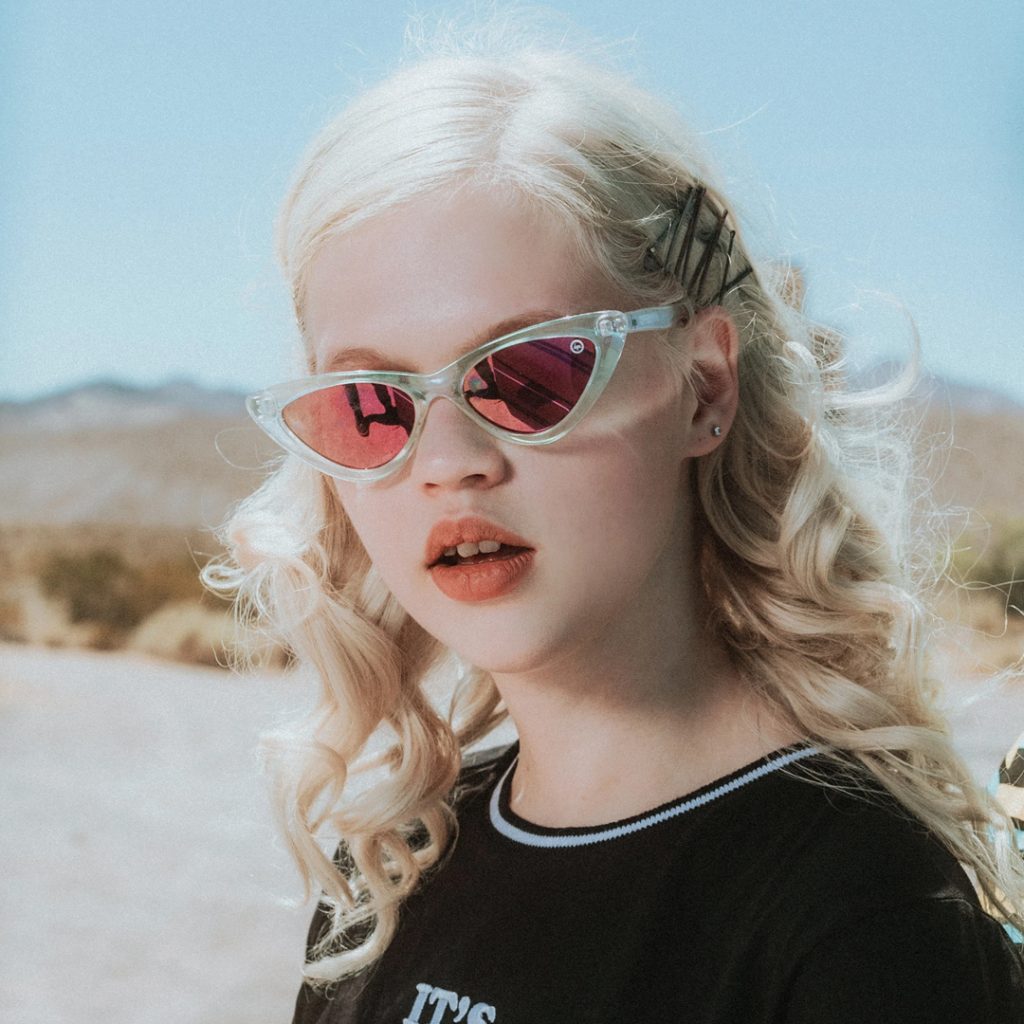 The ones that'll make everyone stop and stare.. in envy. With a clear frame combined with rose gold mirror lenses, these are your new go-to pair, perfect with every outfit.
THE HYPE. BLACK BOLD TEXT SUNGLASSES.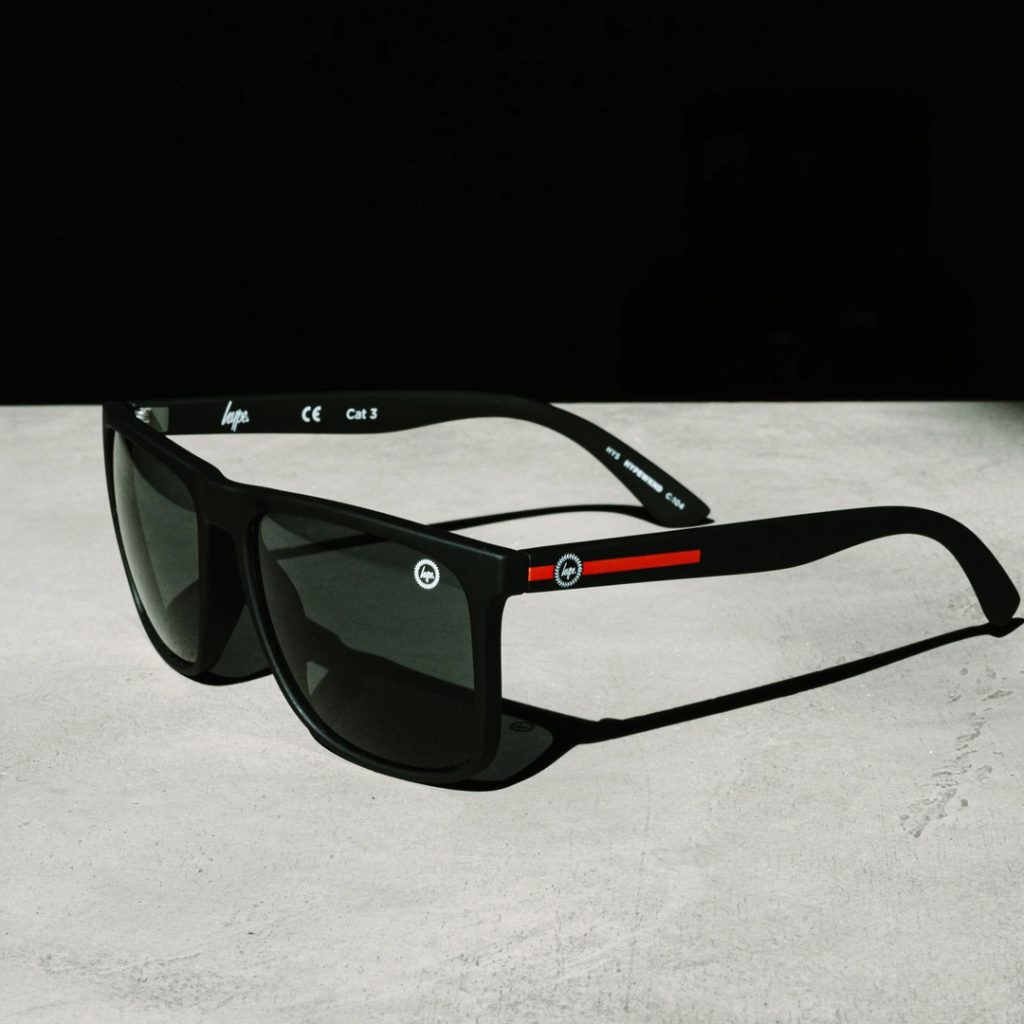 The sleek ones. The ones to take your look from a 3 to an 11. In a black polycarbonate frame finished with a red stripe for a classic touch.