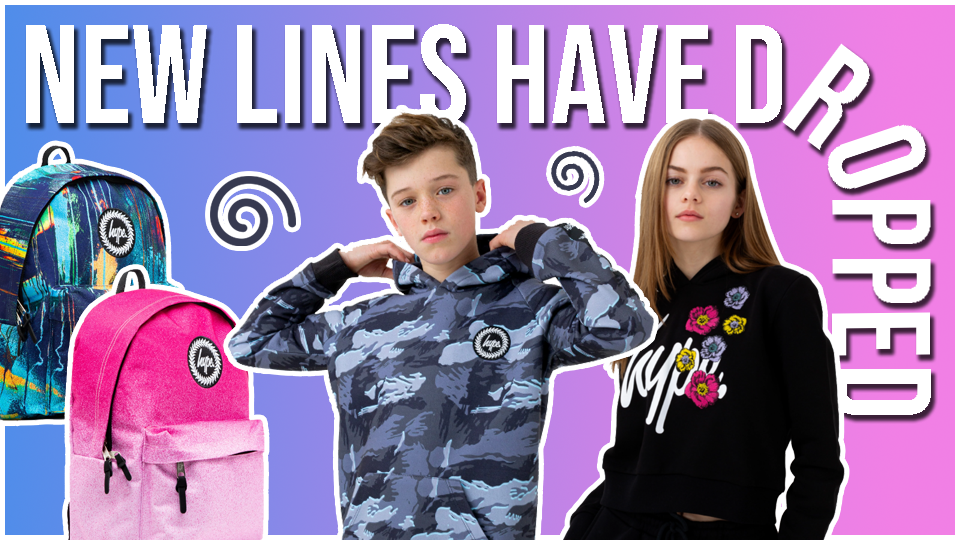 New boys and girls lines have dropped in our Leicester store!
Located directly across from the Apple store in the Highcross Centre stands one of our very
first stand alone Hype stores, in the city that our story began! Yes, Leicester.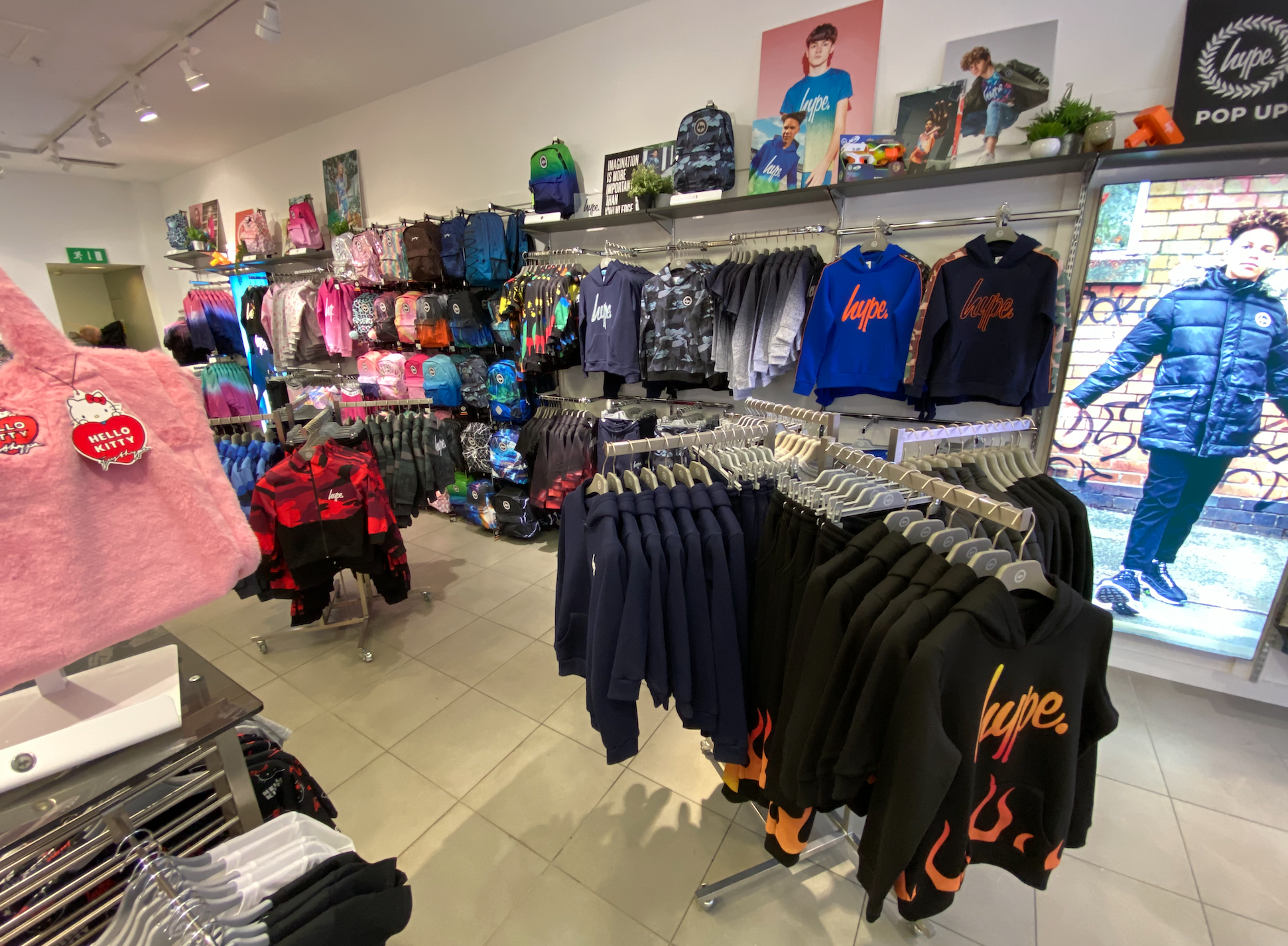 From camouflage to floral patterns, stand out from the crowd with our colourful collection of must-have tracksuit sets, t-shirts, backpacks, and accessories.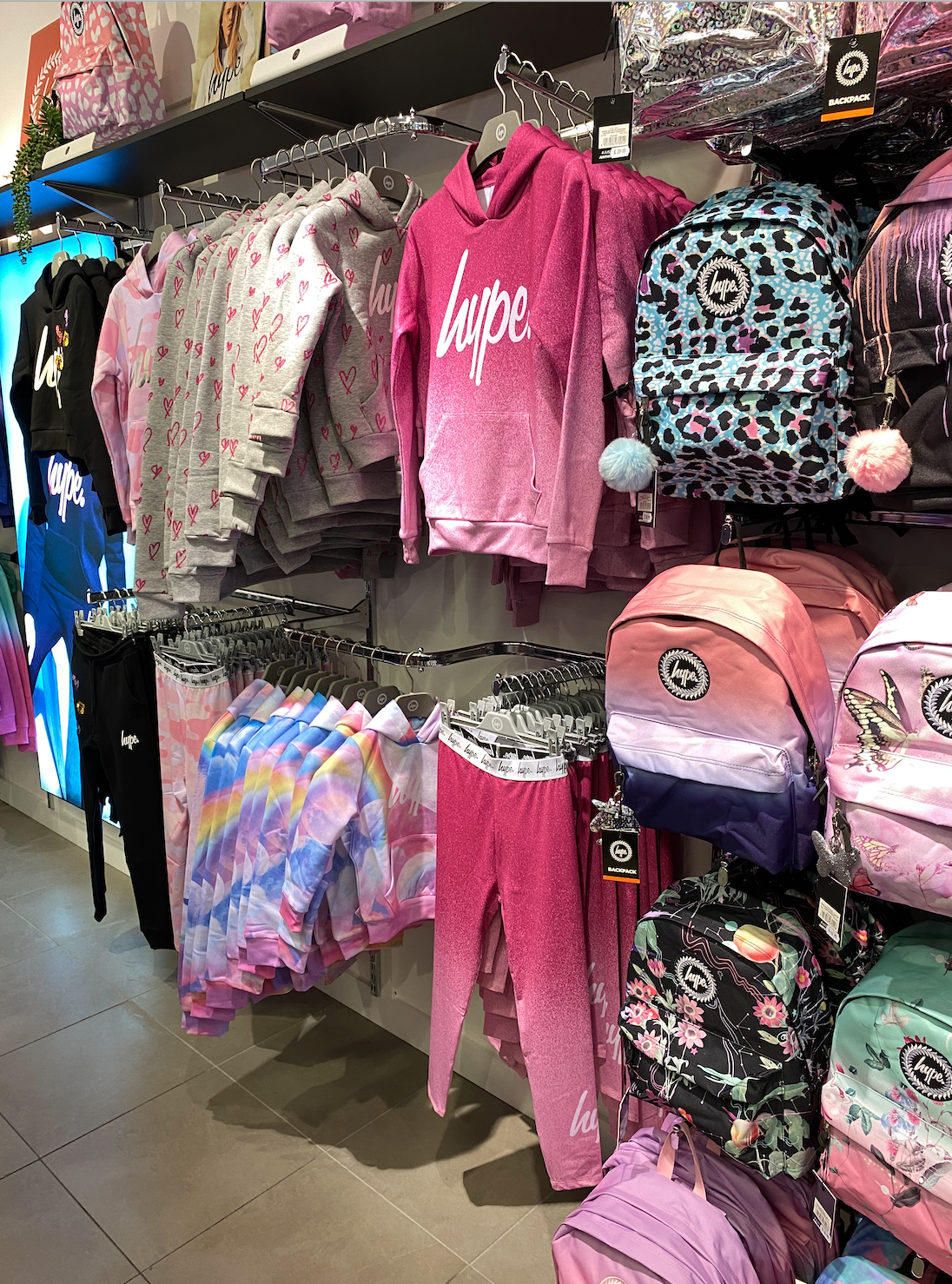 Tired of swapping your online purchases for different sizes? Shop the new season in store,
make use of our fitting rooms, and in-store mirrors to ensure the perfect fit! Meet our friendly
and helpful team, committed to providing you with unparalleled service that'll have you coming back time and time again.