London police detectives Cassie Stuart and Sunny Khan investigate historic cold cases involving missing persons, murder and long-hidden secrets.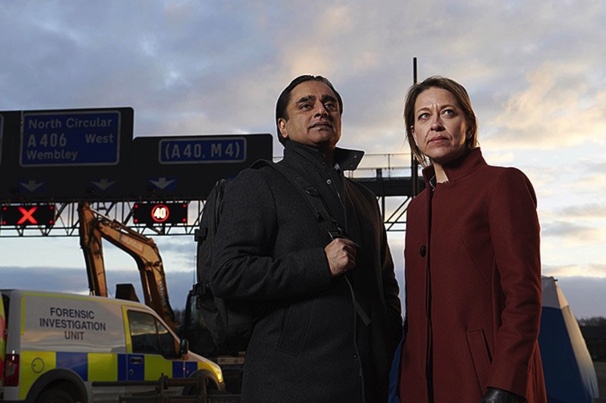 Detectives Cassie Stuart and Sunil 'Sunny' Khan try to solve a series of cold cases involving murders and historic disappearances.
Each season is a new case from digging up skeletons to suitcases in rivers it will leave you wondering who, when and how in a matter of seconds. Get your best detective skills out…
Series creator Chris Lang told Radio Times that this season will also examine "society's relationship with the police," adding that the show's central "investigation will show the best of the police and the worst, and at a time of unprecedented cutbacks"
Season 4 has just been released however the series has only just blown up…CRAZY!
Your eyes will be glued for days! Start watching and you wont be disappointed.