We've partnered up with Samsung C&T UK, the fashion and trading sister to the Korean electronics company!
This is such an exciting time for us, our creative director and co-founder, Liam Green said : "The partnership with Samsung is a game changer for HYPE. as we drive towards becoming a truly global brand."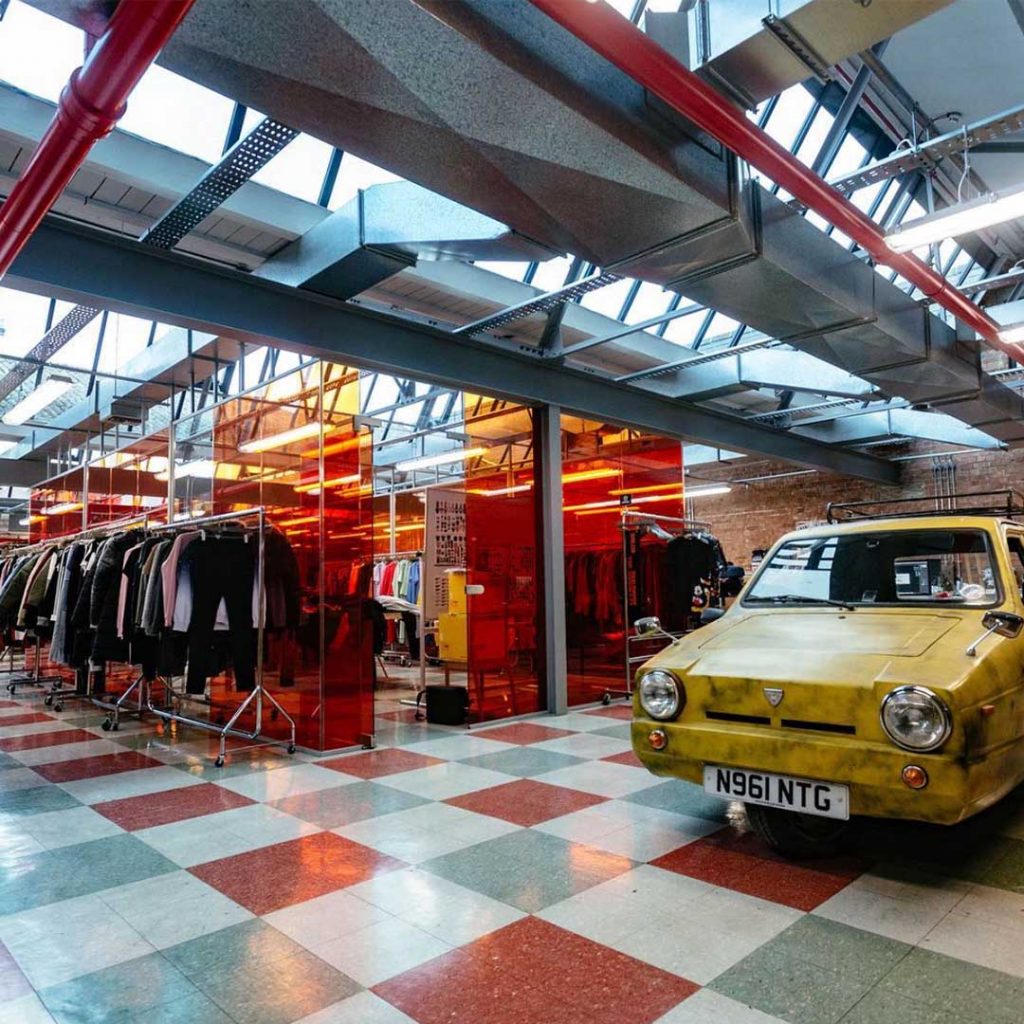 At our HQ. in Leicester, we will continue to design our own products, sales and marketing.
Partnering with Samsung will offer us access to new potential retail partners, additional licensing opportunities and improved cash flow from supplier payment terms.
Jason Lee, MD of Samsung C&T UK, has identified us as "having a huge potential for growth not only in the UK market, but globally as well."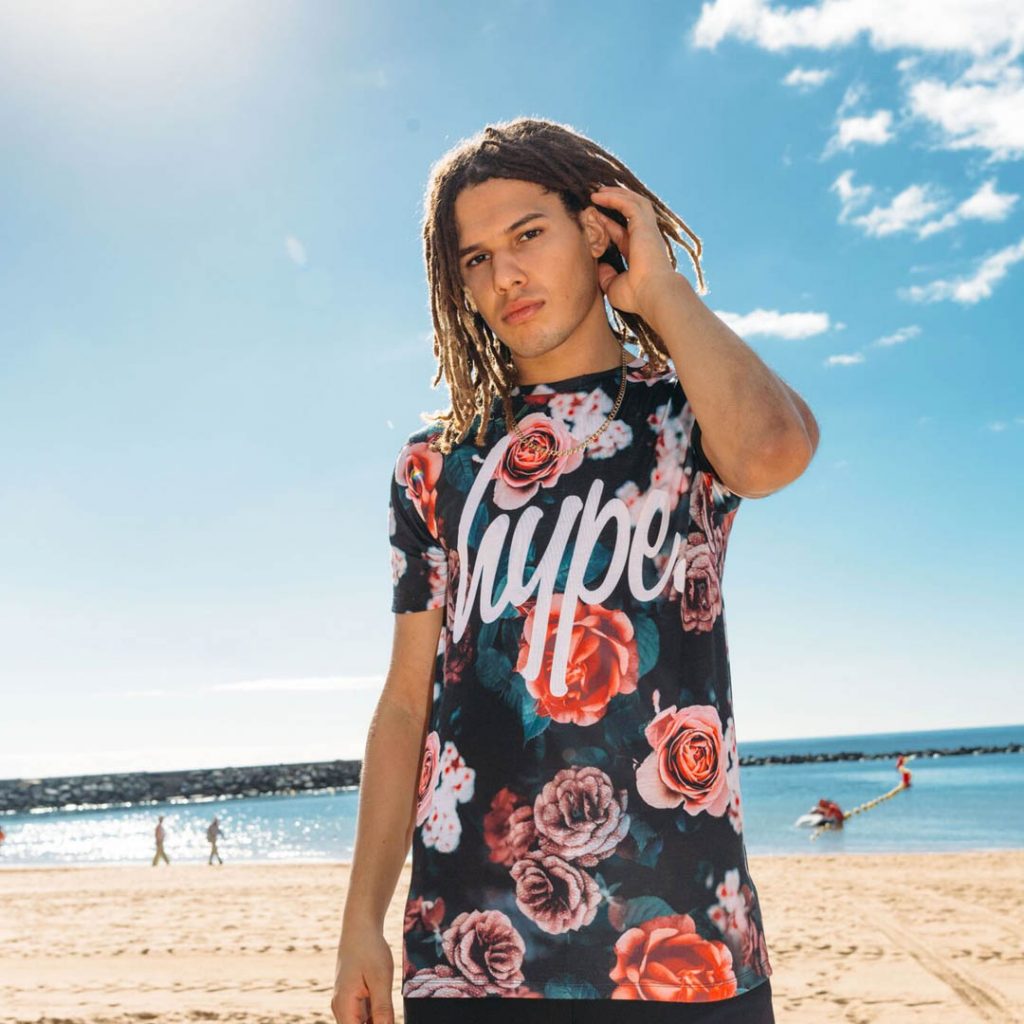 Samsung will be providing us with a 24-hour management system, inventory purchasing, logistics support, warehousing and invoicing.
This is a HUGE step for us as a brand and we're so excited for our new journey with Samsung! Watch this space!