Summer's coming, time to get holiday ready with our essential suitcase range!
Whether you're going on a two-week cruise around the Med or a weekend away in Paris, we've got the goods for every occasion with our line of cabin, medium and large sizes.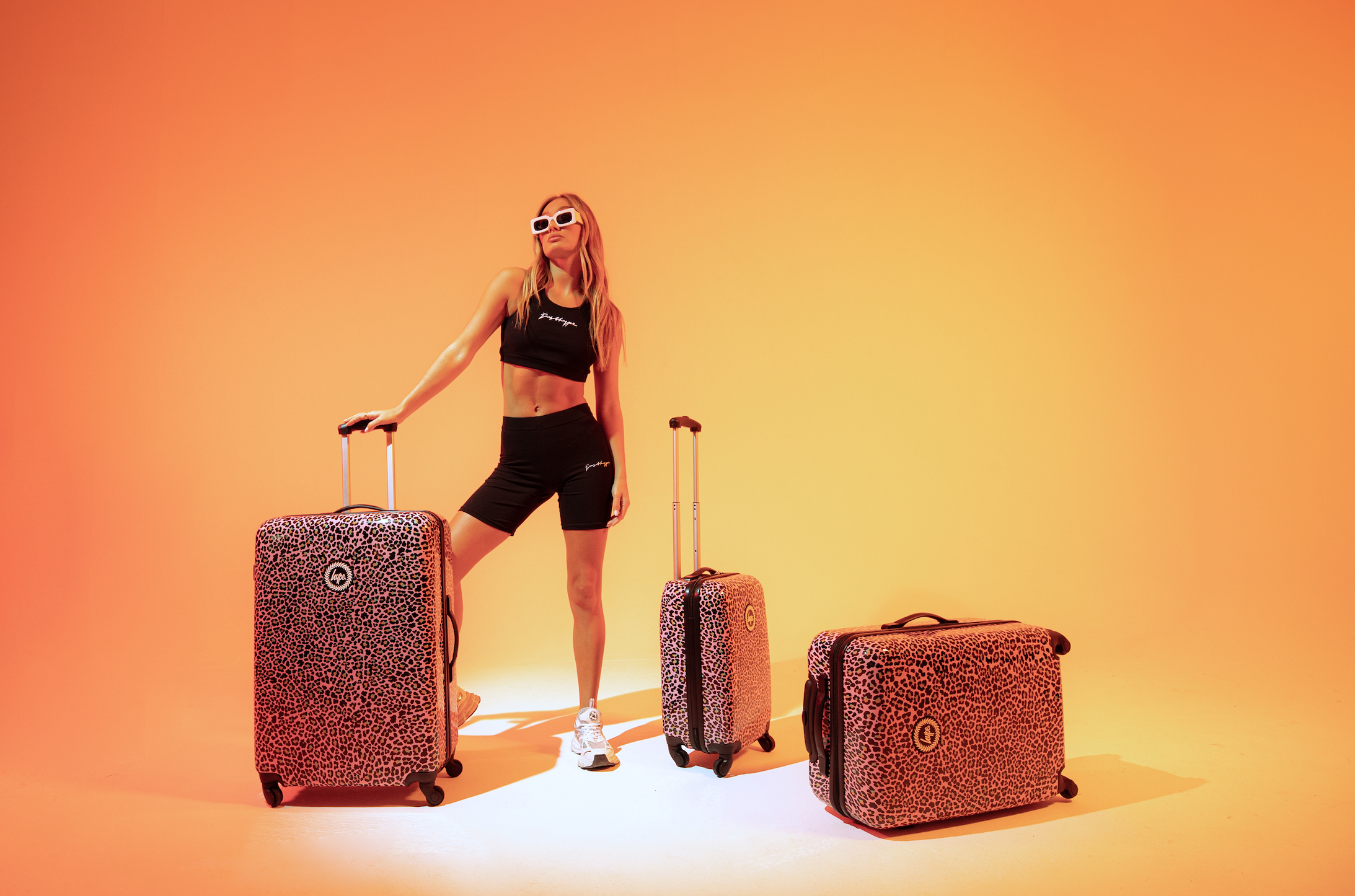 Travel with ease in style. Our Iconic Disco Leopard print just got turned into an essential luggage piece.
Highlighting a polycarbonate shell, our signature and most-sought-after disco leopard all over print and essential four wheel drive.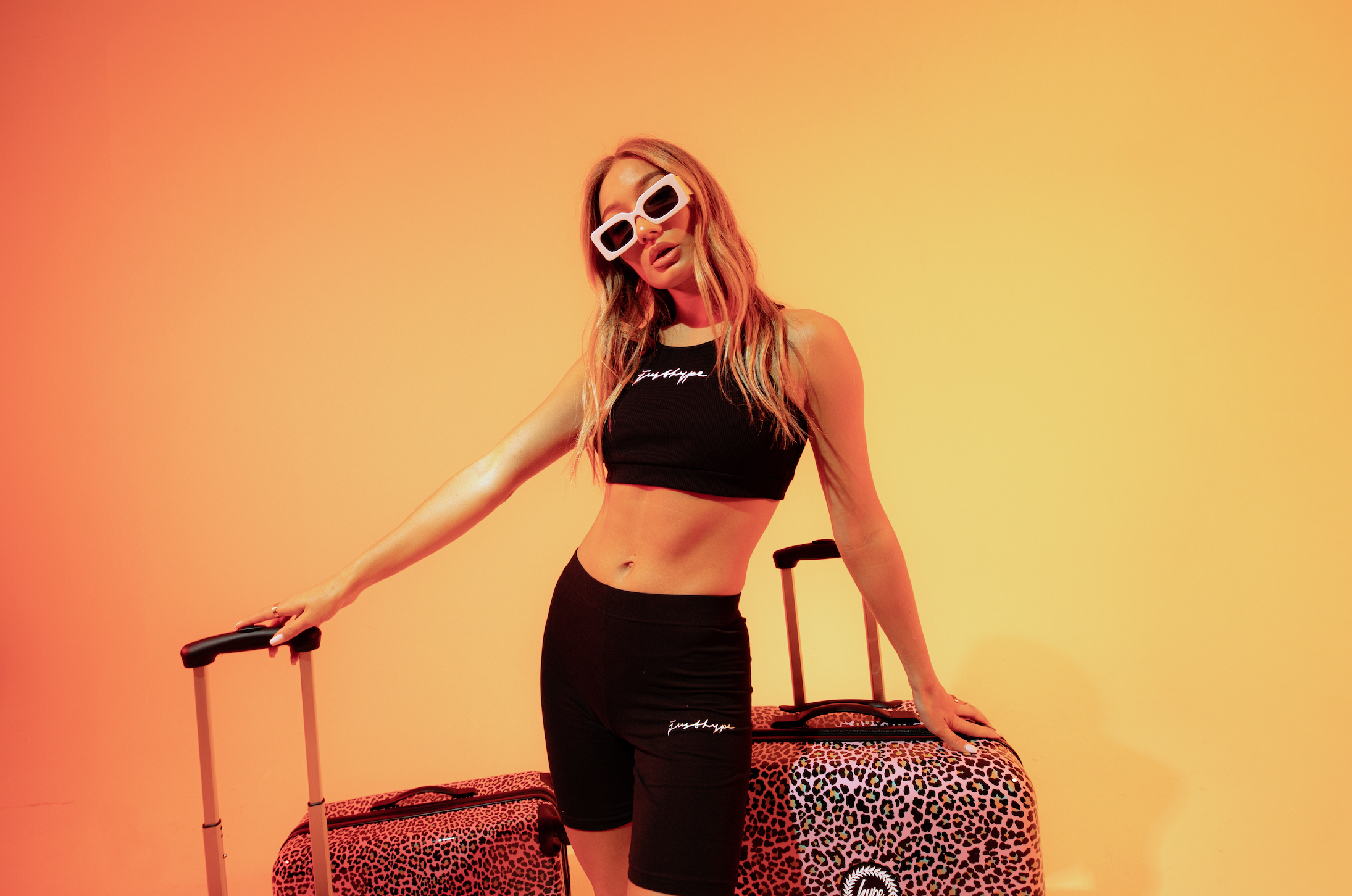 Featuring printed logo inside lining and 50/50 packaging with compression straps and a zipped pocket.
The ultimate sleek design you can't travel without.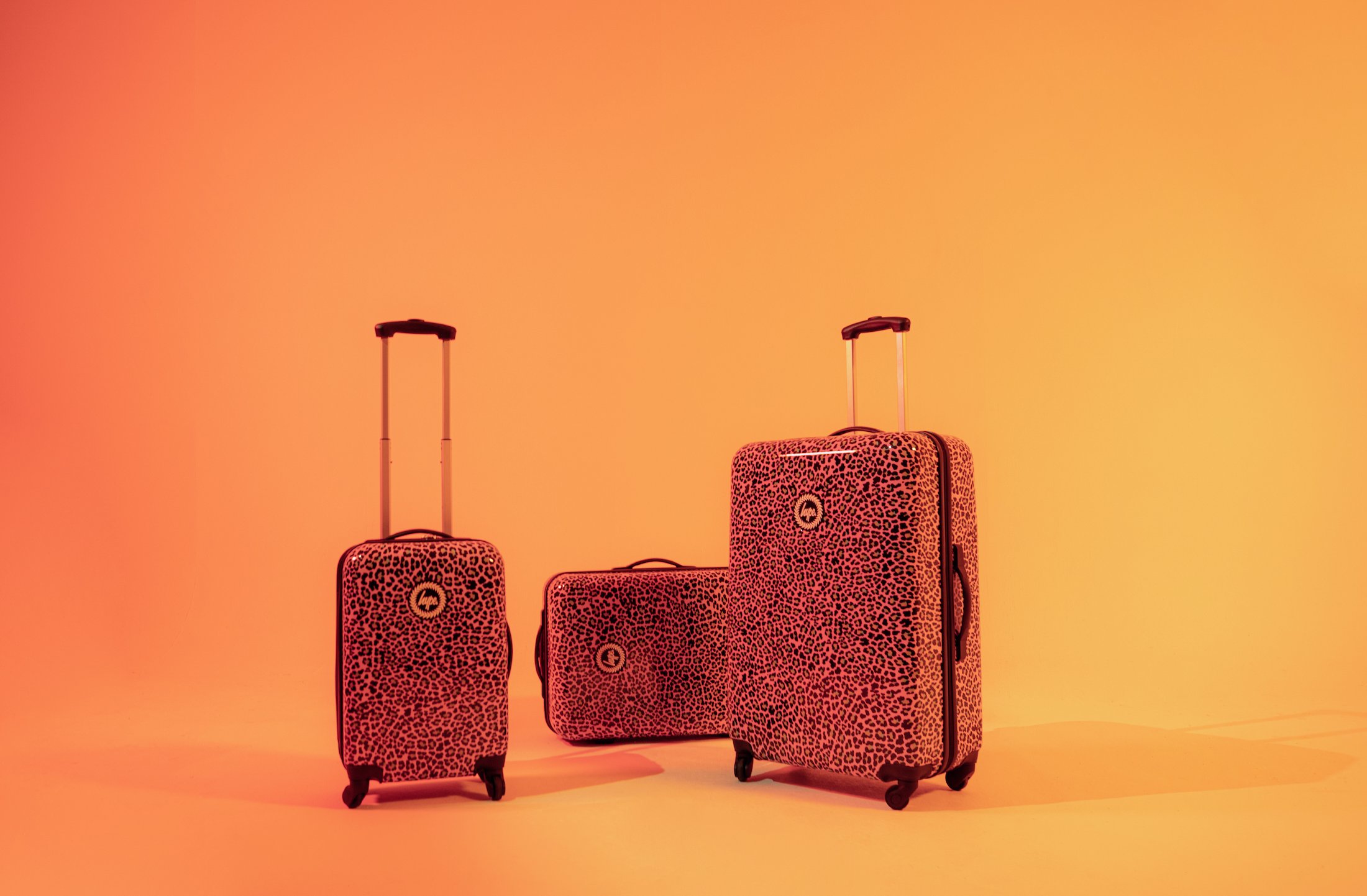 Introducing the Blue Splat range.
Inspired by our leading graffiti-paint splat print.