At London's bang on-trend Shoreditch, we transformed our venue into a Jurassic-themed jungle, along with the perfect selfie opportunity, the Jurassic Park Jeep.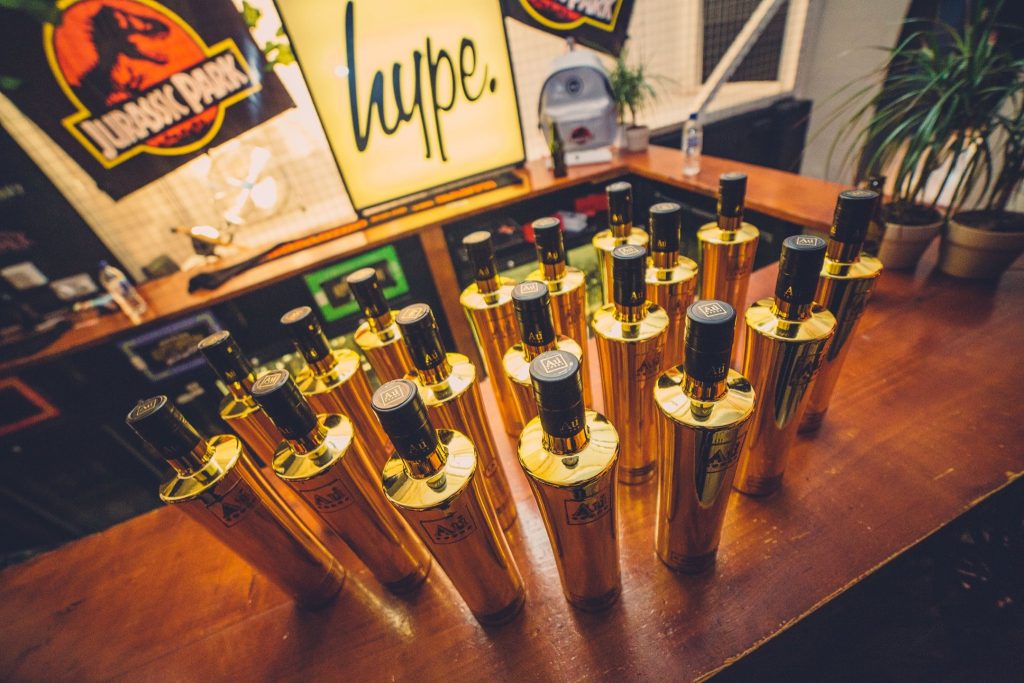 With Shorebitch on the decks, free drinks from our sponsors Kopparberg and AU Vodka and the hottest celebrities and influencers, it wasn't a party you could miss.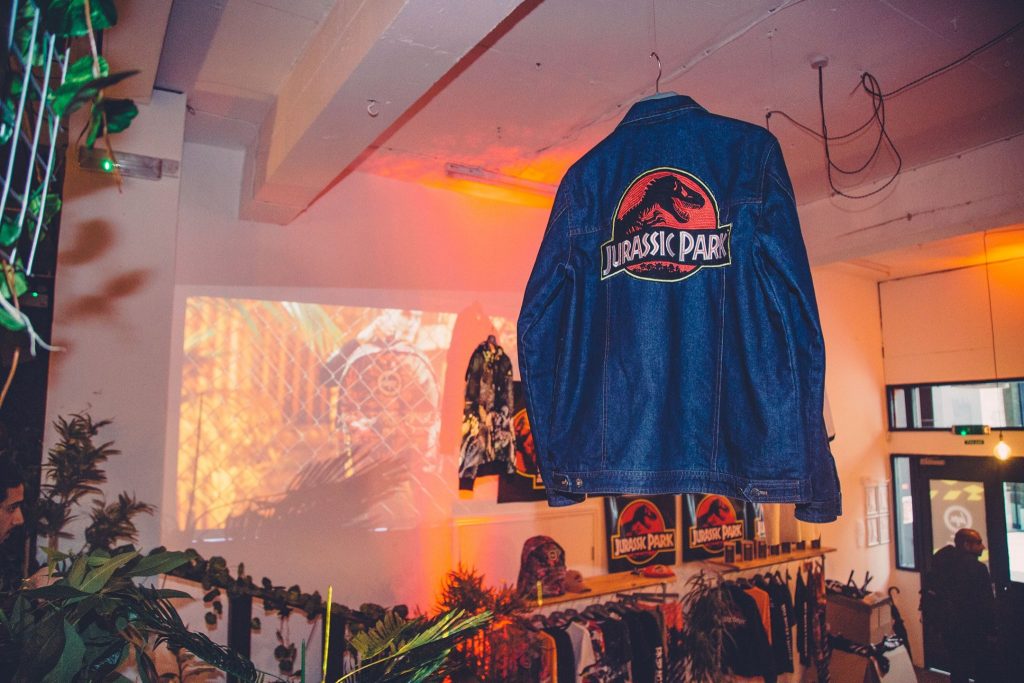 Matching the set build for the collection photoshoot with chain linked fencing, suburban plants and a projector with the collection video on loop. We had the key collection pieces hanging from the ceiling, and the full collection on display.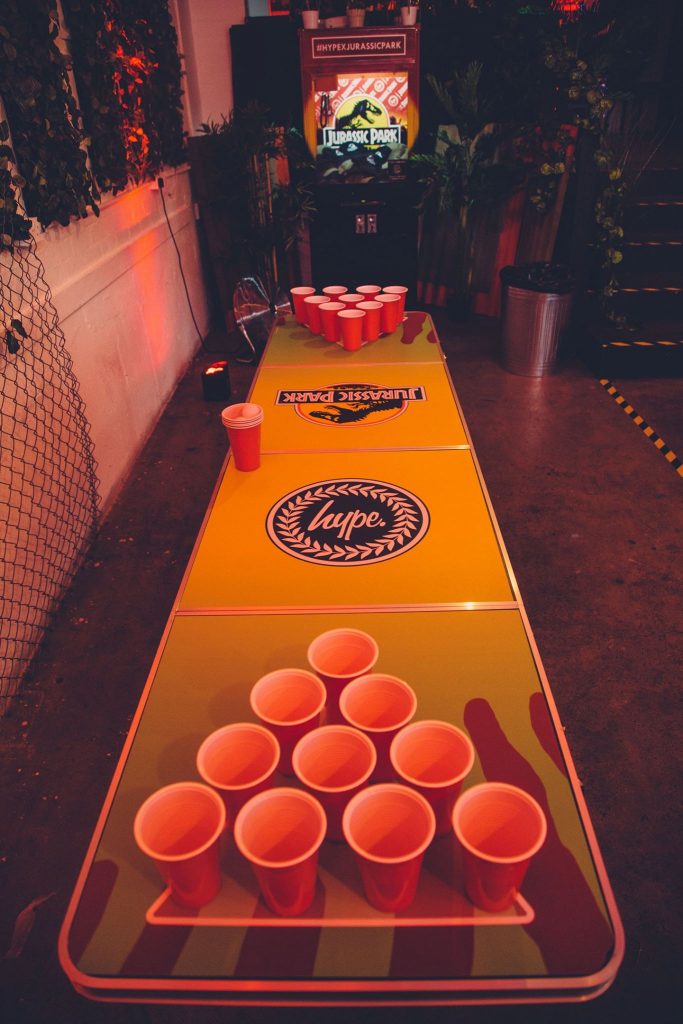 The event homed our legendary customised grabber filled with Limited Edition Hype x Jurassic Park caps, Beer Pong challenges and jam-packed giveaway goodie bags.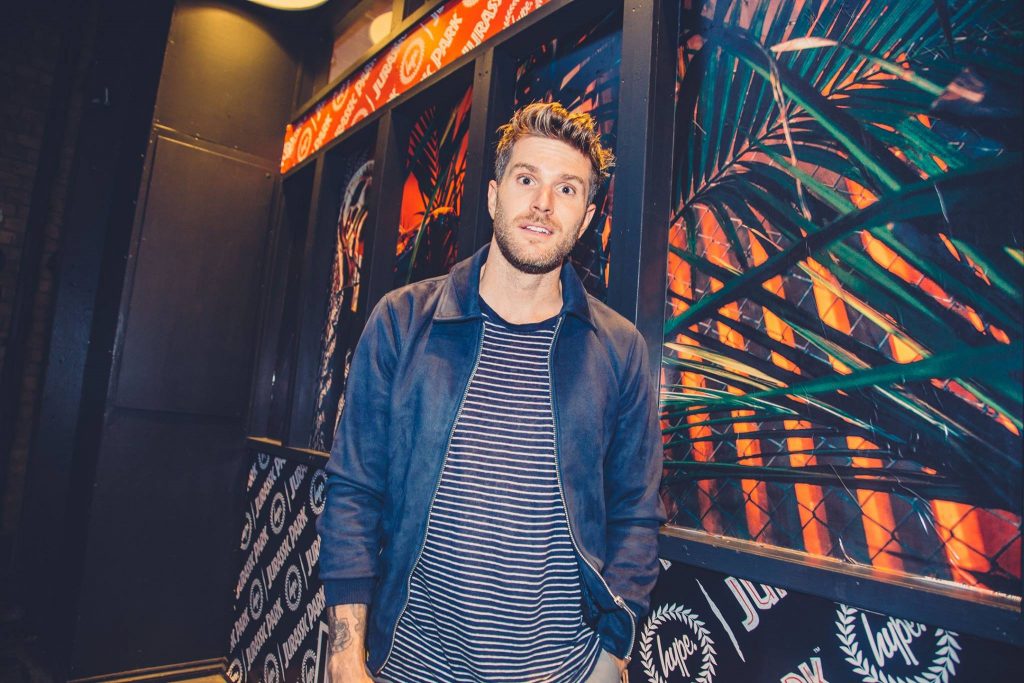 With guest appearances from Joel Dommet, TOWIE's Jon and Chris Clarke, Saskilla, ITV's Survival of The Fittest's David Lundy and Jennifer West, Tattoo Fixer's Paisley and many more.
Head to our Facebook to see all images of the night..
HYPE. X … PENDING!
Let us know who you want us to collaborate with.