Let's create some nostalgia and take it back to 1993, in Isla Nublar, When Dinosaurs Ruled The Earth and Life uh… Finds a way.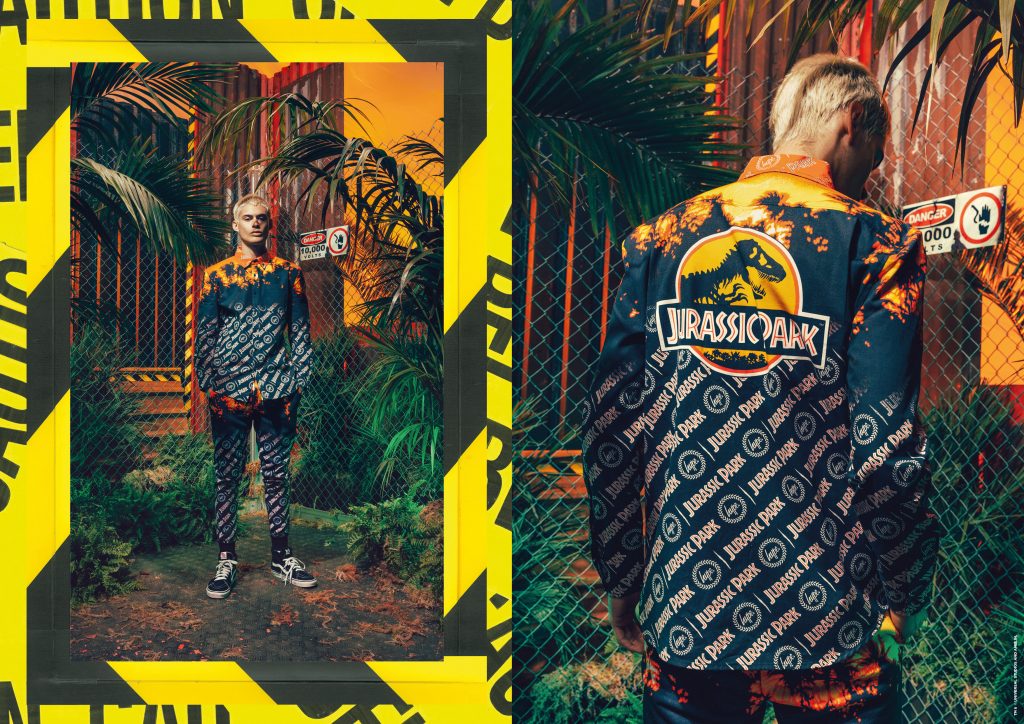 Inspired by the authentic Jurassic Park duvet set, #HYPE.XJURASSICPARK have brought you a timeless capsule collection with nods to 90s retro shapes and finishes.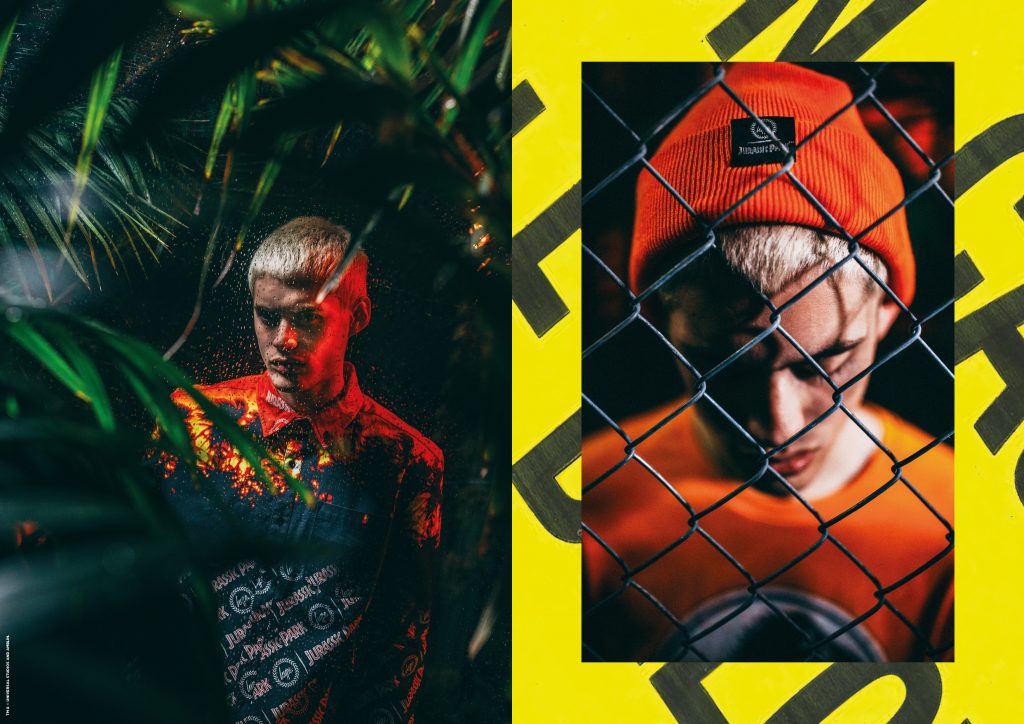 To celebrate the 25th anniversary of Jurassic Park ,in true HYPE. style, HYPE. have touched base on their roots by including loud and lairy linings, rips and distressing, embroidery and Velcro patches.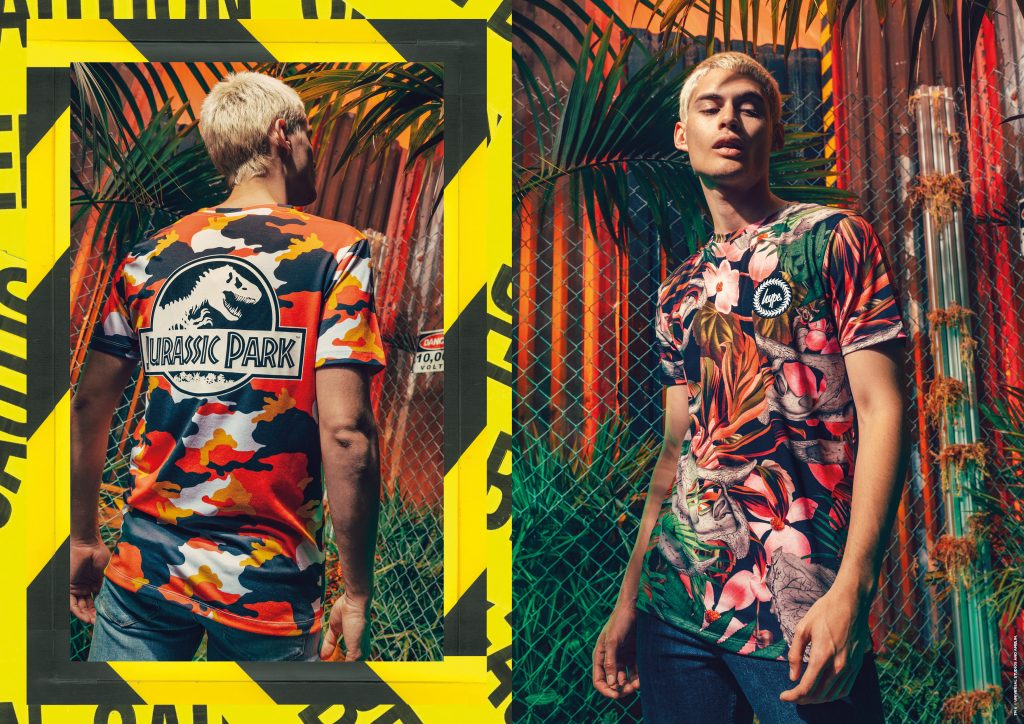 Featuring a Jurassic World dinosaur skin texture, sporting rib knits and the instantly recognisible T-rex skeleton logo, this collection is inspired by one of the most popular and successful franchise's in cinema history.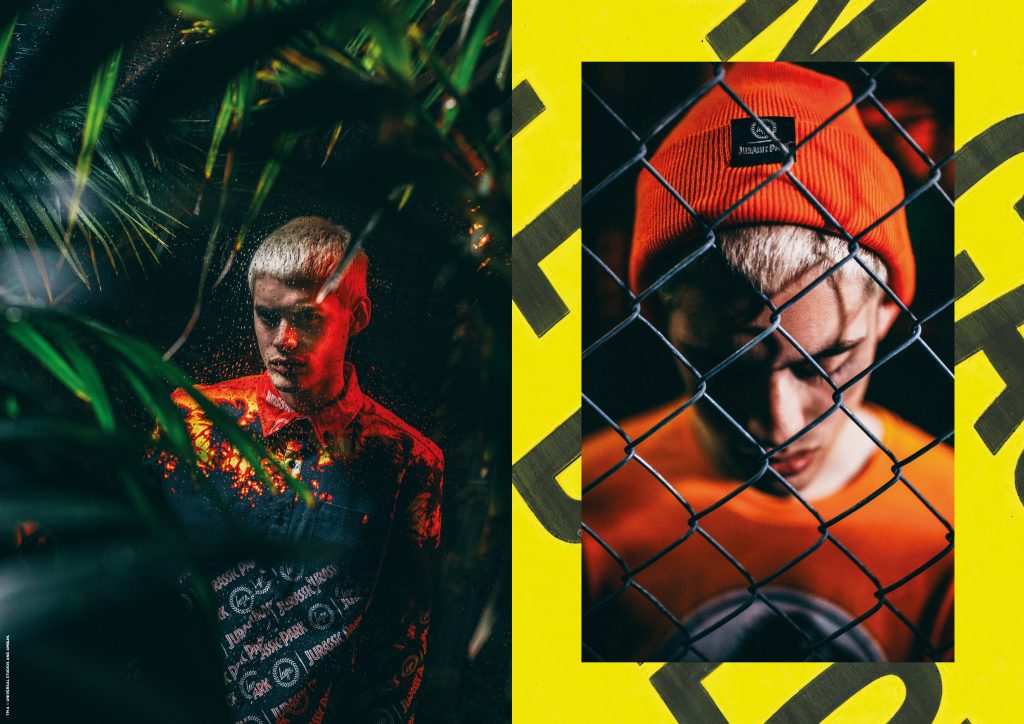 Designer behind the collection, Carl Bradford said: "This collection took me back to my childhood days, my favourite piece in the collection is the shirt and jogger combo! That is a big piece."
The collection has now dropped on our website and will be available at selected retail stores.