HYPE. x CLASH
presents:
Strength in Solidarity.
Due to the recent global situation, the fashion world are continuously contributing towards worldwide efforts in halting the spread of Covid-19.
With Prada reassigning their staff to manufacture protective masks for healthcare workers, LVMH (Louis Vuitton & co) have re-vamped their fragrance factory to produce hand sanitizer. Recent developments have made capital cities all over the world go into lockdown, contributing to bars, restaurants, businesses and venues closing.
In these current days of self-isolation and social distancing, we urge our nation to stand together and stay home to protect the NHS and save lives.
HYPE. and Clash have come together to support the fight in stopping the spread of Covid-19. We invite creatives to submit your own versions of 'Strength in Solidarity', as we stand with our communities and those battling the crisis.
The creative directors at HYPE. and Clash will judge and select 3 winners for each category;
T-Shirt, Long-Sleeve T-shirt, Hoodie. 
The designers will be retailed at The Clash Shop and JustHype.com online stores, shipped in fully recyclable packaging at the earliest opportunity.
The contest launched Monday 5th April at 11:00 BST, and ends on 20th April 2020 at 17:00 BST.
Winners will be notified by 17:00 BST on 24th April 2020.
Please note entrants can submit designs for all 3 categories if they wish.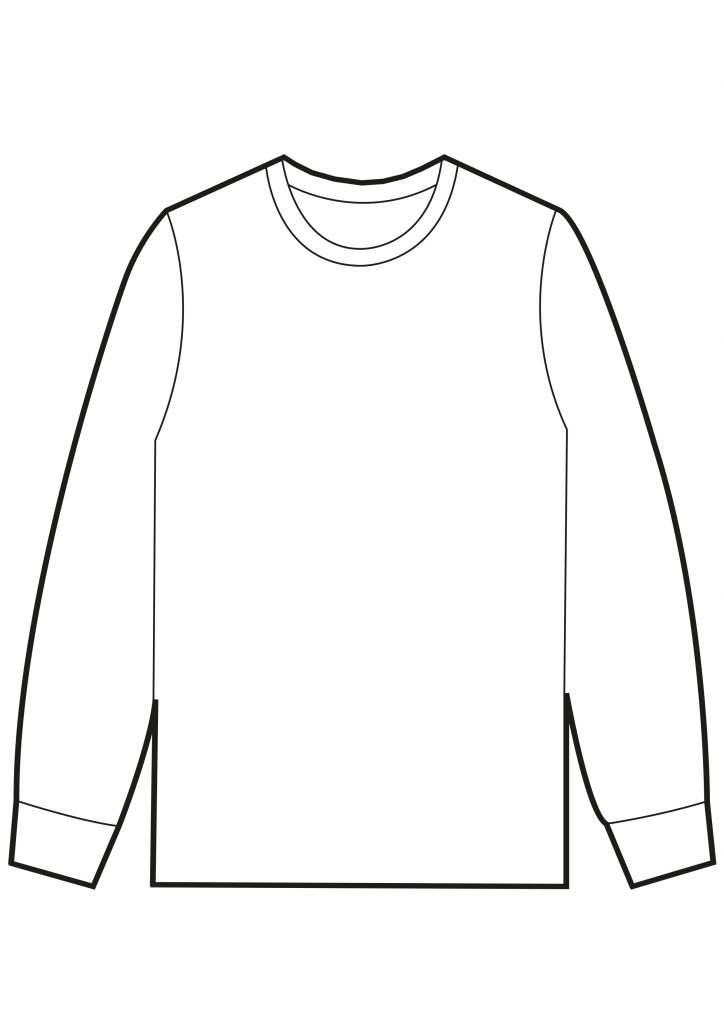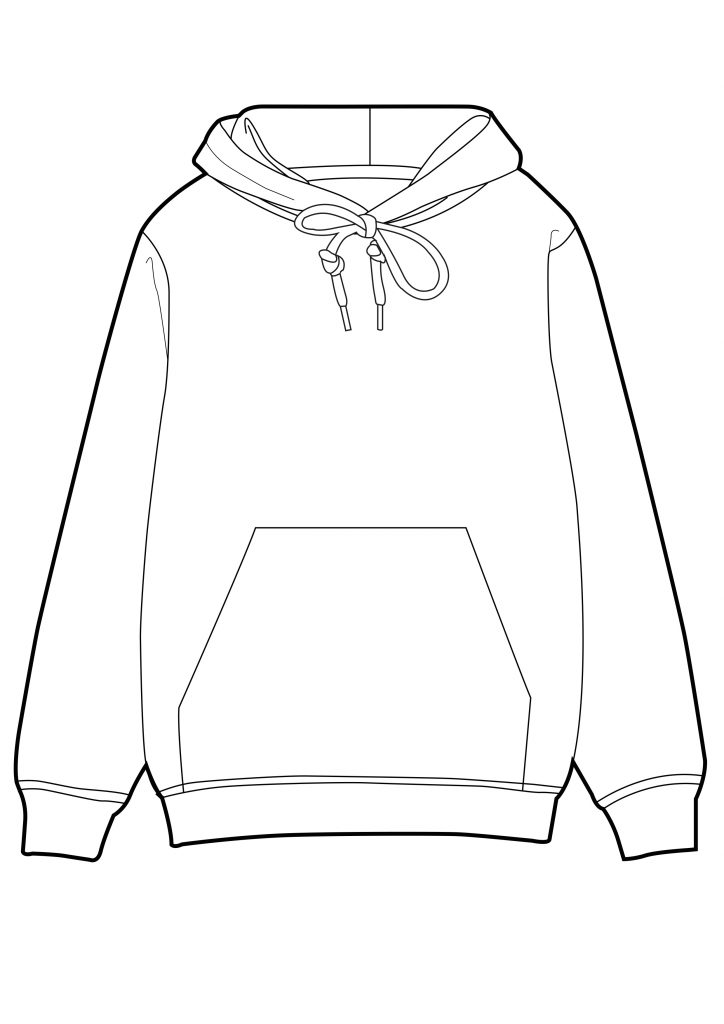 SUBMISSION PROCESS:
1. Stay Home. Download the template t-shirt / long sleeve / hoodie above.
2. Design at home. Using the templates provided above – either on computer, or by hand and then scan your hand-drawn submission using your home printer or take photograph on your phone.
3. Upload your finished designs from home via the form here, including full name & other contact information required.
4. Kick your feet up at home. Tune into Clash playlists and mixes across our channels.
5. Look out for a mail from Clash on 24th April.
DONATION OF PROFITS:
– 40% of profits will go to you, the designer, to use or donate as you see fit.
– 15% of profits will go to NHS Charities Together, supporting the NHS response to the Covid-19 outbreak in the United Kingdom.
– 15% of profits will go to MIND, supporting MIND's mental health awareness response to the Covid-19 outbreak.
– 15% of profits will go to the Global FoodBanking Network, supporting their effort getting essential provisions to those in need, in response to the Covid-19 outbreak globally.
– 15% of profits will go to Warchild, who are on the ground right now in conflict zones globally working to help ensure that no childs life is torn apart by war.