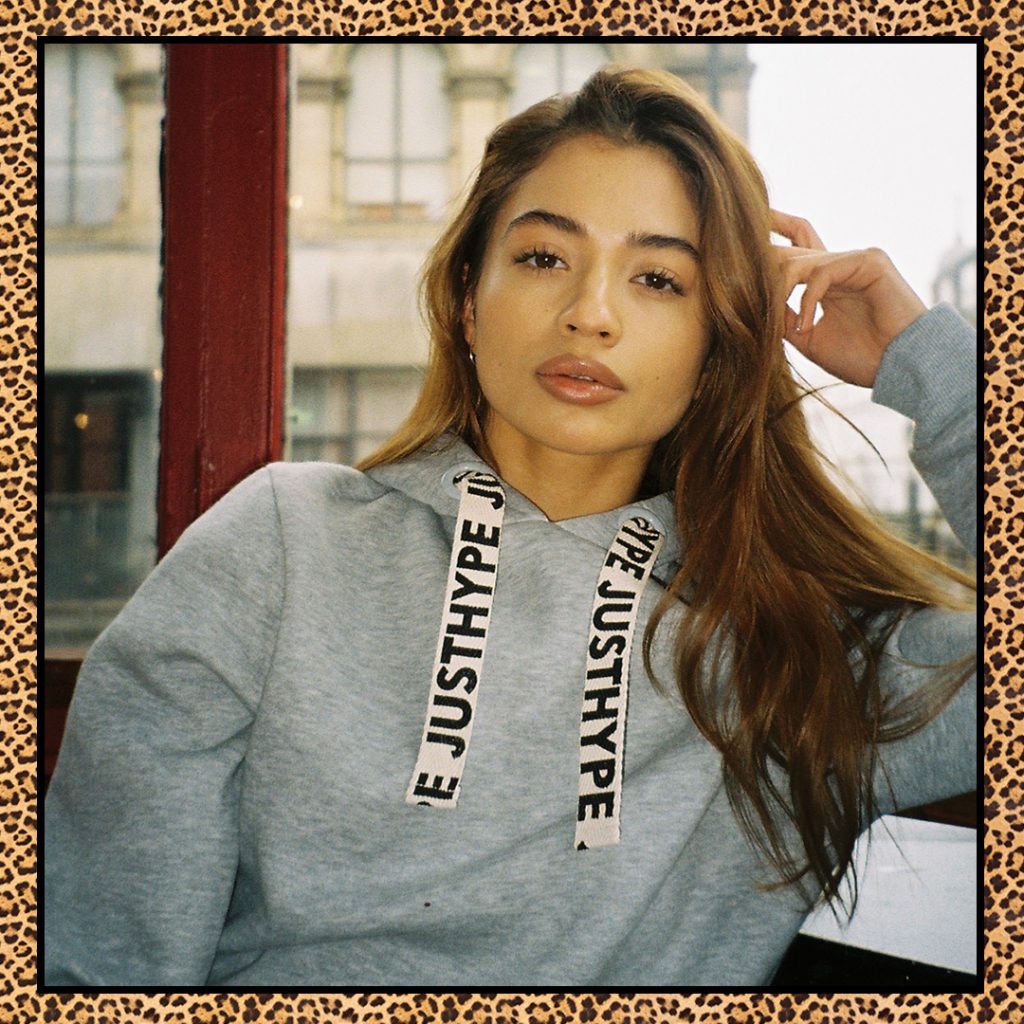 Finding the perfect pullover isn't easy; you want the on-trend style, the ultimate comfort, a little bit snug, but a little but oversized that you can wear for any occasion.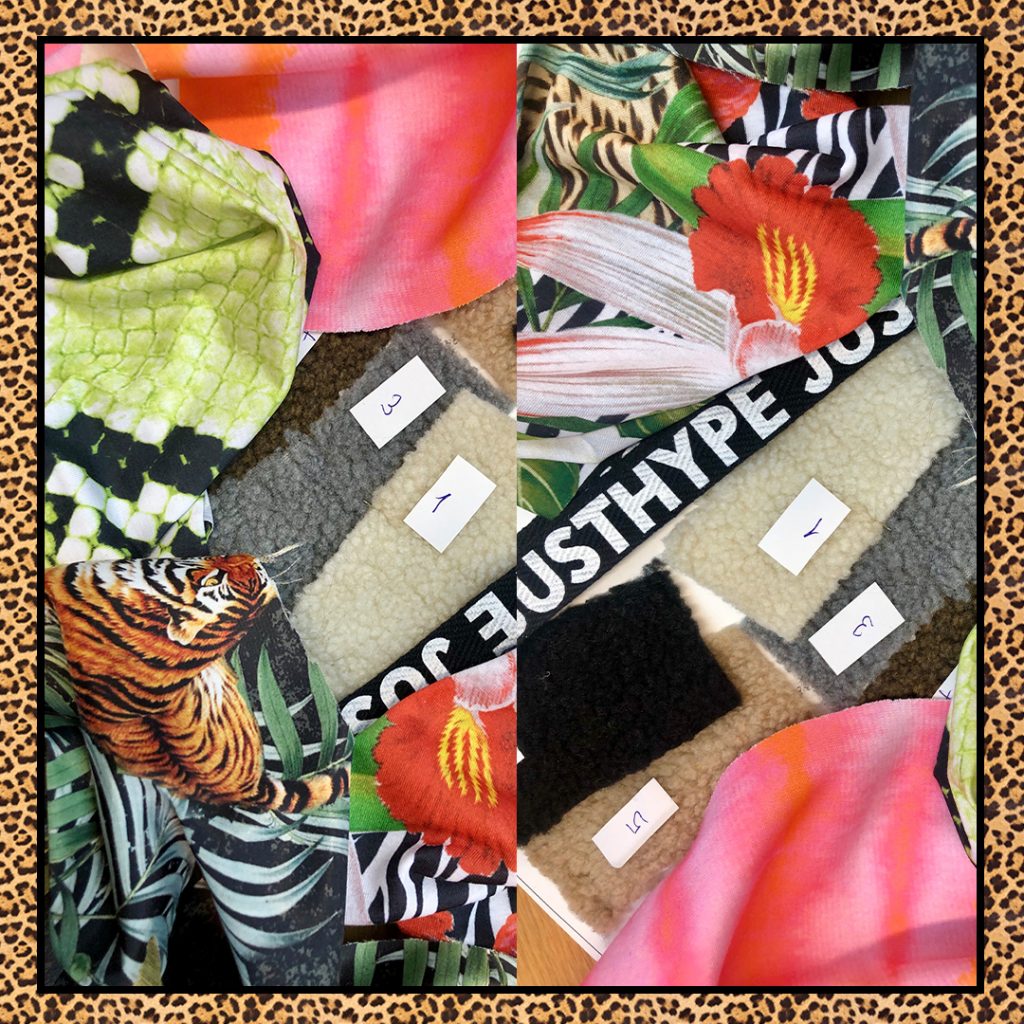 HYPE. womenswear designers have gone to town on creating your go-to everyday essential hoodie. With the constant trends forever changing, a classic timeless style and shape that will never get old, was developed.
HYPE. used their magic and created the hoodie of your dreams.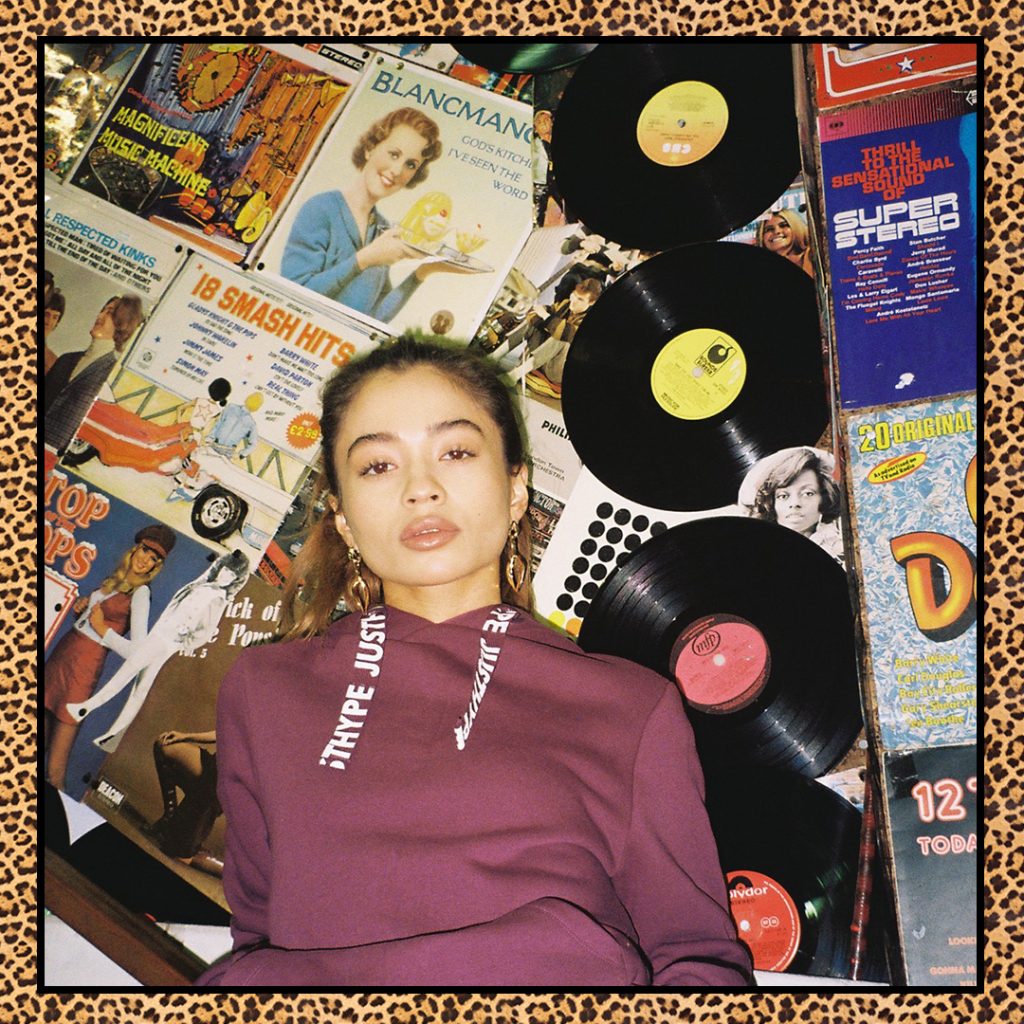 Available exclusively at NEXT, we've designed colourways to match your every mood. Monday morning blue to hot pink for Friday night with the girls.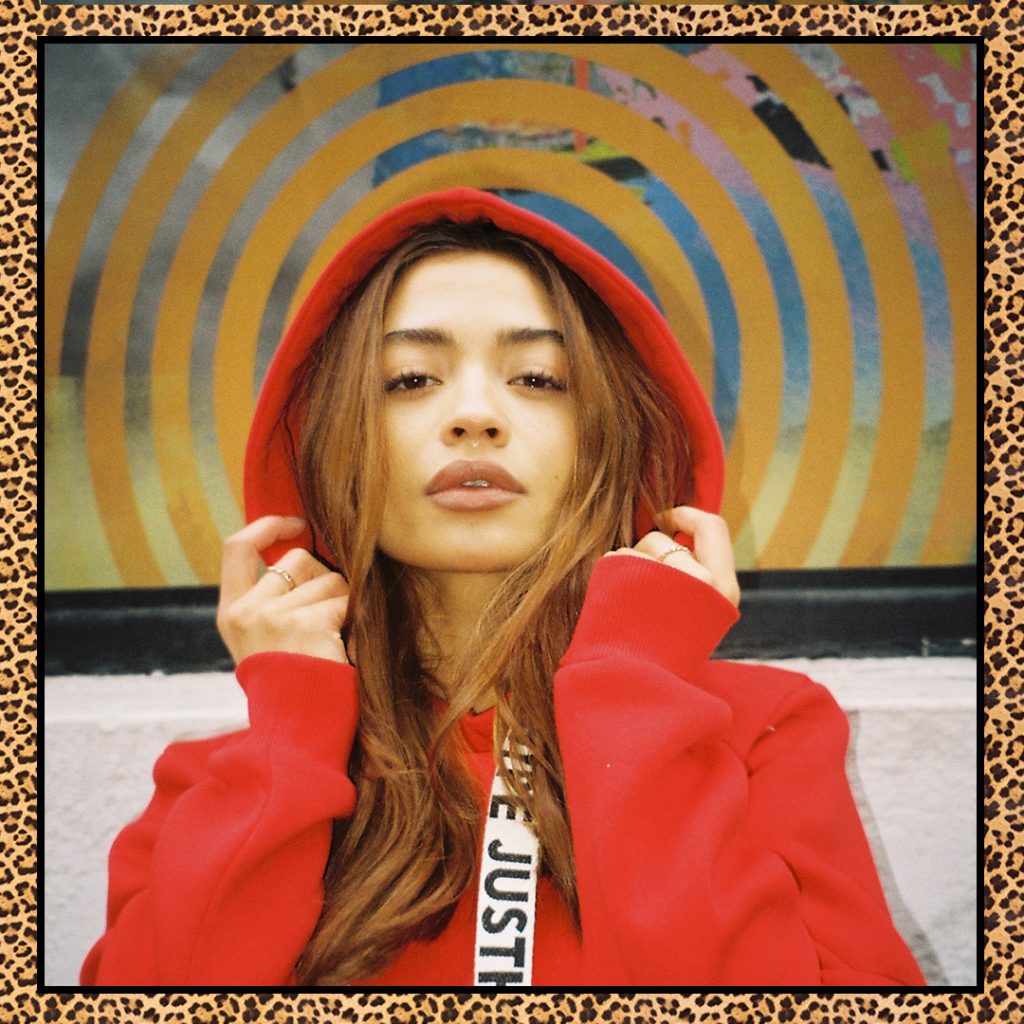 Disclaimer: To be styled with absolutely anything.
Ultra casjjj: pair with some black/grey joggers.
Ok, I gotta leave the house: team with some leggings/jeans and some sneakers.
Lunch with the girls: pull out those leopard print block-heeled boots and add a bit of lippy.
Date with the other half: tuck into some high-waisted leather trousers, strappy heels, and an off the shoulder mini bag.