Our fall '18 collection sees us take New York by storm. While shooting our latest collection, we also explored what Brookyln, Coney Island, Soho and Manhattan had to offer.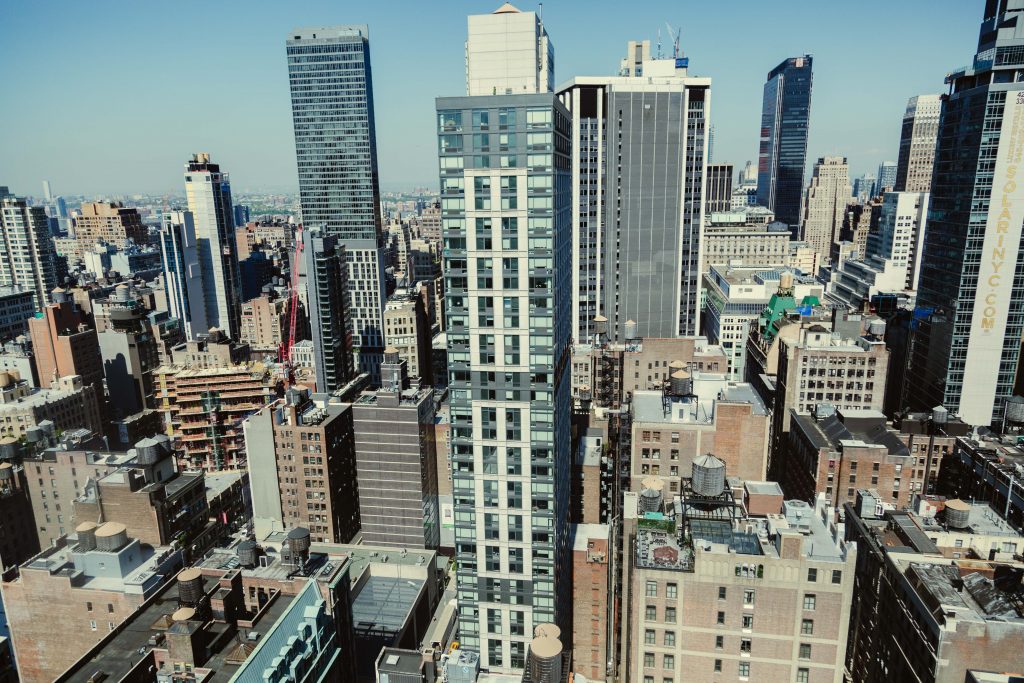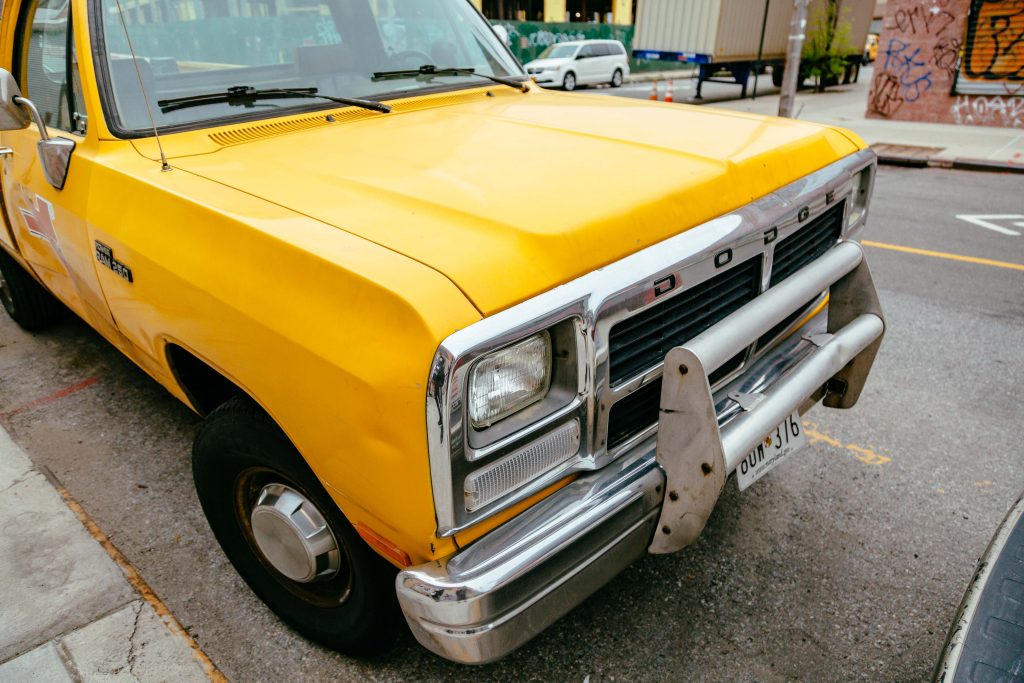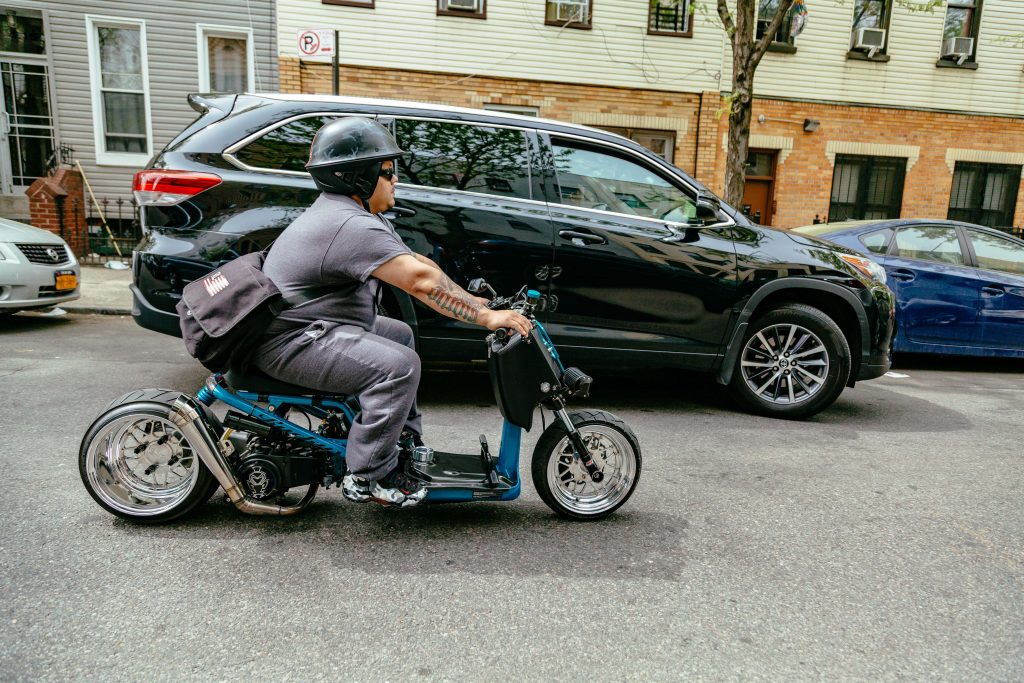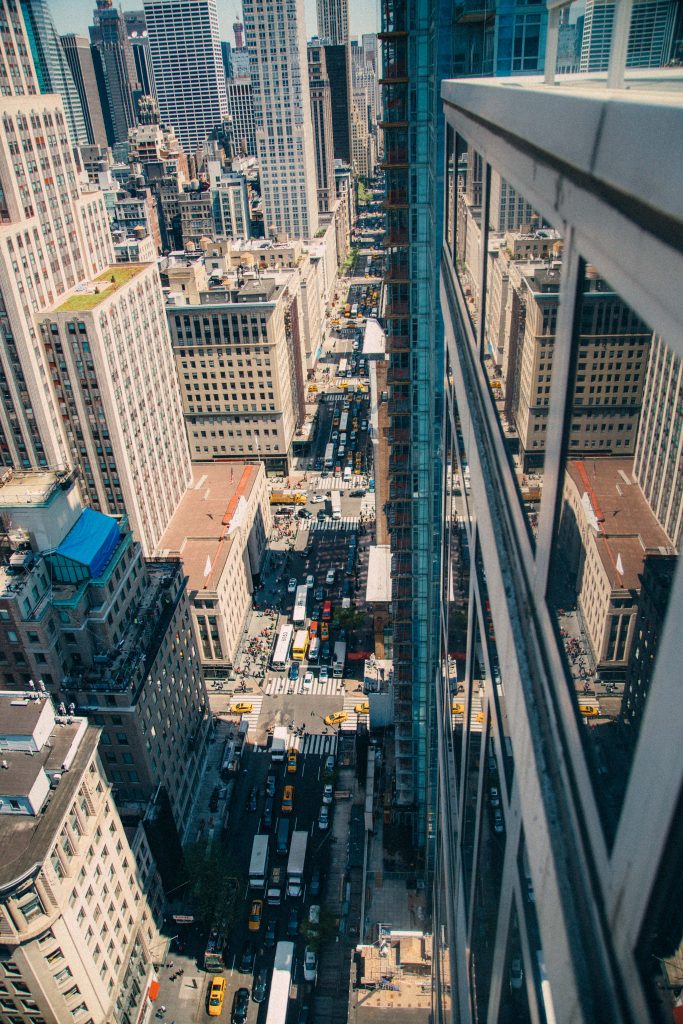 We've put together a round up of New York Do's and Dont's, so whether you're sitting on the fence about booking or want the low down then don't click away, scroll down.
WHERE TO EAT?
Bagels:
Absoloute Bagels: (2788 Broadway, NY 10025)
Murrays Bagels: (500 Avenue of the Americas, NY 10011)
New York Cheesecake:
Junior's: (386 Flatbush Avenue, NY 11201)
Eileen's: (17 Cleveland Place, NY10012)
Hot Dogs:
Nathans famous: (1310 Surf Avenue, NY 11224)
Crif Dogs: (113 Saint Marks Place, NY 10009)
Cronuts: 
Dun-well Doughnuts: (222 Montrose Avenue, NY 11206)
Dominique Ansel Bakery: (189 Spring St, NY 10012)
WHAT TO SEE?
Coney Island:
The Seaside of New York, it's everything you'd expect from a traditional old-fashioned American theme park. Bring out your inner thrill-seeker and ride the 1927 Cyclone rollercoaster.