On the 5th of March 2021 we announced a Mothers day give away via @justhypeofficial  'WIN! The Ultimate Mothers Day bundle Worth over £1000″ Our  give away winner has now received her items and we thought we would share it with you!
We set out a few rules you needed to follow in order to be in with a chance of winning, along side the items that would be included if you were to win.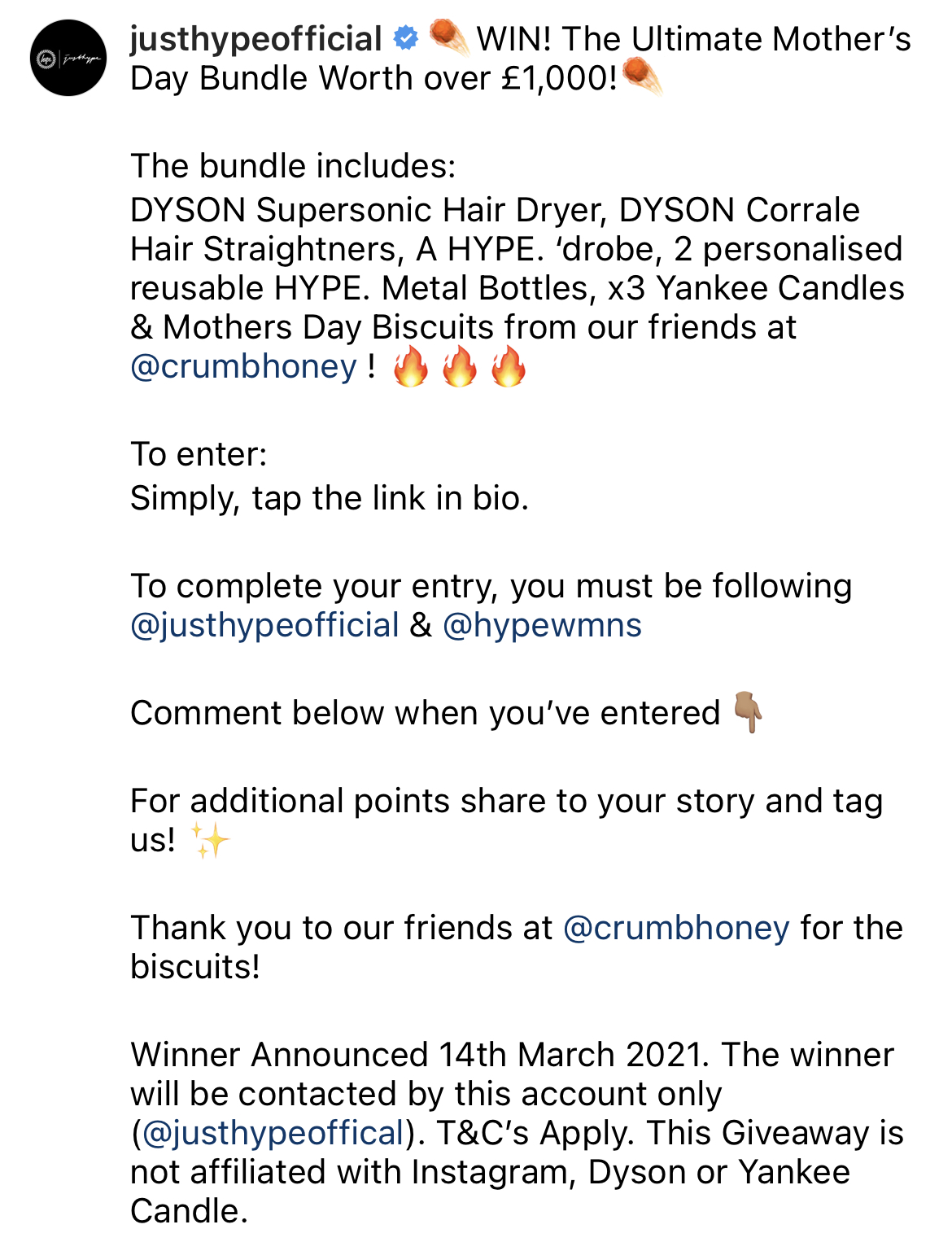 Our winner was pick on the 14th of March and announced to the Instagram story on the 19th.
@amandaclaire_3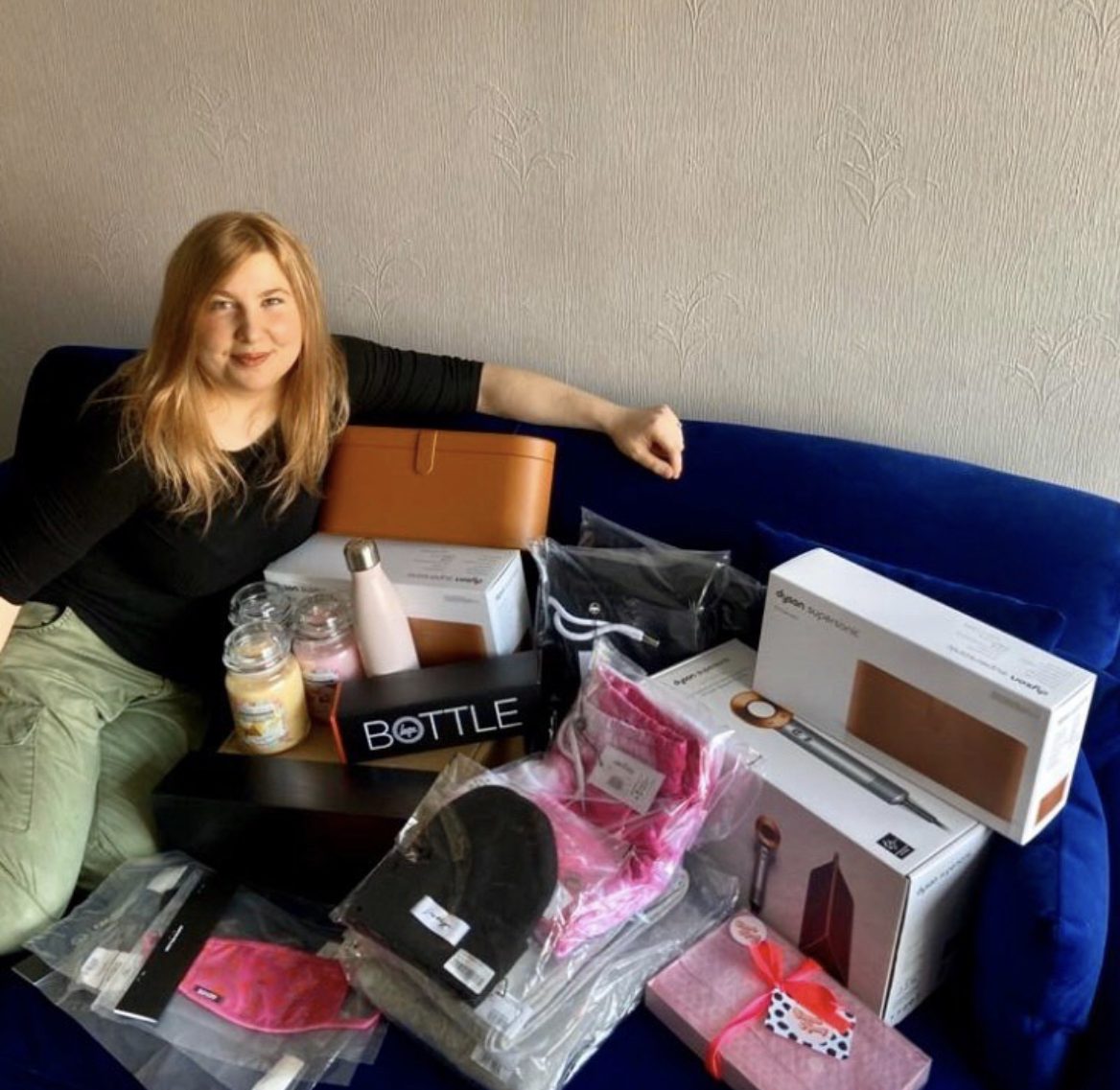 Amanda Claire pictured was so excited to of Won the Hype Ultimate Mothers day give away she quoted " it will always seem impossible, until its not"