Since being in lockdown, it's no doubt that anxiety levels have soared through the roof and with gyms now slowly being reopened it's normal to feel anxious to get back into working out. We`ve all been there. You feel excited and pumped to go and lift some iron and you're ready to give it your all, until you step out the changing rooms and perhaps feel a little intimidated by the wandering eyes and scary machines. Here at HYPE. we`ve come up with a couple of tips to fade that fear and have you feeling phenomenal.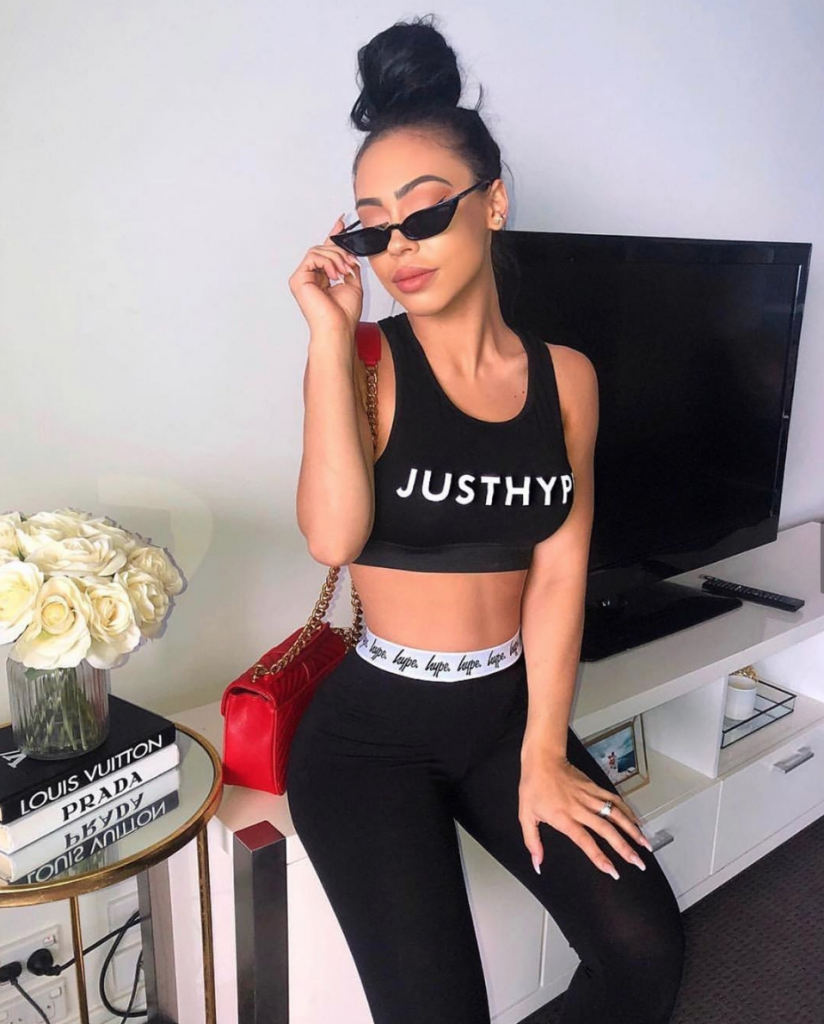 Tip number 1: Splash some cash on a few gym outfits that will make you look and feel great. If you wear clothing that makes you feel confident, you're more likely to perform better, and what`s better than looking good but also getting the gains? #Winwin. Here at HYPE. we have a range of different hoodies,t-shirts, pullovers, leggings and so much more in endless prints and styles for you to choose from. Mix and match or keep it simple. The choice is all yours.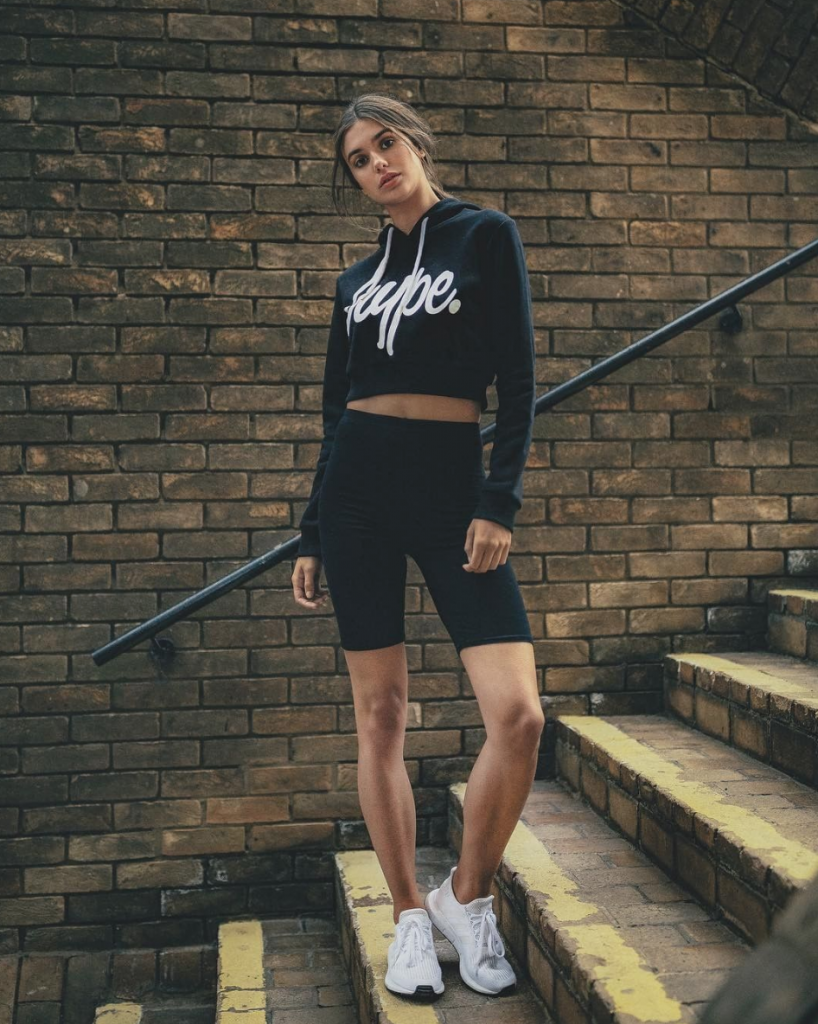 Tip number 2: Plan your workouts in advance before hitting the gym to ensure you have a set plan of what to do. This is a must in order to make sure you aren't wasting time and even worse to prevent aimlessly wandering around like a lost puppy (which doesn`t necessarily scream a confident queen).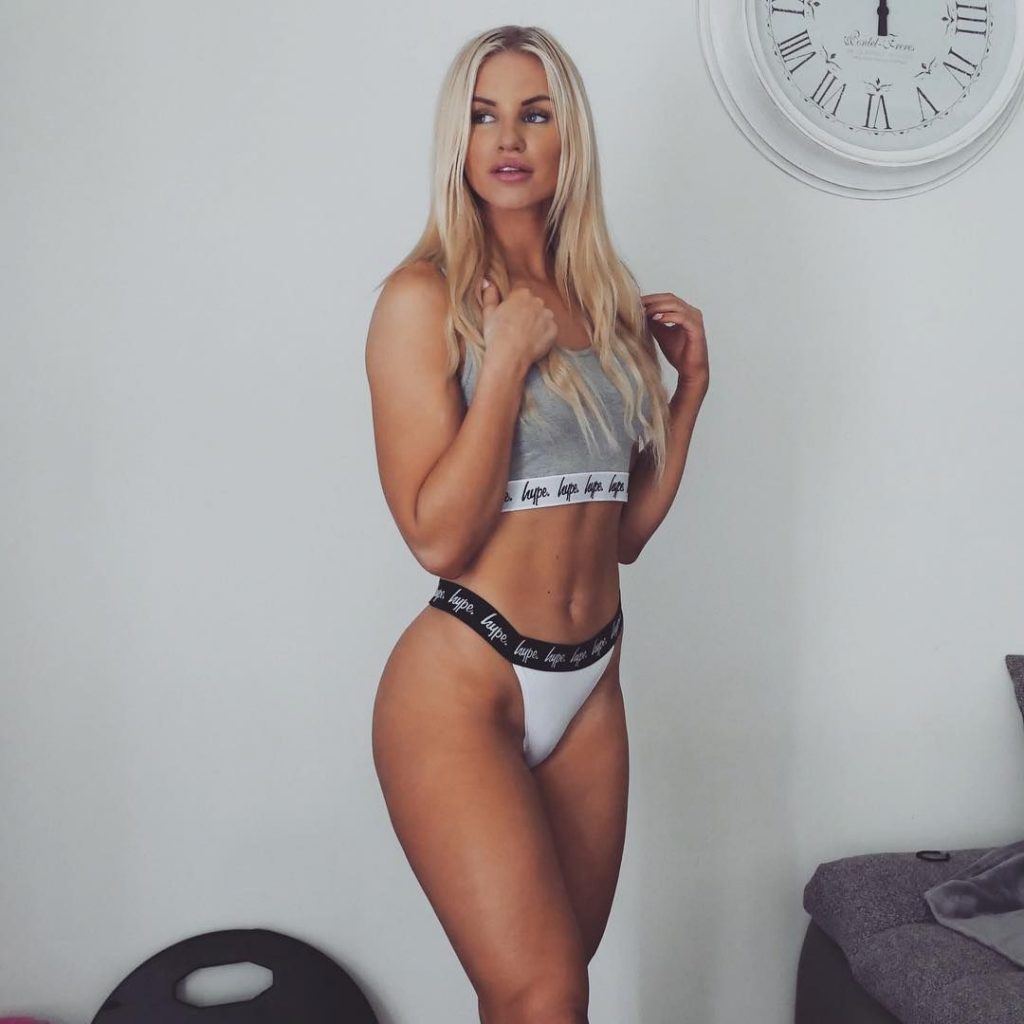 Tip number 3: Make a fire playlist to HYPE. you up and feel yourself. Create a playlist of songs you love that make you feel on top of the world and ready to get on the grind. My favourite artists that I love to listen to in the gym at the moment are Megan Thee Stallion, Doja Cat and Burna boy.
By Baldeep Gahir.