HYPE. BLACK ON BLACK X TOPMAN
The start of the Fall 2013 season, we launched our FIRST EVER exclusive capsule collection with English retail giant TOPMAN. Founder and Creative Director Liam Green designed and created the collection himself. With emphasis on materials with the applique of cotton, mesh, gloss print and flock.
"It was extremely fulfilling seeing my very first capsule collection in the flesh, this helped inspire the future of HYPE.," – Liam Green.

WHY TOPMAN?
After becoming Topman's biggest brand instore and online we wanted to do something special to celebrate. At the time we were working closely with buyers, the idea for the collection came about over some drinks.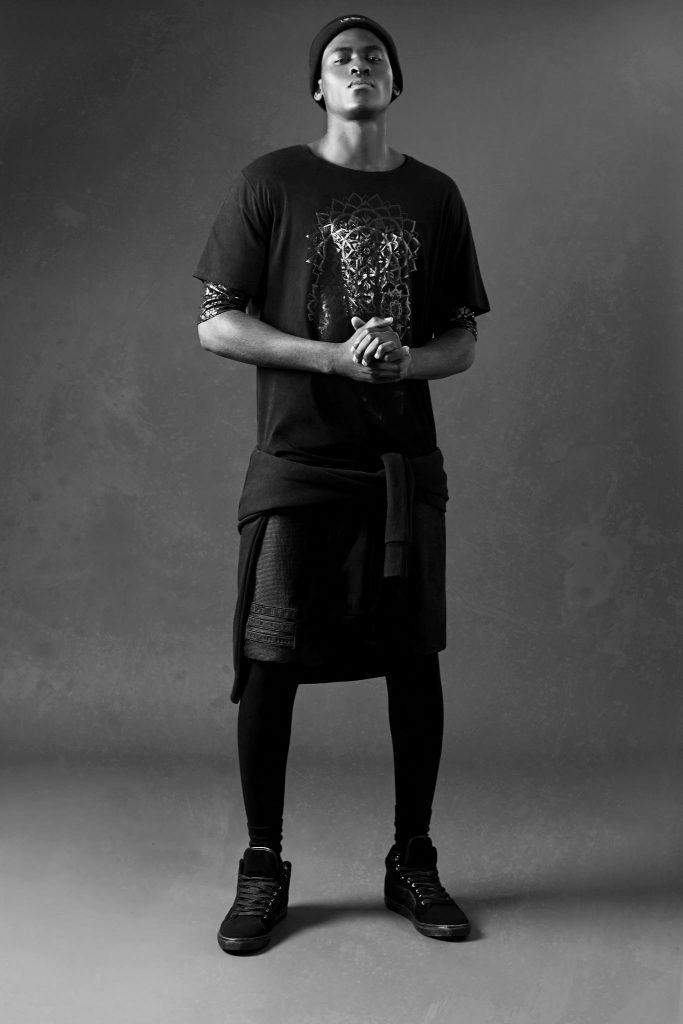 THE INSPIRATION
You may think the collection is A$AP Rocky inspired, however that wasn't the case. The idea of the collection was to completely flip what everyone thought HYPE. was, on it's head. At this time we were the loudest, most colourful brand in town… what better way to shock people than to go with a completely monotone colour pallet.
We were looking closely at American streetwear trends, which is the inspiration behind the designs. You can also see some reference to American sports such as basketball.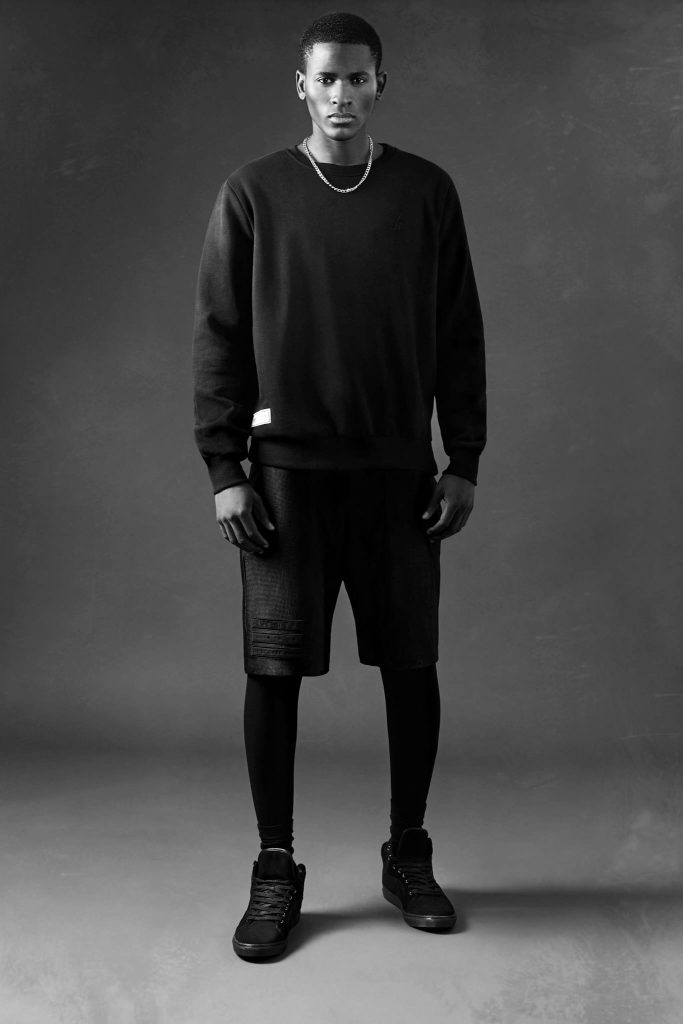 BEHIND-THE-SCENES
With the collection being a stand alone exhibition and the art direction being completely opposite to our recognisable styles, this was a huge step for us as a brand moving forward. Liam said: "The collection sold extremely well and we even had thought of introducing a segmented line based on the collection for seasons to come."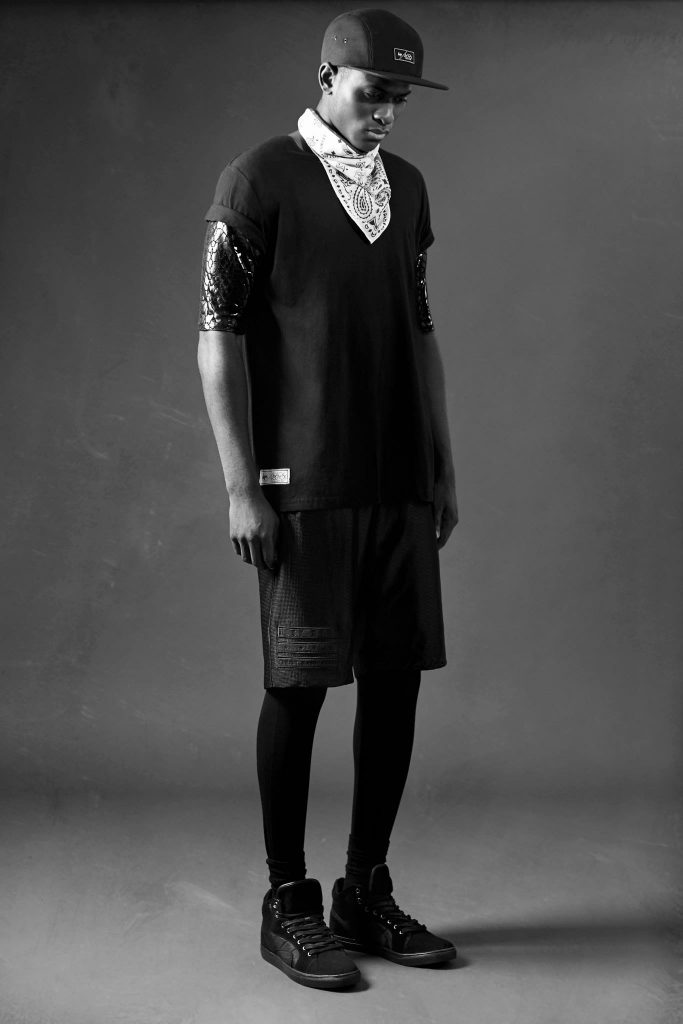 LAUNCH PARTY
The launch party was held @ Topman General Store in Shoreditch, London which had fans queuing down the street. With a guest-list only after party at Casa Negra hosted by our friends at Shorebitch.