Because an outfit without accessories just isn't the same, are we right? Our everyday heroes can transform your look, and even your day with our accessory edit. Here you'll find homes for your stationery, arm candy and must have backpack essentials such as pom poms. Need a head warming beanie? or a little sun protection caps and sunglasses? We've put together this edit for all your must haves.
HYPE 3 PACK MONTONE CORE CREW SOCKS
Like little blankets for your tootsies. Different heights and colours depending on your mood.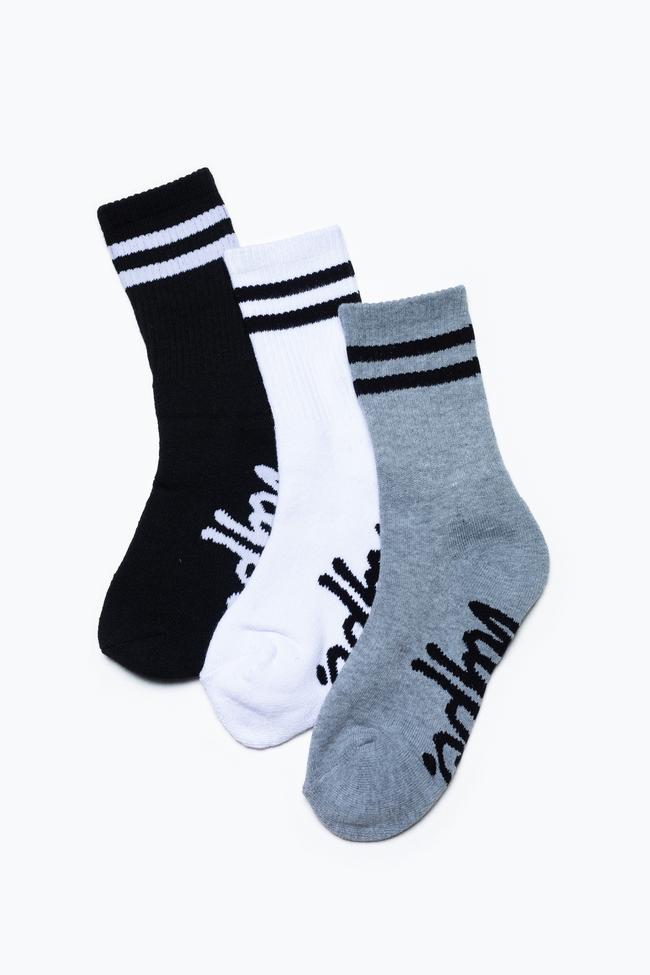 HYPE BURGUNDY SCRIPT BEANIE
Style your outfit with a beanie and you won't regret it!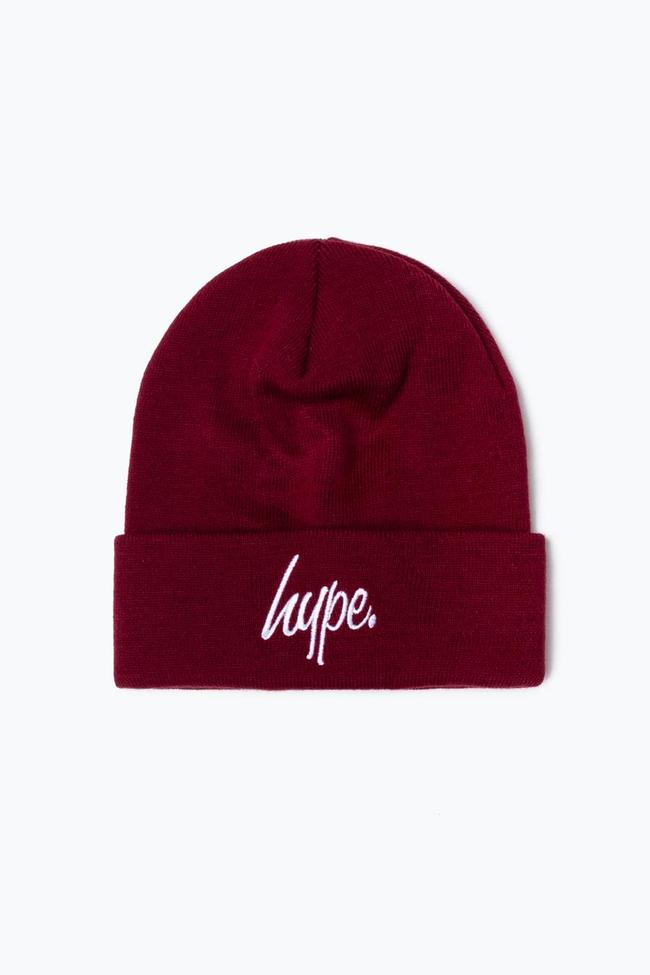 HYPE LEGO NINJAGO EYES ADULT CAP
The HYPE. LEGO Ninjago Eyes Adult's Cap features a black base in our standard dad cap shape. With Ninjago character eyes embroidered on the front in a contrasting white. Designed with embossed inside lining, finished with a long Just Hype symbol printed strap. Wipe clean only.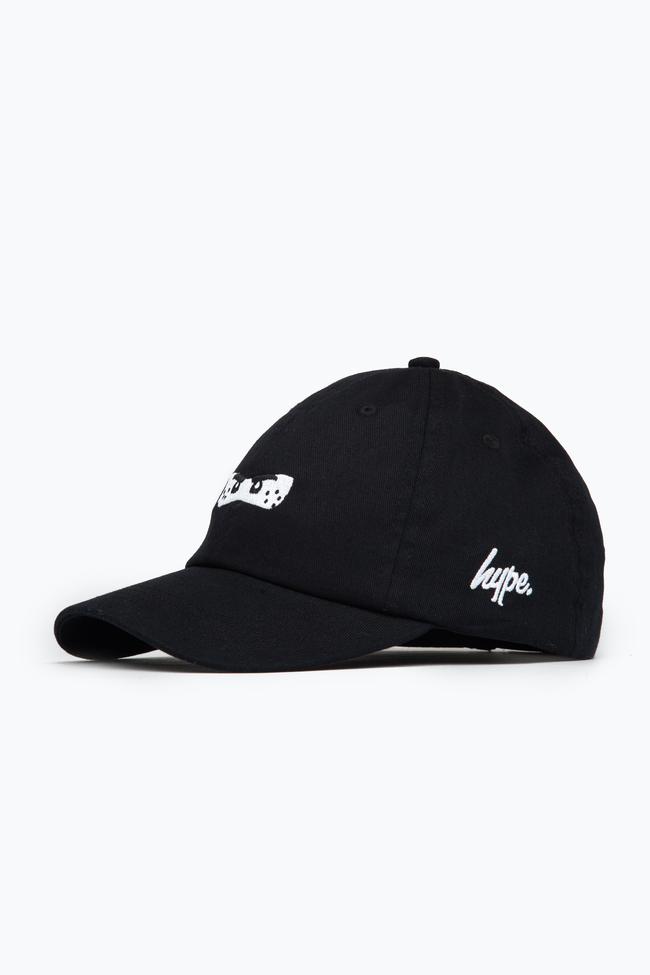 HYPE PASTEL SPONGE KIDS WATCH
Designed with the importance of making a statement with your accessory choice.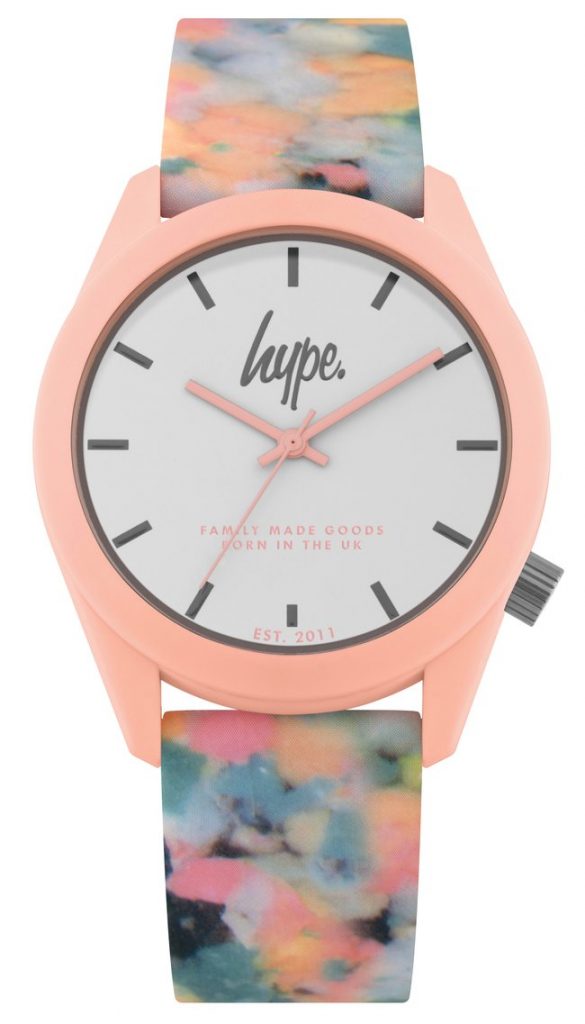 HYPE 3 PACK MULTICOLOURED KIDS BOXER SHORTS
Take your pick on our boxers, styles that require no effort.