We are sure you must of seen the baked oats trend all over TikTok by now and we are officially obsessed. This low-cal breakfast tasted just like a cake, so we thought we would put together a TikTok-inspired recipe whether you are feeling baked oats with chocolate, blueberries or pretty much anything!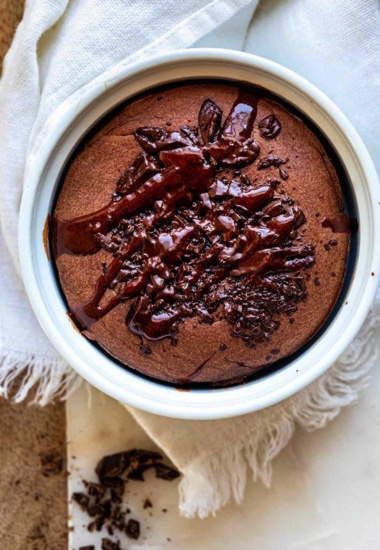 Baked oats ingredients
 Oats: the best oats for baked oatmeal are rolled oats or quick oats. Steel cut oats won't work because you need to soak them.
Milk: you can use any milk or milk alternative you like, even oat milk!
Egg: an egg adds protein and makes these oats more cake-like.
Banana: the banana helps thicken the oats and gives it heft and body. Bananas also add a bit of sweetness.
Sweetener: You can use any sweetener you like: maple syrup, honey, brown sugar.
Baking powder: a little bit of baking powder will give your oats some lift and fluffiness.
Salt: a pinch of salt will help bring out the sweetness.
Mix-ins: fruit, nut butters, nuts, chocolate, cookies, granola, anything really!
How to make baked oats
1: Baked oats have got to be the easiest sweet oatmeal treat out there, just blend, mix, and bake!
2: Blend. Add oats, milk, egg, banana, sweetener, baking powder, and a pinch of salt to a blender and blend until smooth.
3: Mix. Stir in your add ins: fruit, chocolate, spices, nut butters, anything you love.
4: Bake. Bake for 20 minutes and enjoy!