It's finally September and that means summer has officially come to an end. Sigh. It's time to
get back on the grind, even though you may be cooped up indoors trying to study your socks
off. Back when I first started university and used to come home for half term, I wanted to
split my time between studying and relaxing with my family and friends just like any other
student. The only issue was that it was hard to balance the two and actually have enough
time to work without being behind, and to socialise without missing out (and during
Christmas, baking cookies, Harry Potter marathons and making paper snowflakes were
pretty much at the top of my list of priorities). All was well until Jan the 1st came along and
the feeling of pure panic was an understatement to say the least. Here are my four ways to help you make studying at home a little more practical and a little less painful.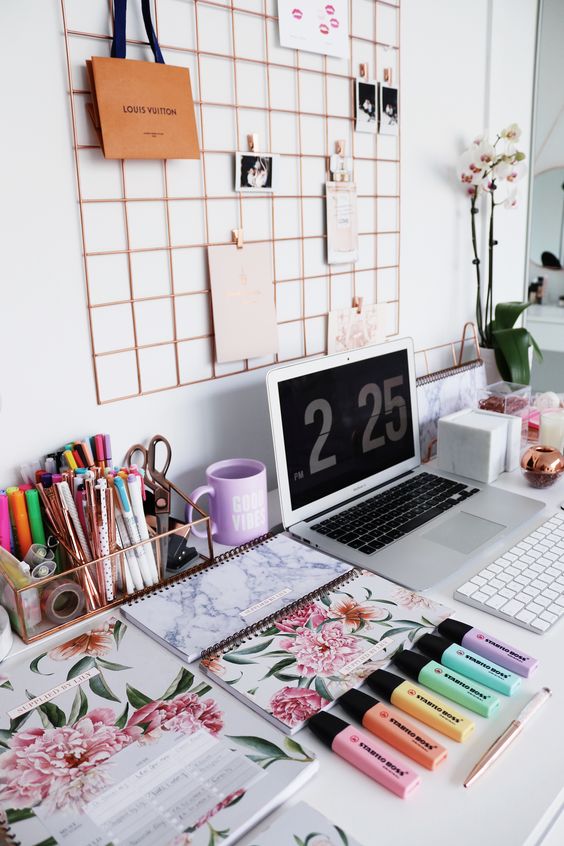 TIP #1: Spice up your space: Whenever I used to study, I always realised that I would
definitely not get as much done if I dragged my laptop to bed and spread out my paperwork
over blankets and pillows (because 10 minutes into it, I would be straight up K'Oed). Instead
I used to ensure that my work desk was firstly clean and organised and that it was decorated
with things that motivated me and made me happy.For instance, pinboards, pretty notebooks
and desk trays. You can get as creative and colourful as you wish.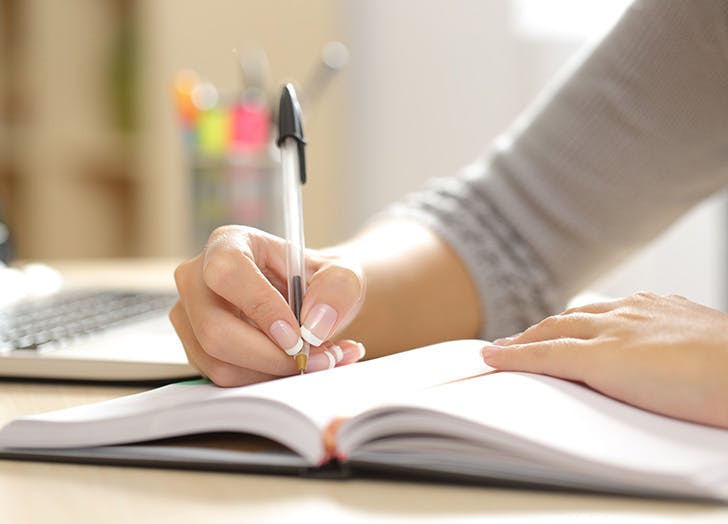 TIP #2: Schedule your day: As you may be stuck in your house or flat to study, it may feel
hard to get into a productive routine. Whip out a weekly planner before the week starts and
make a brief time table of each day or even a daily to- do list. This is a simple and effective way to motivate you to get the job done. Plus nothing is more satisfying than finally ticking off
all the things on your checklist.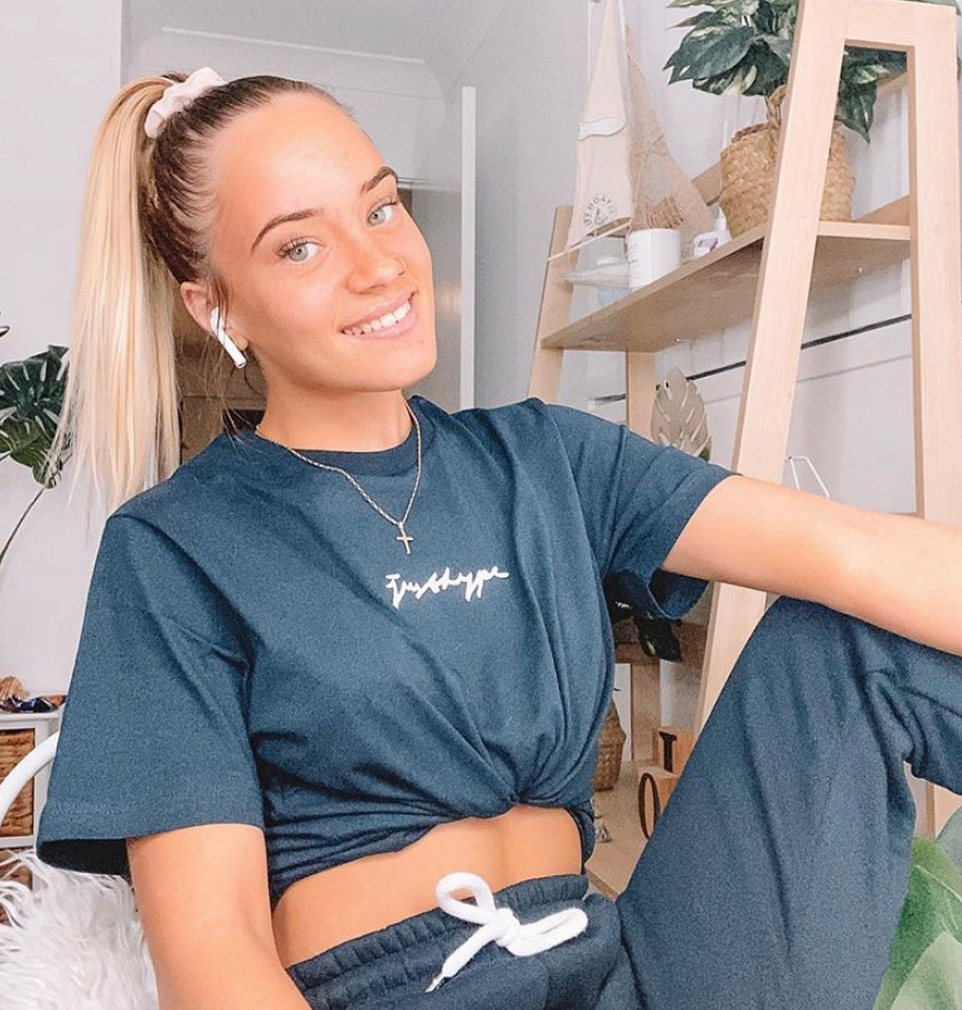 TIP #3: Get dressed: You may be thinking, this has absolutely nothing to do with revision,
and you're absolutely right. It doesn't. But, when you look good, you feel good and as a
result you're more likely to get things done. Part ways with the PJ`s and instead opt for some
cute loungewear such as sweatshirts, joggers and jumpers. Everything becomes a lot more
fun when you get to do it in sweats.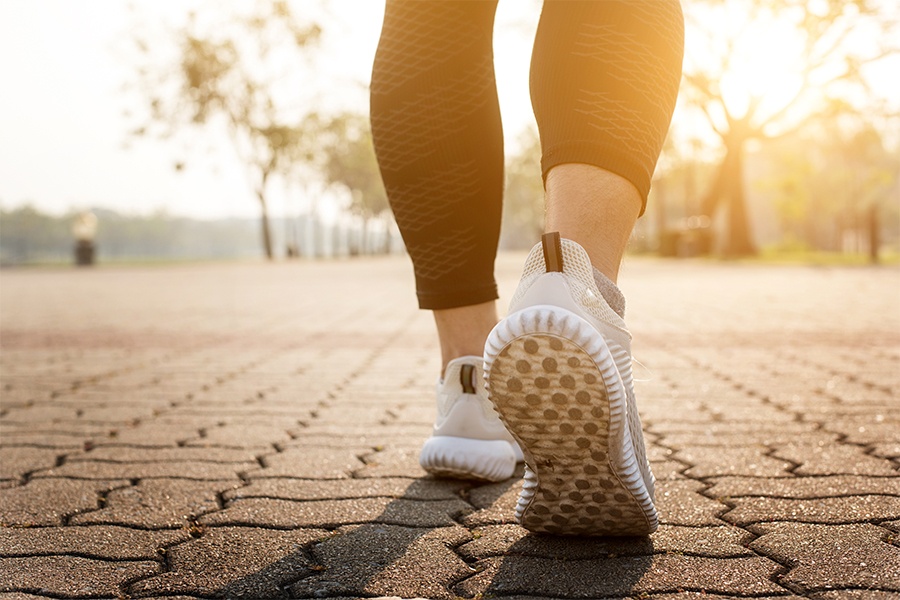 TIP #4: Give yourself regular breaks: This one is so important as it can be easy to get so
caught up with studying that you forget to break and take a moment to breathe. Instead of
planting yourself in front of the TV, why not go for a walk or do a minute of meditation? Apps
such as Headspace are perfect for when things get a bit too much.
By Baldeep Gahir.
pc:
Image 1: https://www.pinterest.co.uk/pin/323766660707575325/
Image 2: https://www.purewow.com/home/how-to-write-a-home-offer-letter
Image 3: @justhypeofficial
2242975
Image 4: https://www.bostonmagazine.com/news/2020/04/03/walk-outside-coronavirus/